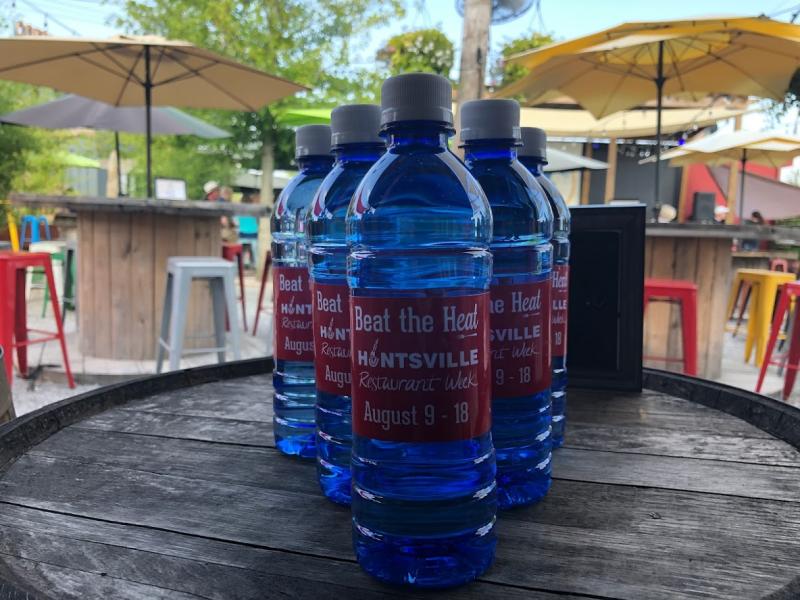 Beginning August 9, Huntsville and Madison County restaurants and chefs are rolling out specialty menus for diners to experience the more delectable side of the Tennessee Valley with Huntsville Restaurant Week.  The 10-day event showcases dozens of restaurants and includes various special events for a very, shall we say, well-rounded couple of weeks of good eating.
A full listing of the participating restaurants and their specialty menus can be found on Visit Huntsville's website events page here. You can even it use the "add it to your trip" option so you can keep the list together in one, easy-to-find place.
Here are a few unexpected, completely delicious Huntsville Restaurant Week meals to put on your radar this year: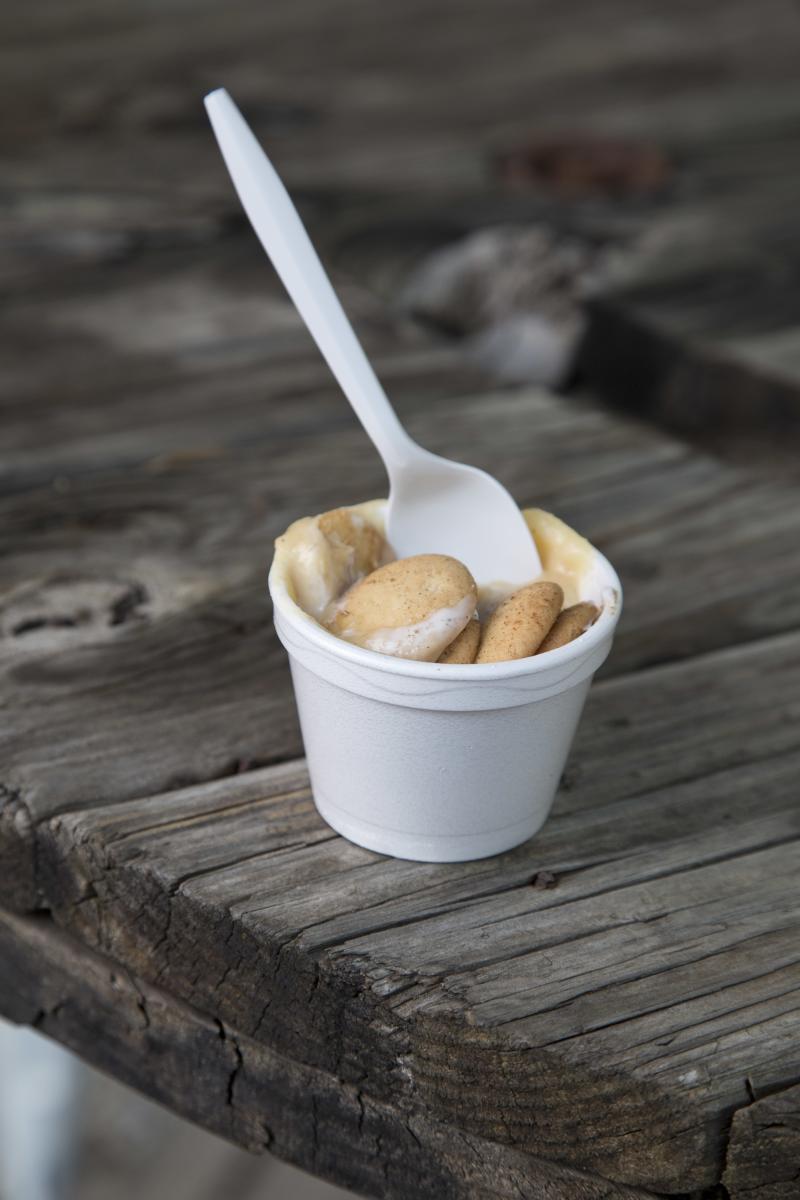 The permanent food truck at The Camp that specializes in hot Nashville chicken sandwiches has whipped up an especially wonderful dinner and dessert for Huntsville Restaurant Week. For $10 at lunch or dinner, dine on a hot chicken sandwich, seasonally fresh black eyed pea salad and a banana pudding so good it'll bring tears to your eyes.
Available for lunch and dinner, you can choose the $10 two-course meal that includes the BLT salad and your choice of burger or the $20 three-course meal with a sushi roll, your choice of a burger and a chocolate chip cookie for dessert.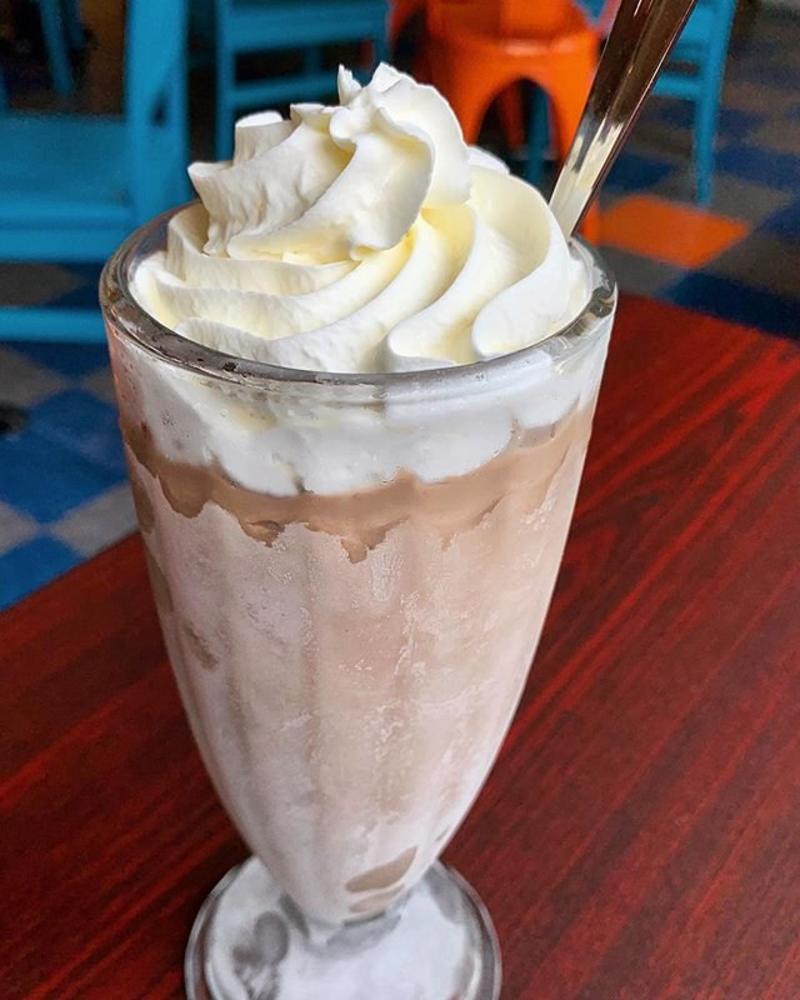 The gourmet chocolate shop at Lowe Mill known for its incredibly pretty and delectable bites is now serving ice cream, and you can try it during Huntsville Restaurant Week. Using the same creativity Their creative "bonus bites" for Huntsville Restaurant Week will satisfy every sweet tooth this summer. Choose between the $5 milkshake and its $10 two flavored lattes with a choice of dessert (two cookies, a s'more or a cannoli).
Known for its sophisticated sizzle, both of Grille 29's lunch and dinner options include its delectable mini crème brulee, so you know it has to be good. Its $10 two-course lunch features BBQ shrimp and grits, while its $30 three-course dinner rounds out dessert with a peach salad and top sirloin steak.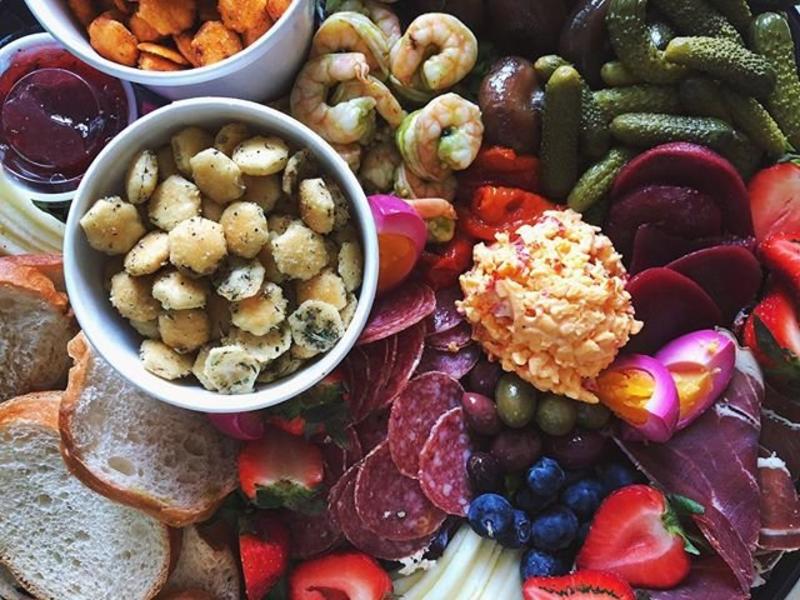 Located in South Huntsville, Good Company Café has a diverse listing for Huntsville Restaurant Week. For lunch, order a "charcuterie board for me" for $15 or the lunch combo for $10. Meanwhile, dinner offerings include glasses of wine, a half dozen oysters and a "charcuterie board for us." Don't forget to ask about the bonus bites $10 slice of cake and coffee for two.
Don't Forget!
Each day of Huntsville Restaurant Week, you have a chance to win Rocket City swag and gift cards (yes, plural) to local restaurants. All you have to do is post photos to Instagram, Facebook or Twitter of your favorite restaurant experience in Huntsville and Madison County using the hashtag #DineHSV. Winners will be announced by 9 p.m. CDT every day through August 9 – 18. Additional contest guidelines can be found here.