Pottery by Stacy Morgan
The 15th Annual Monte Sano Art Festival
There's a hint of chill in the air and the leaves are just starting to turn: that means it's time for the Monte Sano Art Festival!  Each fall on the third weekend of September, a selection of the region's most talented and popular artists, on top of Huntsville's iconic Monte Sano Mountain, showcase and sell fine art paintings, pottery, fiber arts, jewelry and more. This year's festival is presented by The Arts Council with support from numerous local businesses and organizations including hardworking volunteers.

When & Where:
The festival is being held on Saturday, September 19 from 9 a.m. to 5 p.m., tucked under the trees at the Monte Sano Lodge and picnic area at Monte Sano State Park.  2015 brings this regional art festival into its 15th year with 141 artists from 6 states exhibiting.
"I've been in the area for 12 years and have always enjoyed the festival as a patron.  Now I'm excited to be participating in the festival as an artist for the first time!" said artist Heather Baumbach.  Heather paints cheerful everyday images directly on wood.
Monte Sano Art Festival has more than just art to offer. This year's highlights include jazz performer, Winslow Davis, on the music schedule, as well as 10 food vendors offering everything from pizza to tasty tamales.  Bring the whole family, and dogs on leashes are welcome. The park offers a large playground for rowdy youngsters.
 
Tips for attendees:
Watch the weather. It may be hot and cool the same day, so a sunscreen and sweater may both be needed!
Fall in Alabama means the possibility of pop-up showers. Bring an umbrella and a tote bag just in case.
Many artists take credit cards and there's an ATM in the park, but cash is always welcome.
It's not too soon to start thinking about unique gifts for the holiday season.
There is a flat fee of $5 to park, but the Monte Sano Art Festival is free to attend for all ages.
Just the FAQs, ma'am? Your festival questions answered here.
Monte Sano State Park is located at 5105 Nolen Ave SE Huntsville, AL  35801.  Entering the park from Nolen Avenue, turn right at the Lodge or follow directions from the parking volunteers.
Enjoy the view, stay for the art.
Here are a few local artist participating in this year's event: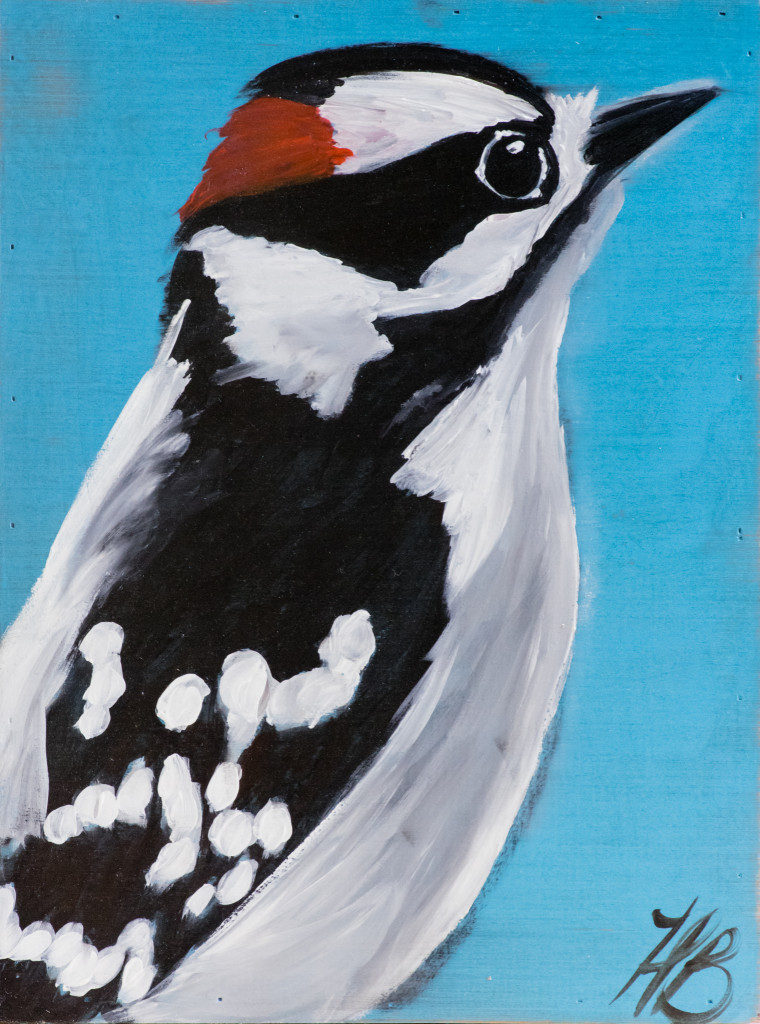 Acrylic painting by Heather Baumbach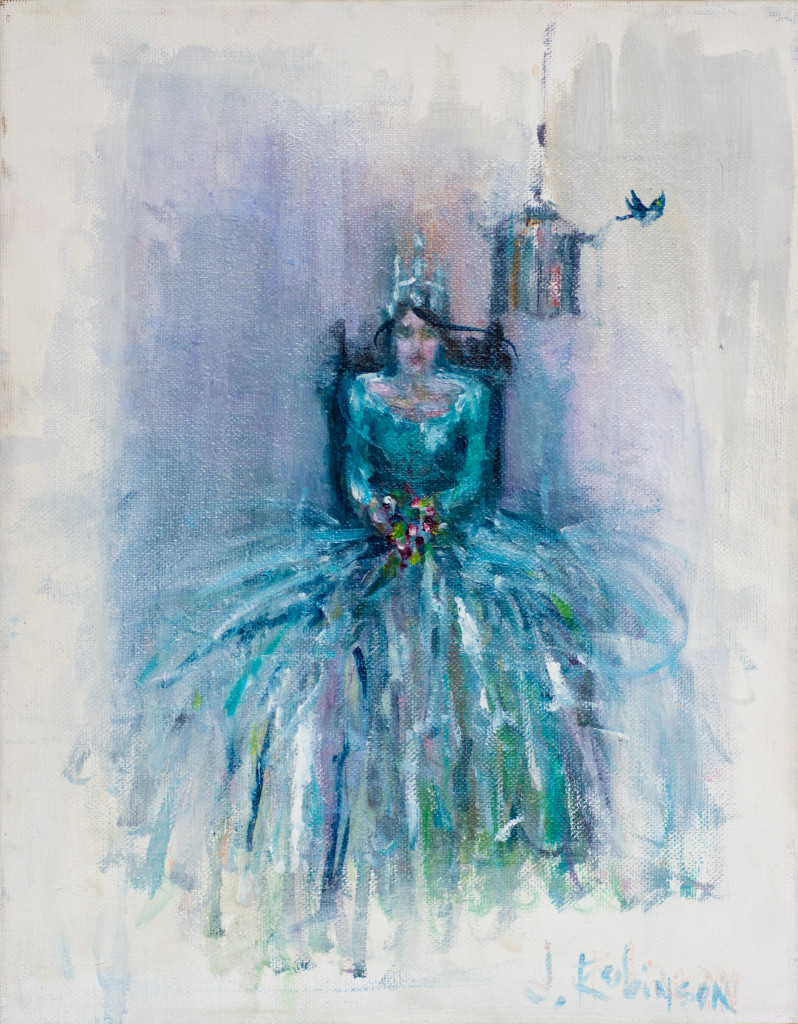 Oil painting by Julie Ann Robinson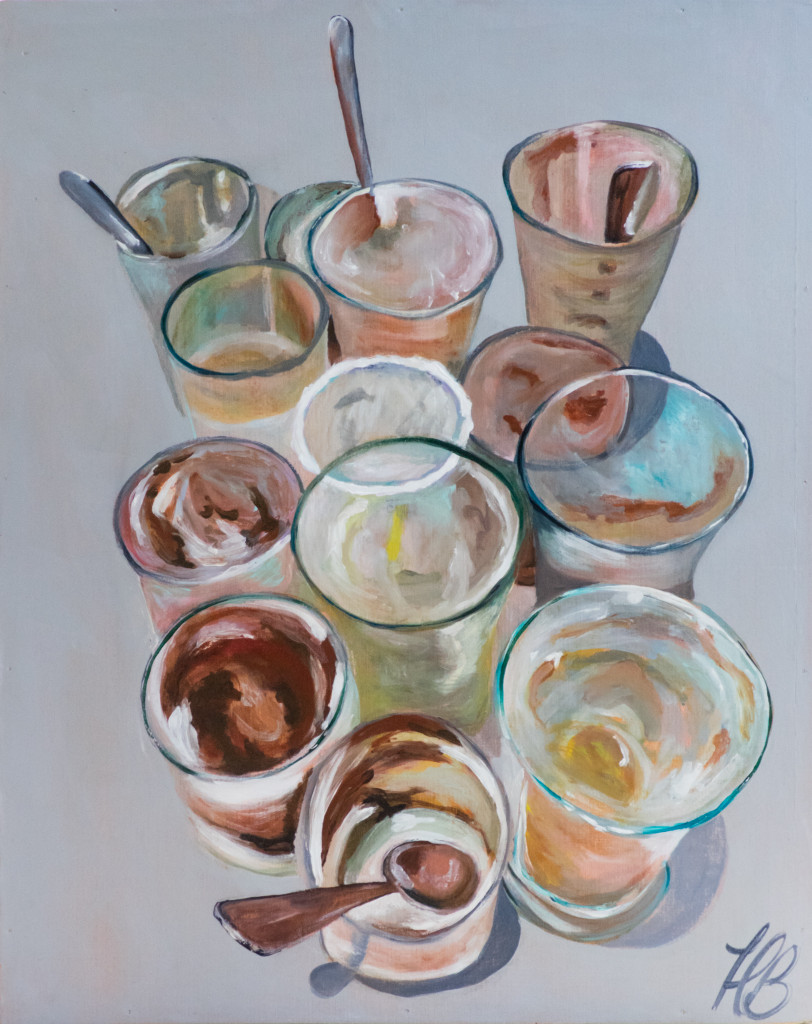 Acrylic painting by Heather Baumbach