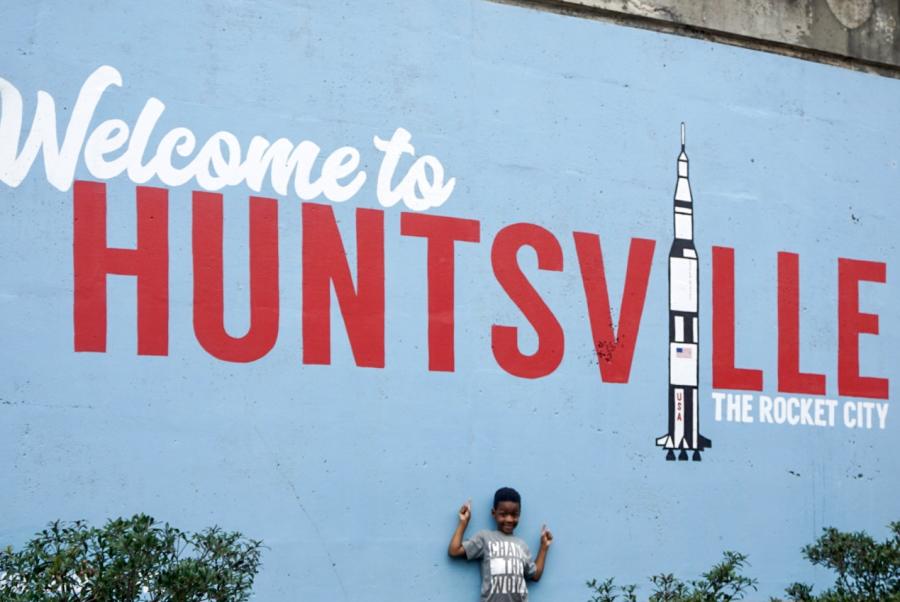 The Rocket City continues to grow with jobs and people even during the pandemic. On average we have around 55 people per day moving to our great city from all over, but these are the top five cities they're moving from: Washington D.C., Los Angeles, Miami, Atlanta and Nashville. Relocating to a new city can have its challenges, but ASmartPlace is here to help! 
First, if you are moving to Huntsville, make sure you visit ASmartPlace.com. We recently redesigned the site to help people who are looking to relocate to our area as well as help job seekers. The site now shows what it is like to live, work, play and learn in our community. 
Here is a list of frequently asked questions we get from people looking to relocate to Huntsville/Madison County, AL.  
What area of Huntsville should I live in?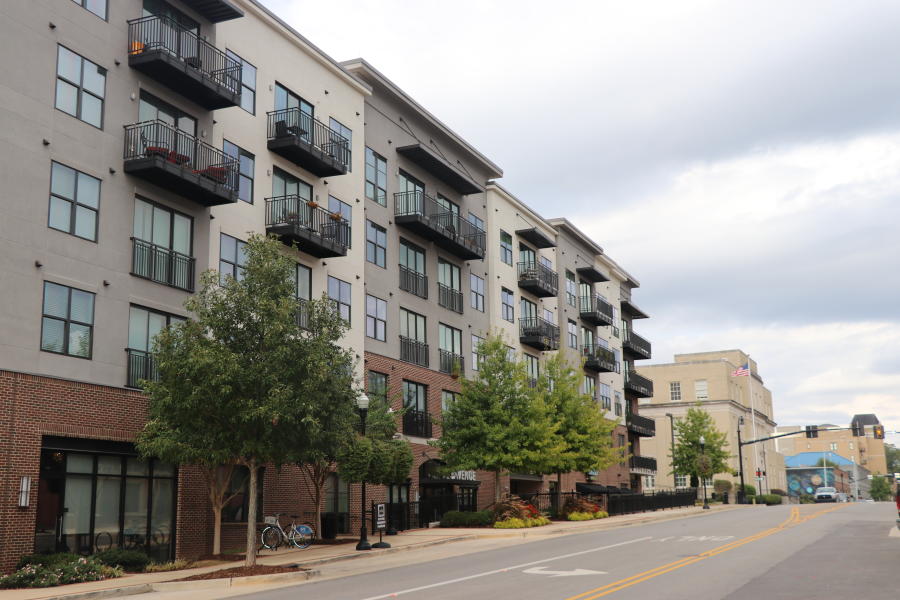 It depends on what you are looking for! Do you want to be close to downtown, or do you want a home with a lot of land? Would you rather live near retail and dining or on a golf course or lake? Would you rather rent an apartment, buy an existing home or work with a builder on your dream house? There are so many great communities to live in. Check out the "Live" section at ASmartPlace.com for more info on our different communities and a direct link to apartment, home and land listings. 
What is there to do on the weekend in Huntsville? What are some main entertainment options?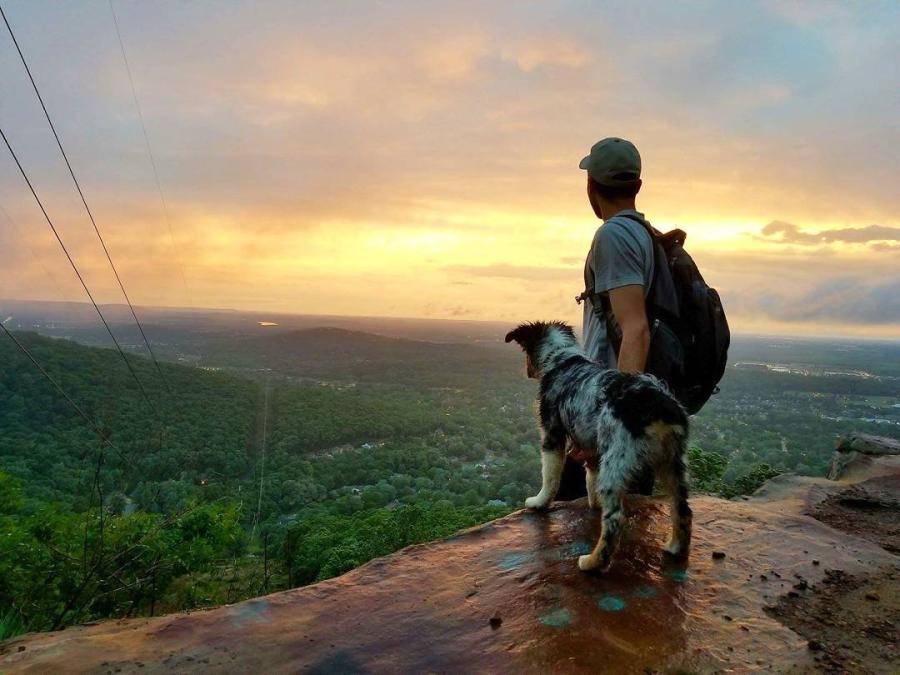 Tons! There are so many things to do on the weekend here in the Rocket City. We have our new Minor League Baseball team, the Rocket City Trash Pandas as well as our Minor League Hockey team, the Huntsville Havoc. We also have brand new music venues around town, with an 8,500-person amphitheater in development. Not to mention the numerous festivals held throughout the year and variety of free events. Want to see some of these hotspots? This summer, we produced a series of Go Rocket City! videos. These feature fun things to do in the area, and you'll see some of the spots we mentioned above and several more. Click on "Play" on our site for all this and more.
Does Huntsville have good public schools?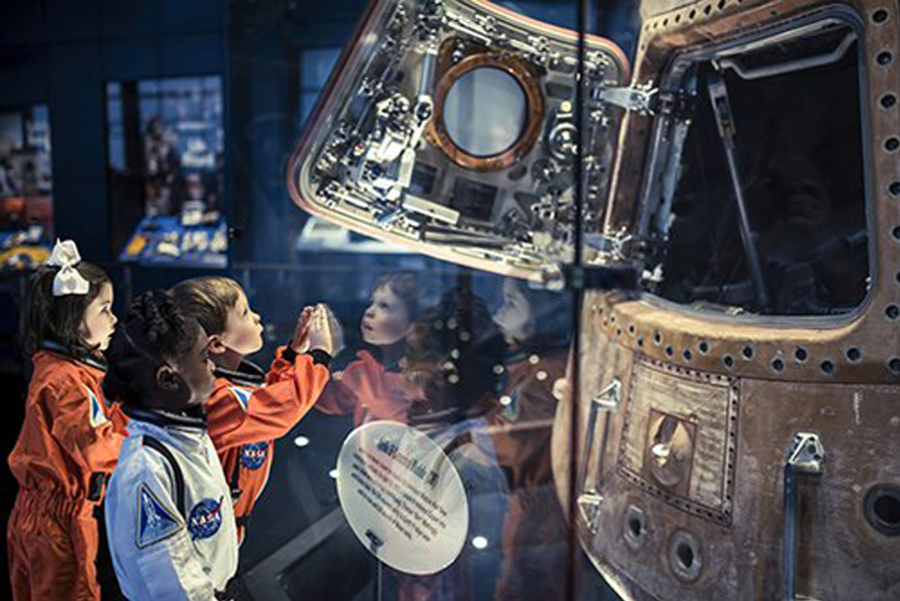 This is a frequent question we get from families moving to our area, and the answer is yes. Ninety percent of students in the Huntsville/Madison County area attend public schools. Our schools are very focused on preparing students for smart careers that are growing in our region. To learn more about our three public school systems in Madison County and the exceptional colleges and universities in our area, visit the "Learn" section of ASmartPlace.com. 
What are the people in Huntsville like?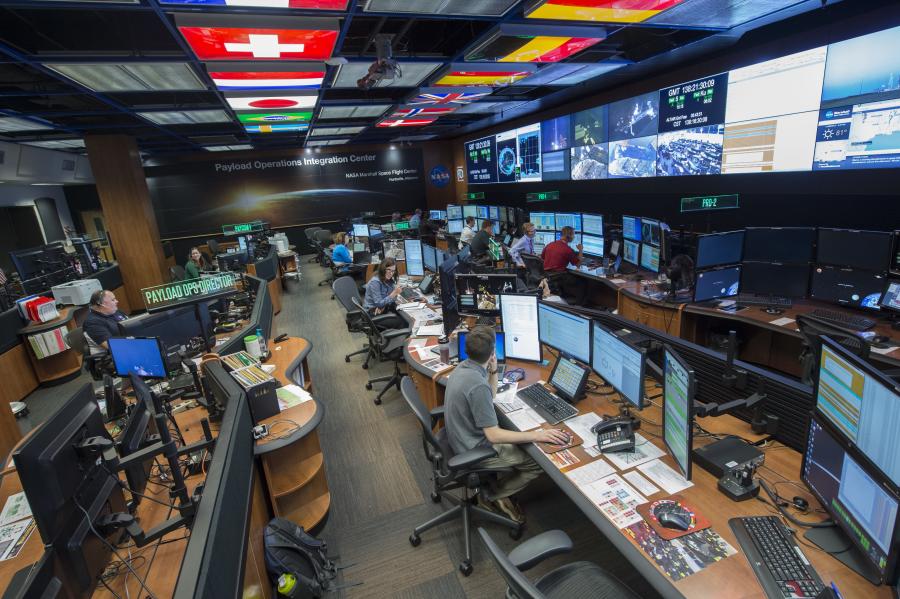 Let's just say that there is a reason our workforce recruitment brand is ASmartPlace. Huntsville is full of smart people. We have the most engineers per capita in the United States. Also, nearly half of our population is made up of non-Alabama natives, meaning, they were born elsewhere and moved here for a number of reasons over the years and decided to stay and build a family. So we have a great diversity of residents in our community. And since so many people were once new themselves, we are very welcoming. 
What is the stability of the local Huntsville economy?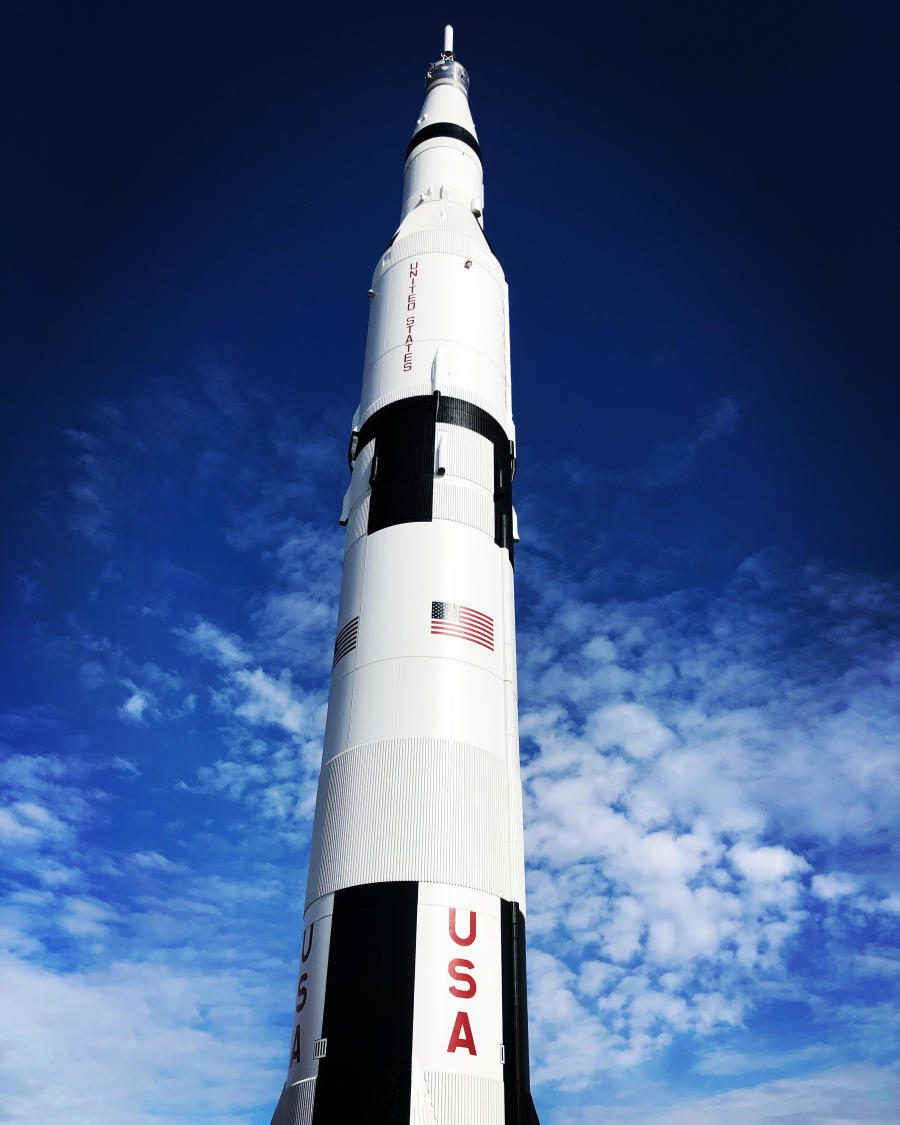 Our economy is very diversified which makes it strong. Federal aerospace and defense has been our strength, but we also have incredible biotech, telecom and manufacturing markets. Recent announcements include Blue Origin, Facebook, Mazda Toyota and Fandom. Speaking of our strong economy, we conducted a survey last year with Deloitte and other partners across North Alabama about the projected growth in our area. Needless to say, we are expecting continued growth over the next few years, and growth means more jobs. Go to our "Work" section to see all the latest on our economy, and use our job search feature so you can move here, too!
These are just a few of the questions we get from people relocating to the area. Everyone who moves here is looking for something similar but also something different at the same time. That is what makes Huntsville special. It offers a wonderful quality of life and low cost of living, but it also offers those incredibly special, unique experiences that many people look for in a city. 
Just in the past few weeks I have spoken with someone from North Carolina, Washington D.C., Colorado, and New York about moving here. They are excited to make the move and call the Rocket City home! If you know of someone looking to relocate to Huntsville, please send them to ASmartPlace.com.