Not sure when to visit Huntsville?  Hopefully this guide to some of our monthly highlights and recommend activities will pinpoint your perfect time of year to check out all our region has to offer.
January in Huntsville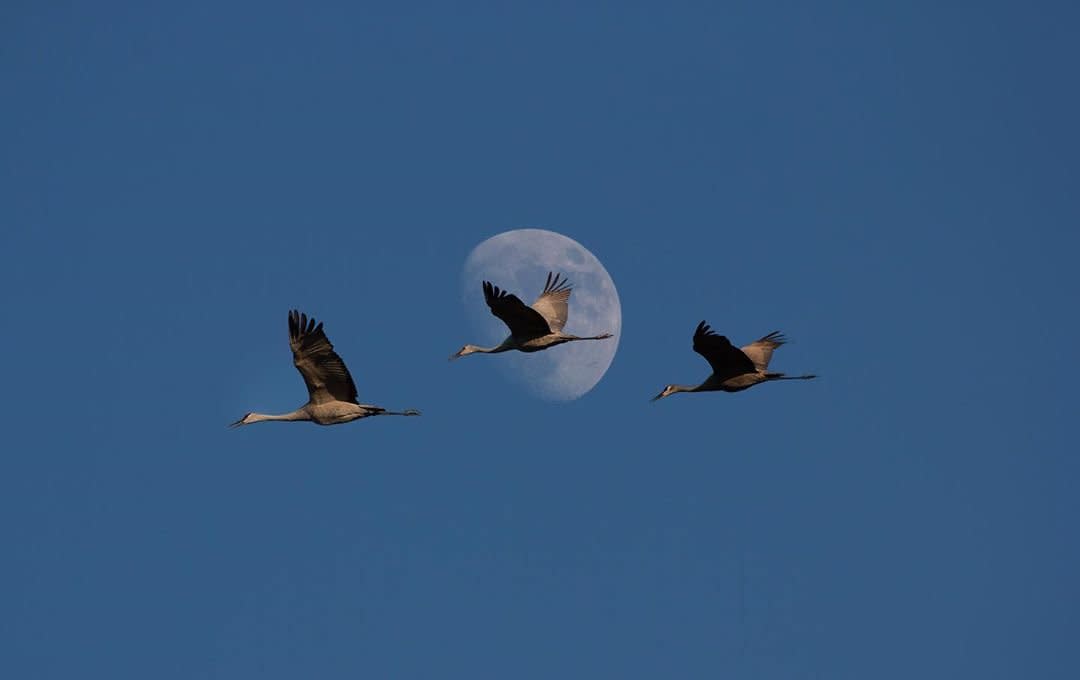 Credit: Lindsey Harrison Photograph
January weather is usually in the 40s and 50s with frequent light rainfall and night frosts, and sometimes even snow.  If the trails aren't muddy it's a great time for outdoor activities followed by warm dinners and local brews.
February in Huntsville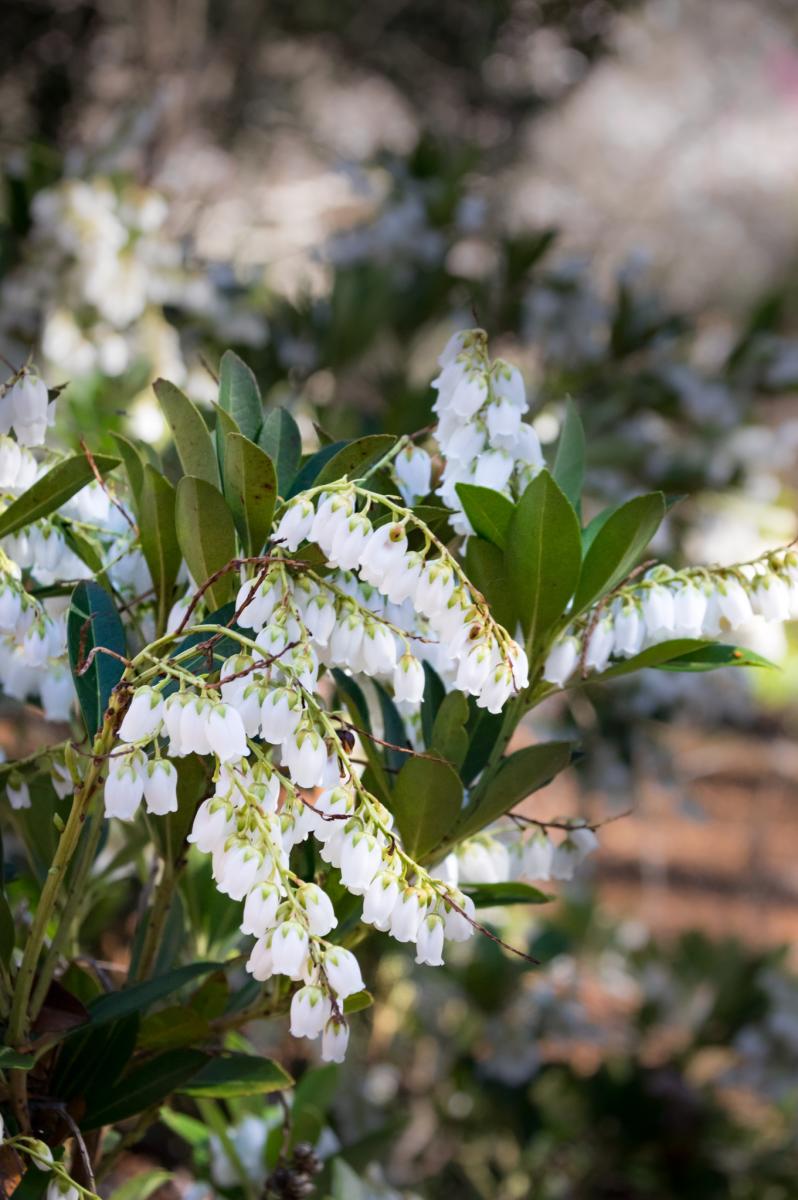 February is much like January, but the early wildflowers know spring is coming and start popping up on the trails and at the Botanical Garden.
March in Huntsville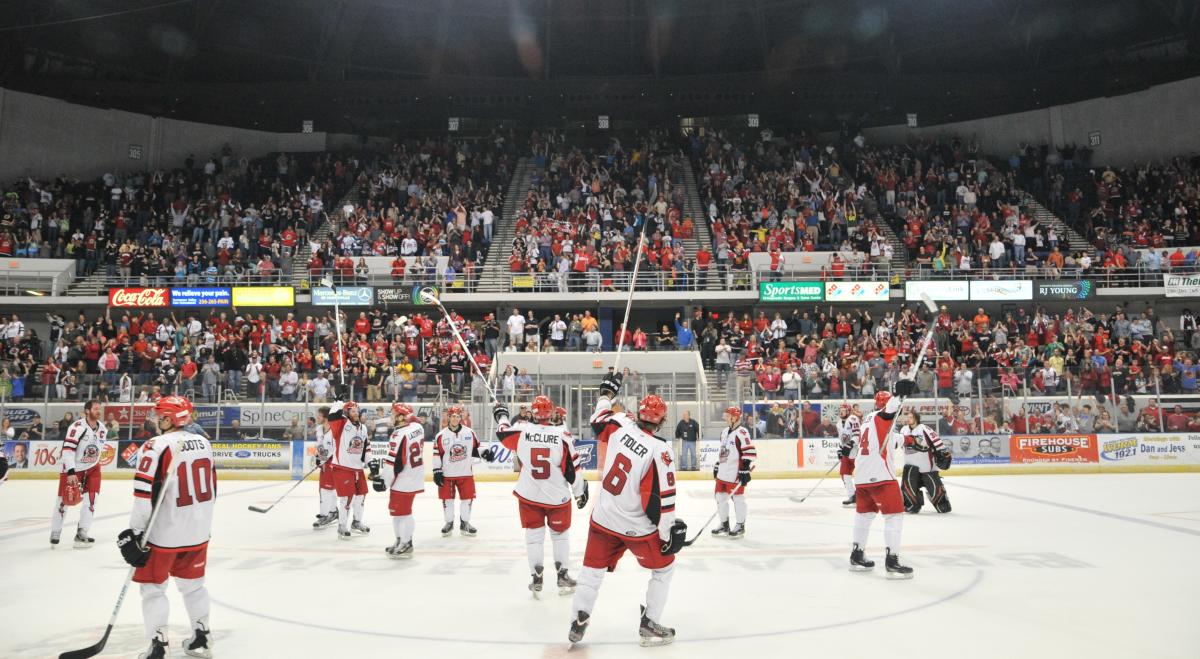 March can be chilly or warm… often on successive days!  And it's one of the rainiest months of our year.  Most visitors this month will want to take in the museums, sporting events or local food but hikers will find spring flowers in abundance.
April in Huntsville
April is when warm days begin arriving with most days in the 70s.  Pleasant and often dry, the mild weather appeals to most everyone.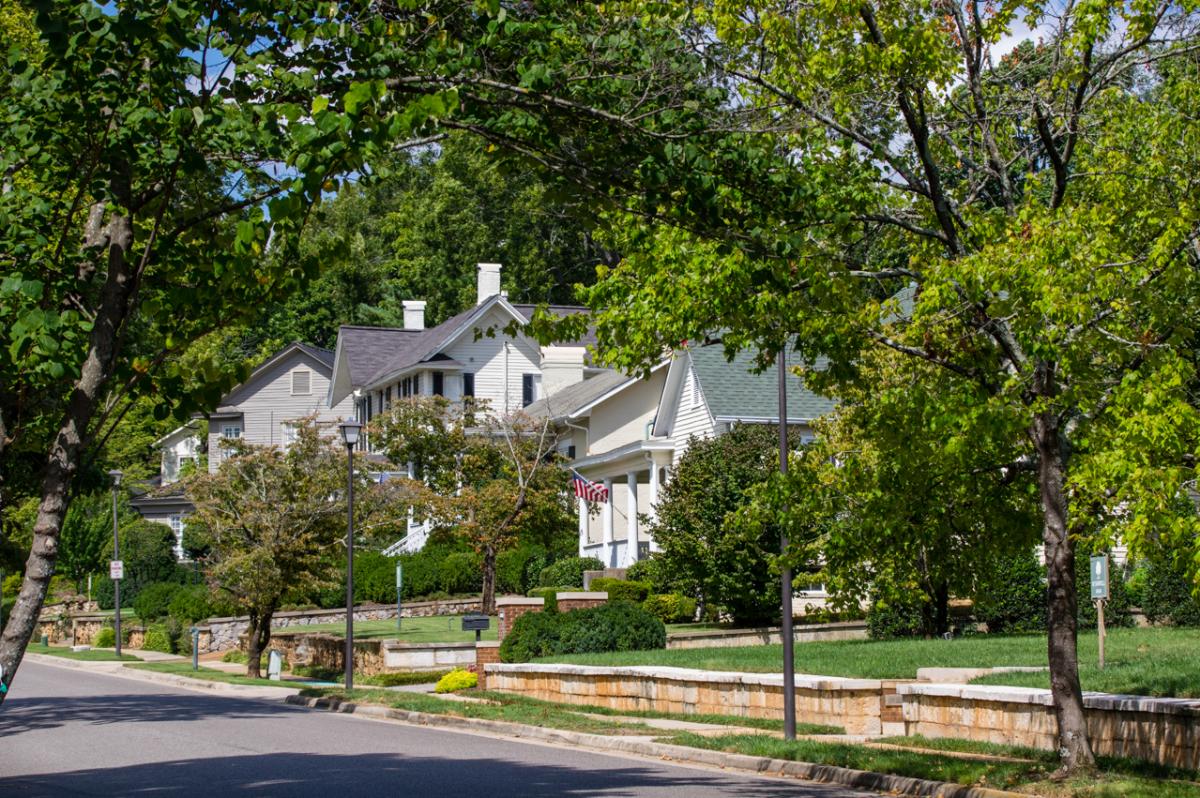 May in Huntsville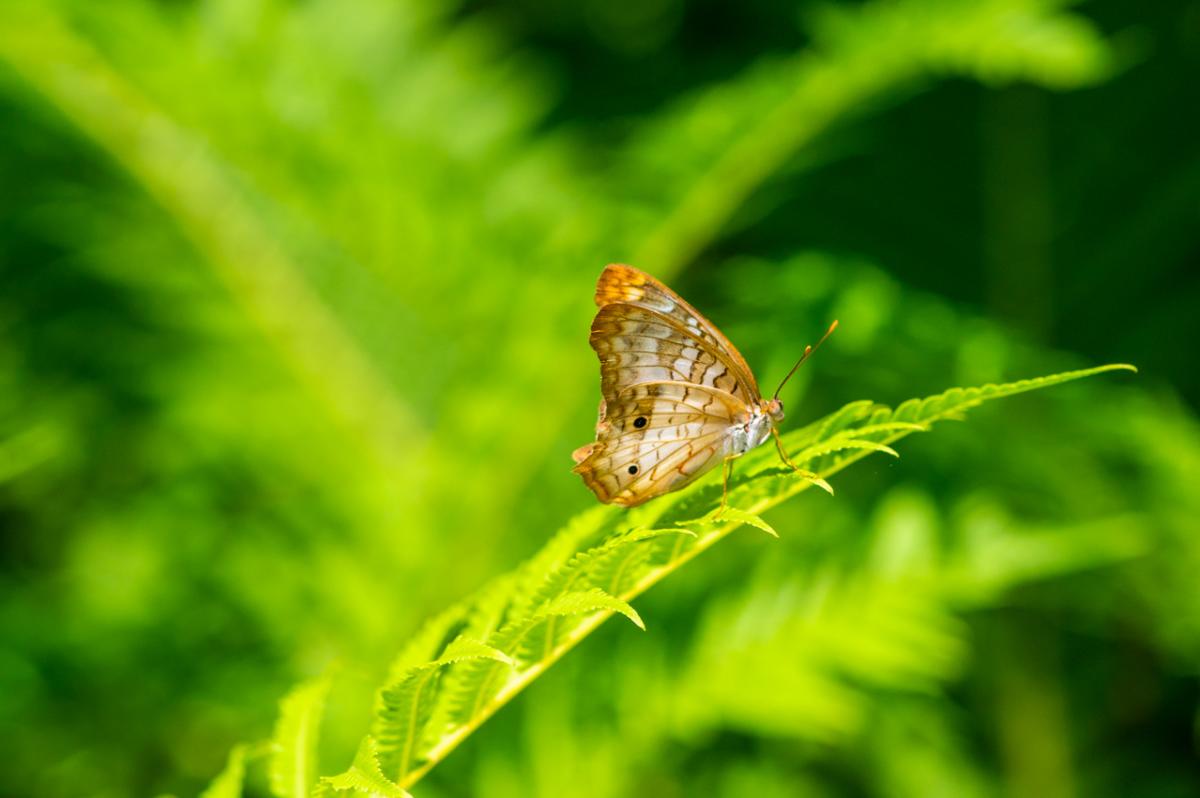 May brings temperatures in the 80s, rain showers, and gorgeous spring days.  It's one of the best months for outdoor adventures and festivals.
June in Huntsville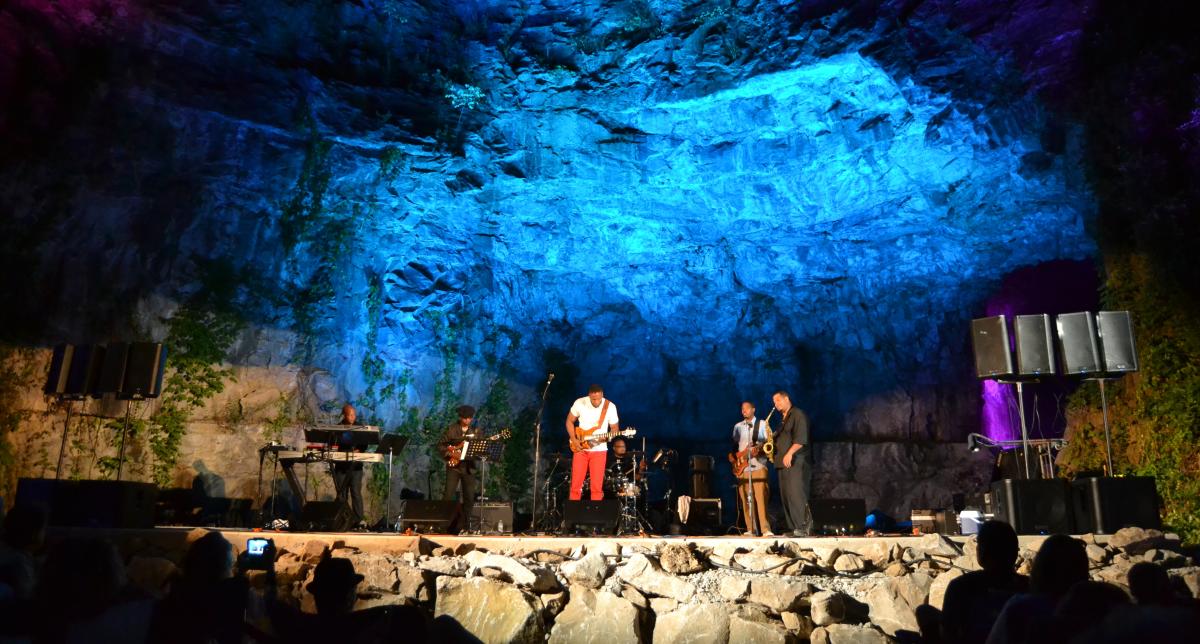 June is warmer than May but still is balmy and perfect for being outdoors day or night.  Nighttime temperatures usually stay in the 70s.
July in Huntsville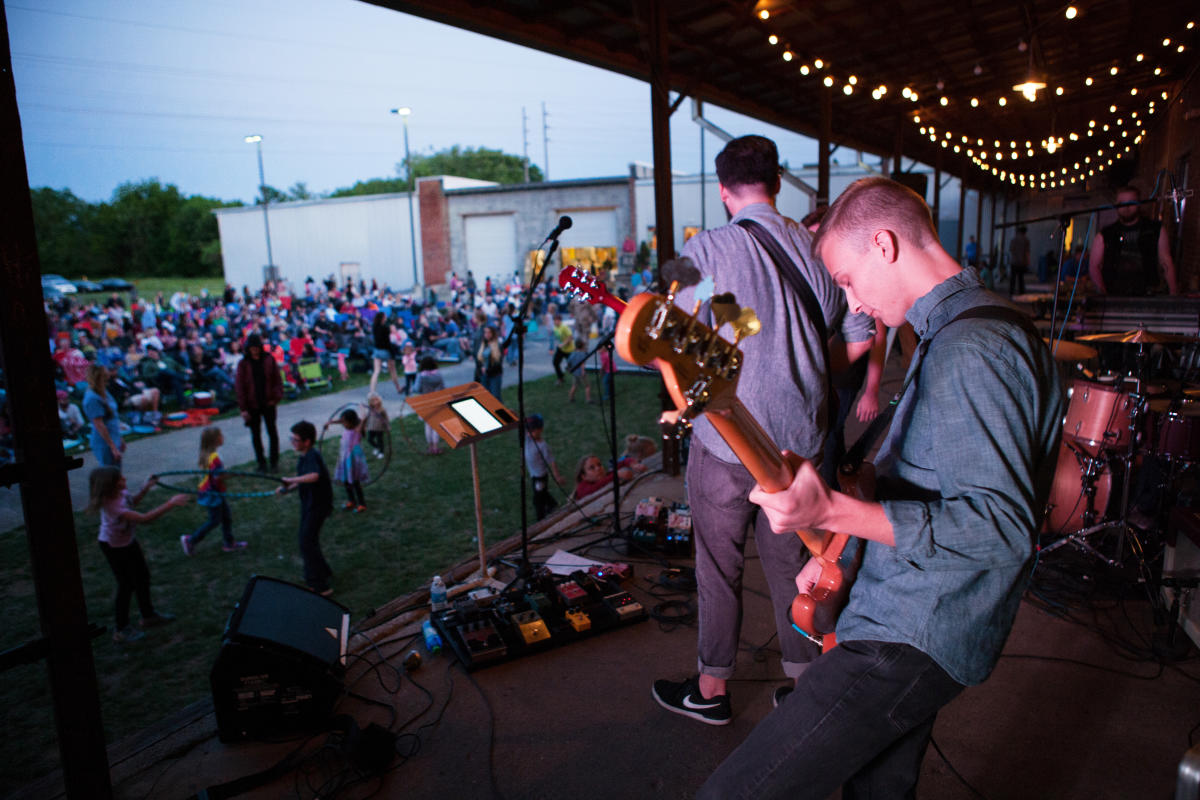 July is hot and humid, and with temperatures in the 90s you'll want to be indoors in the worst heat of the day.  An evening stroll through the downtown Entertainment District is a great conclusion to any day.
August in Huntsville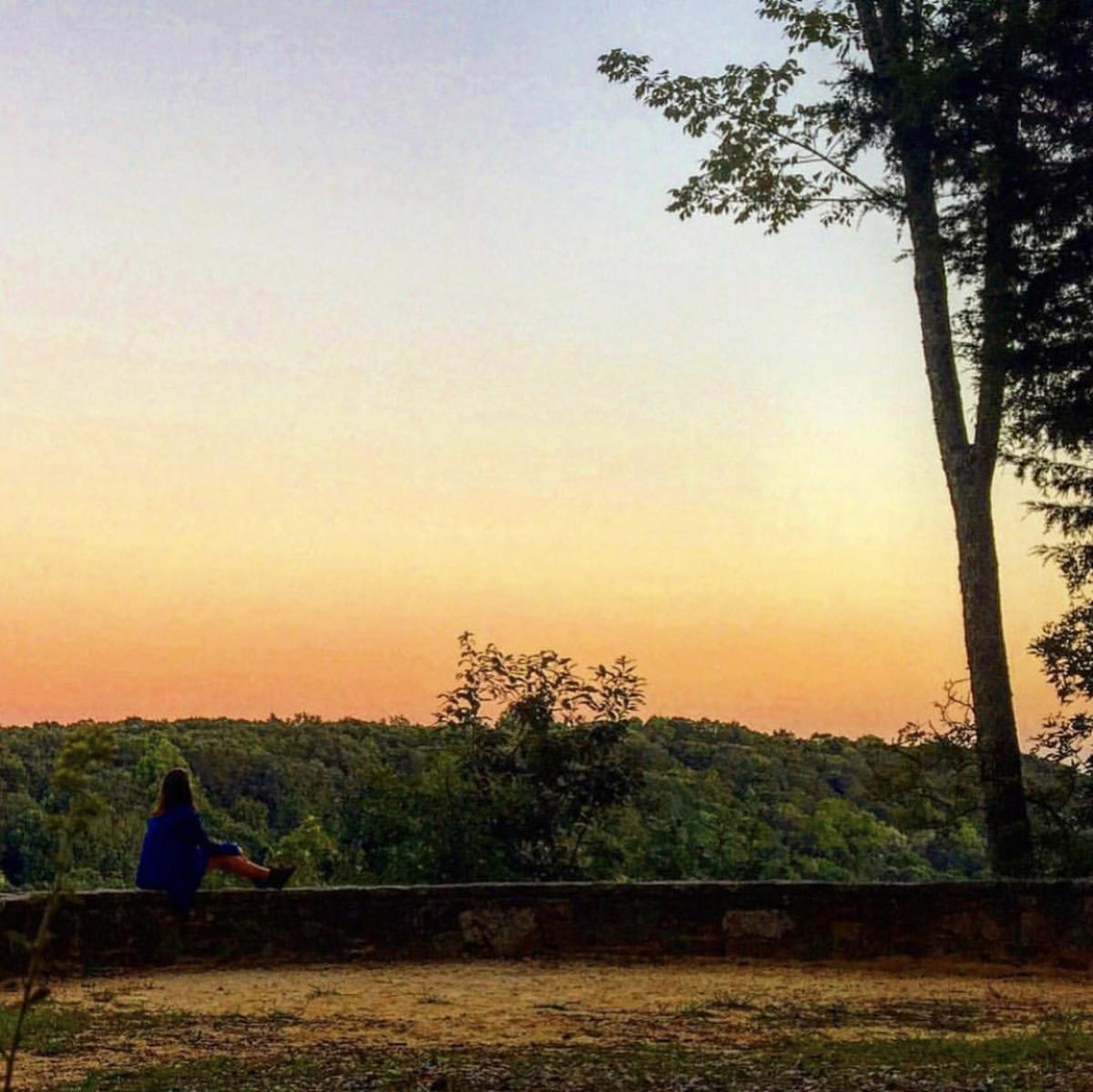 August begins the dry season with temperatures still in the 90s, but early mornings and late evenings outdoors are warm and inviting.  Campers and visitors to Monte Sano will escape most of the heat.
September in Huntsville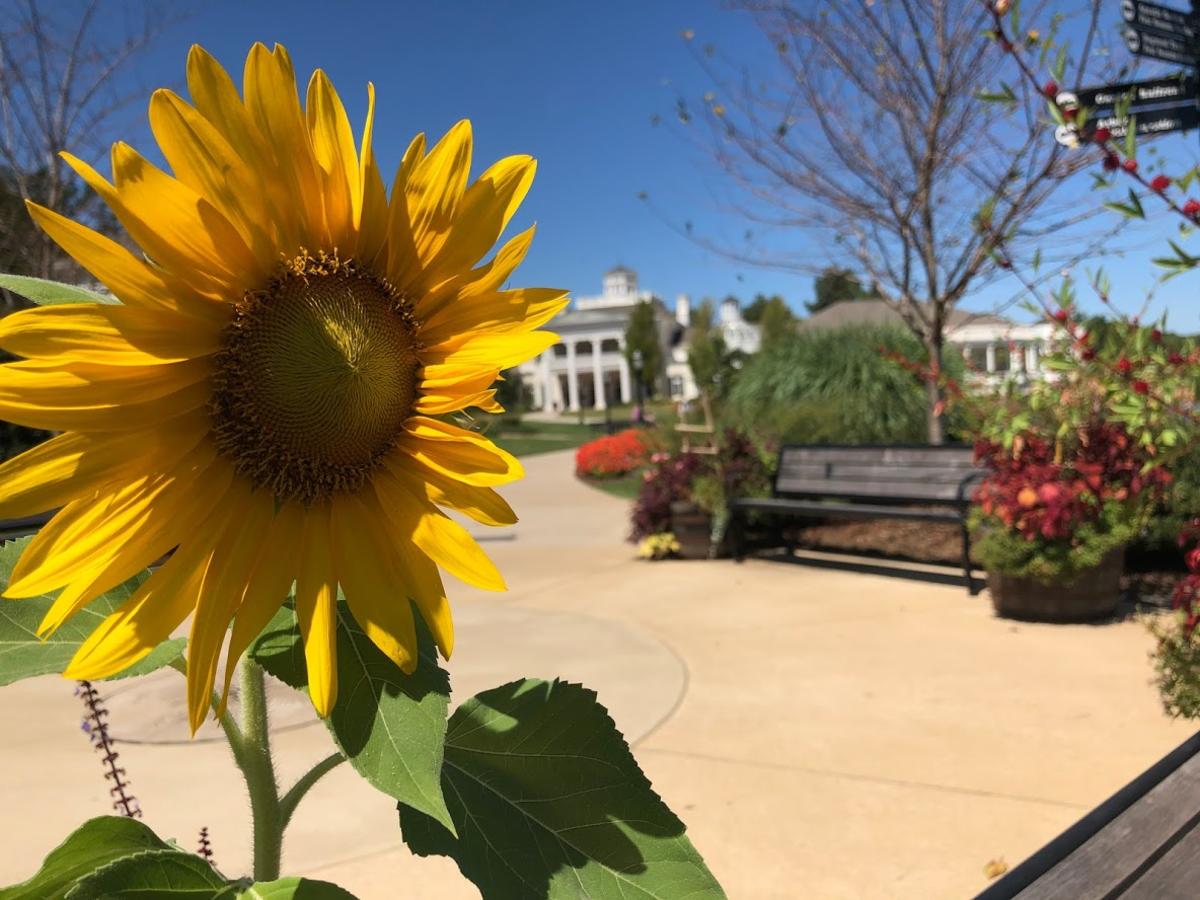 September is still very warm and dry.  Night owls and early birds will love the pleasant dawn and dusk temperatures.
October in Huntsville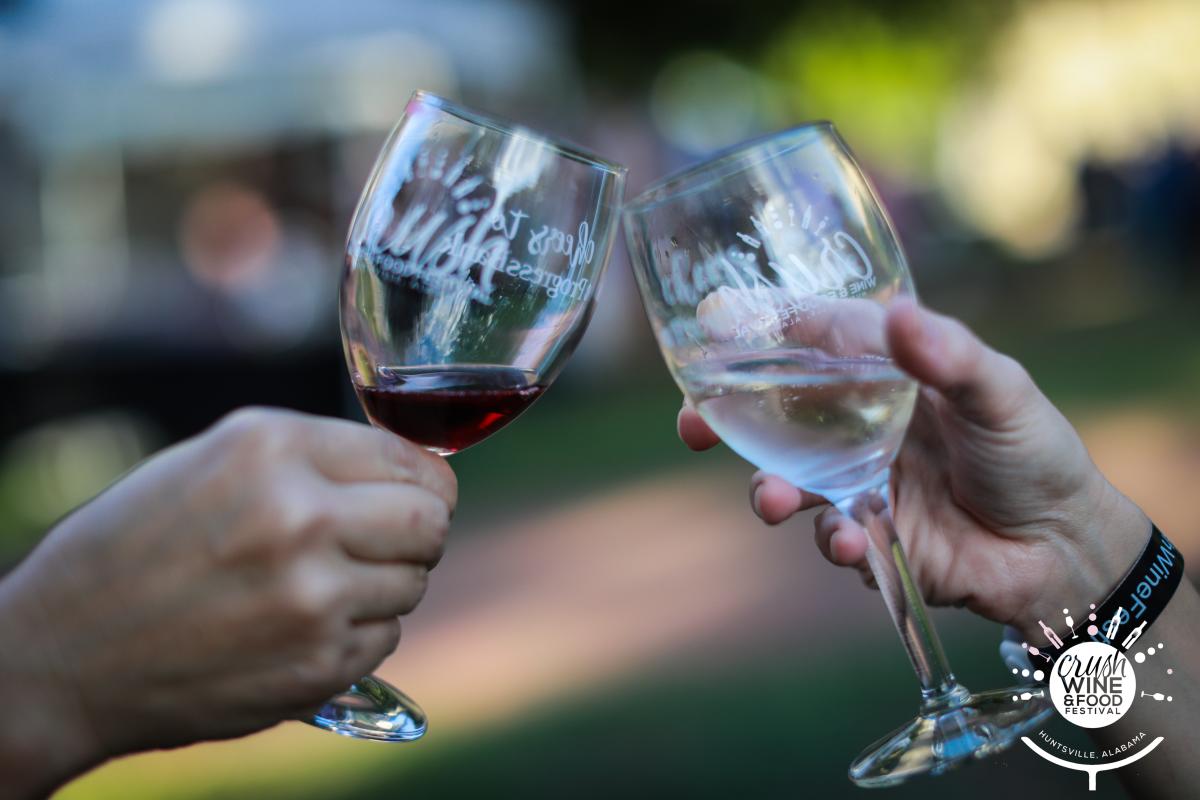 October brings warm dry days in the 70s and crisp fall evenings in the 50s.  Pack a sweater!  Fall wildflowers are rushing to show off their colors before cooler weather arrives.
November in Huntsville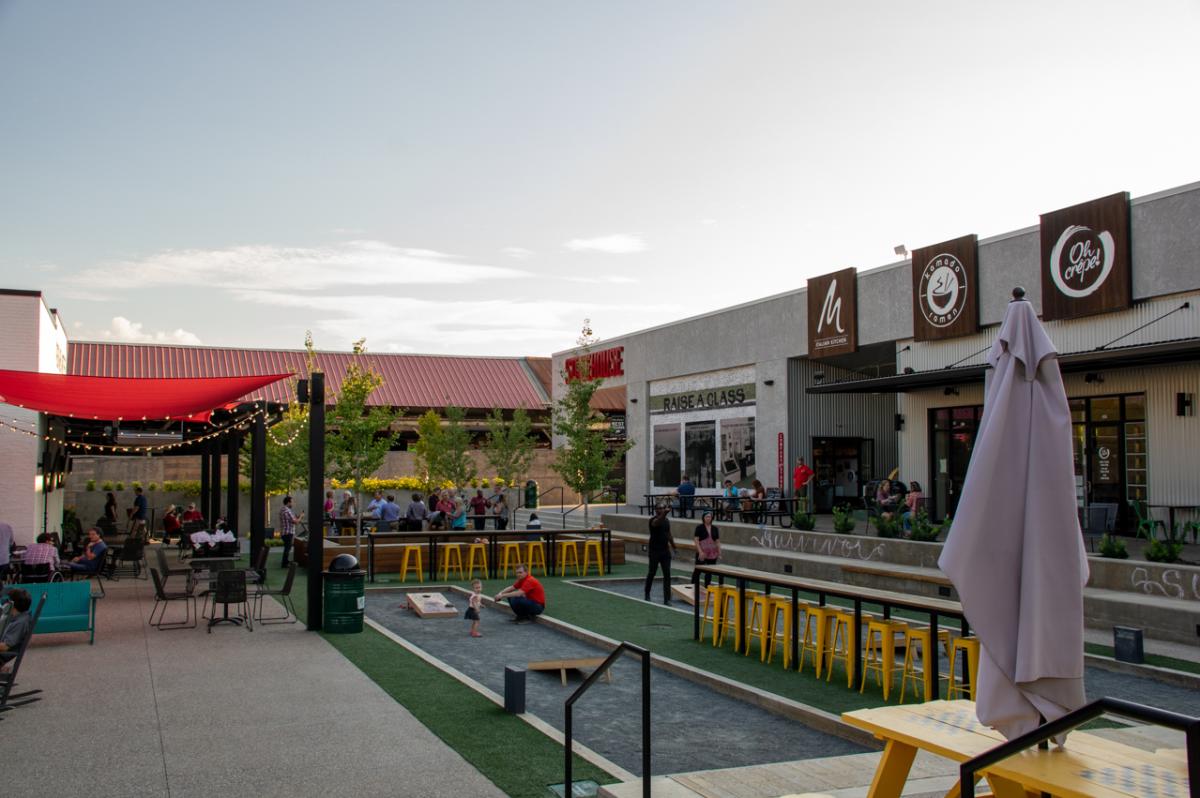 November has cooler days and chilly evenings.  With highs in the 60s, fall hiking and leaf peeping is at its best.
December in Huntsville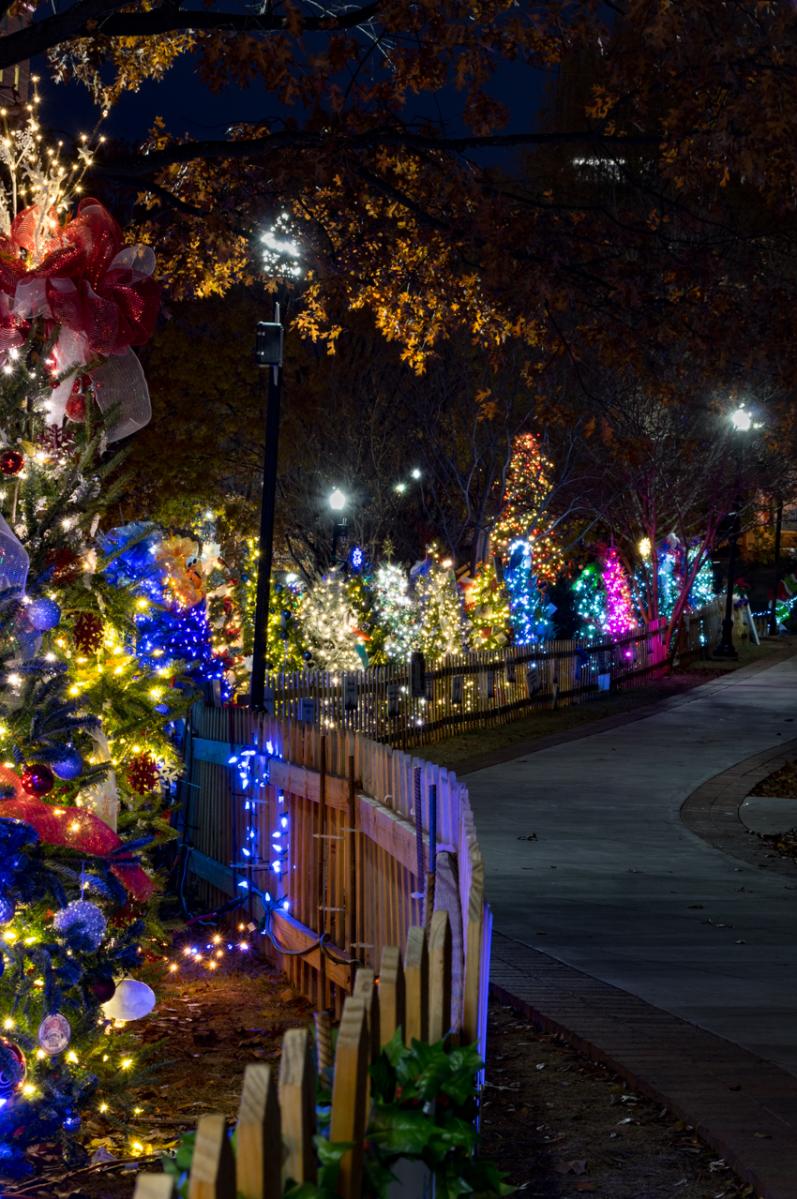 December is the rainiest month of the year but temperatures stay in the 50s most days with nighttime frosts common.  Our last hurrah before "winter" arrives, many locals will be out and about enjoying holiday lights and evening activities.