Due to the pandemic of COVID-19 in Huntsville and worldwide, masks are here to stay for the time being. Currently, Alabama has a statewide order to wear masks in public. Specifically, the order says to wear a mask when you are within six feet of a person from another household in any of the following places: (a) an indoor space open to the public; (b) a vehicle operated by a transportation service; and (c) an outdoor public space where ten or more people are gathered.
So, why not look good while you protect yourself and others? Here's a quick list of local makers and shops who are selling stylish masks for you!
Keep Your Space Masks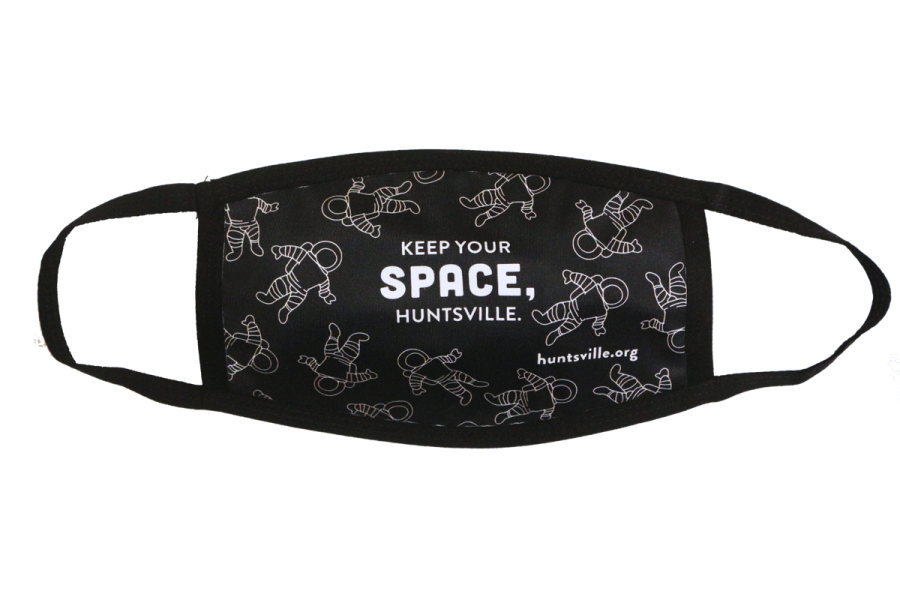 The Huntsville/Madison County Convention and Visitors Bureau is selling the 'Keep Your Space' masks for $5 at their Visitor Center at 500 Church Street NW Huntsville, AL 35801 or online at rocketcityshop.org. They are also selling a Huntsville themed and Madison themed face mask for $12 inside or online by a local artist, Shawn Doughty.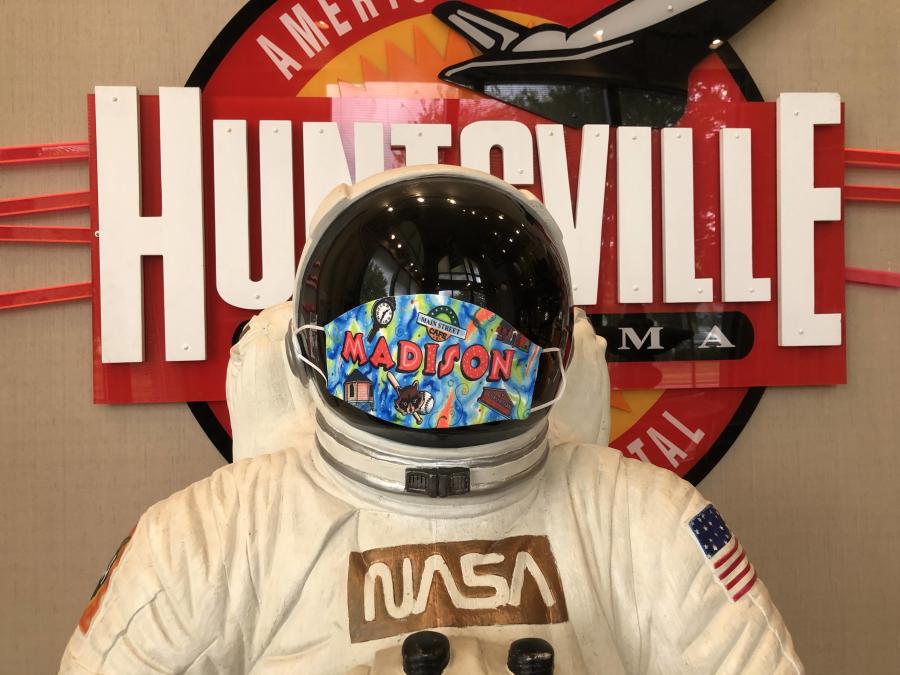 Artistic Masks at Lowe Mill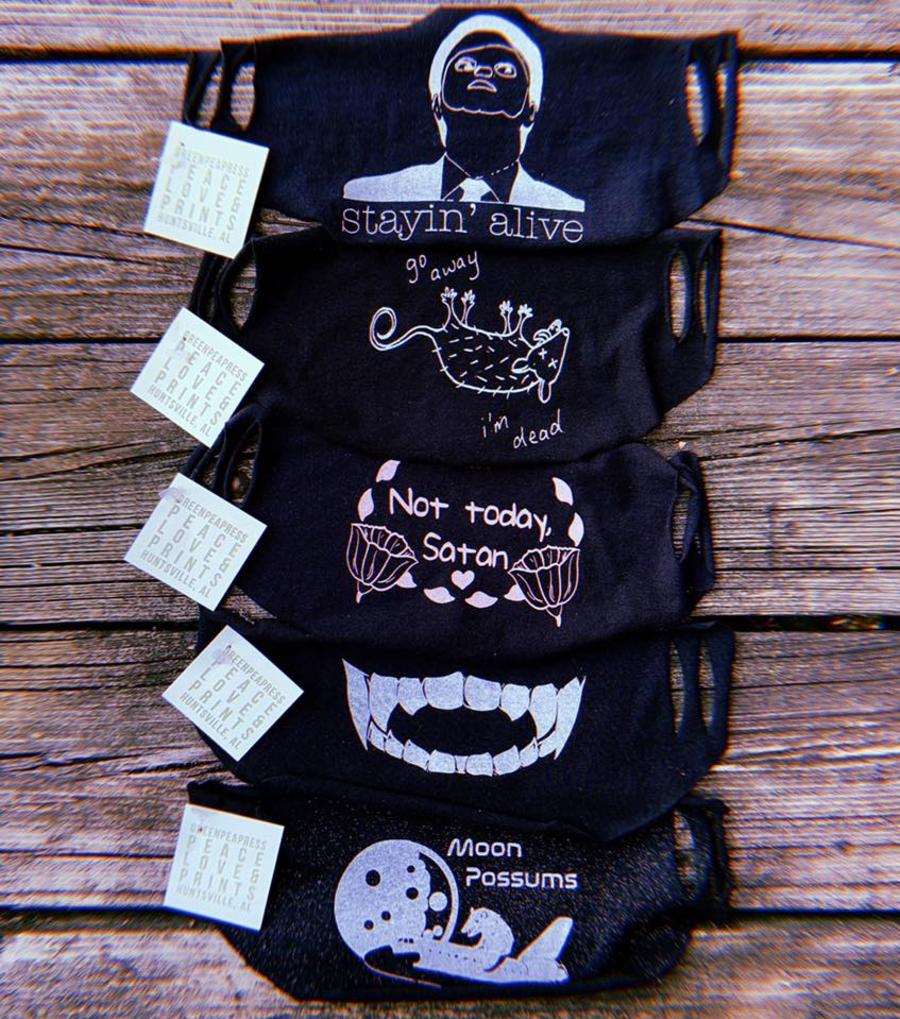 Lowe Mill ARTS & Entertainment has plenty of vendors selling masks! Their hours are Wednesday through Friday: 12:00 p.m. - 6:00 p.m. and Saturday from 10:00 a.m. - 6:00 p.m. 
Support Black-Owned Businesses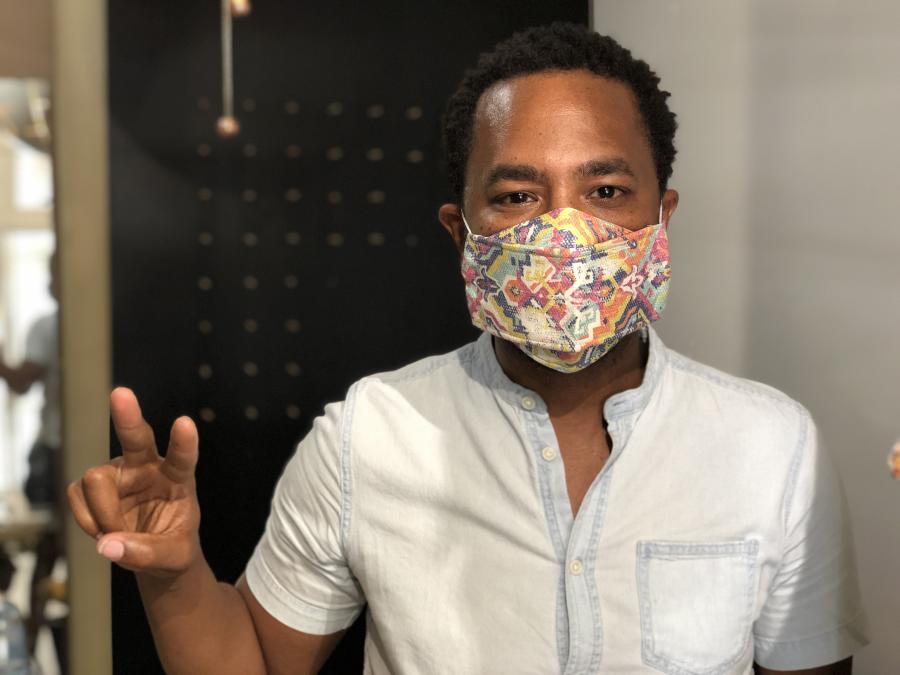 Support Your Favorite Huntsville / Madison Team!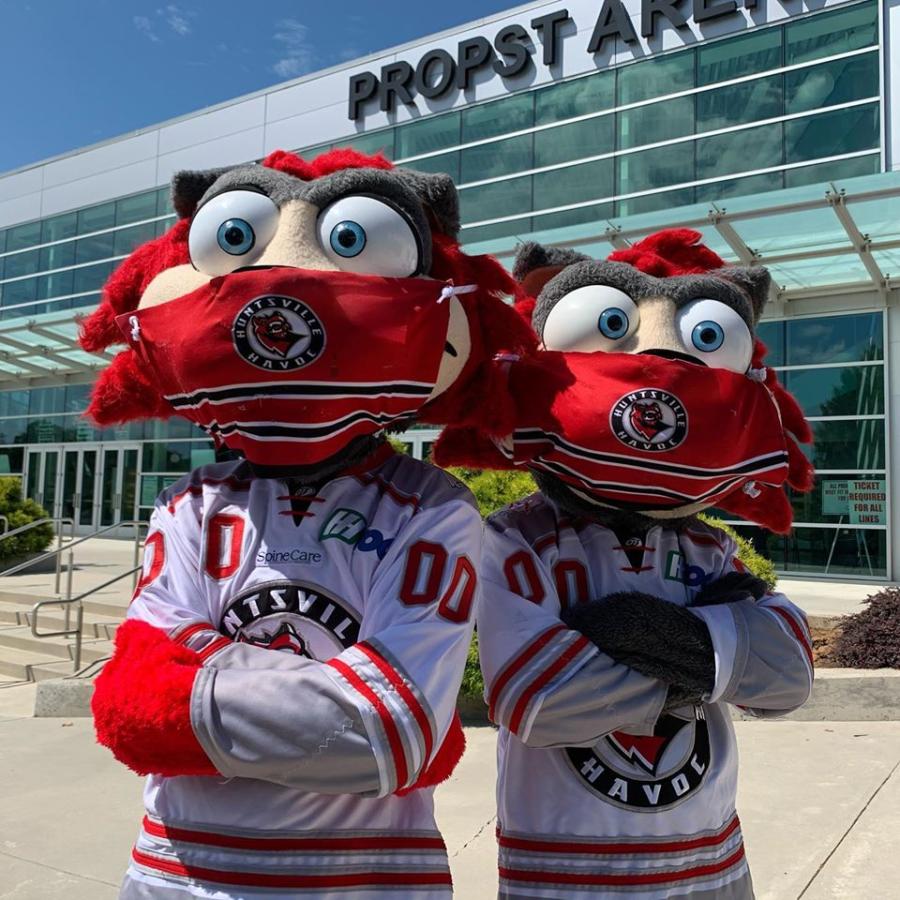 Huntsville Masks for Kids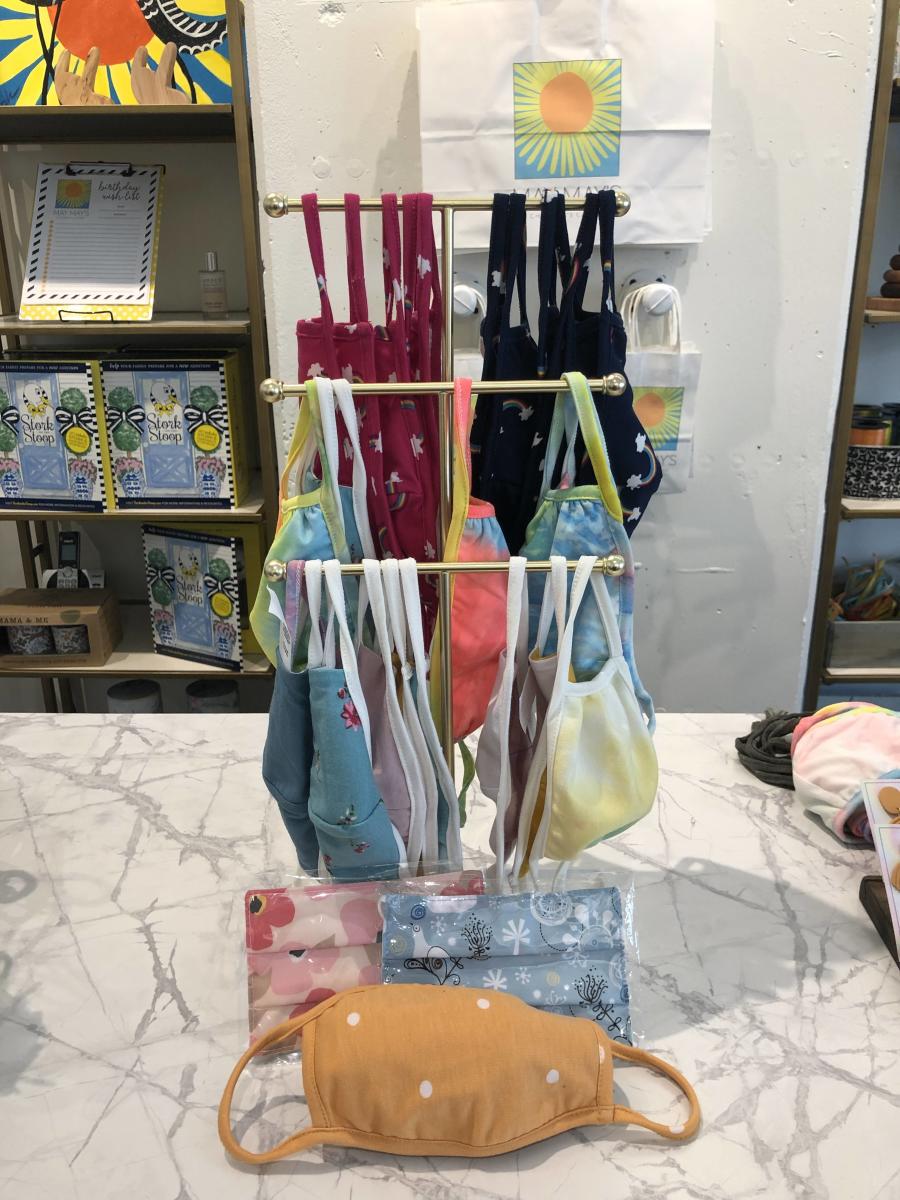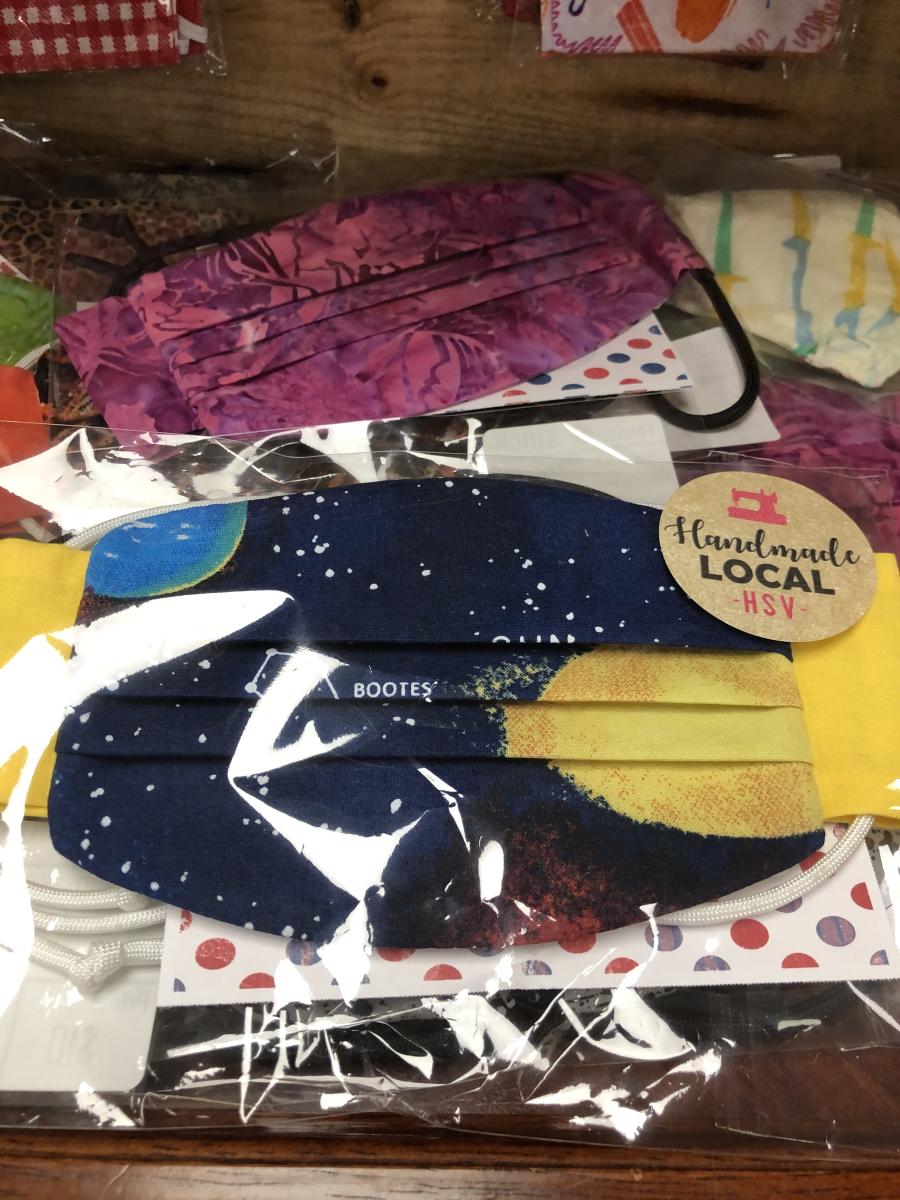 Huntsville Shops / Makers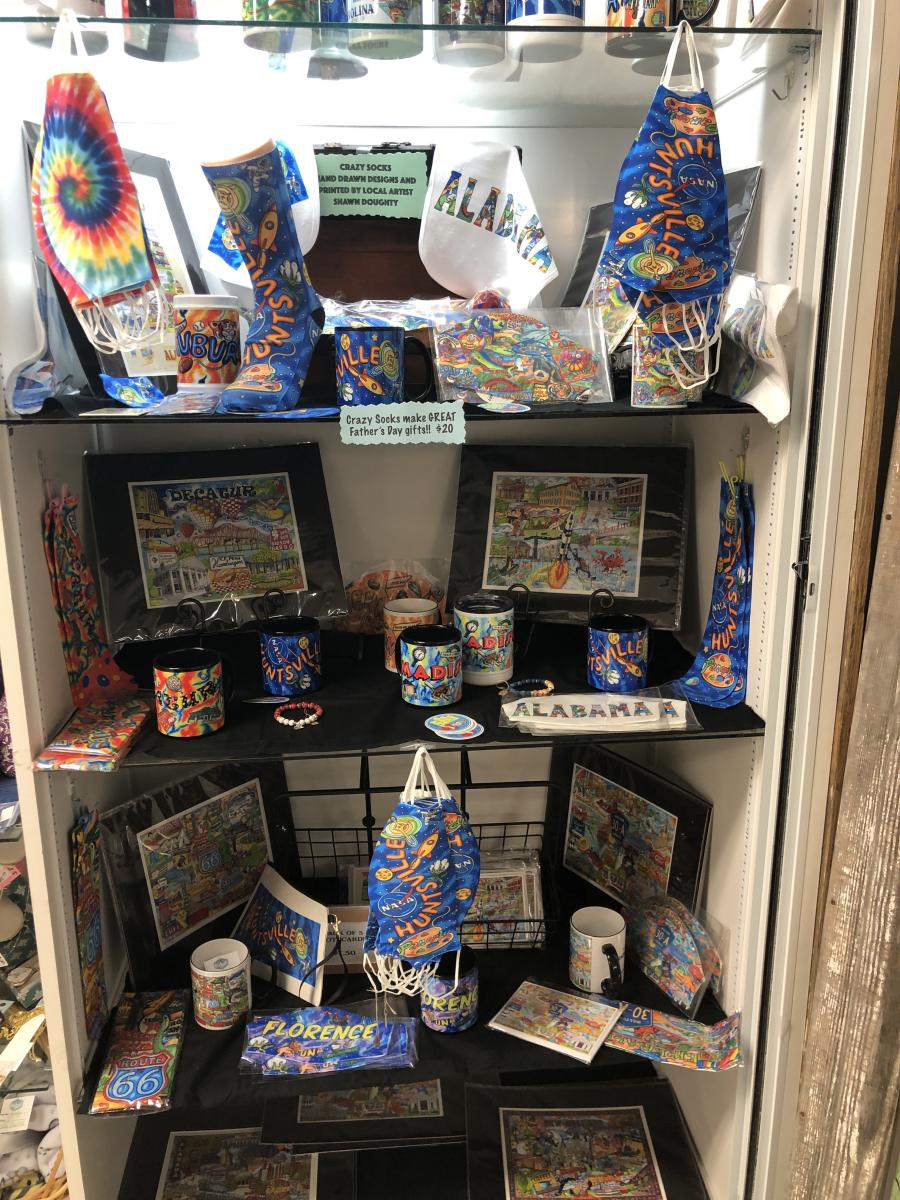 Where have you bought your masks? Share your favorite shop in the comments below!