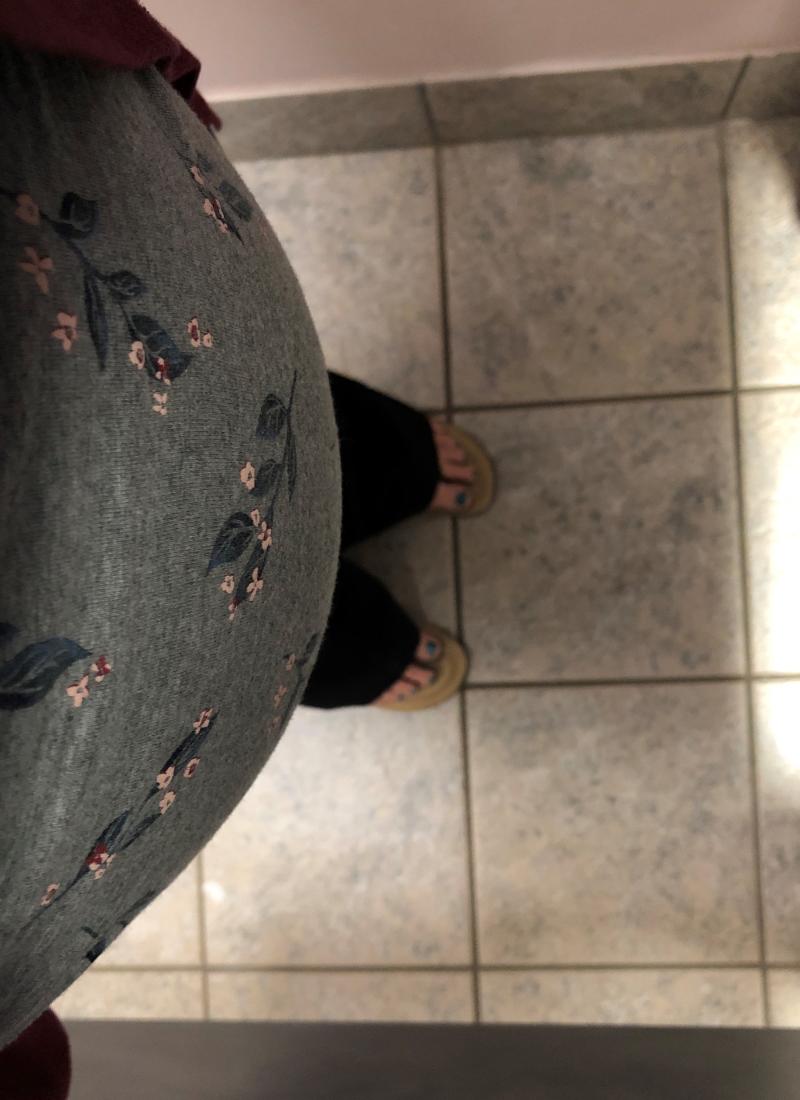 Huntsville is full of amazing food and even some incredible food and drink festivals. From food truck rallies and Huntsville Restaurant Week to Whistlestop BBQ Festival and Rocket City TacoFest, you can always find something scrumptious to eat.
This year, it's extra special for me. I'm pregnant and this baby demands all of the food. Luckily, there is no shortage of places around town to satisfy whatever this baby boy requires. So if you are craving some delicious food, I have just the places for you!
Fries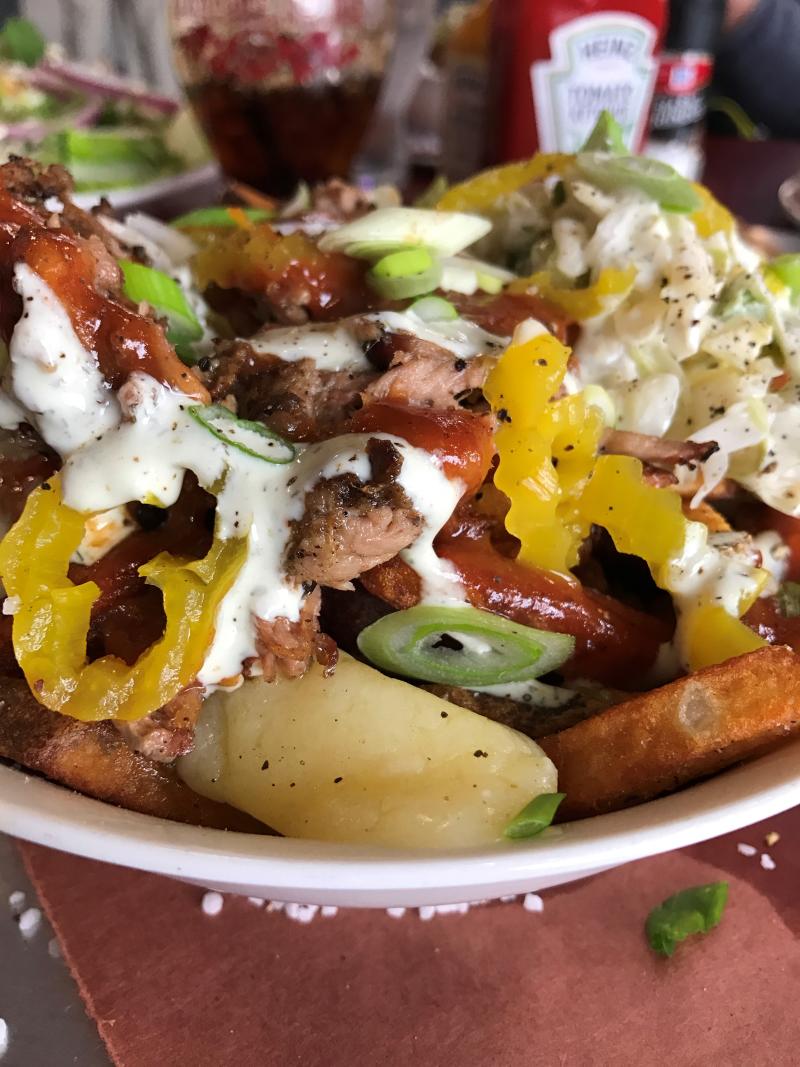 Straight to Ale- Southern BBQ Poutine- tasty fries topped with pulled pork, Wisconsin cheddar cheese curds, Bro-Jo BBQ sauce, slaw and house-made ranch
Baumhower's- Triple Play Cheese Fries- curly-q fries with Monterey Jack & Cheddar cheese, bacon, house-made ranch
Pickles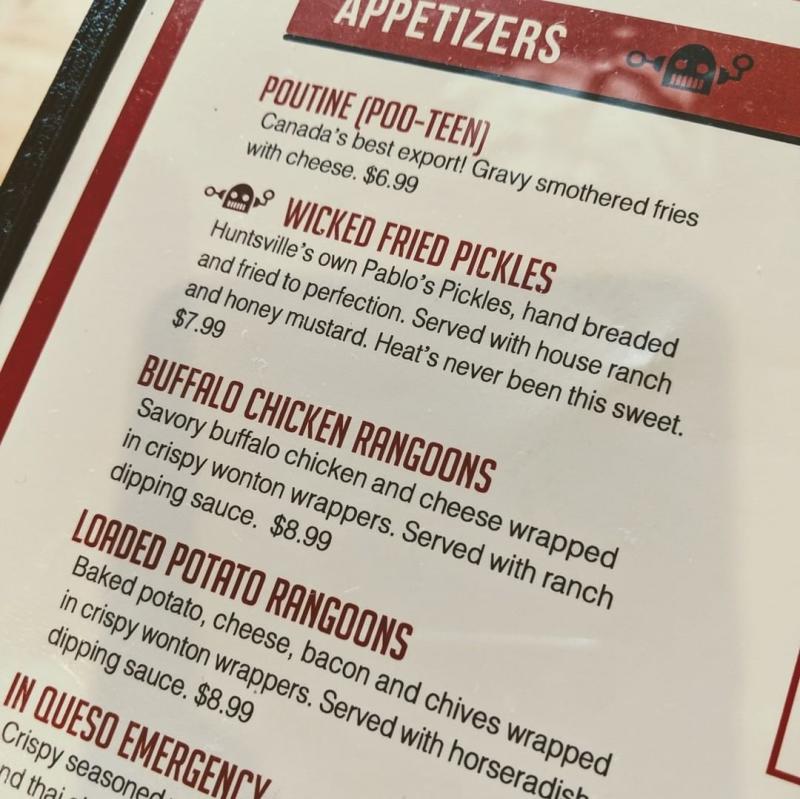 Toybox Bistro- Wicked Fried Pickles- made with Huntsville's own Pablo Pickles
Tacos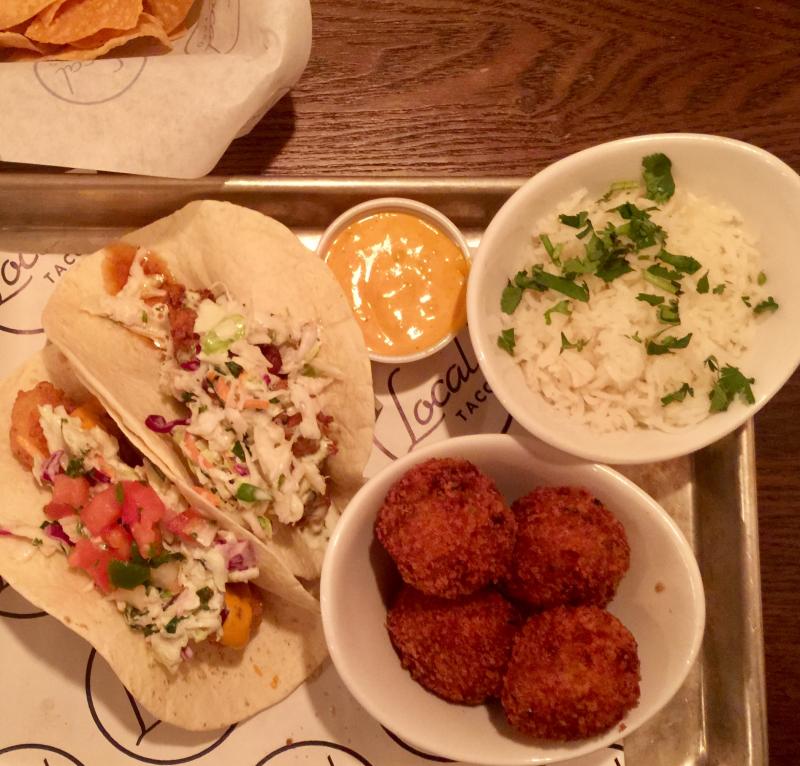 Local Taco- Any of the tacos! Bonus: get the Nashville Hot Chicken with Wickles to satisfy two cravings in one delicious bite  Tacos+Pickles=Awesome
If you aren't pregnant, check out the best margaritas in Huntsville here.
Ice Cream/Popsicles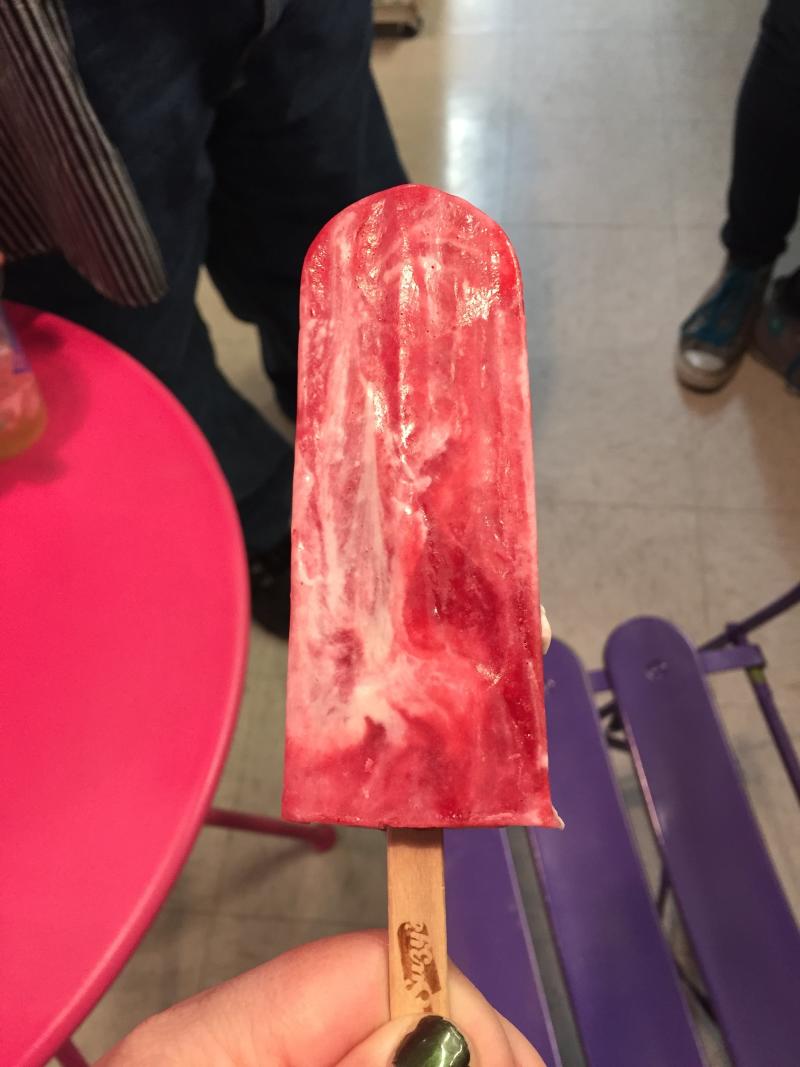 3 Scoops- So many tasty options to choose from. If you are having trouble picking just the right flavor, you can always get a sampler!
Suzy Pops- There are some amazing flavors that will keep you cool in Alabama's hot weather. Find them at Lowe Mill A&E or downtown Huntsville near Clinton Row!
Want even more cool treats? We have a blog dedicated to that too! 
Spicy Food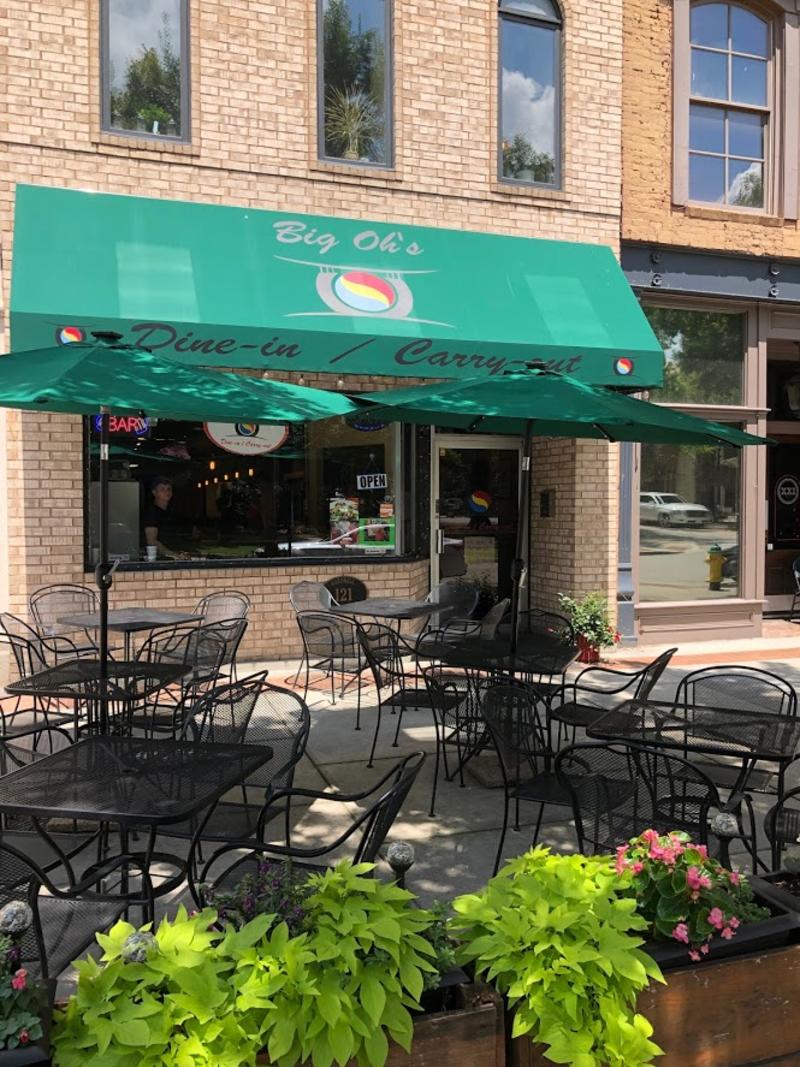 Big Oh's- All the kimchi! Plus, you can walk around downtown Huntsville and explore the SPACES Sculpture Trail or even try the Secret Art Walk!
Sweet Food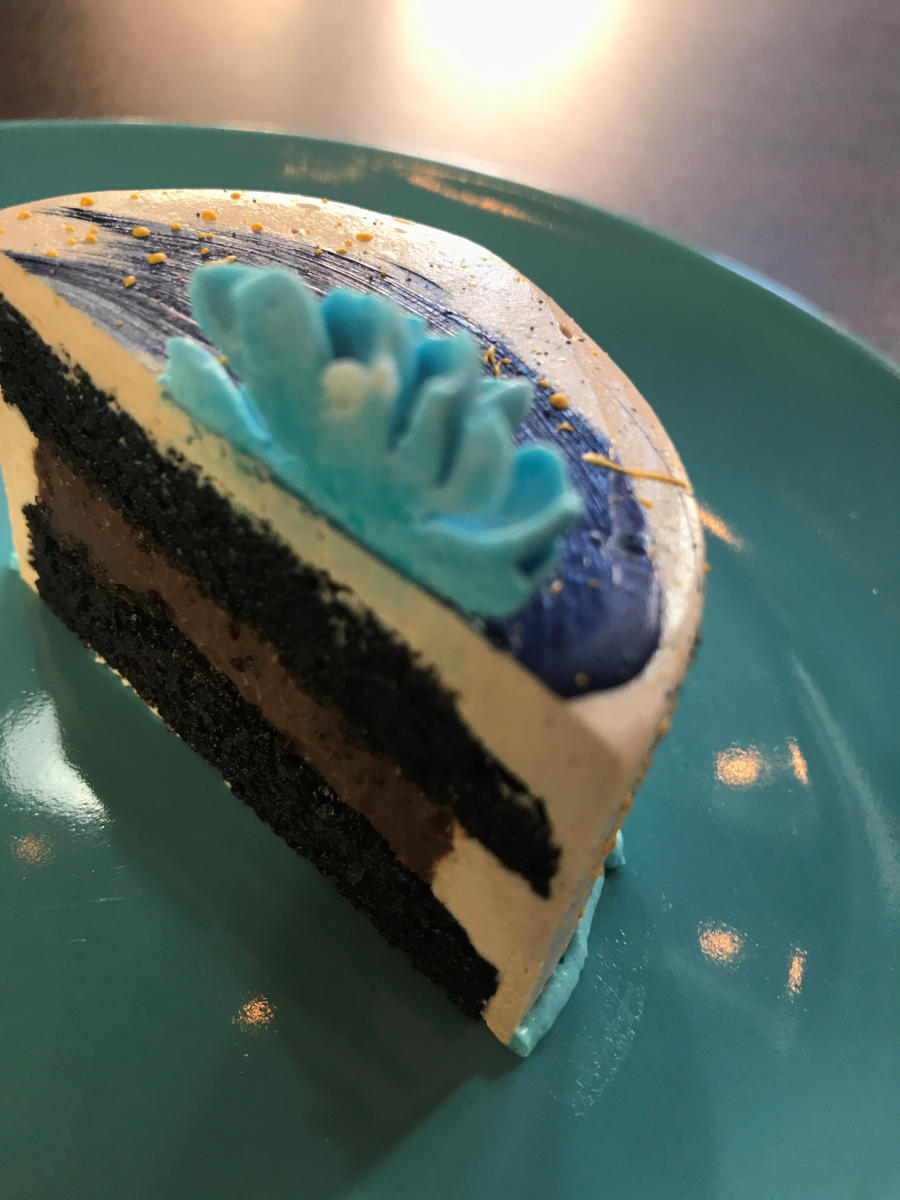 Edgar's- Macarons, orange rolls, cupcakes… so may tasty options…
Pizzelle's- Because truffles and tiny cakes are never a wrong choice. They are *almost* too pretty to eat. 
Looking for more places to get your sweet tooth? Check out this article on the sweetest bites in the Rocket City!
Pizza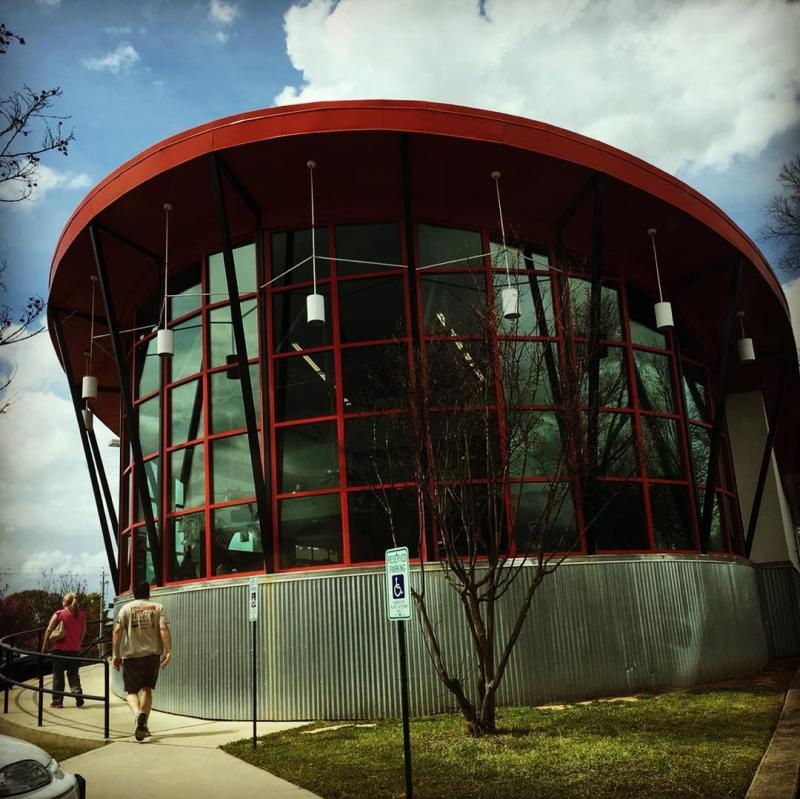 Big Ed's Pizza- In addition to gooey pizza, definitely try the Garlic Cheesy Bread!
Terry's Pizza- Sticky Fingers pizza for the win! 
These are just two of my favorites, but we have an entire article on where to get a great slice of pizza.