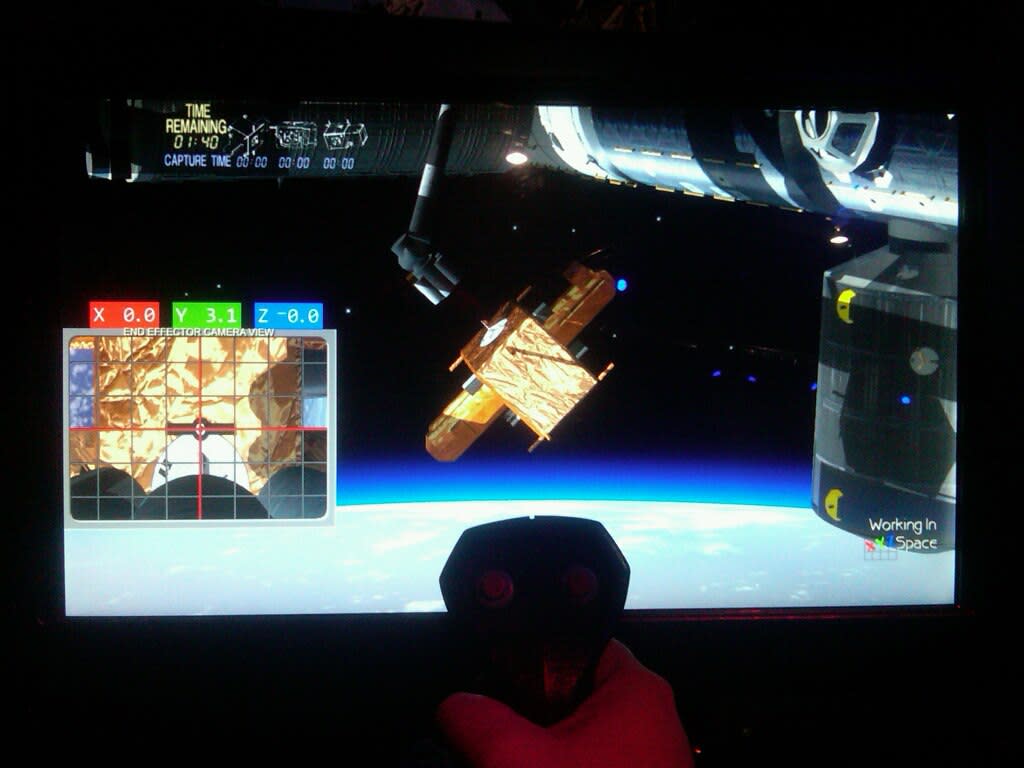 Why MathAlive! is for all the Math Haters
Y'all, maths are hard.
Look, I get it. You are firmly in camp "I hate all the maths ever." I understand. And I am with you. Math is just not your thing. Not mine either. Art, books, music—yes. Math… not so much.
But just hear me out. What if I told you that the U.S. Space & Rocket Center's latest traveling exhibit, MathAlive!, an exhibit dedicated wholly to all things math, would knock you right out of your math-hating socks? That you just might walk away with a new appreciation for math?
That is exactly what I am telling you.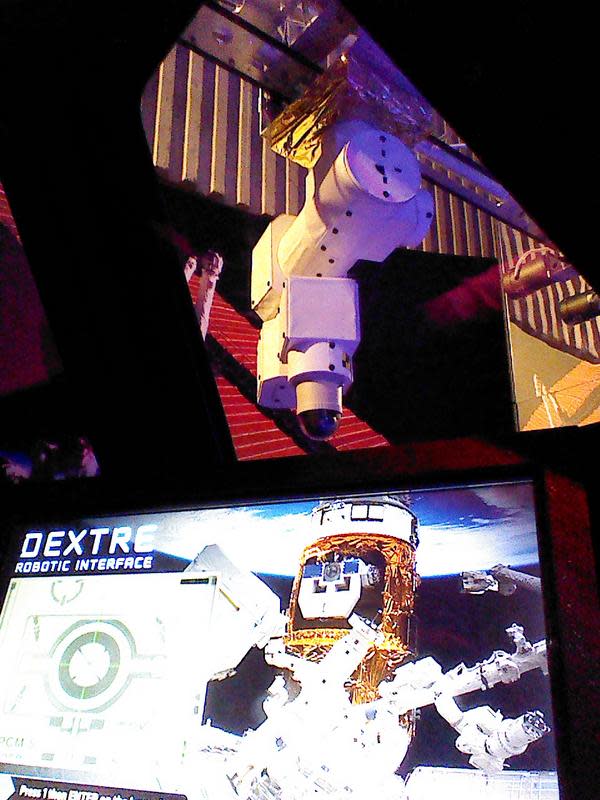 Credit: MathAlive!
Look at us enjoying all this math!
MathAlive! reveals the real-life math behind activities like video games, sports, fashion, music, robotics, and more. If you were one of those kids in school that wondered when would you ever use all this math you had to learn, well… MathAlive! answers that for you. Musician? BOOM- you just mathed! Play sports? More like you play MATH! Turns out math lurks beneath all kinds of everyday activities and is unescapable. So you are already a math lover without even knowing!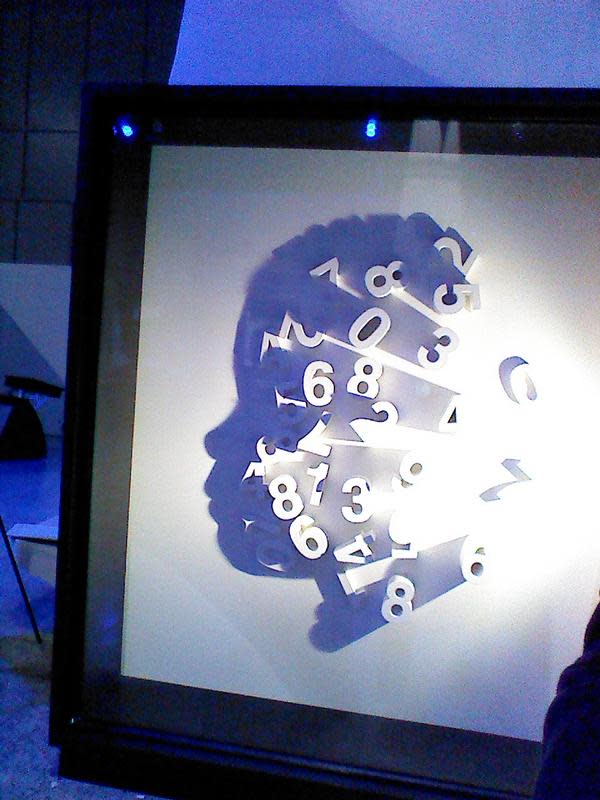 Credit: Lauren McPherson
One of us. One of us. You are a math now.
The exhibit inspires and sparks the imagination through immersive, interactive, and hands-on displays that showcase the endless possibilities of math like developing a video game or navigating down a snowy slope full of obstacles while on snowboard.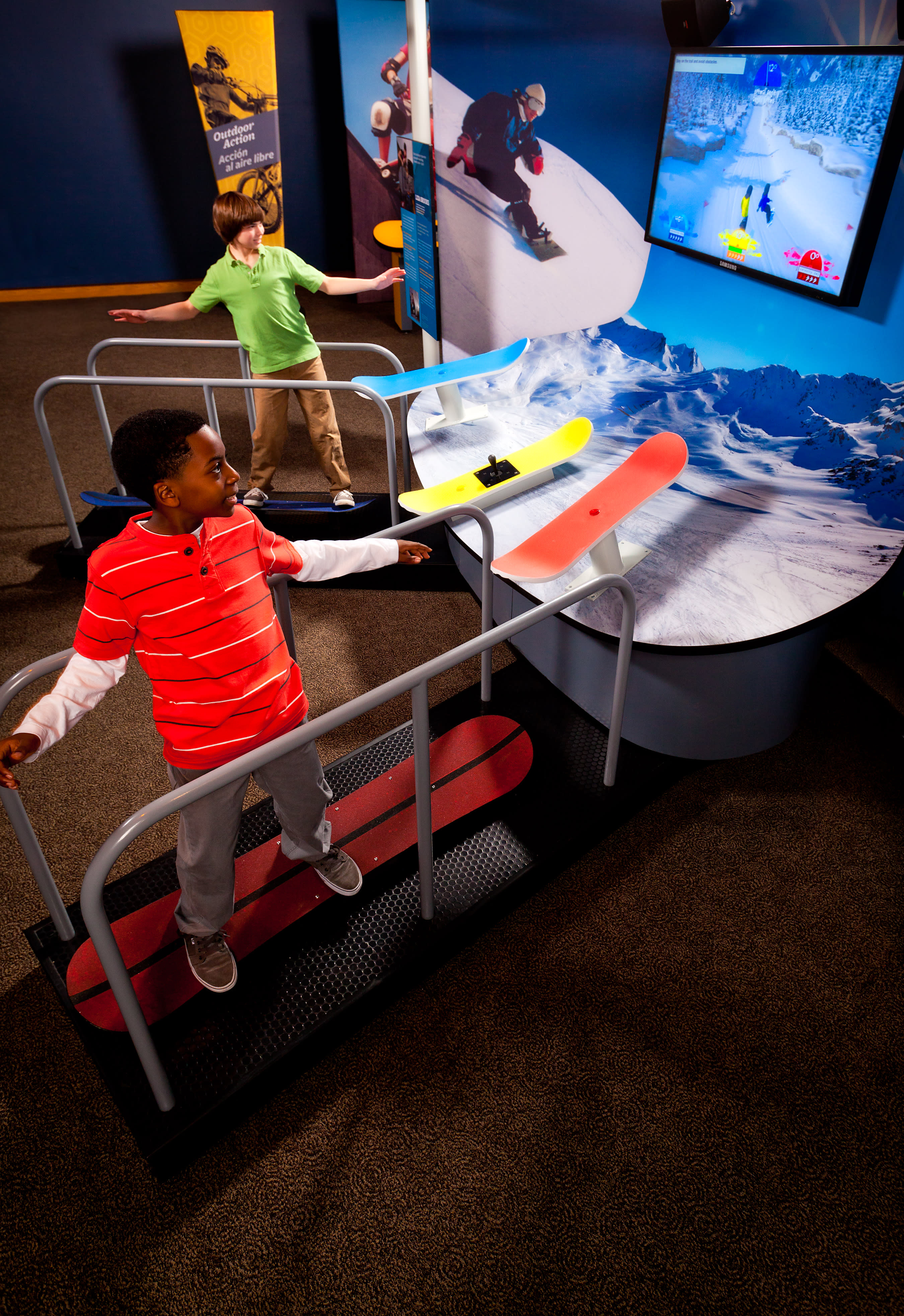 Credit: MathAlive!
MathAlive! will be at the U.S. Space & Rocket Center from May 26 until September 3, 2018.
Why do teenagers travel in groups of 3, 5, or 7? Because they can't even.
Warning: math puns are the first sine of madness.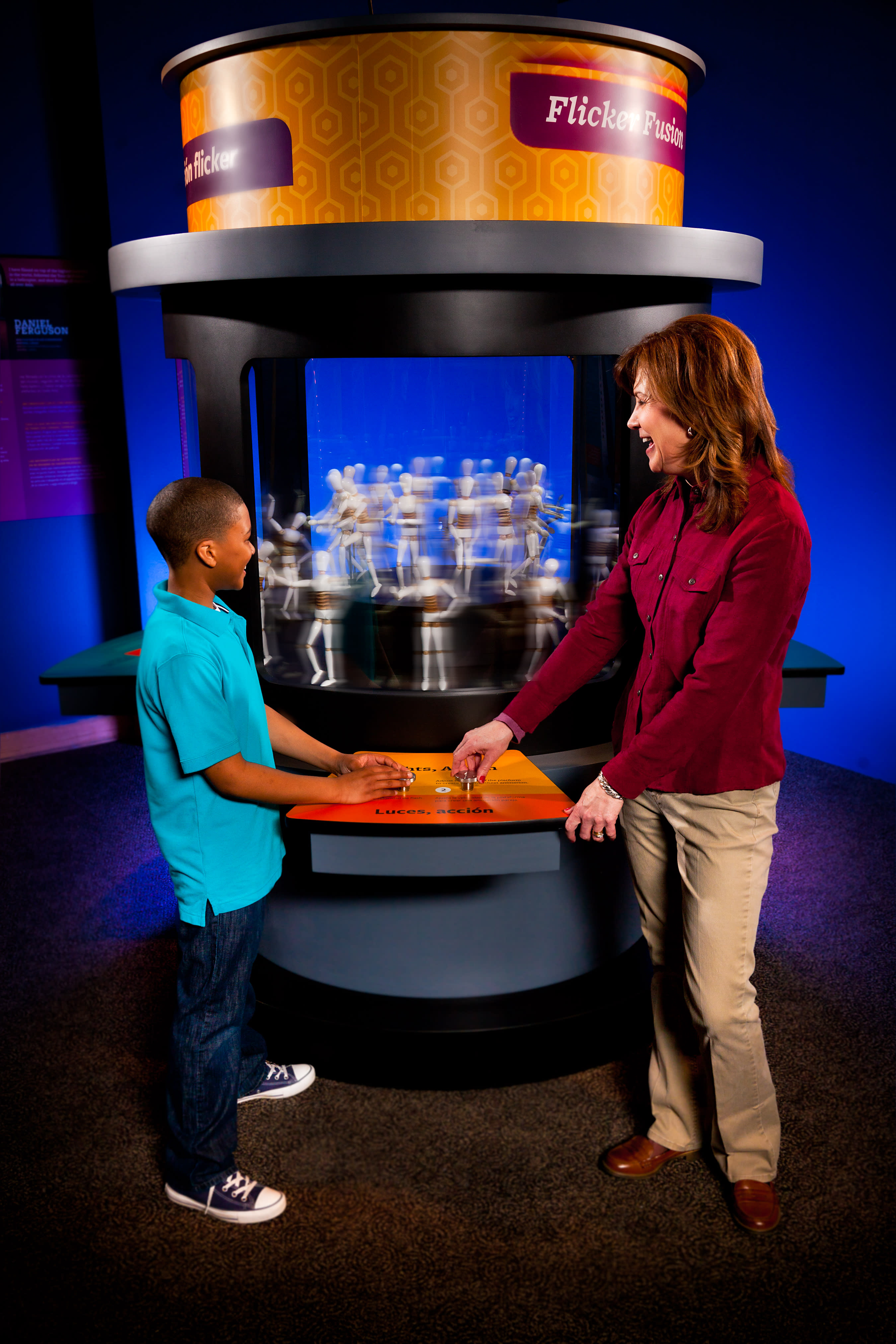 Credit: MathAlive!
Which iHeartHsv blogger wrote this?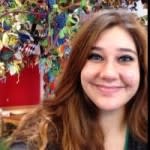 Although not raised in Huntsville, Rebecca high-tailed it here as quickly as she could. There is no place she would rather call home. Most of her waking hours involve working for the U.S. Space and Rocket Center. An avid storyteller, she loves nothing better than to share Huntsville's tales whether during Huntsville Ghost Walks, conducting tours of the Huntsville Depot, or bringing history to life during the Cemetery Stroll.