https://youtu.be/rdUC6SkqIvM
Madison County has a lot of big city conveniences, but we've also got a few small town charms, too! For example, it is super easy to access fresh, locally-grown food at one of our many farmer's markets. Today, I'm showing you four great spots to visit to sample some delicious goods grown right here in the Tennessee Valley!
Address: 208 Eustis Ave., Huntsville
Dates: Thursdays
Hours: May-October, 4-8pm May-August, 4-7pm in September, and 3-6pm in October
Address: 1088 Hughes Rd., Madison
Dates: Saturdays
Hours: April-November, 8am-noon April-September, 9am-noon October-November
Address:
Dates: Tuesdays, Saturdays
Hours: April-November, 8am-noon Saturdays, 3:30-8pm Tuesdays
Address: 12200 Bailey Cove Rd., Huntsville
Dates: Saturdays
Hours: June-September, 8am-noon
  There are so many delicious local options available in Madison County and in so many convenient locations that there is no excuse not to visit one of these wonderful farmers markets. Whether you're looking for fruits and vegetables, bread, coffee, eggs, meat, art, live music, or even something you haven't decided on, you'll find it at one of these markets. Happy shopping!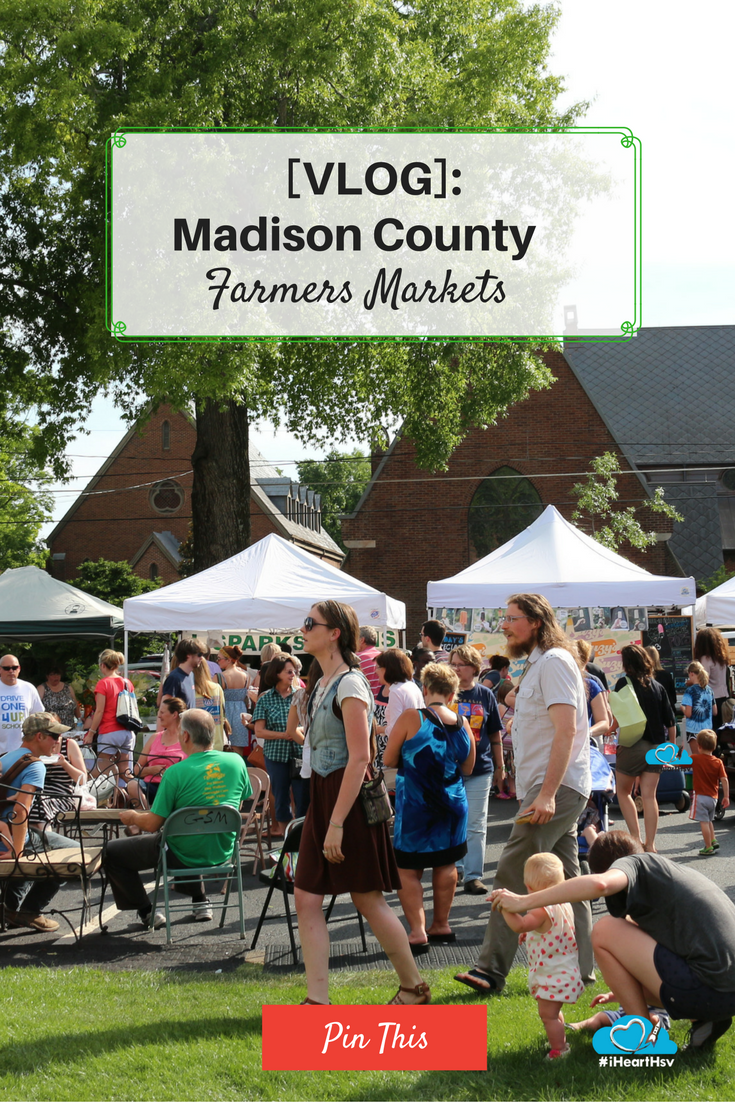 Which iHeartHsv blogger wrote this?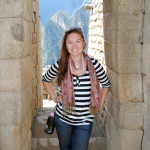 Katie Wright is a southerner, an explorer, a student, and an old lady at heart. She was born and raised in the south, but abandoned her homeland during her early twenties for the allure of places such as New Zealand and Northern England. After completing her studies, she returned to the sweet sunny south and is now an archaeologist by day and a blogger/vlogger by night. Other hobbies include baking, crocheting, researching local history (like I said… old lady), and putting things in her online shopping cart and then never buying them.