Coronavirus (COVID-19): Huntsville/Madison County, AL Travel Information
Last updated April 9 at 10:23 a.m. Central Standard Time
>>> See a list of resources and financial assistance opportunities for Huntsville/Madison County hospitality workers here.
From the Alabama Department of Public Health:
See the latest from Alabama Governor Kay Ivey. A Stay at Home order is effective through Thursday, April 30 at 5:00 pm. 
Click here to see the amount of confirmed cases in Alabama. Alabama State Health Officer Dr. Scott Harris said as a prevention effort,  the department is advising people to avoid groups of 25 or more and to practice good hygiene and social distancing. For senior citizens or people with chronic health problems, the ADPH recommends no gatherings of 10 or more other than family. 
Hospitals and Nursing Home/Long Term Care Facilities (including Assisted Living and Specialty Care Assisted Living Facilities) shall prohibit visitation.
Alabama Public Schools will go to online classes only to reduce the risk of the spread of the coronavirus.
If you have questions about if you should get tested or how to go about getting tested please call this hotline: 1-888-264-2256
See up-to-date travel advisories from the CDC here.
Food Delivery
By order of the Governor, all restaurants throughout Alabama are now drive-thru only or pickup / delivery only. You can order locally at GrubSouth.com.
Check out a list of Downtown Huntsville restaurants that have expanded delivery services here, as well as these restaurant lists from the Huntsville/Madison County Chamber and the Madison Chamber.
Closures, Cancellations and Delays
The CVB is in close contact with our hospitality partners and will update this list as the situation evolves. The Huntsville/Madison County Visitor Center and Huntsville International Airport visitors kiosk will be closed until further notice.
See our Calendar of Virtual Events here >>>
Closure List for Attractions, Events, and More
How to Help our Community and Hospitality Partners 
In light of the ongoing COVID-19 (coronavirus) public health threat, there are still things you can do to help support the Huntsville/Madison County community. Whether you're a local or a visitor, your support can go a long way in lending a helping hand to small business owners and others during this time.
Huntsville International Airport
Huntsville International Airport (HSV) is working to ensure the facility adheres to all of the CDC recommended cleaning protocol and procedures. They ask that passengers utilize free-standing hand sanitizer stations as well as wash hands, cough into their arms and simply not come to the airport if you are not feeling well. We would also like to communicate that in meeting with TSA and Airline representatives we are assured that they are also implementing more strenuous standards to protect both employees and passengers. 
Airport and Airline COVID-19 Information
Local Hospitals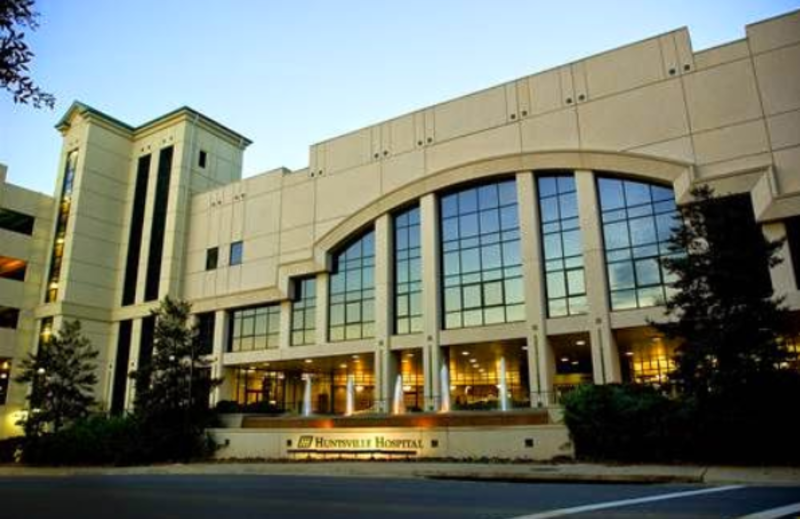 If you fall ill, Huntsville/Madison County is serviced by these hospitals. If you are experiencing an emergency, dial 9-1-1.
Various Huntsville hotels are offering special discounted rates for students and medical workers that have been displaced:
Huntsville, Madison & Madison County Information:
Huntsville City Updates / Closings
Madison City Updates / Closings
Madison County Government Updates
Public Health Resources 
World Health Organization (WHO)
City of Huntsville COVID-19 Preparedness Plan
Madison County Health Department
We encourage visitors to practice good hygiene habits by following these tips from the Center for Disease Control:
Wash your hands frequently with an alcohol-based hand rub or soap and water.  It is suggested that a 20-second washing is appropriate.

Maintain social distancing. Stay at least 6 feet from anyone who is coughing or sneezing.

Avoid touching eyes, nose and mouth. The virus enters the body through these three areas.

Practice respiratory hygiene. Cover you mouth and nose with your bent elbow or tissues when you cough or sneeze. Then dispose of the used tissue immediately.

If you have a fever, cough and difficulty breathing, seek medical care.