From the Rockies to the Rocket City
New direct flights between Huntsville and Denver make blasting off to the Rocket City easier than ever. Here's just a few things you can expect when you visit the city famous for getting man to the moon.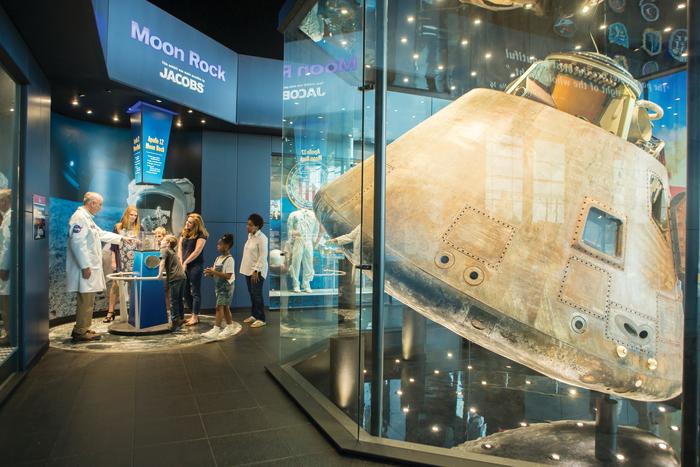 Become an astronaut for a day at the world 's largest aerospace museum, the U.S. Space & Rocket Center. Home to Space Camp®️, you can explore the galaxy, check out a show at the all-new, state-of-the-art INTUITIVE®️ Planetarium, ride the Space Shot, indulge in some "space ice cream," and more. The sky is not the limit.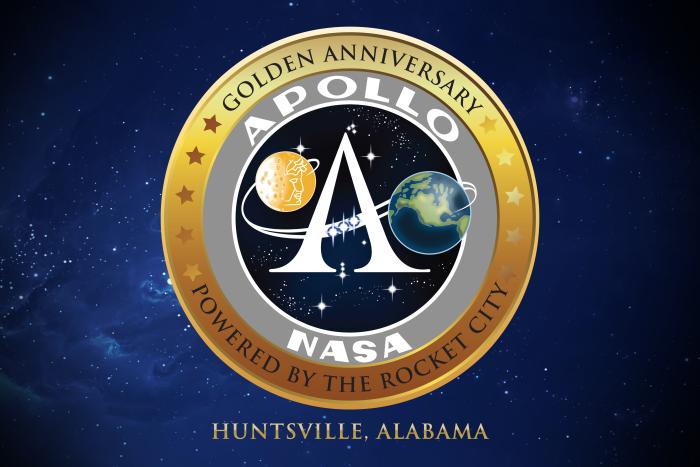 Just in case you need even more reason to visit Huntsville, 2019 is a banner year as celebrations for the 50th anniversary of the Apollo 11 moon landing and the state bicentennial take place. We're "partying like it's 1969," so BYOS (bring your own spacesuit).
Sure, Colorado is known for its natural beauty and outdoor recreation, but outer space isn't the only kind of space Huntsville specializes in - we've also got green space. Check out Monte Sano State Park, where hiking, biking, RV camping, and rustic, mountain-side cabins await just a mere five minutes from the heart of downtown Huntsville.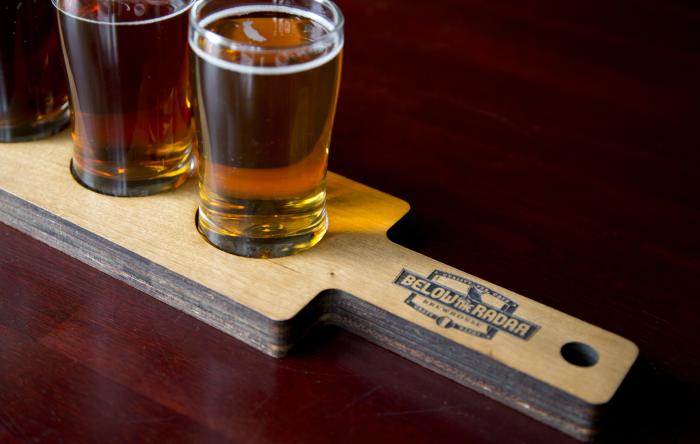 Did you know that Madison County is home to highest number of craft breweries in the state? Once you've hit the outdoor trails, embark on a new sort of trail - the Downtown Huntsville Craft Beer Trail. Pick up your trail card, hit all 11 stops and you'll get a free Trail Boss bottle opener!