Domestic Showcase 
April 17-20, 2023
We welcome you to "Rocket City, USA," and Invite You to Extend Your Mission!
Experience The Orion Amphitheater, enjoy outdoor recreational opportunities and unwind at one of our 12 breweries. Catch a sporting event, savor our diverse culinary scene, or shop 'til you drop. Appreciate more of what Huntsville, Alabama, has to offer. Come early or stay late, but complete your mission while at Domestic Showcase.

While here, let us serve as your guide to Huntsville; with everything from local restaurants to things to do. We want your visit to Rocket City to be...out of this world. 
Preview what's in store for you in Huntsville, Alabama.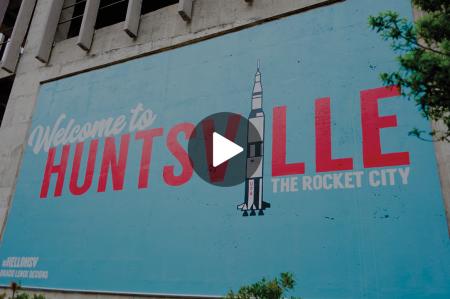 IN THE KNOW
Click here for up-to-date local weather. 
Driving time from the Huntsville International Airport is 15-20 minutes
Central Time Zone 
Publix is walkable from host hotels and has a pharmacy.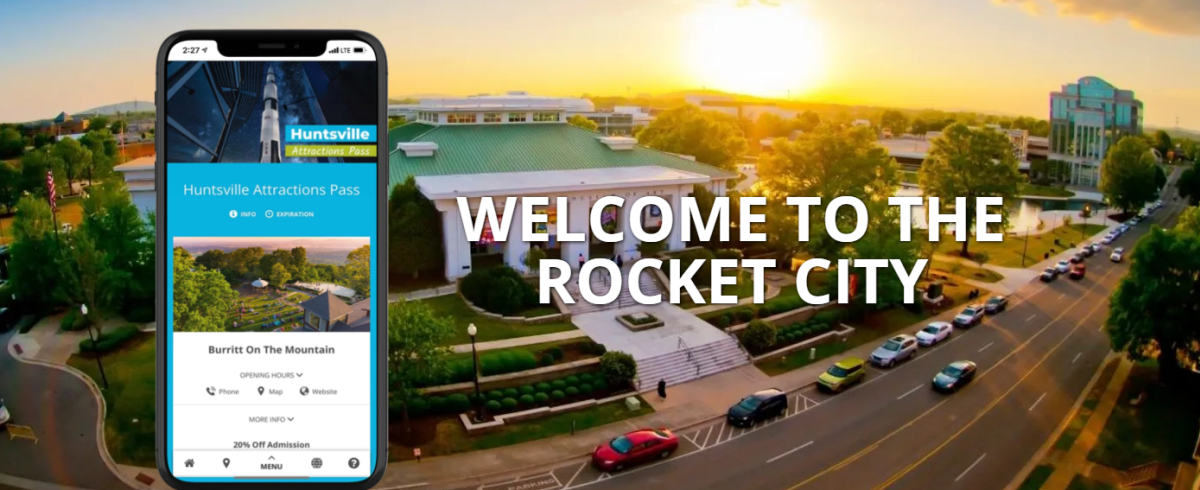 Attendees: special access discounts to local museums and activities with the Huntsville Attractions Pass!
We're betting your time in Huntsville will reveal things about our city that you may not expect - like our sublime mixture of art and science, our rich history, and so much more. Before you arrive, here are some key resources to help make your visit as smooth as possible:
All you need to know about Rocket City, USA.
Both Uber and Lyft services are available in Huntsville.
What to do, when to do it, and maps to get you there.
​HEALTHY HUNTSVILLE SPACES
Enjoy these active options on your own at your leisure:
Lucky Duck Scavenger Hunt
Land Trust Trails 
Monte Sano State Park
While You're Here, Check Out Our Events...