Winter
Huntsville is a great place to visit any time of the year, but especially during the winter holiday! Some of our most popular attractions transform into true winter wonderlands (minus all of the snow and ice, of course!) this time of year. You can: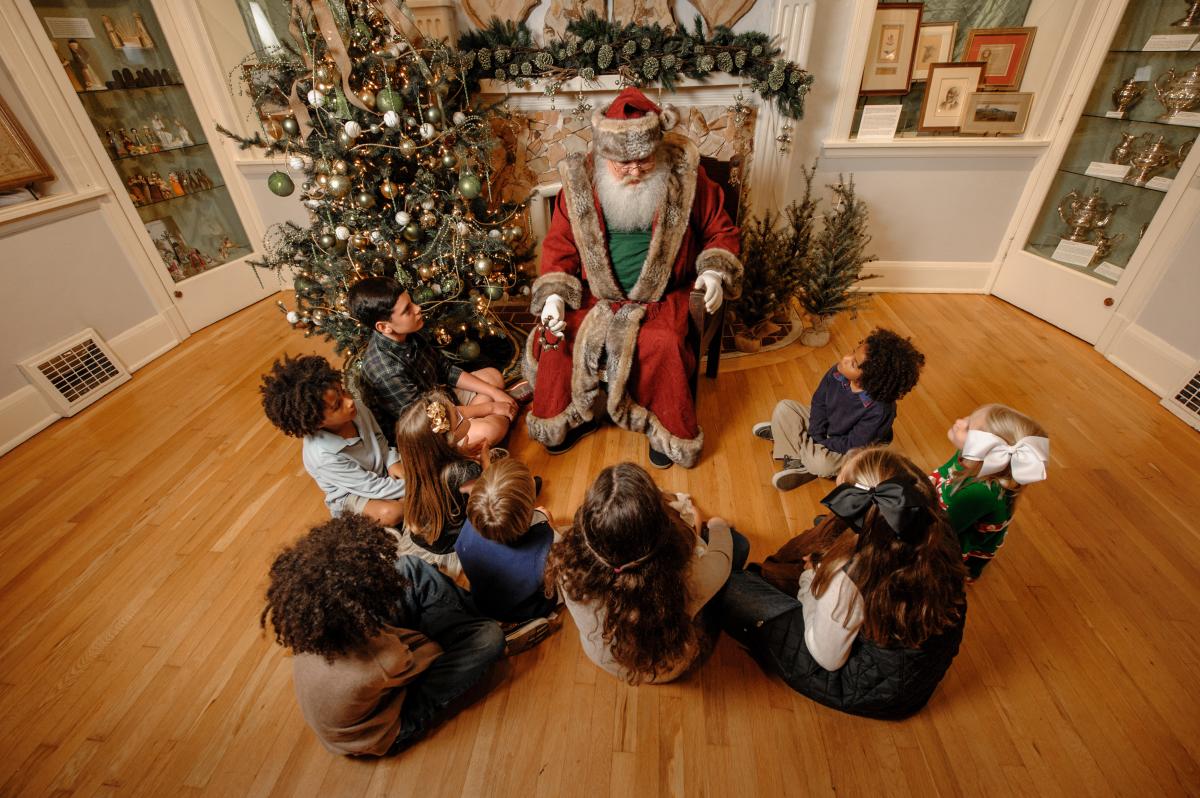 That's in addition to all the great shopping, theater, museum, dining and sporting options we have year 'round. Check out our Huntsville Holiday Magic page to see a full list of holiday events and activities.
So, even though you may not see snow – okay, you most likely won't – and even though Huntsville has been known to have high temperatures in the 50s well into January (which actually can be quite nice), the winter holiday season is one of the best times to experience Huntsville's history and culture.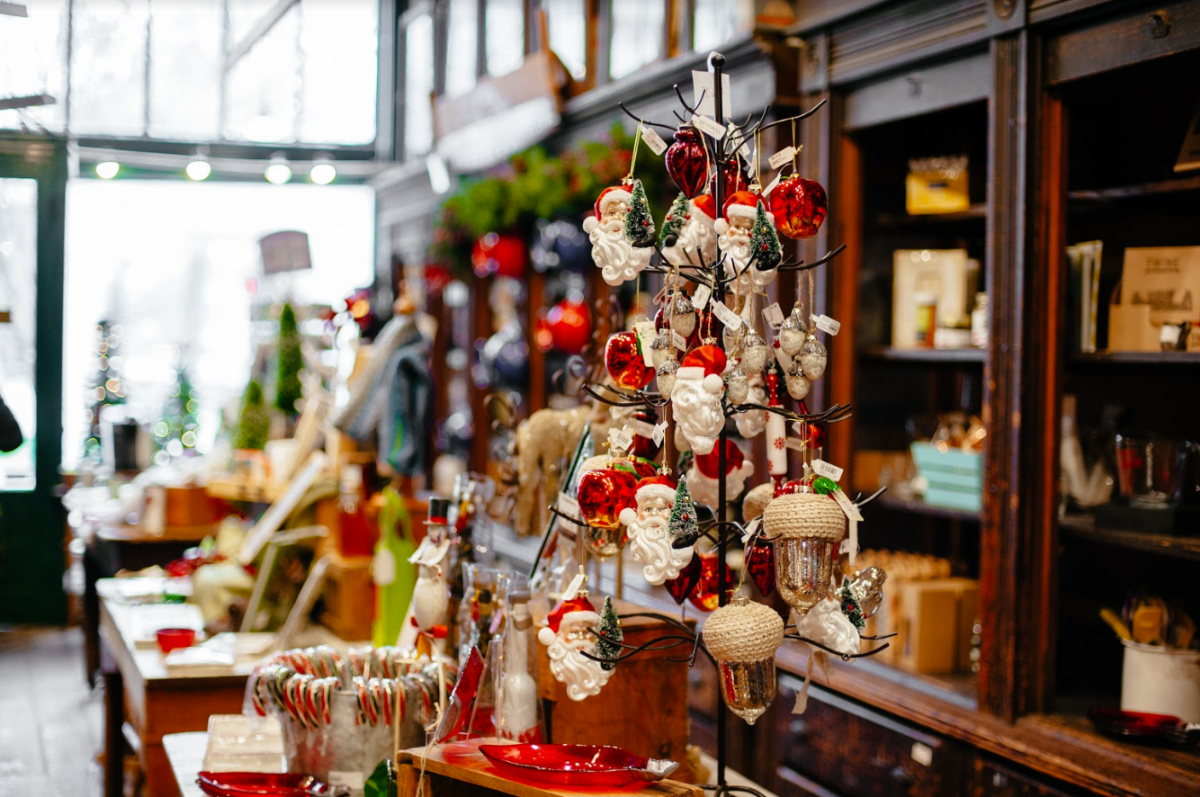 If that wasn't incentive enough to visit Huntsville during the winter, check out our Holiday Magic Pass for local event and attraction discounts. The most current discount sheets are usually released in early November.