Skating In the Park
Is there anything quite as magical as an outdoor ice skating rink in winter? Every year, right around Thanksgiving, Skating in the Park opens right behind the Huntsville Museum of Art. You'll find children and adults gliding along the ice in the picturesque area adjacent to Big Spring International Park until the skating rink closes just after New Year's Day.
Visitors can rent skates (in case you don't own your own) and scooters to assist those that aren't so "light on their feet." You can also purchase light refreshments on site or walk to any of the nearby restaurants downtown if you want to make the most of your trip to the area.
Whether you're looking to kick off the holiday season or end it on a high note, Skating in the Park is a perfect option!
Tickets may be purchased at the entrance and skates will be there and waiting for you! The fun runs from November 18 through January 8.
Monday – Thursday: 4 p.m. – 9 p.m.
Friday: 4 p.m. – 10 p.m.
Saturday: 10 a.m. – 10 p.m.
Sunday: 12 p.m. – 8 p.m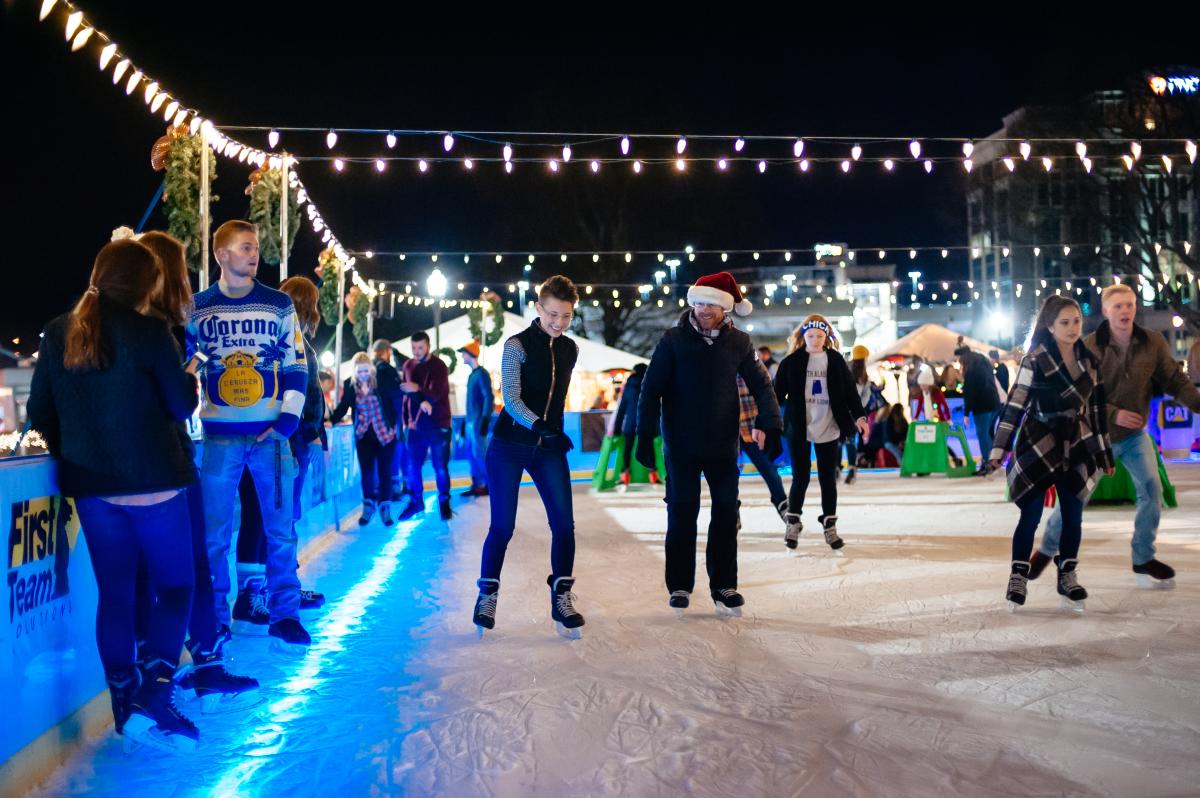 Even More Magic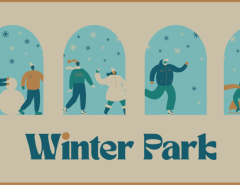 Winter Park
Jan 31
Huntsville's winter season is set to be more festive than ever before with...
See More