Let's Go There, Soon
We all need something to look forward to. It's time to feel that feeling once again because there is nothing more exciting than planning that next perfect getaway. Right now, exploring our backyard safely is a way to support our community and when the time is right, we look forward to welcoming back visitors, too.
We are proud to be a supporter of the Let's Go There campaign, joining the collective travel industry, including brands and organizations, from airlines to hotels and resorts, travel advisors, car rentals and theme parks, across every state and city in the U.S. to reignite America's sense of wanderlust. We are all working together to inspire your next great adventure and ensure your future trips are as healthy and safe as possible. Let's Go There, Soon. When it's time for you, we'll be ready.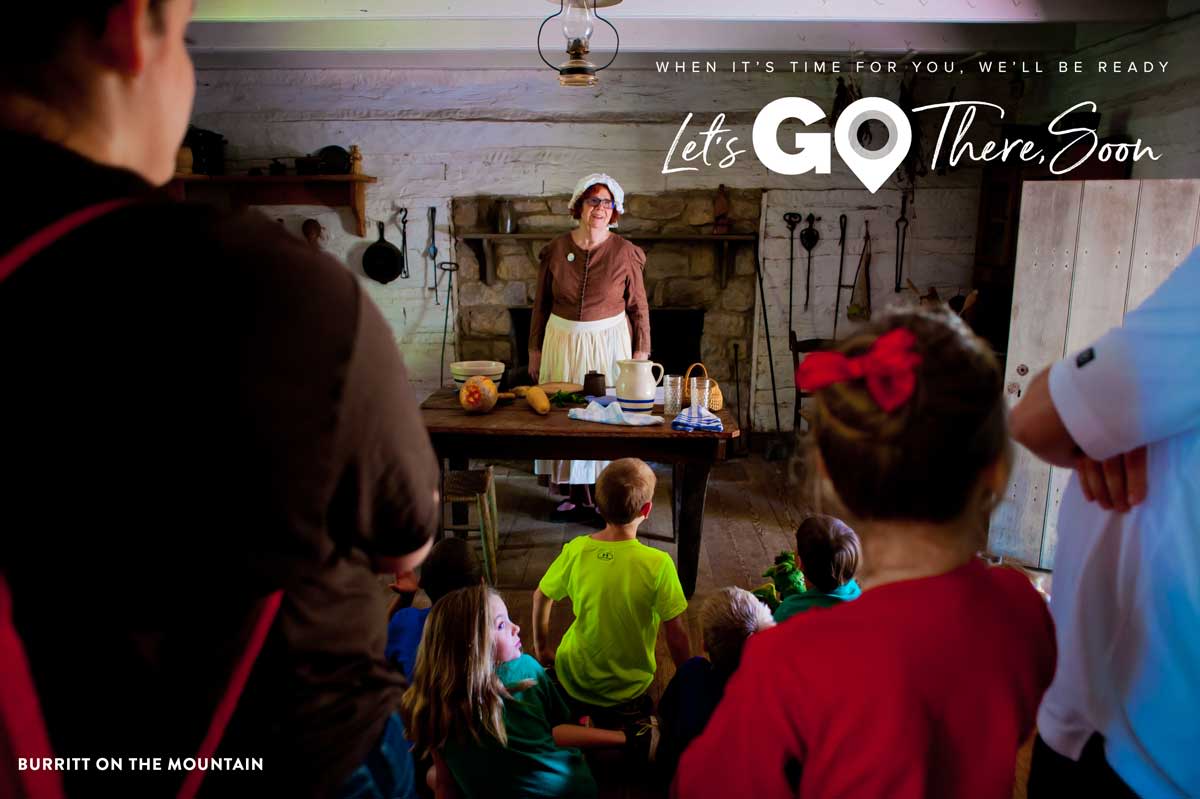 Check Out Our Open Attractions

Unique Itineraries
Ready to Plan Your Trip?
Check out our digital Destination Guide to get you started, or request a free copy we'll send in the mail!