National Travel and Tourism Week
Although the travel landscape looks very different now than in years past, we're still celebrating for this year's National Travel and Tourism Week. Happening May 3-9, National Travel and Tourism Week is a nationwide initiative spearheaded by the U.S. Travel Association - and we have lots of plans in place. Join us as we celebrate all things travel in the Rocket City!
#iHeartHsv #SpiritOfTravel
Special Events:
Tweet Chat Kick-Off
May 4, 10 a.m. CST
Huntsville/Madison County locals, past and future visitors, and all Twitter users with a love for the Rocket City are invited to participate in a Tweet Chat on Monday, May 4. Starting at 10 a.m. CST, follow along with the ourTwitter channel (@Go2HuntsvilleAL) and respond to the questions with your favorite photos and sentiments around Huntsville as a travel destination.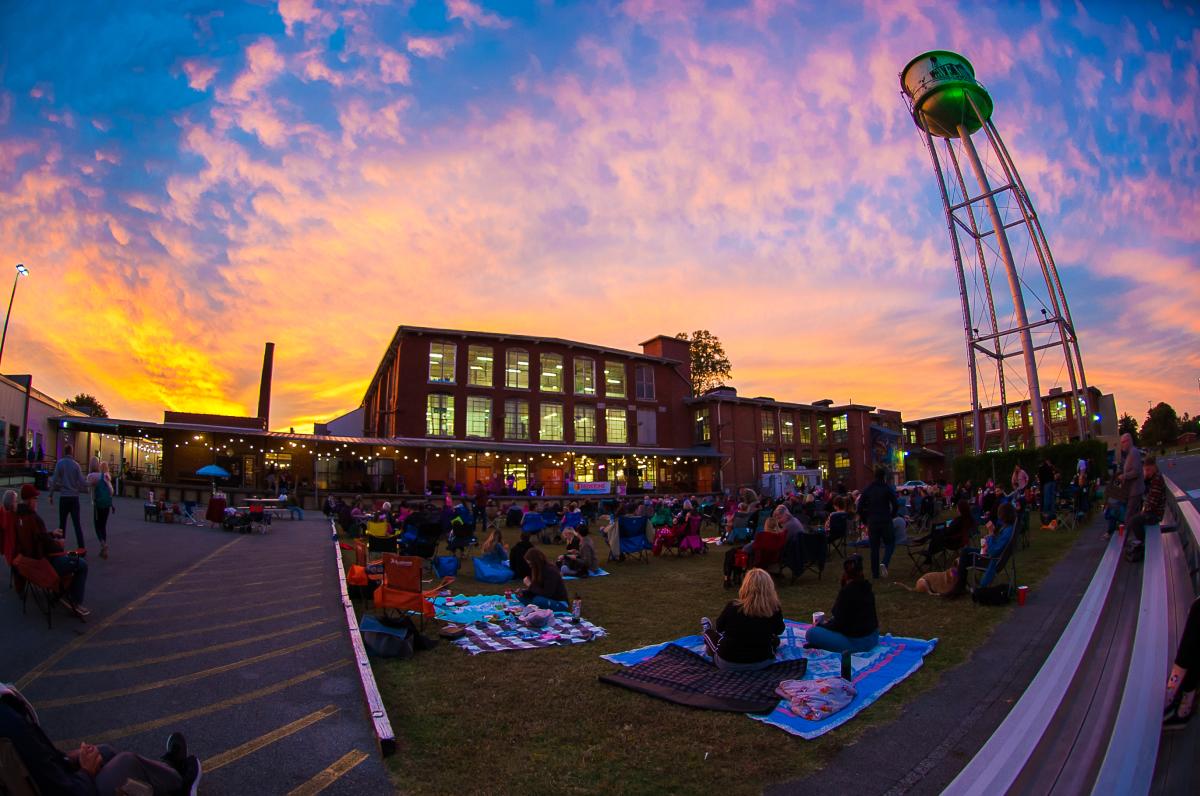 #TakeoutTuesday with GrubSouth Delivery
May 5
We've partnered with local food delivery service, GrubSouth, to offer a special #TakeoutTuesday promotion. For one day only, GrubSouth will waive the delivery fee on food orders from Rhythm on Monroe, the Von Braun Center's newest in-house dining addition. The public is encouraged to support local restaurants during this time by taking advantage of delivery and curbside take-out options.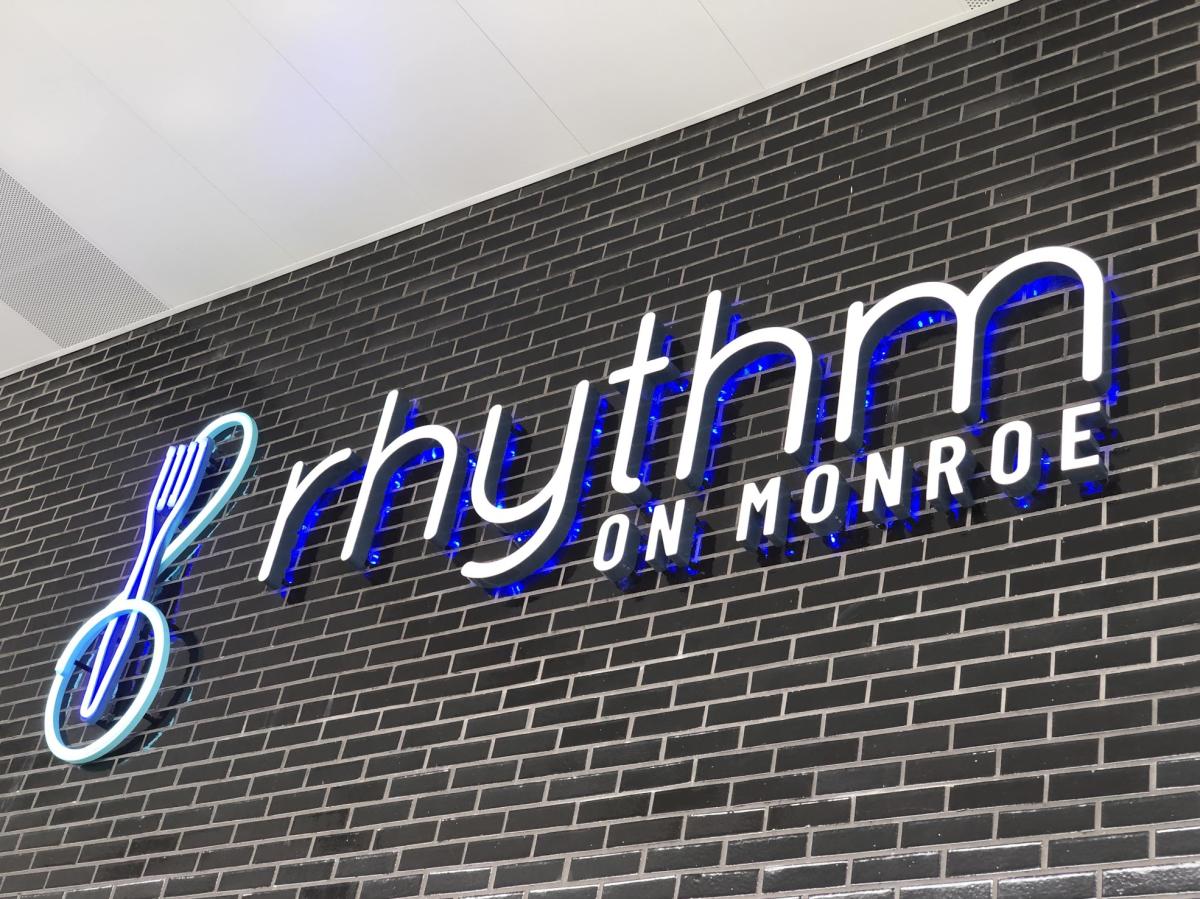 Virtual Happy Hour with Alex Hendrix
May 6, 6:30 p.m. CST
Join local musician Alex Hendrix for a "virtual happy hour" on Wednesday, May 6. Listeners can tune in to the CVB's Facebook page as Hendrix performs a live "happy hour" music set from The View at Burritt on the Mountain.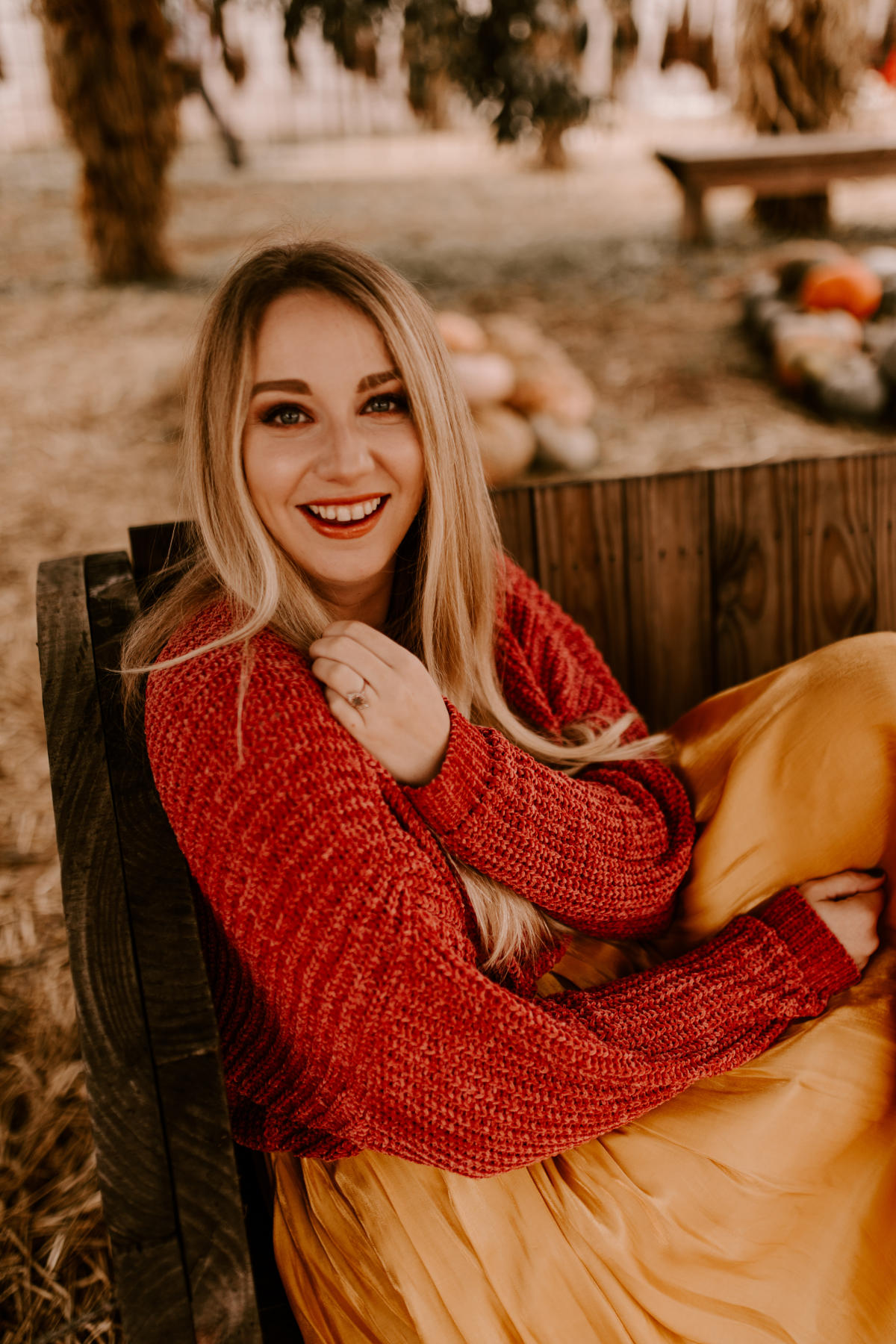 Even More Ways to Celebrate
Take a Virtual Road Trip Across America
On May 5, follow along on Twitter as @USTravel embarks on a "virtual road trip" across all 50 states. The trip takes off starting at 9 a.m. EST in Washington, D.C., and will conclude in California at 9 p.m. EST. See the full schedule here. #VirtualRoadTrip
Ponder a Crossword Puzzle
Forget the Sunday crossword from the Times - we've created a special, Huntsville-centric crossword puzzle! Click here for a puzzlingly good way to kill time.
Go an a Scavenger Hunt
Explore downtown Huntsville through the Lucky Duck Scavenger Hunt, or downtown Madison with the Trains on Main hunt. Both are great ways to get out, get some fresh air, and learn more about the community!
Start Planning Your Next Trip
Whether you're a young professional, a space geek, or a history buff, we've got specialized Huntsville itineraries just for you! Check them out to get a jump start on planning your next Rocket City getaway.