National Travel and Tourism Week
May 2-8, 2021
With the travel industry on the road to recovery and people more ready than ever to plan their next trip, we're celebrating for this year's National Travel and Tourism Week. Happening May 2-8, National Travel and Tourism Week (NTTW) is a nationwide initiative spearheaded by the U.S. Travel Association - and we have lots of plans in place. Join us as we celebrate all things travel in the Rocket City!
#iHeartHsv #PowerofTravel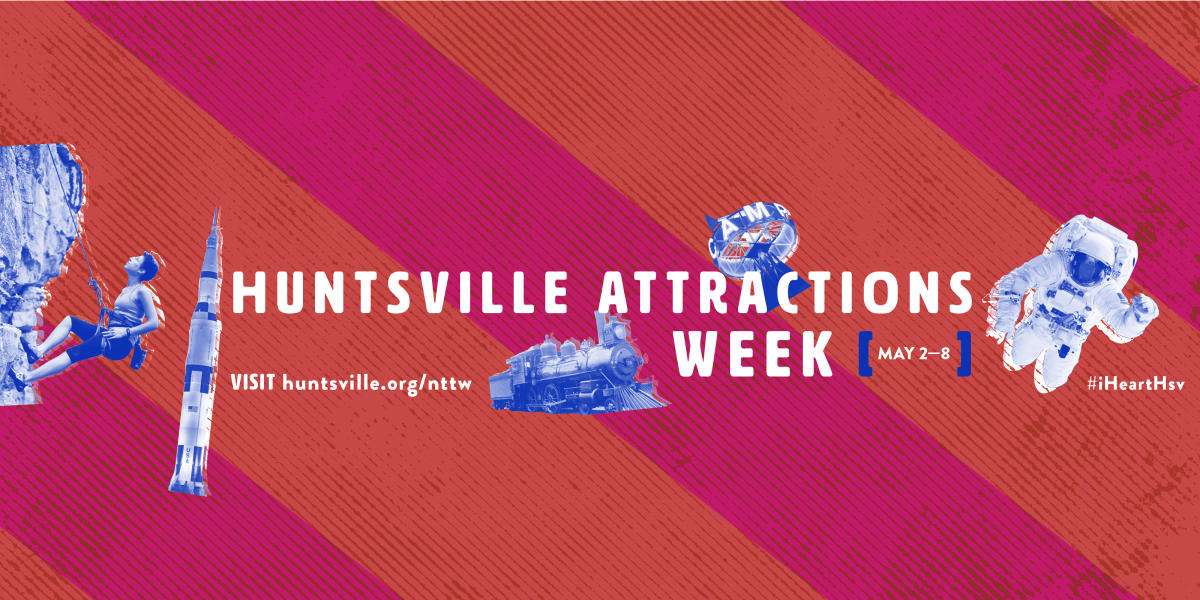 Huntsville Attractions Week
Attractions and museums are an important aspect of travel - they educate, entertain, and oftentimes serve as the main reason people visit a certain city or destination. As part of this year's NTTW, we introduce to you... Huntsville Attractions Week! Throughout the week (Monday-Friday), we'll be highlighting various attractions across Huntsville/Madison County - with a special twist for 2021. Check out details, including the week's schedule of activities, below.
Attractions Week Scavenger Hunt
Follow along with our Facebook, Twitter, and Instagram channels for daily clues to find a special prize that we've hidden among select attractions. Multiple prizes will be hidden each day. Each prize contains swag, but there's something extra - they also contain a golden ticket that you can use to enter for the grand prize given away at the end of the week: the ultimate Huntsville weekend vacation! Weekend includes hotel accommodations for two nights, admission to Huntsville attractions, dining, and more. If you're a lucky prize finder, remember to follow the instructions on the golden ticket to be entered in the grand prize drawing. See rules for grand prize drawing here.
May 3: Outdoors

Featured Outdoor Attractions
May 4: Space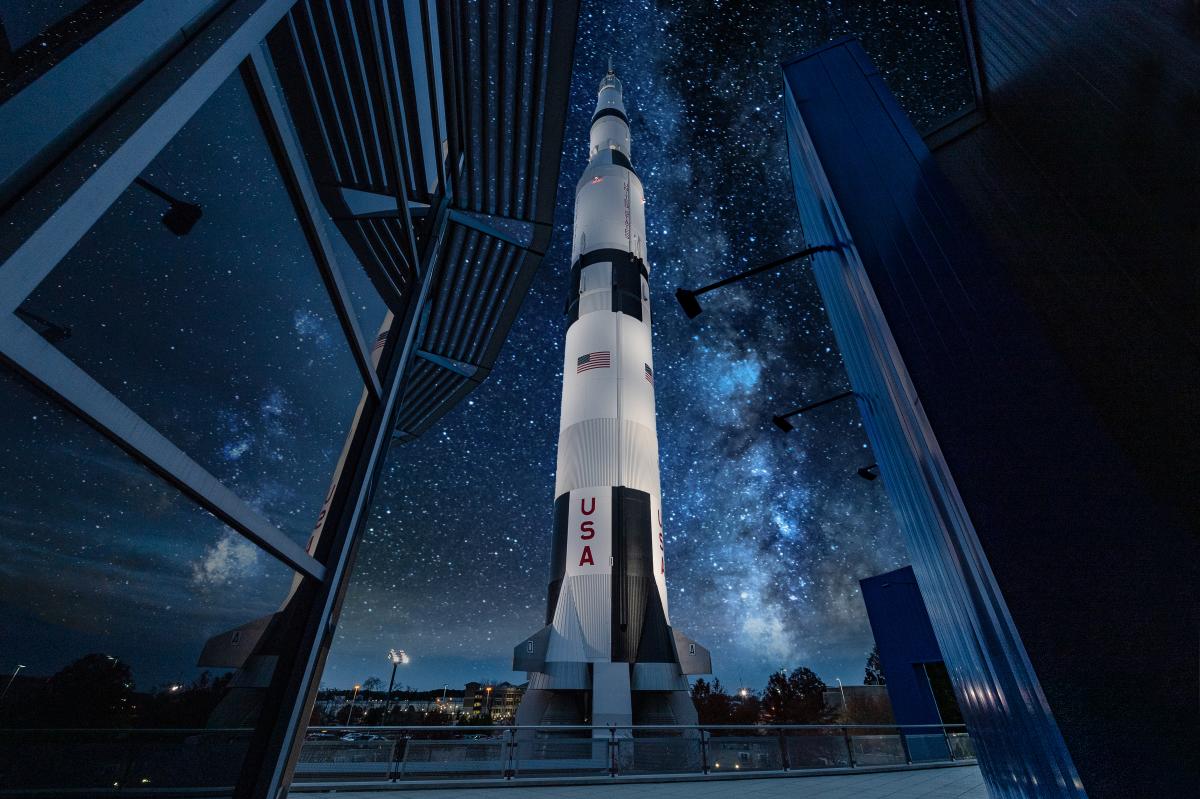 Featured Space Attractions
May 5: Arts & Culture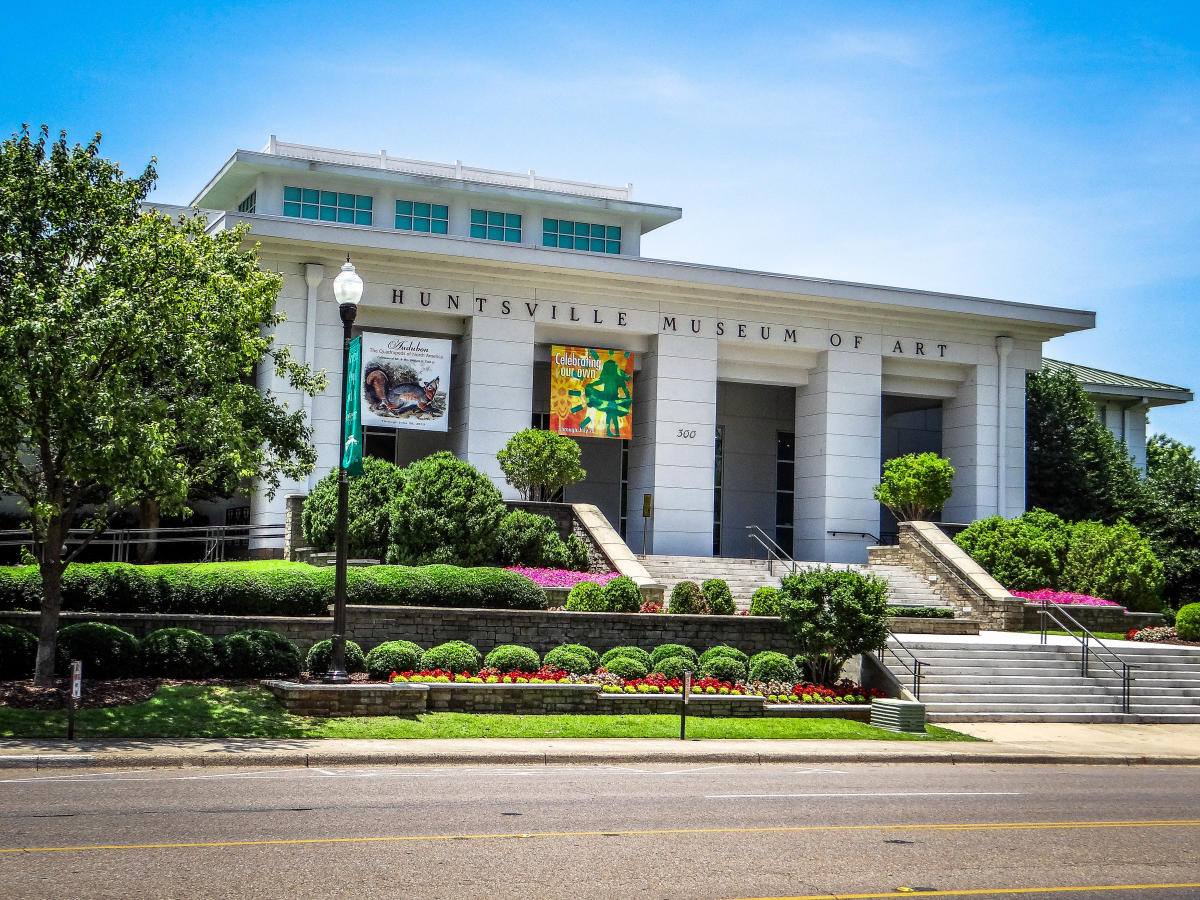 Featured Arts & Culture Attractions
May 6: History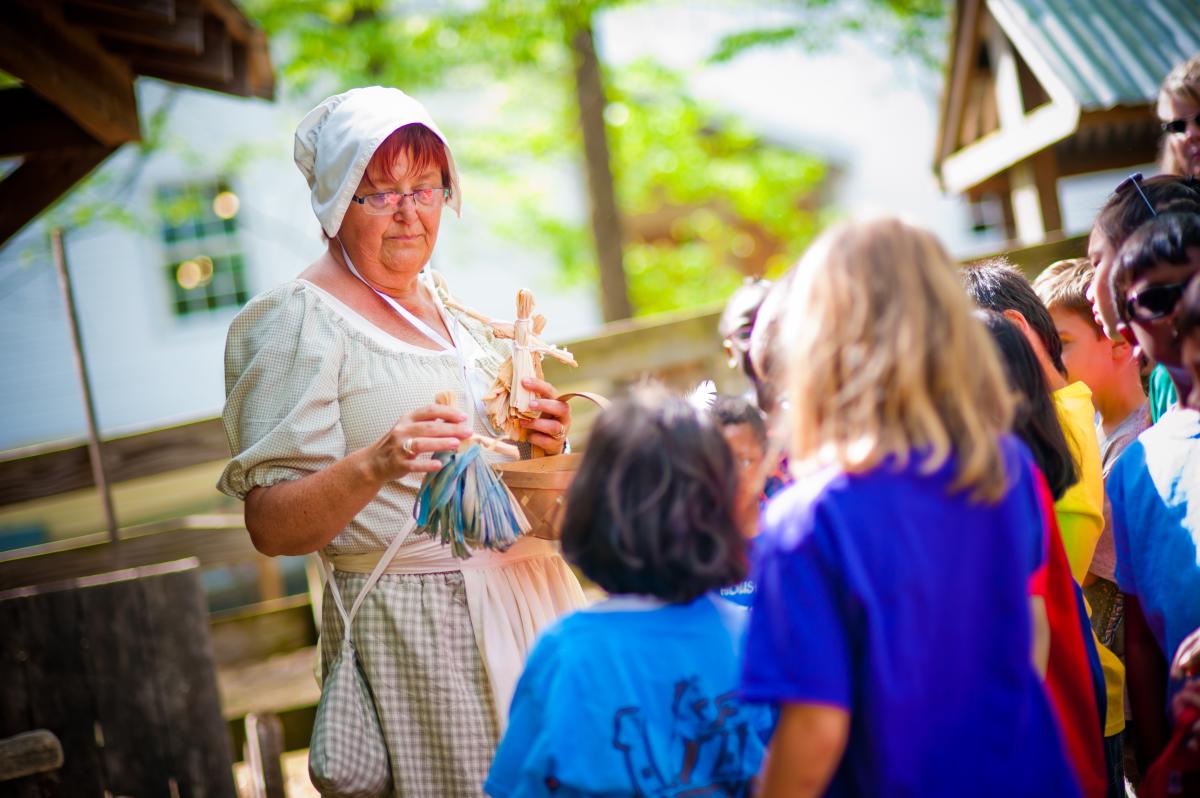 In addition to attractions, explore extra Huntsville history activities with a stroll through one of the area's many historic cemeteries or picturesque historic districts.
Featured History Attractions
May 7: Unique Venues