Space City Tattoo Expo
Welcome to the Rocket City!
Welcome, attendees of the 6th Annual Space City Tattoo Expo, to Huntsville, Alabama. We're so glad to have you here. (You could say we're... over the moon you're here.)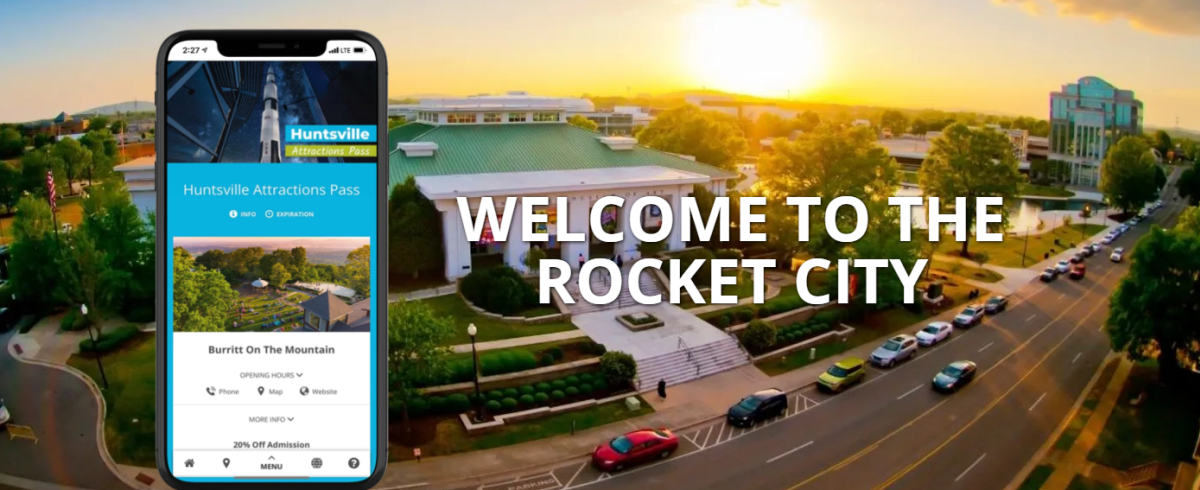 Attendees: access special discounts to local museums and activities with the Huntsville Attractions Pass!
We're betting your time in Huntsville will reveal things about our city that you maybe weren't expecting - like our sublime mixture of art and science, our incredible local craft beer offerings, eclectic shopping, and so much more. But before you arrive, here are some key points of interest you might want to check out: 
Make getting around Huntsville a breeze.
What to do, when to do it, and maps to get you there.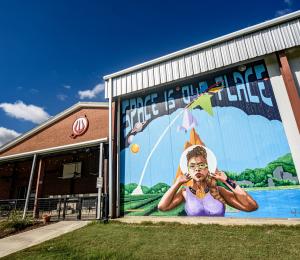 5 Unexpected Things to Do in the Rocket City
Think you know everything there is to see and do?