#iHeartHsv | We Love Huntsville! You'll Love It Too!
The #iHeartHsv Campaign is BACK!
February 1-14th, we're filling those social feeds with EXTRA love for The Rocket City and giving you the inside scoop of why you'll love it too.
The theme for the 2023 #iHeartHsv campaign is "Keep'n it Huntsville | We love Huntsville! You'll love it too!"
For two weeks, we'll show you all the ways we are keep'n Huntsville the go-to destination for explorers both outdoors and Outerspace (shameless space plug, but we're not called The Rocket City for nothing!), foodies, families, and creative souls.
We'll show you our love for Huntsville, and you show us yours by using the hashtag #ihearthsv on all your social posts dedicated to The Rocket City!
Oh! Did we mention there will be a few prizes along the way? Stay up to date on all the #iHeartHsv happenings by following us on Facebook, Instagram, TikTok, and Twitter.
Keep'n Huntsville Sporty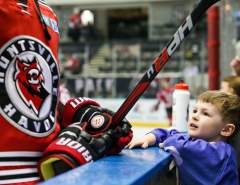 Havoc Hockey in Huntsville Boasting a rink at the Von Braun Center, the Minor Professional Hockey League team…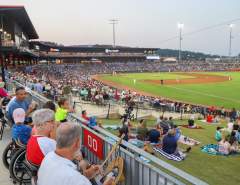 Even if you are not the biggest sports fan or know much about baseball, you can count on having an epic time…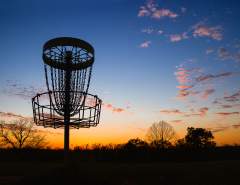 Disc golfers hitting the links in the Huntsville / Madison / Madison County area have more options than ever.…
Keep'n Huntsville Geeky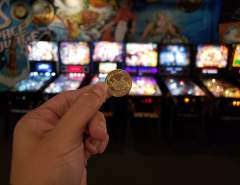 Huntsville is not ashamed to say we're geeky and we know it. Enjoy some of our favorite restaurants to…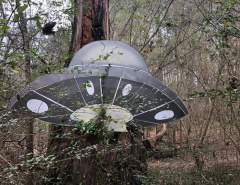 Just when you think you've found every spot in Huntsville, another surprise adventure pops up around…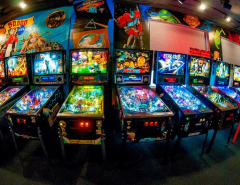 Are you a Sci-Fi fan? Do you go wobbly at the sight of a TARDIS? Do you binge-watch Firefly while everybody…