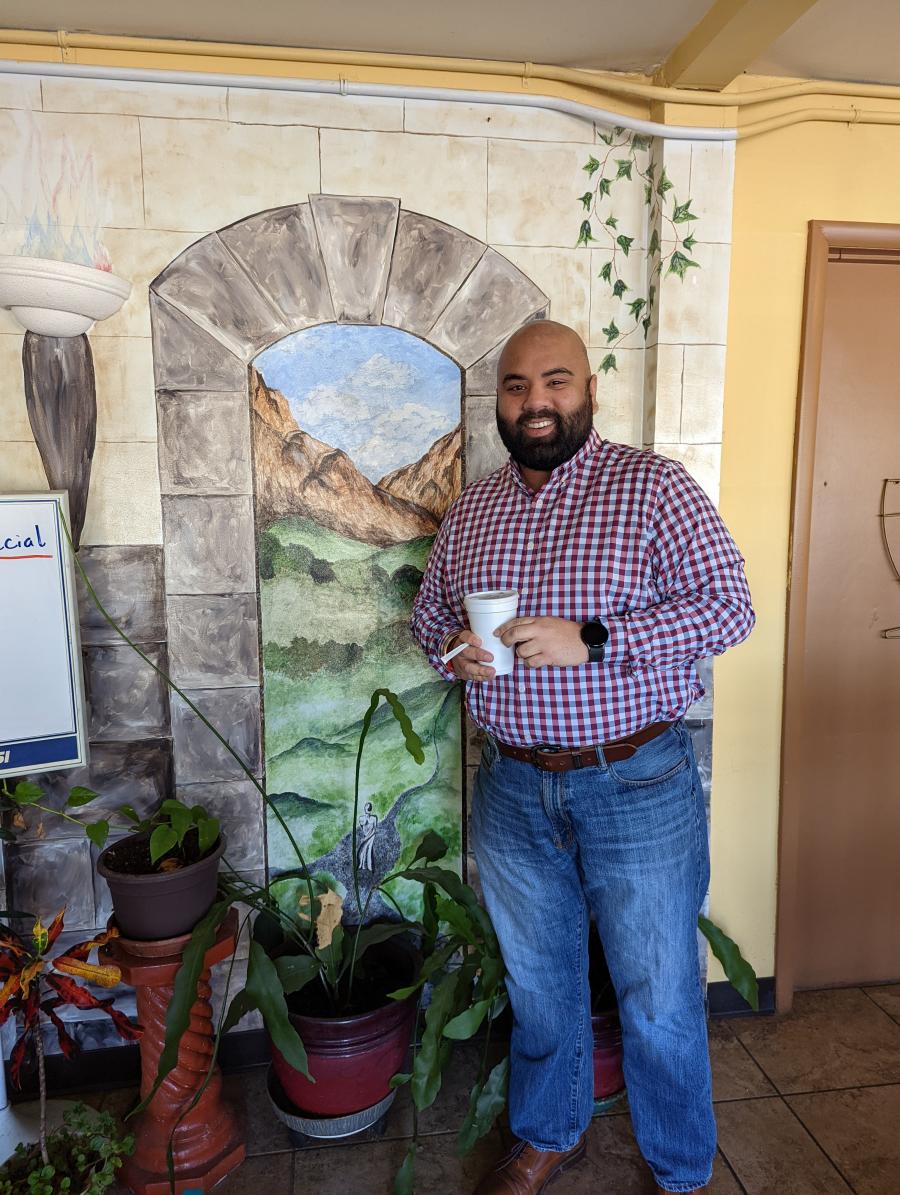 There is one road in Huntsville where you can travel from the bayou of Louisiana to the Middle East in less than a mile. You can take a culinary adventure with your taste buds on Jordan Lane! We asked our friend Akshay Ahuja to try a few restaurants and report his findings. While this list is not exhaustive, it gives you some ideas of where to go when looking for locally-owned restaurants offering authentic international flavors.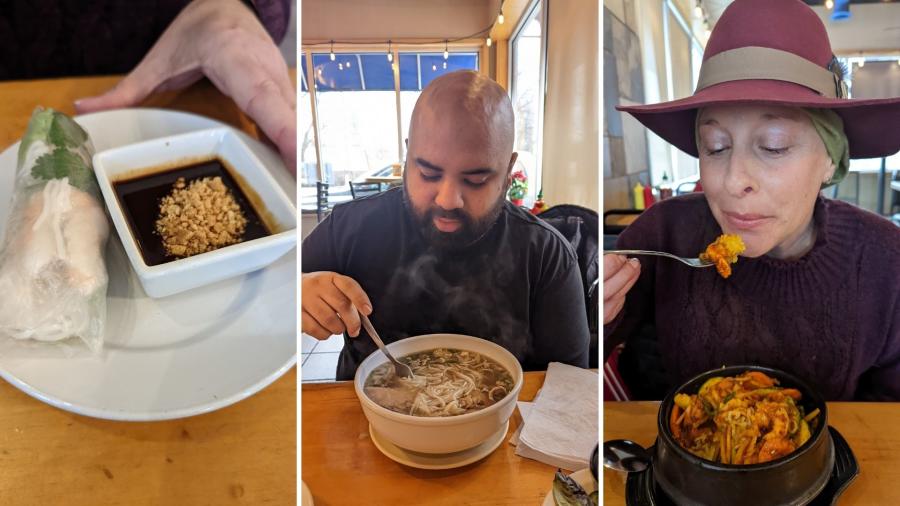 Viet Cuisine serves up traditional Vietnamese flavors. From spring rolls and peanut sauce to piping hot pho, the food and service are fantastic.
Address: 210 Jordan Ln NW, Huntsville, AL 35805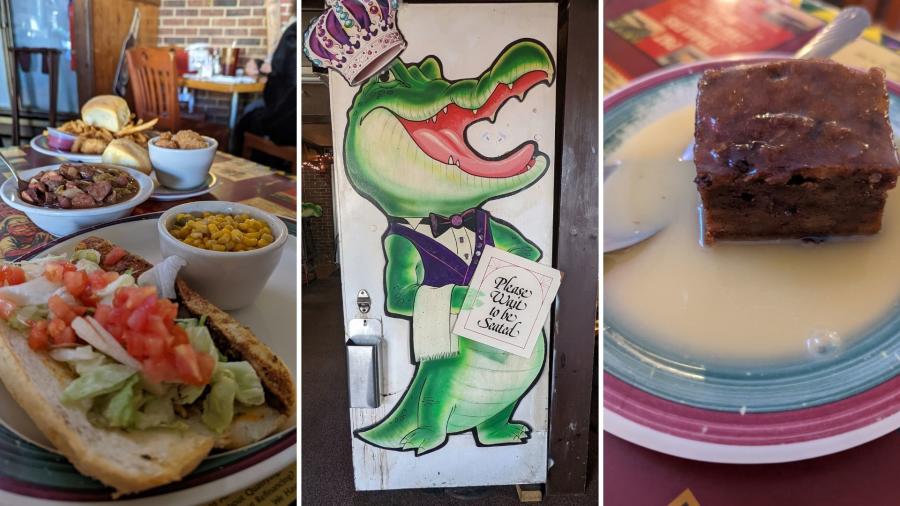 Tim's Cajun Kitchen always lets the good times roll with their take on po'boys, gumbo, and red beans and rice. Don't miss out on the bread pudding with rum sauce. They also have a food truck out and about serving their delicious eats straight from the bayou. 
Address: 114 Jordan Ln NW, Huntsville, AL 35805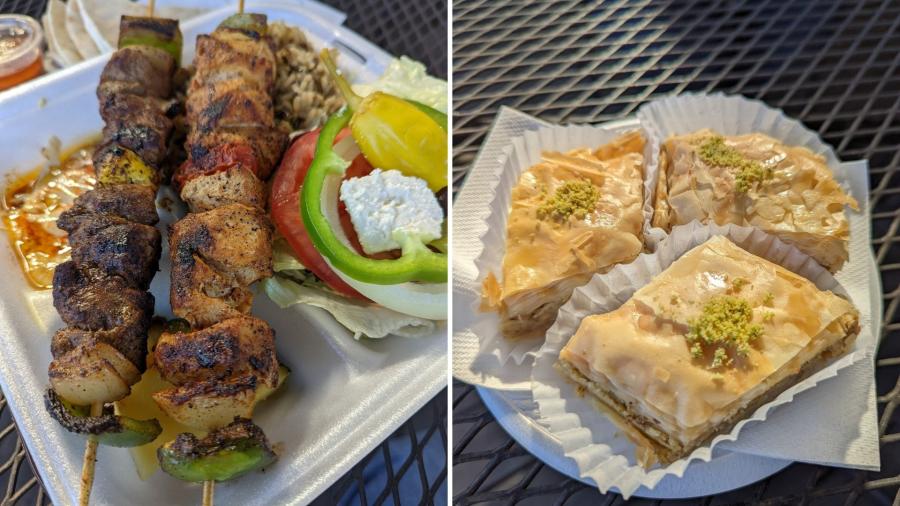 If you are looking for a gyro or lamb kabob, Jamo's is the place to go. With a fantastic sweet mint tea to go along with their Middle Eastern menu, you'll find something to hit the spot. They offer patio seating and Mediterranean favorites like gyros, pita wraps, and baklava.
Address: 413 Jordan Ln NW, Huntsville, AL 35805
The smell of spices will greet you as you enter Sitar Indian Cuisine. With a daily lunch buffet, you can try classic Indian dishes like garlic naan, different types of curry, chicken tikka masala, and a mango lassi drink that you just have to try! They also have a standard menu if you want to stick with one entree.
Address: 420 Jordan Ln NW, Huntsville, AL 35805
More International Options