Free Services
Huntsville is in the heart of the South, which means we're not only easy to get to, but a pretty friendly bunch as well. And that Southern hospitality definitely extends to our sales and services team at the Huntsville/Madison County Convention & Visitors Bureau. Being Southern and all, it wouldn't be kind of us to brag about ourselves… but we do think you'll appreciate the free services we offer for any meetings that happen in our area.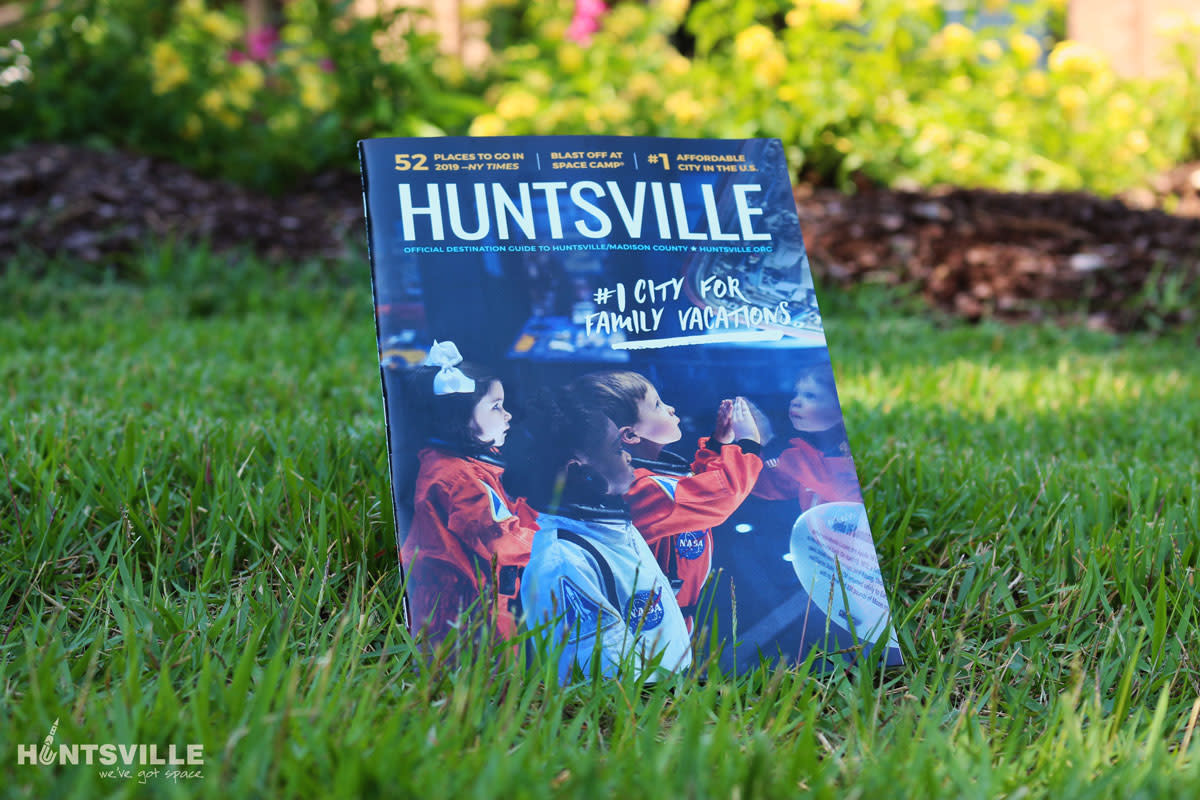 Complimentary Services
We love having meetings of all sizes in the Rocket City, from intimate family reunions to large-scale trade shows and conventions to sports competitions. And it is our goal to make planning and hosting your event in Huntsville as easy for you as possible with these complimentary services:
We'll handle Request for Proposals (RFPs) on your behalf for accommodations and meeting venues.
We prepare and present all of the bids received during the RFP process.
We'll arrange the site inspections for the venues most attractive for your needs.
We'll plan your daily itineraries.
We help with attendance-building and pre-promotion for conventions and communicate with local media.
We'll use our experience to pass on recommendations for facilities, exhibit spaces, local speakers or entertainment, special attractions and venues.
We'll provide registration assistance, including name badges for events booking 300 or more rooms.
And in true Southern fashion, you can count on us to be responsive, timely and attentive during the whole process!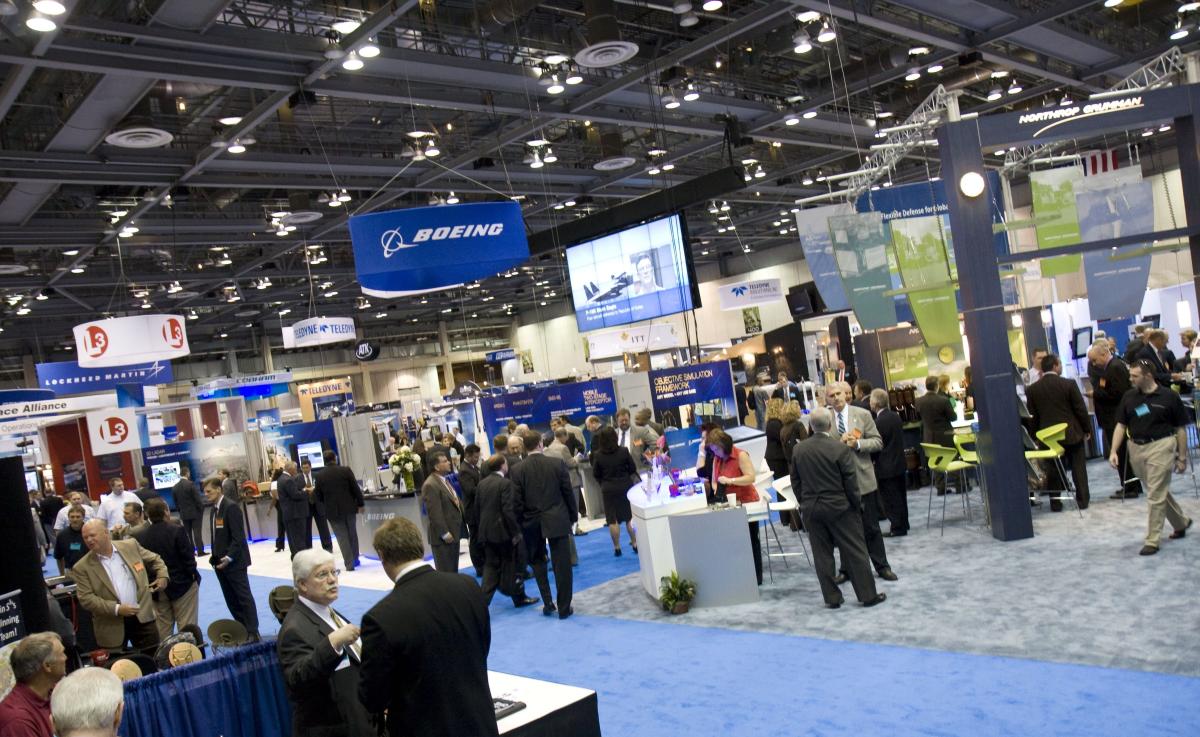 For Your Out-of-town Guests
We also want to make sure all your guests traveling from out of town have a unique, authentic "Rocket City" experience. When they aren't at your exhibit, conference or meeting, we want to help them connect with our community – whether it's by dining, shopping, or sight-seeing in Huntsville.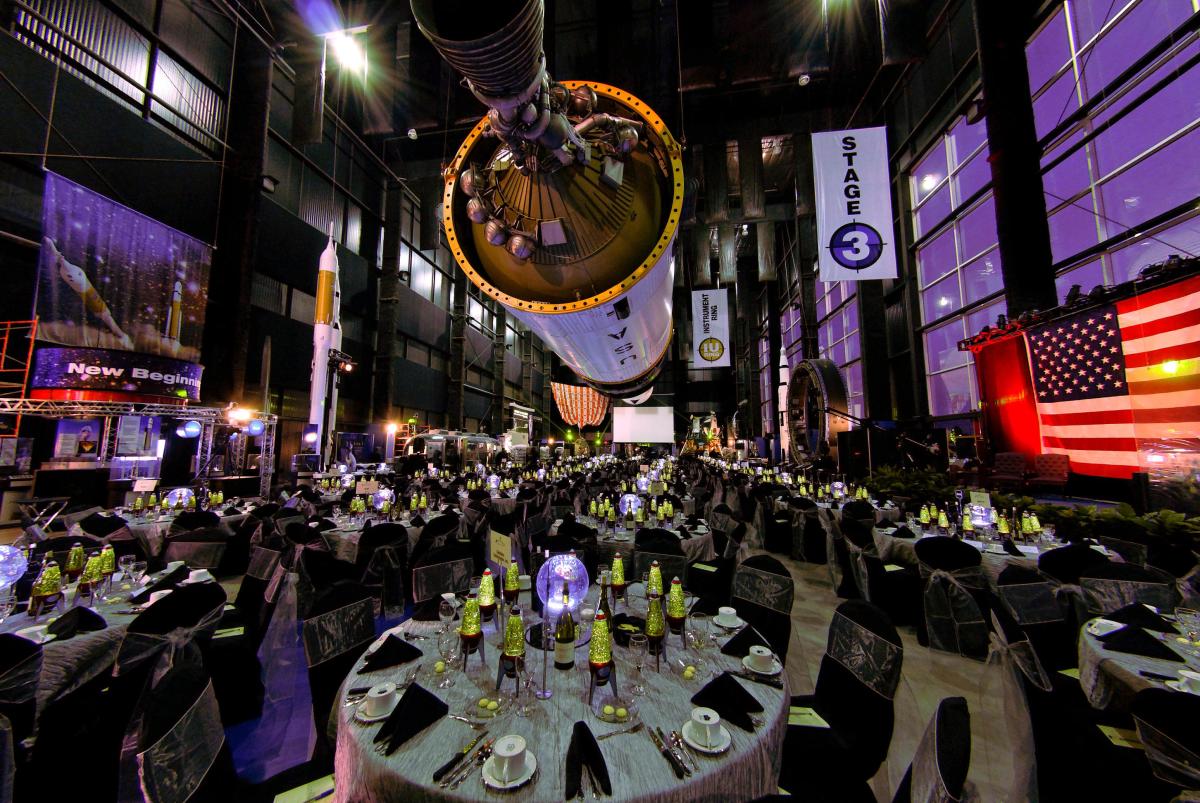 We offer these free services to help your guests feel welcome and make the most of their time here:
Tour planning assistance if you want to take your group to see a show, visit an attraction or go shopping
Welcome packets, including Huntsville  visitor guide, maps or suggestions for convenient dining spots, as well as discount coupons
A meeting-specific welcome letter from the President/CEO of the Huntsville/Madison County Convention & Visitors Bureau
After all, happy convention-goers make for an all-around successful event for you.