Sports
You can find all of these sports (and more) in Huntsville:
We have professional, collegiate and amateur teams and several different sporting venues for you to check out while you're here!
And if you're looking for a place to hold sporting tournaments or travel as a group sports team, we can help you there, too! Just check out our sports planner services.
Events
Huntsville is also home to some significant sporting events, making the Rocket City the perfect place to catch nationally-recognized tournaments, championships, and more. If you're a sports fan, be sure to mark these special events on your calendar: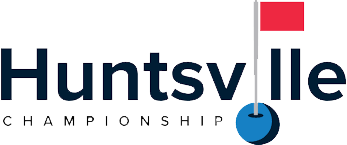 The PGA Korn Ferry Tour (previously named the Web.com Tour) is touted as the premier developmental tour in professional golf. This event is where the future stars of professional golf are discovered. Visit Huntsville in April 2021 and get ready to sip your Arnold Palmer while watching the next big golf stars.