Sports
The Rocket City is the perfect destination for sports planners looking to host events and tournaments of any kind. With venues of all sizes and convenient lodging and dining in every corner of town, Huntsville/Madison County is a popular site for soccer and golf tournaments, track meets and so many other athletic competitions.
If you're looking for the best place to host your next sporting event, take advantage of the Huntsville/Madison County Convention & Visitors Bureau. We offer:
An essential Sports Guide
Everything else you need to make your next event a success.
Let us draw up the perfect game plan for your team!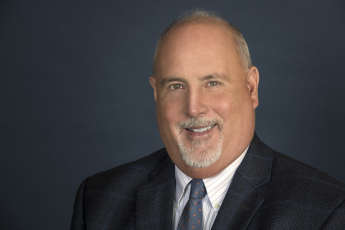 Mark McCarter
Convention Sales Manager
Markets: Sports, Hobby, and Expo