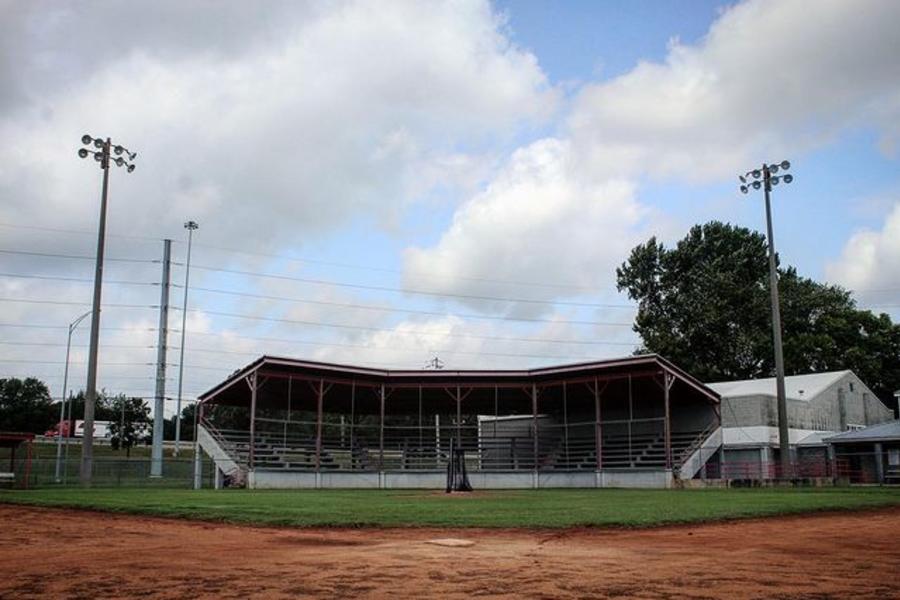 Horace Moore was a raw, talented left-handed pitcher who was a victim of his era. Despite Jackie Robinson's breaking the color barrier in 1947 and a growing number of Black stars in the major leagues like Hank Aaron and Willie Mays, baseball's doors weren't wide-open and the opportunities to be "discovered" weren't prevalent for a Black player in the South like Moore.
He was content to work at the Huntsville airport and play some baseball on the side. Which meant Moore always had his spikes and glove in the trunk of his car.
In 1960, his friend Carl Holden was playing for the Birmingham Black Barons as they headed to Huntsville for a game against the legendary Kansas City Monarchs at Optimist Park. Holden convinced his manager to give Moore a shot.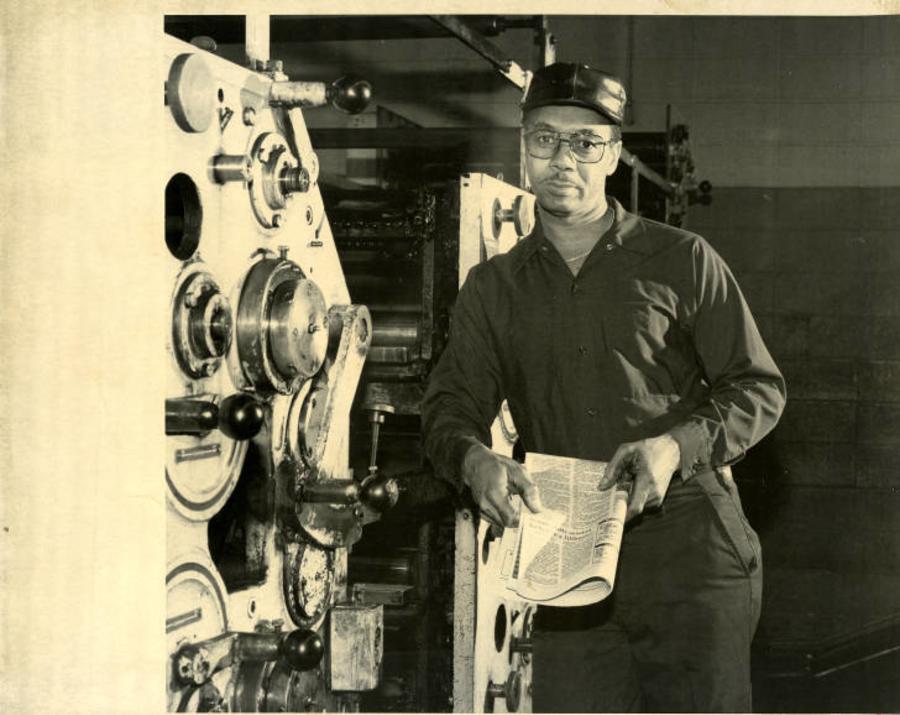 Moore popped open his trunk, grabbed his spikes and was given a Birmingham uniform. He was even given the starting assignment, and was coasting through six innings when Holden, his catcher, signaled for a curve ball for a Monarchs' slugger.
Holden should have demanded a fastball.
"Let's just say it was a hanging curve,'' Moore would tell former Huntsville Times sports editor John Pruett years later. "The last time anybody saw that ball, it was bouncing in the street on Oakwood Avenue. That thing may still be going."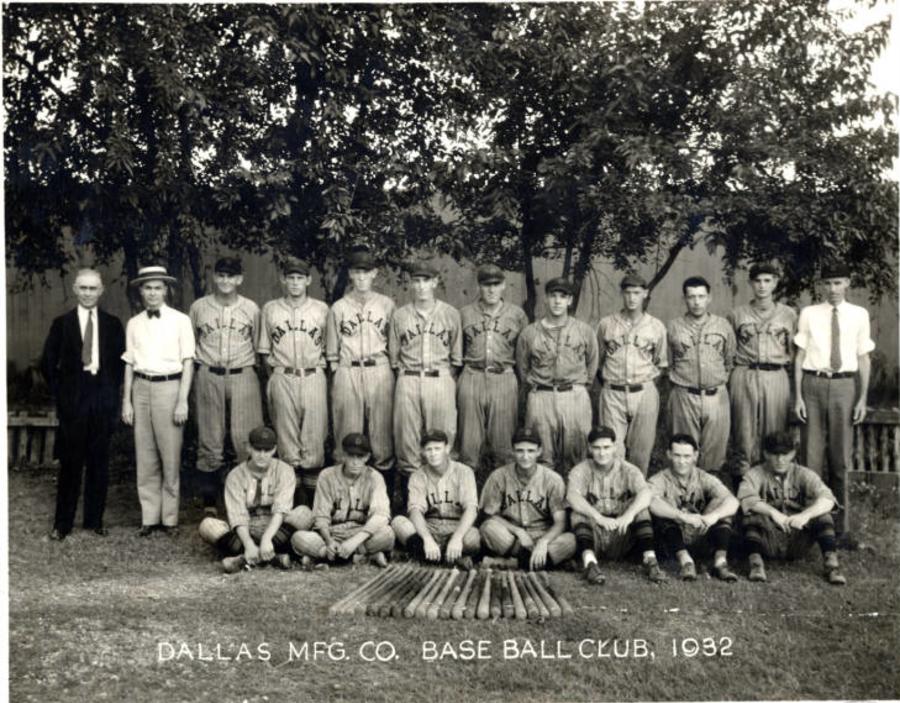 Dallas Park was built in 1928, serving the Dallas Mill teams. There were robust athletic programs at the various mills, none more so than at Dallas Mill, where an ex-minor league pitcher named Hub Myhand was physical director and the manager of the mill's baseball team.
Previously, the mill league teams and early professional teams in Huntsville were at parks scattered elsewhere around the city. Fairgrounds Park was at West Clinton and Seminole, then on the outskirts of town. They even played a night game there in 1908 – yes, 1908 – when a team of Huntsville all-stars hosted a Cherokee Indians team that traveled with its own specially designed rail car that carried a portable lighting system to be erected on-site.
Dallas Park was purchased by the Optimist Club in 1949 and renamed, and was renovated in 1994 by the City of Huntsville as part of its Parks & Recreation Department. On the same east Huntsville campus as the baseball park is a recreation center with two basketball courts and an activity room, a mecca for all ages to play basketball, pickleball and volleyball.
Optimist Park has hosted major league exhibition games – Huntsville native and former St. Louis Cardinals manager Gabby Street brought his club there in the 1930s – and the best of Huntsville's players, from long-time major leaguer Don Mincher to Condredge Holloway, a first-round draft pick of the Expos before opting to become a college quarterback at Tennessee.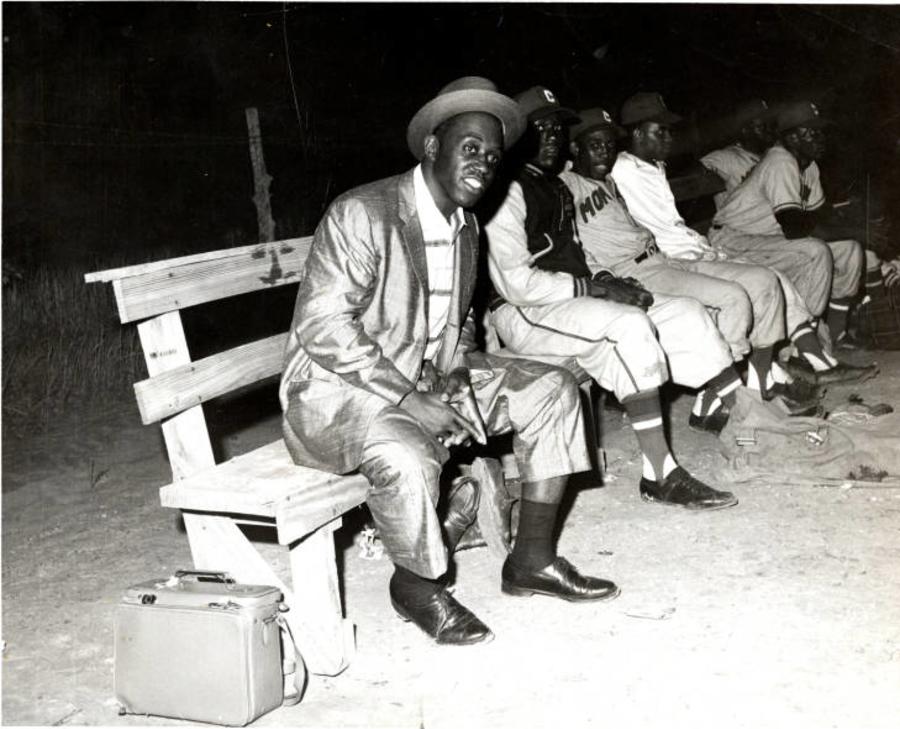 Many parks in the South remained resistant to integration, but Optimist Park was often the host for Negro League teams playing exhibition games or barnstorming their way through, such as the Black Barons and Monarchs.
Unsettling though it may read, one 1956 story about an exhibition between the Birmingham and Memphis Negro League teams indicated at least a bit of racial harmony, or maybe just irony, by noting, "A section seats will be reserved for white fans."
In October 1951, an All-Star team featuring Willie Mays, Monte Irvin, Roy Campanella, Don Newcombe, Luke Easter and Larry Doby, the first Black player in the American League, played a team of Negro League All-Stars at Optimist Park.
The Indianapolis Clowns, something of the Harlem Globetrotters of baseball, frequently appeared. What a bold bit of hype they prompted before a 1950 visit, touting the appearance of "Samuel (Piggy) Sands, who created something of a nationwide sensation with his athletic feats while at Sing Sing (prison)."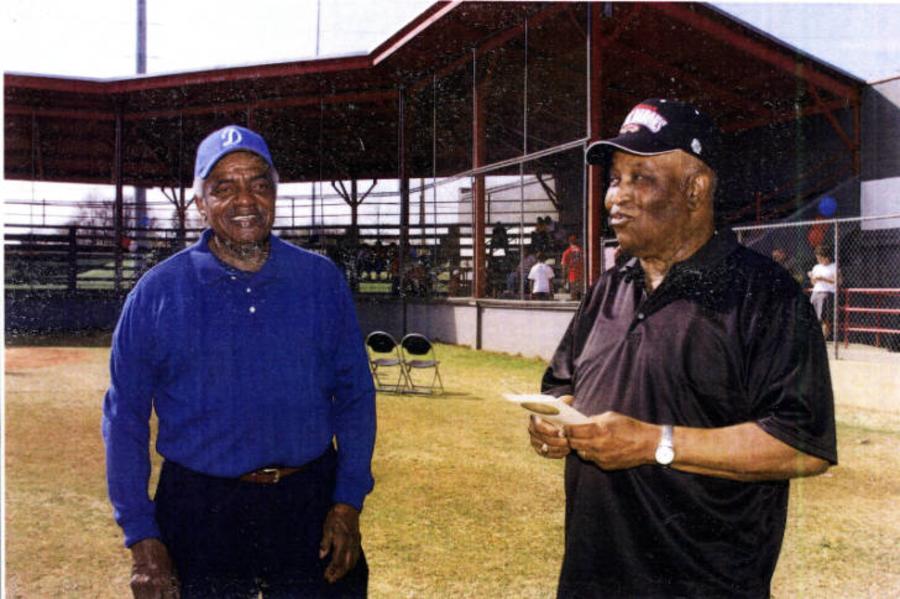 Three Huntsville natives played in the Negro Leagues, Eugene Scruggs, Carl Holden and Otha Bailey. Scruggs pitched for the Detroit Stars and Kansas City Monarchs in 1957-58. Holden was a catcher for the Birmingham Black Barons in 1960. Bailey was a catcher for 10 seasons for numerous teams.
And, for one day, there was Horace Moore.
"I can truthfully tell people that I once pitched for the Black Barons,'' Moore told Pruett. "I don't have to tell 'em it was just one game - and I don't have to tell 'em about that home run."