3 Days in Huntsville: Young Professional Edition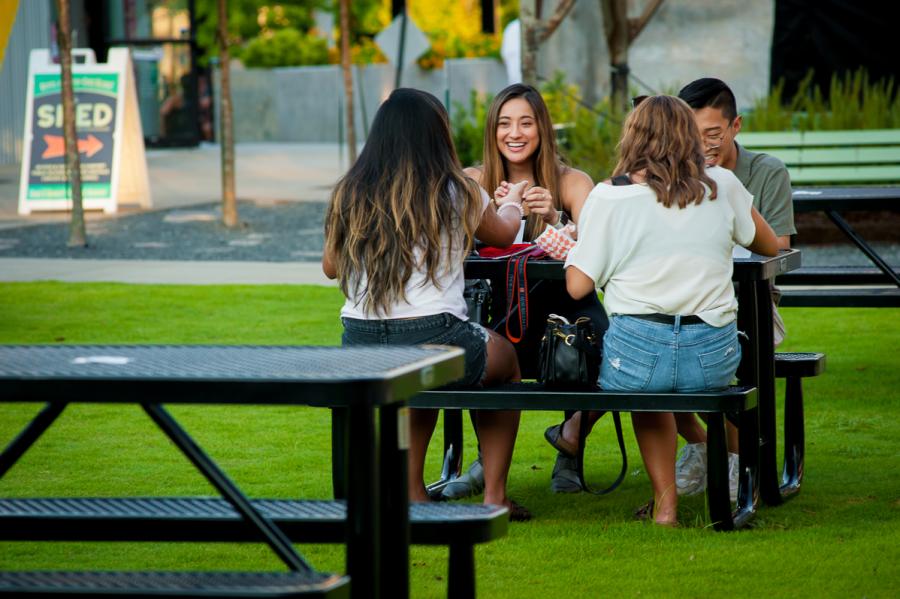 A day in the life of a young professional can look like a lot of different things as you network, juggle a side hustle, or just try to fit everything between 8am and 5pm, while staying hydrated and maintaining emotional stability. But as EOD approaches, you close your laptop, and the clock strikes bye o'clock, the world is your oyster. Luckily for you, you don't have to make any more decisions – even if it's about finding some fun. Follow our carefully curated (but very flexible) 3-day itinerary for the young professional, that will take you on an unforgettable tour of Huntsville.
Day 1
Breakfast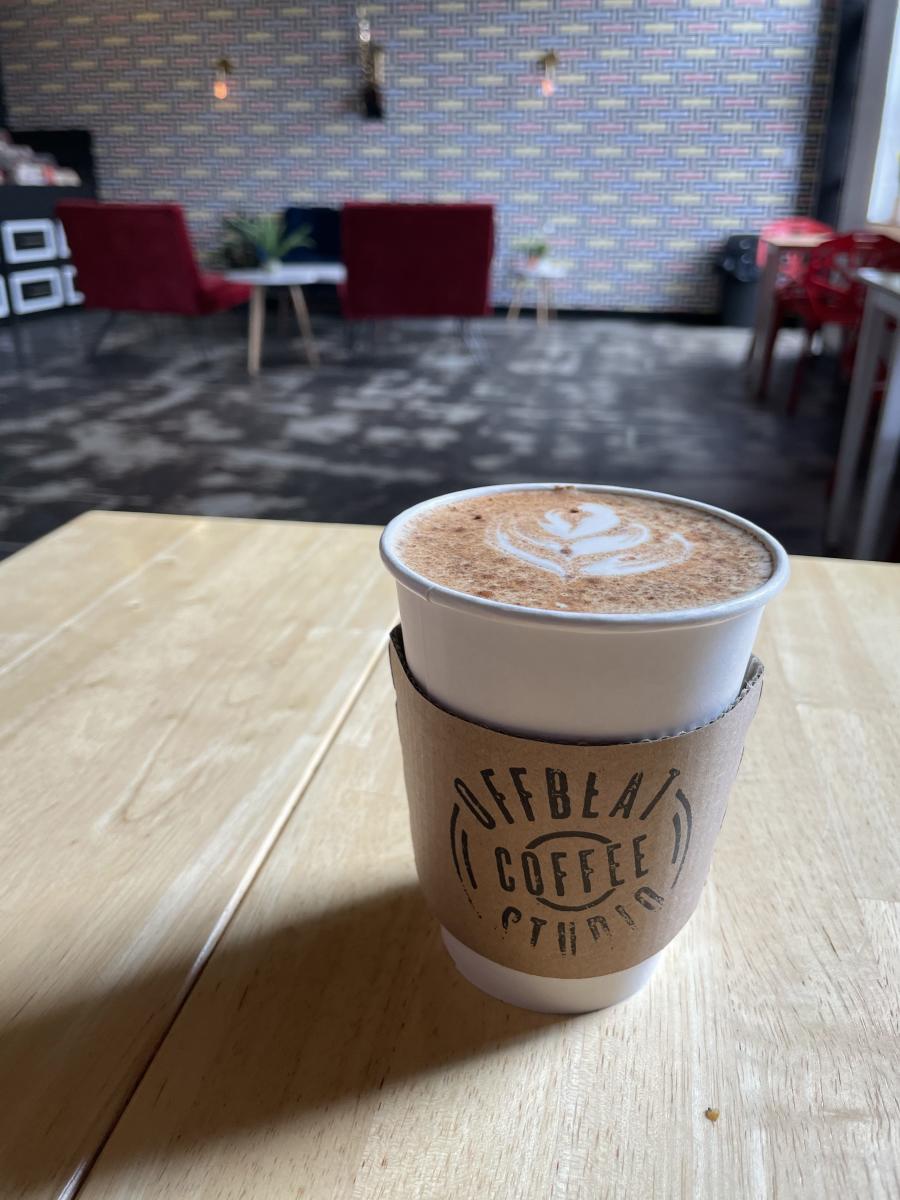 Start with a signature cereal milk latte at Offbeat Coffee Studio (with flavors like Lucky Charms and Cinnamon Toast Crunch), and order the Canadian Bakin everything bagel with sausage, egg and cheese, or a seasonal Good Company Café drop biscuit.
Lunch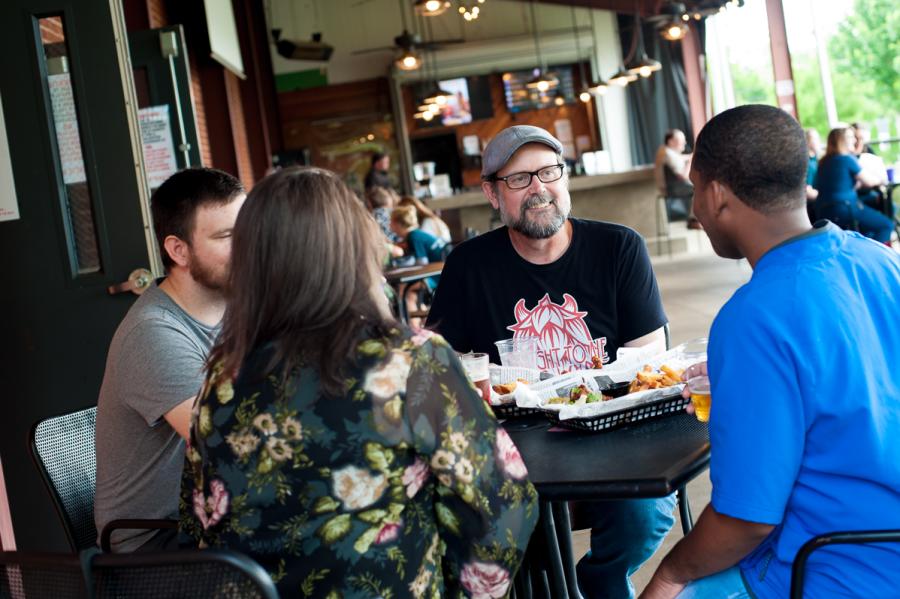 Straight to Ale offers dozens of local brews on tap with a very casual and inviting vibe. You can't go wrong with their Jerk Chicken Tacos or mouth-watering poutine.
If you're not in the mood for burgers and tacos, make the short walk over to Yellowhammer Brewery with Earth & Stone Wood Fired Pizza or next door to Rock-n-Roll Sushi for some crispy wontons and a spicy tuna roll.
Stuff to Do
Stovehouse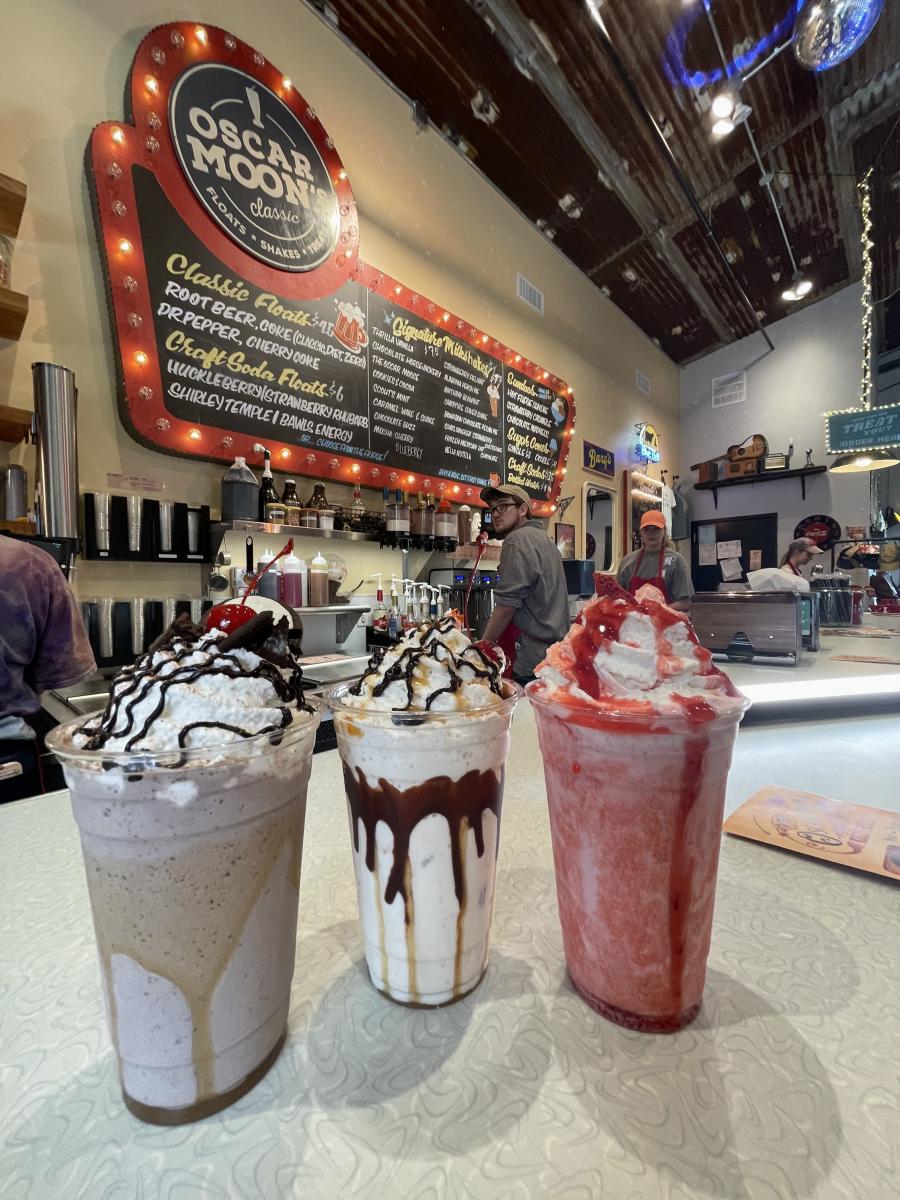 Caffeine fix
Charlie Foster's has the coolest ghostly origin story of any coffee shop we've ever known. Try an afternoon pick-me-up in the form of a Dirty Dr. Pepper Cold Brew, Matcha Latte, or a classic cappuccino.
Dinner
Day 2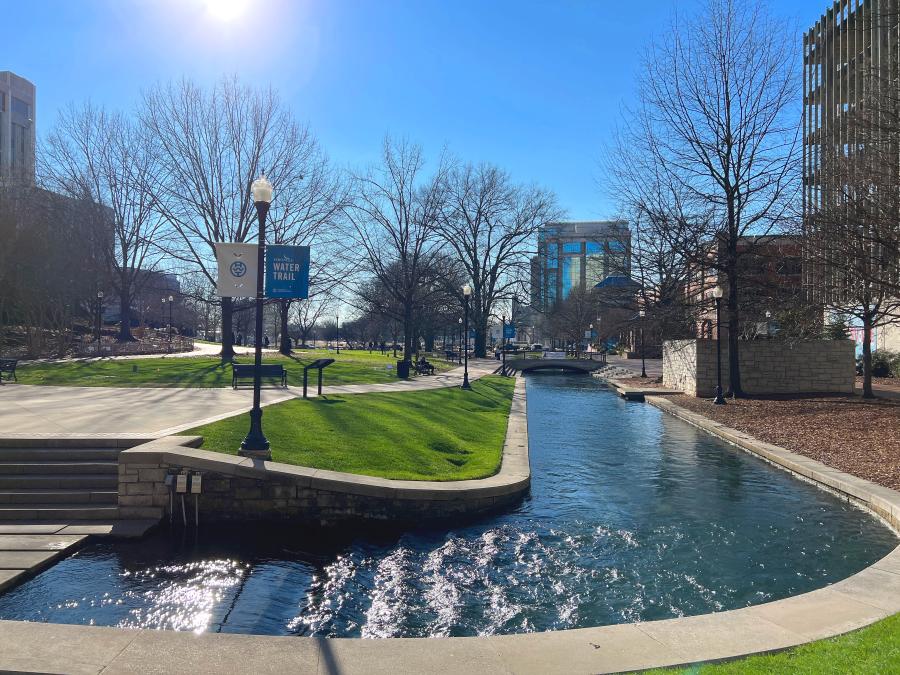 Spend your second day in the Rocket City in the heart of downtown, exploring all four corners of the square, meandering around historic Twickenham, and visiting the ducks and koi of Big Spring Park.
Downtown Huntsville
Brunch
Stuff to Do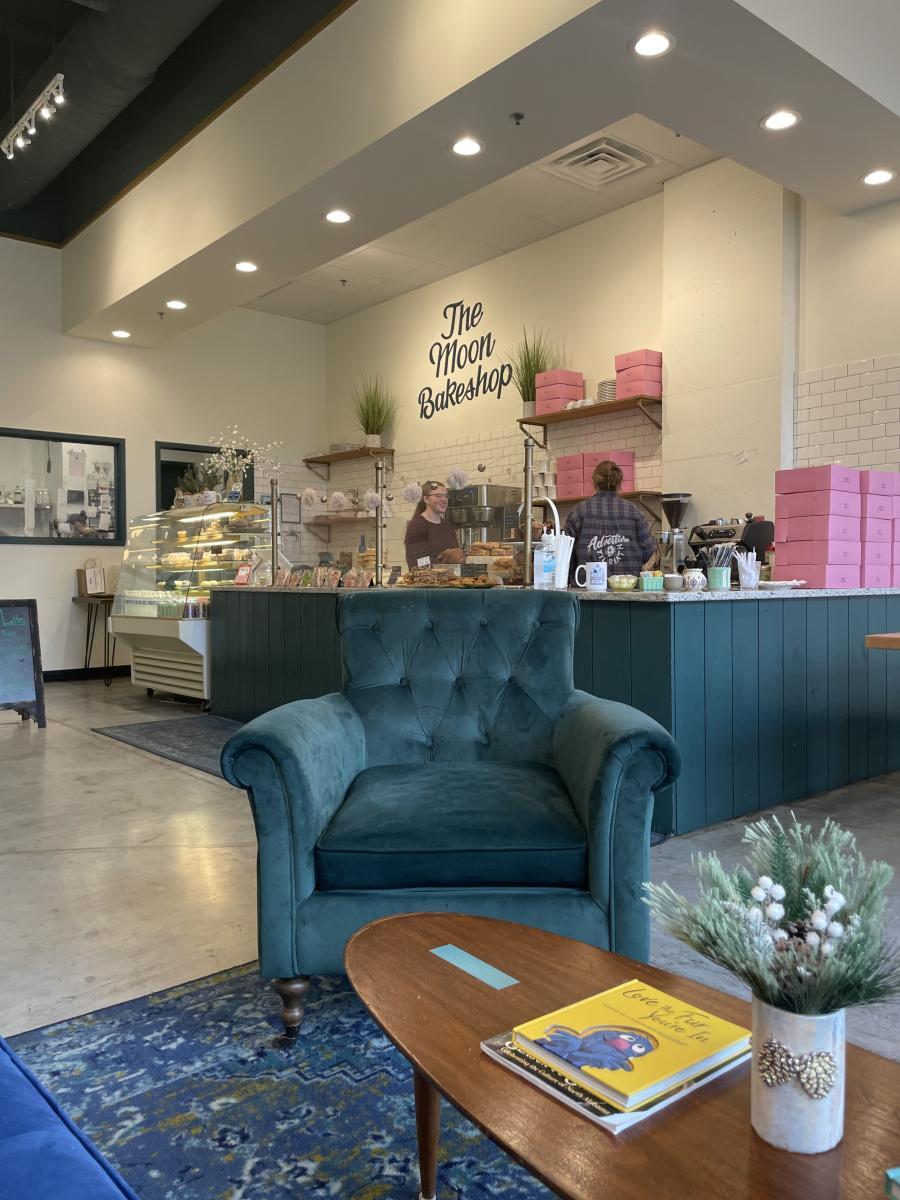 Caffeine fix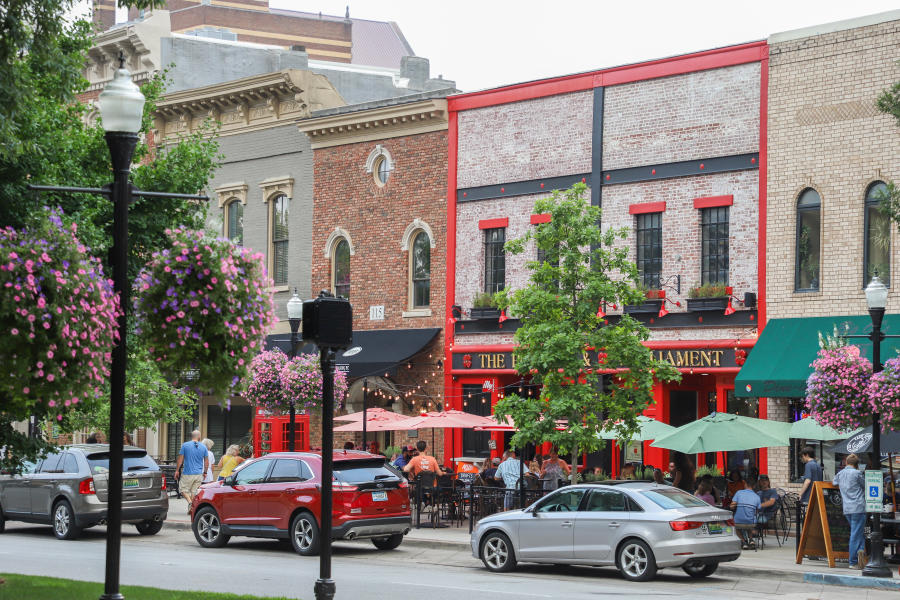 Dinner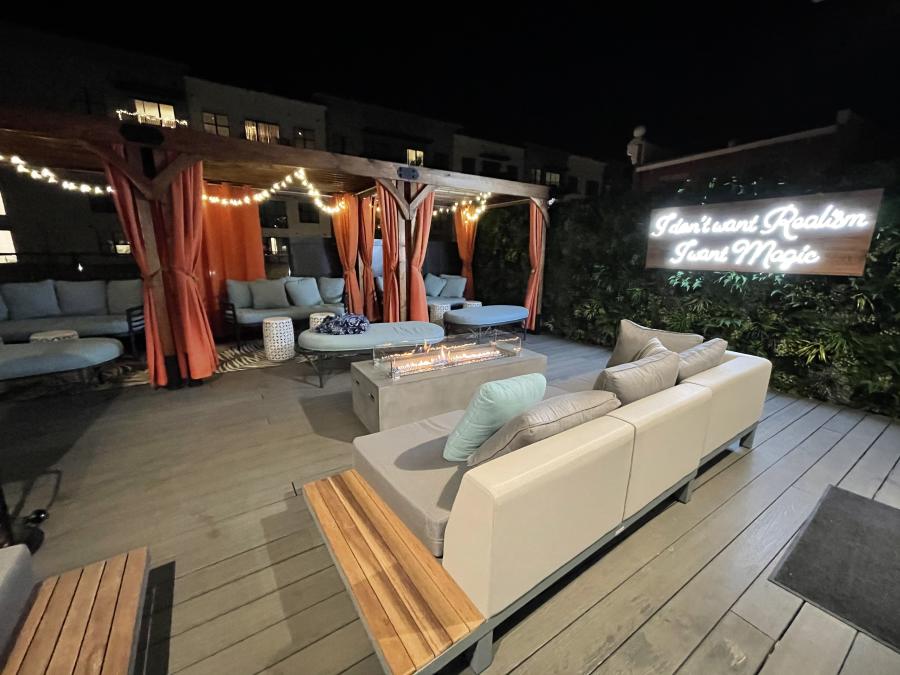 Evening entertainment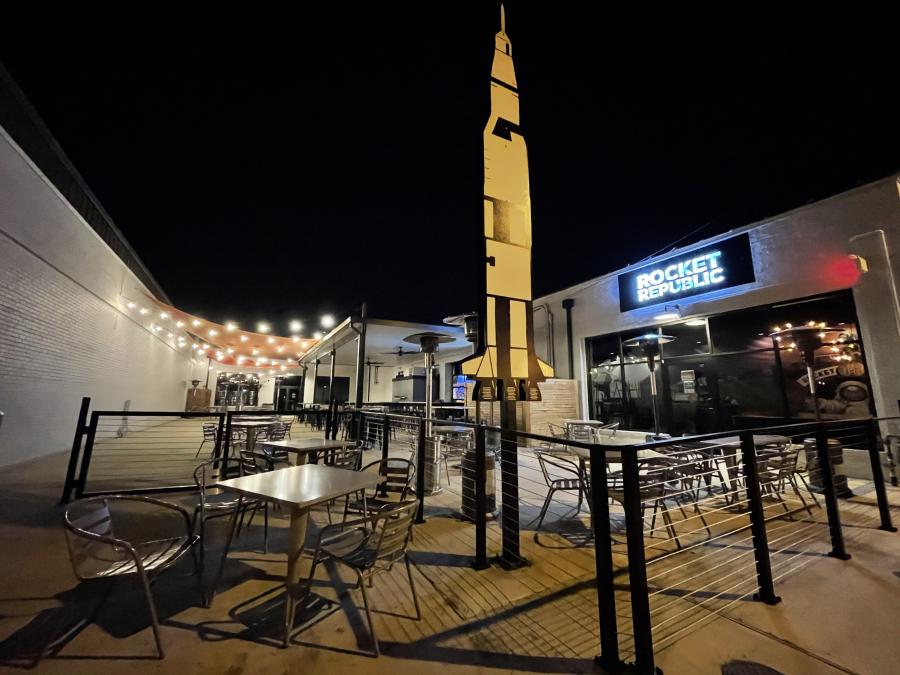 Day 3
The last day of your itinerary will take you into the trendy nooks and crannies of MidCity, and through the art covered corridors of a renovated textile mill.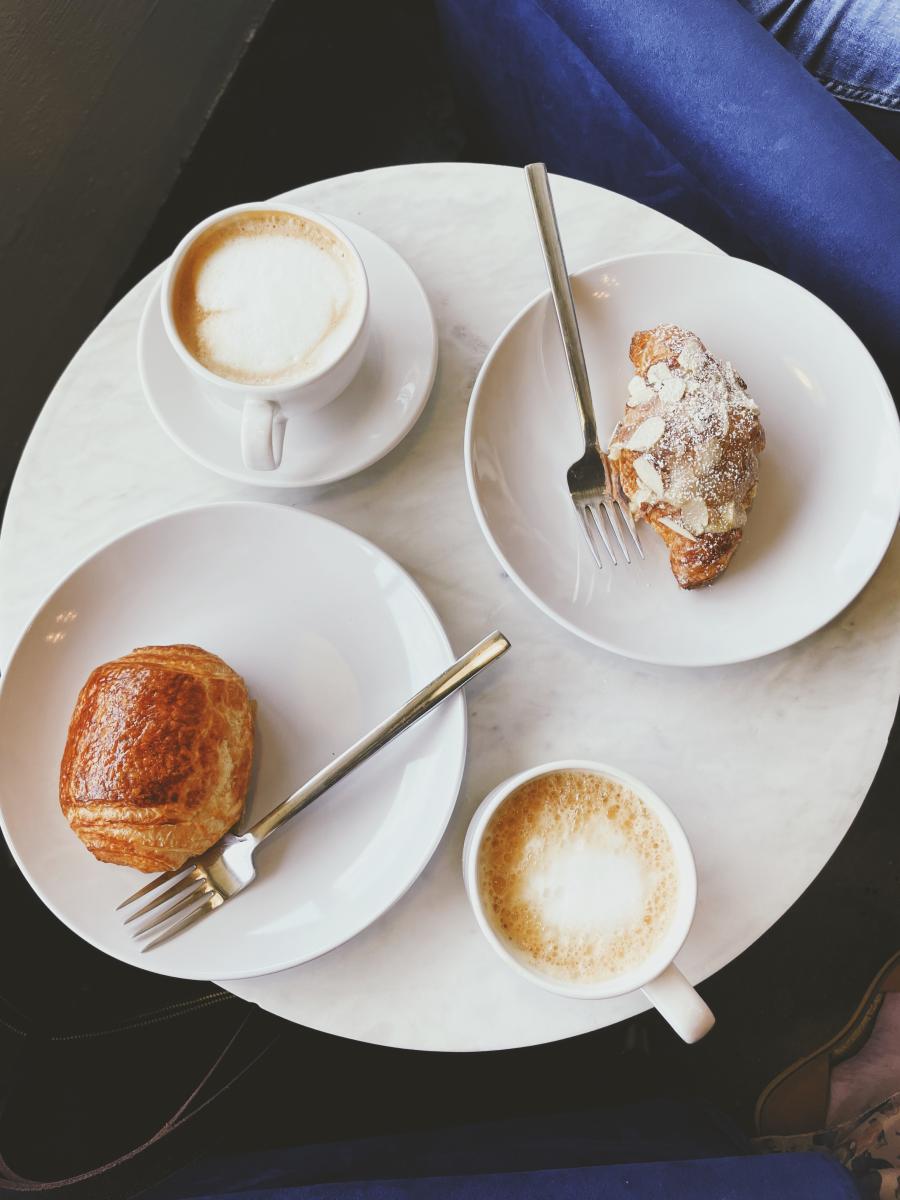 Breakfast
Fuel up on espresso and every kind of delectable French pastry at L'Etoile Patisserie.
Lunch
Before you head west towards MidCity, spend some time roaming the halls at Lowe Mill – an arts facility and event venue that hosts concerts and markets, offers classes and workshops, houses over 150 studios, and 11 places to eat & drink.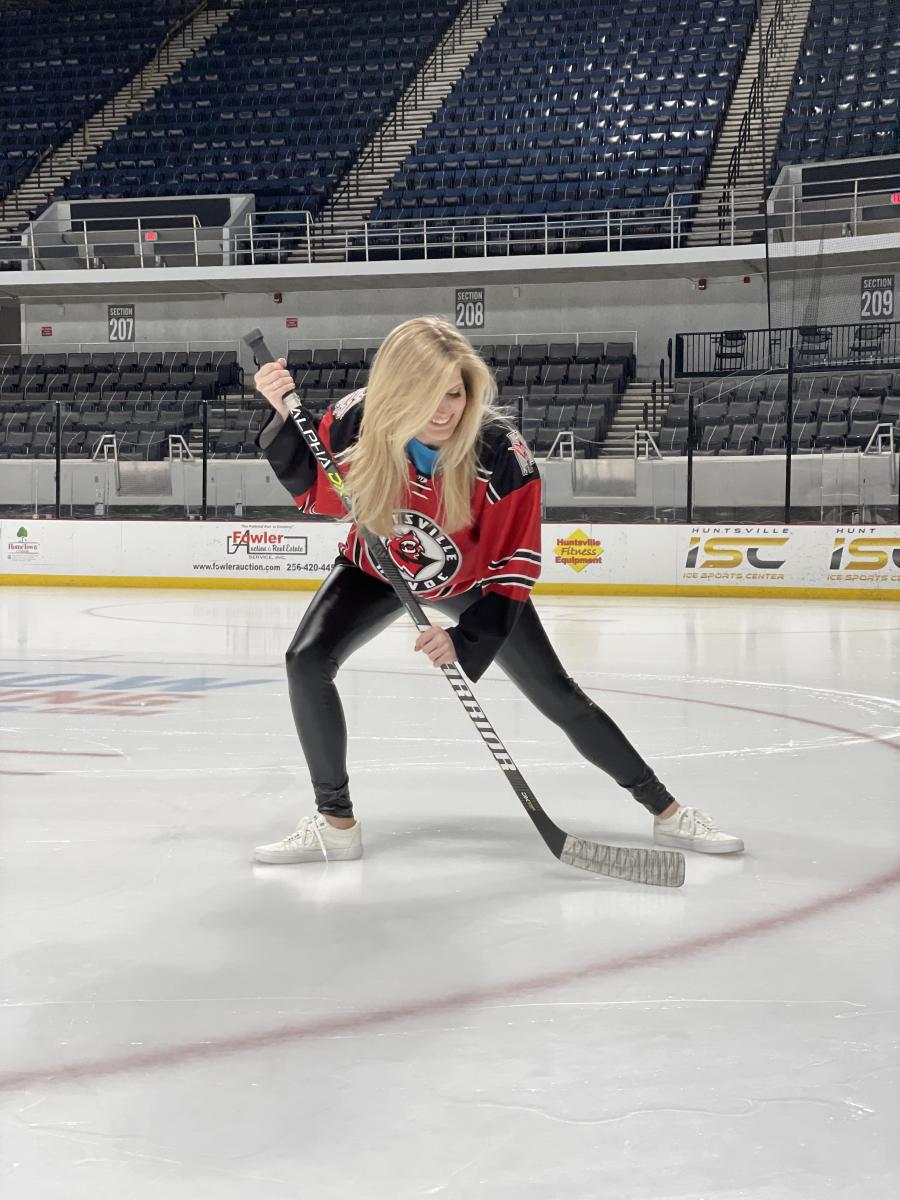 Stuff to do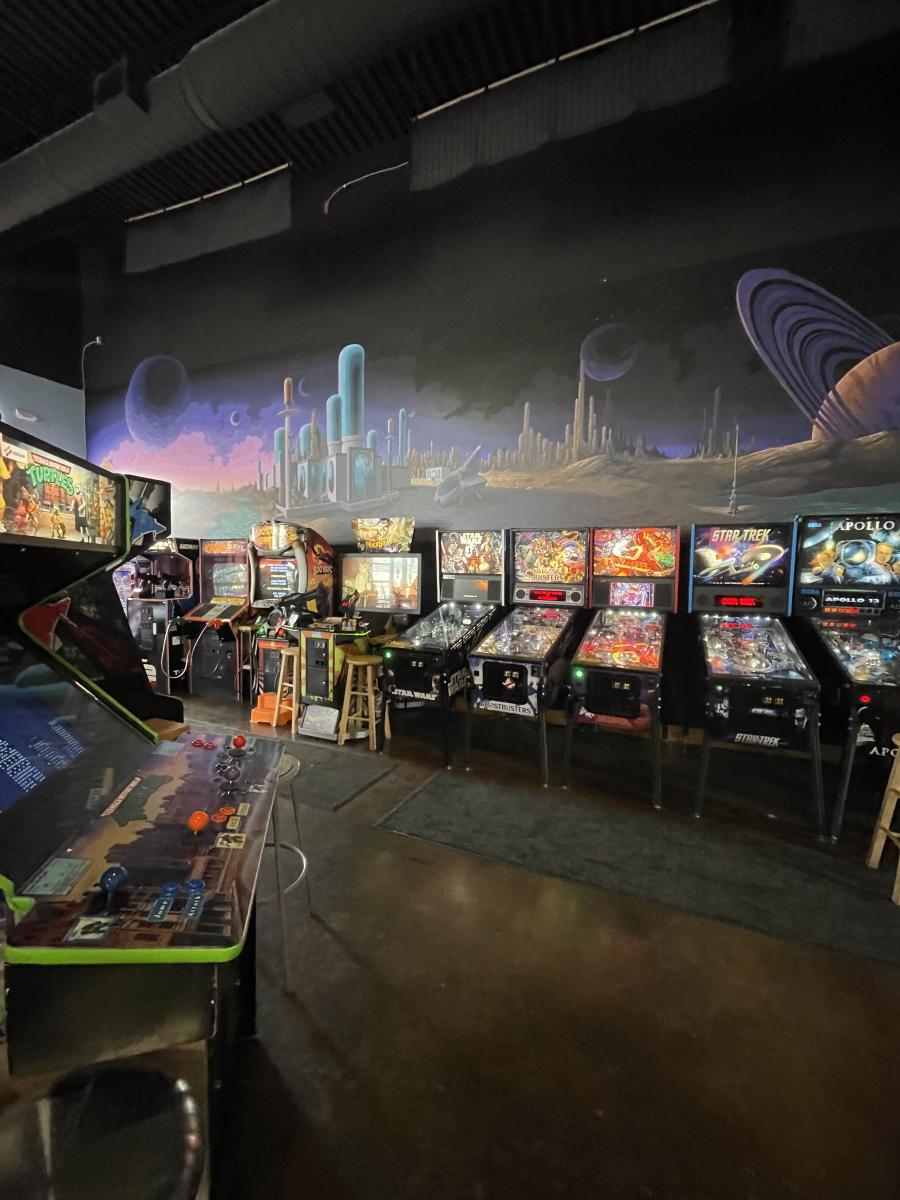 Dinner & Entertainment
Though this may appear a comprehensive list of to-dos and where-to-eats, our itinerary doesn't even begin to do the Rocket City justice. The theater scene, numerous hiking trails, comedy shows, historic museums – there's so much to see that simply can't be covered in just three days. Hopefully this mere taste whets your appetite for more Huntsville adventures. Happy exploring!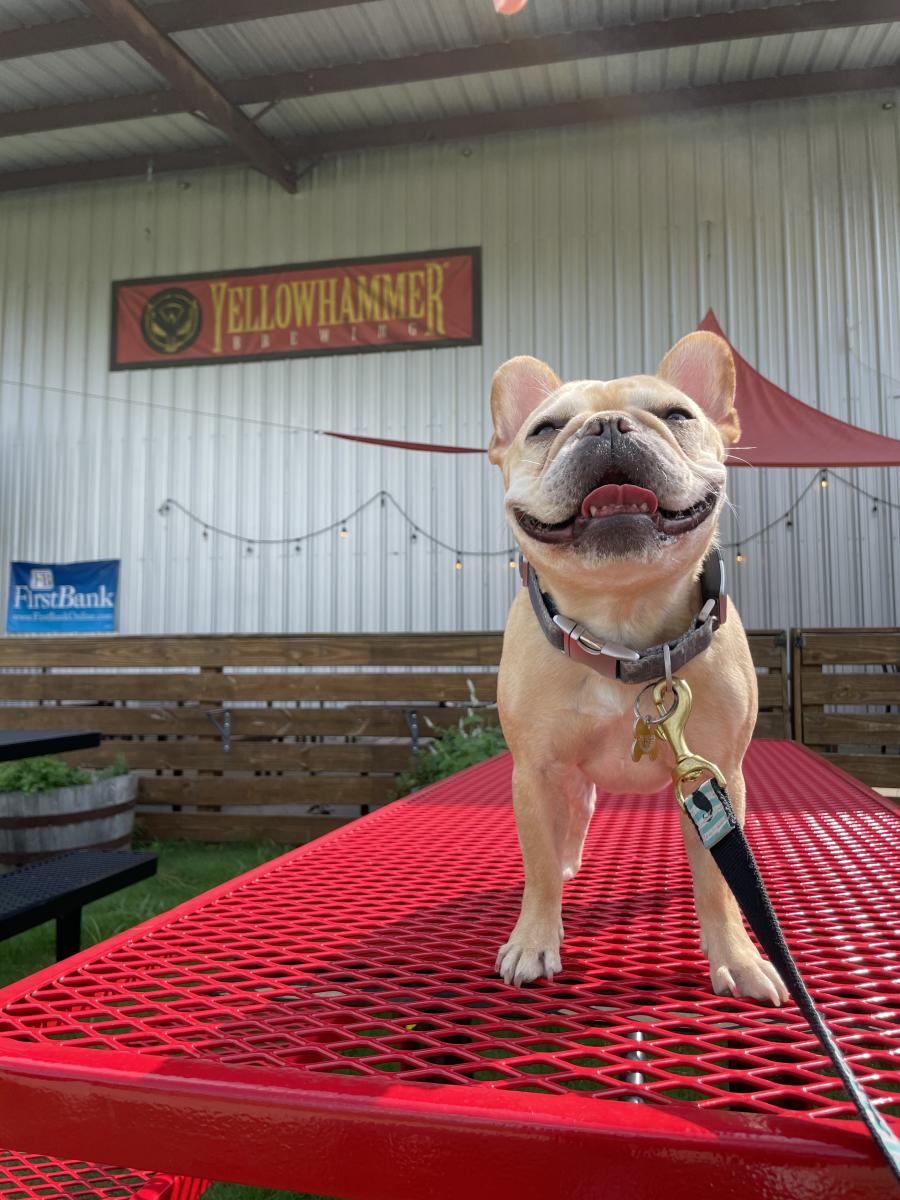 Bio: Blue Summit Supplies was founded in 2016 by Owen Franklin, a former thermal engineer. For half a decade, Owen helped build rocket systems for large defense contractors in Huntsville, Alabama. Having dreamed of being an engineer since childhood, Owen never anticipated he would abandon his secure career to sell office supplies online. But what started as a side gig rapidly became a profitable and all-encompassing pursuit. Now, Blue Summit Supplies is the largest third-party seller of office supplies on Amazon and has its own line of private-label supplies that you can find both on Amazon and on BlueSummitSupplies.com. As of 2022, Blue Summit Supplies has also expanded into local delivery of office, business, and restaurant products for the Huntsville metro area, with plans to expand into more cities in the near future.