What's Trending in Huntsville
Working in media, we know how important it is to cover the latest hot topics. Here's what's trending in the Rocket City:
On July 16, 1969, Apollo 11's Saturn V rocket ignited to lift three Americans and humankind's dreams aboard the historic mission to the Moon. That rocket (and many after) were built by renowned scientist Dr. Wernher von Braun and his team in Huntsville, AL – "Rocket City, USA." On the 50th anniversary of Apollo 11, Huntsville will be "partying like it's 1969," dancing in the streets, toasting Apollo workers and moonwalkers, and leading a rocket launch of thousands around the world as part of its celebration. Throughout 2019, plans to commemorate the Apollo 11 anniversary events are underway, highlighted by Panoply 2019's Alabama Bicentennial and Lunar Landing themes, a Guinness World record attempt at the most simultaneous rocket launches, an Apollo Homecoming Dinner at the U. S. Space & Rocket Center and dancing in the streets on Courthouse Square.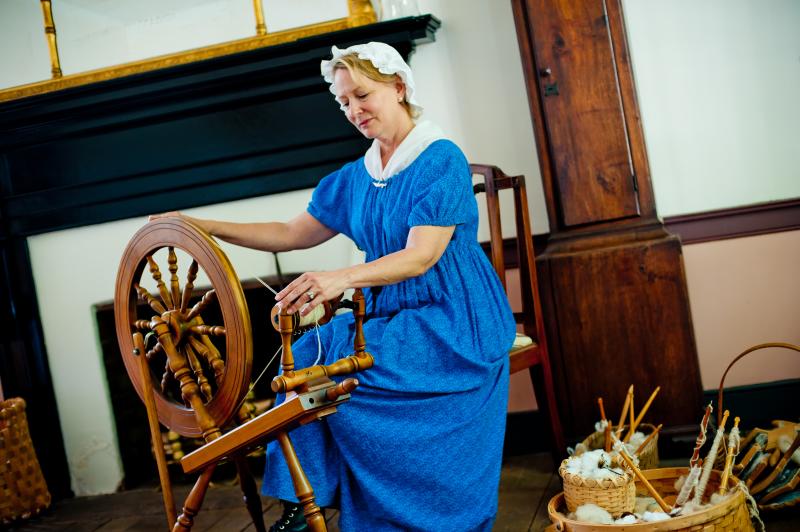 In July 1819, 44 convention delegates gathered in a small cabinet shop in Huntsville to draft the first state constitution making it the 22nd state in the U.S. ALABAMA 200 is a year-long celebration of the people, places, and events that form our rich history. Visitors can take a step back in time at Huntsville attractions like the newly renovated Alabama Constitution Hall Park (living history museum and the actual site where Alabama's state constitution was signed), the Historic Huntsville Depot, Burritt on the Mountain, EarlyWorks Children's Museum, and the Weeden House Museum and Garden.
When we say Huntsville's growing, we really mean it. With  numerous, multi-million dollar mixed-use developments currently underway, there are more options for visitors than ever. MidCity Huntsville is a development that currently features Topgolf, indoor rock climbing, food trucks and a coffee house. REI outdoor store, an adrenaline park, and outdoor music amphitheater have also been announced. At CityCentre at Big Spring, the first AC by Marriott hotel in Alabama opened its doors with 120 rooms, with an artisanal food hall planned for a late 2019/early 2020 opening. Town Madison will bring Jimmy Buffet's famous Margaritaville Resort and minor league baseball to the area with the Rocket City Trash Pandas. Stovehouse makes a nice addition to downtown, featuring a rooftop wine bar and food garden.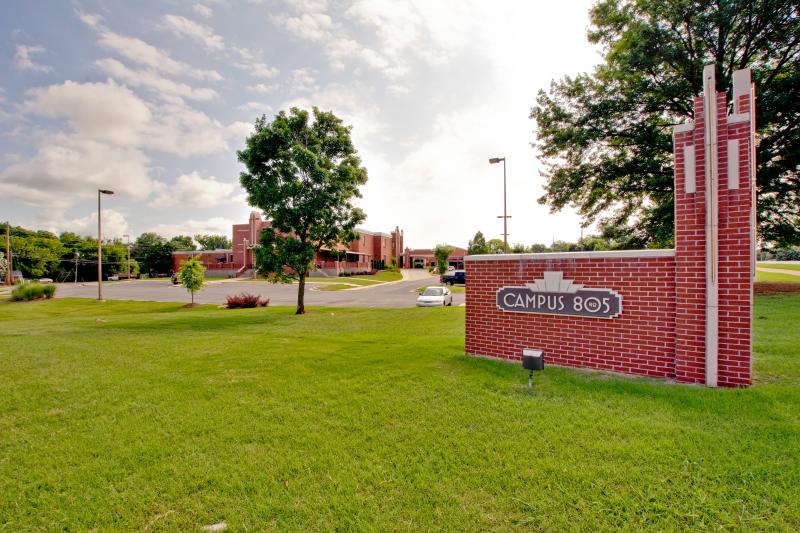 Billed as the "coolest middle school in the country," Campus No. 805 is an adult playground offering two craft breweries, axe-throwing (yes, you read that right!), taprooms, cocktail bars, virtual golf, dining, and outdoor greenspace perfect for a family picnic or catching a summer concert. Once a public high school and then middle school, elements of the old can be found mixed with the new at campus resident Straight to Ale Brewing – the bar tops are repurposed gym floors, and a wall of lockers slides to reveal a hidden, 1920s-themed speakeasy.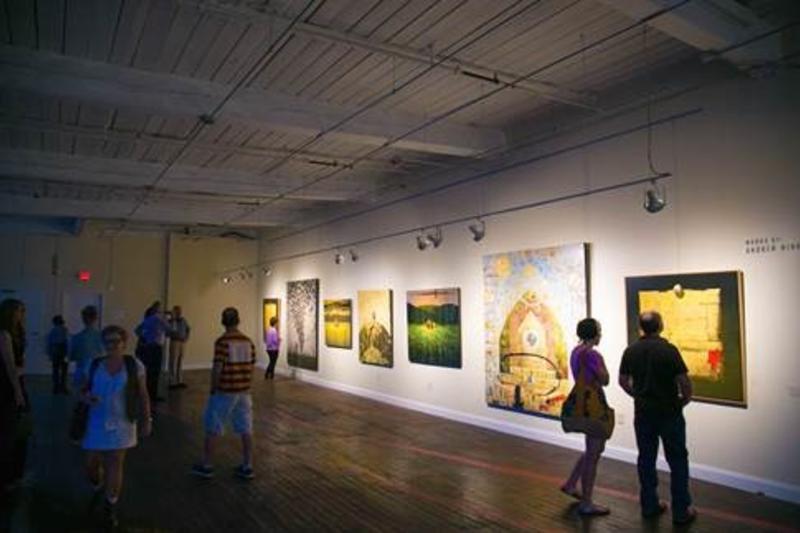 It's no secret that Huntsville is the STEM (science, technology, engineering, and math) capital of the South. However, you may not know that the city is also home to a thriving arts community. Mix and mingle with the artists themselves at Lowe Mill ARTS & Entertainment, a historic textile mill turned into a working space for over 200 artists and now the largest, privately-owned arts facility in the country. Venture out on the SPACES Sculpture Trail and find not-so-secret public art through the Purple Cup Secret Art Walk. Peruse the exhibits at Huntsville Museum of Art or catch a performance from a multitude of creative troupes.
Looking for more?
Learn more about new and upcoming developments in the Rocket City here -->