Panoply Arts Festival
40th Anniversary
April 29 – May 1, 2022
Panoply Arts Festival is the premier arts weekend in the southeast and is annually held the last weekend in April. Downtown Huntsville's Big Spring International Park is transformed for an entire weekend into the home for our city's biggest festival of the year. Visitors come from across the country to take part in this culmination of music, art, culture, dance and more!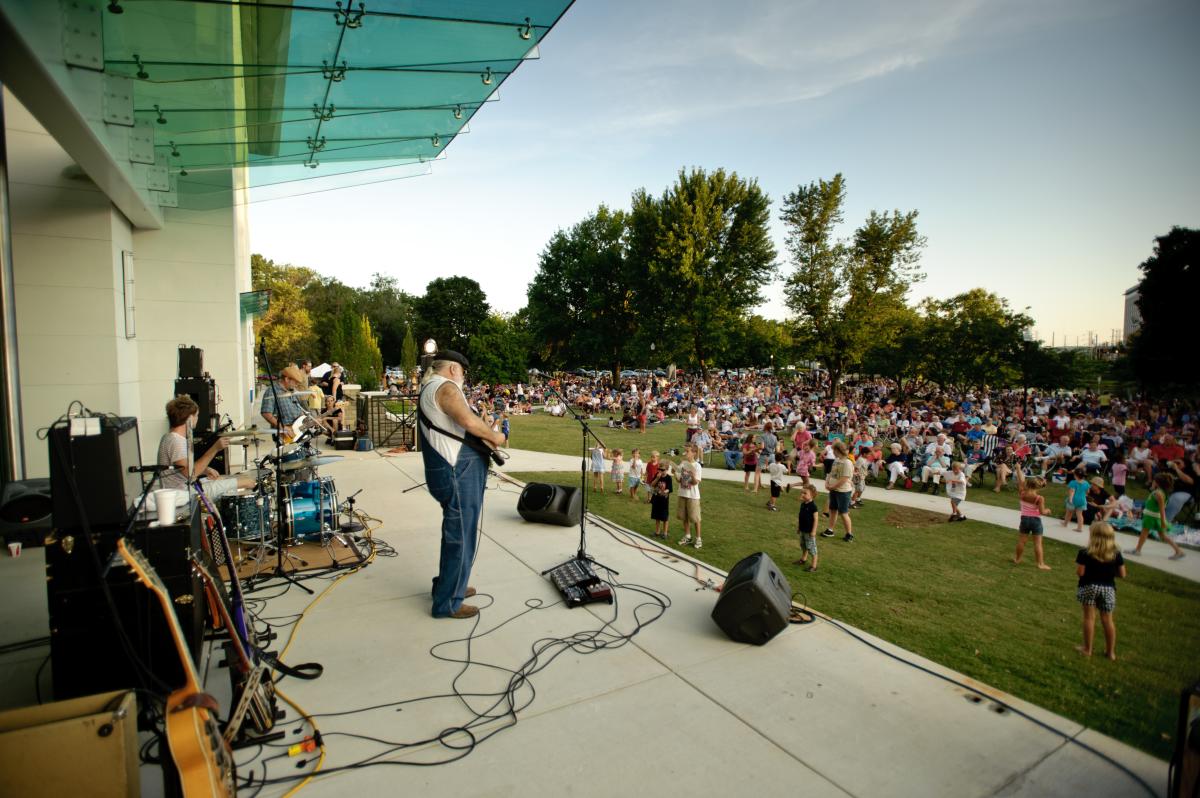 While the event is full of local talent, the festival also draws regional and national headliners for its evening performances. 
Each year visual artists from all types of disciplines display and sell art. From paintings and sculptures to jewelry and clothing – there's a "maker" in everyone displaying their work at Panoply.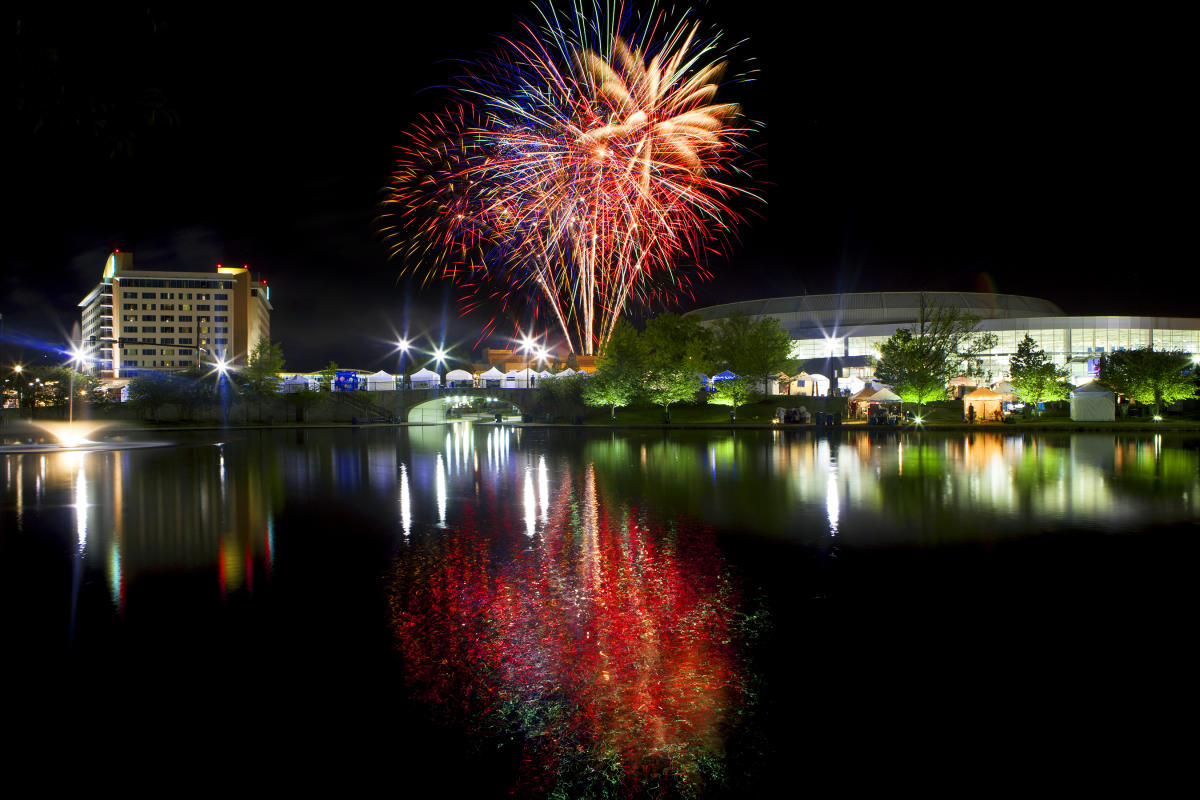 And More!
You can see dancers of every age perform – from ballet to hip hop, and many cultural dances too, like Irish dancers or the classical Chinese form. These performances happen on stages throughout Big Spring International Park.
Craft beer and wine
Food vendors
Kids interactive stations
Crafts
Theater
Puppets
Many locals make this a yearly outing, but this regional arts festival draws in just as many out-of-state visitors, too. Panoply should definitely be on your list of "must-dos."