South Huntsville
South Huntsville is where the energy of the city meets the tranquility of nature. Explore the outdoors, uncover unique places, and share in the spirit of innovation that characterizes South Huntsville.
Where Explorers Find Their Space
Take a bike ride down Aldridge Creek Greenway, hike on Green Mountain, row along the river at Ditto Landing, or run through a neighborhood. Enjoy the vista of the mountains, the view across the water, the stars shining down, and the trees along the street.  Recreational opportunities abound at places like: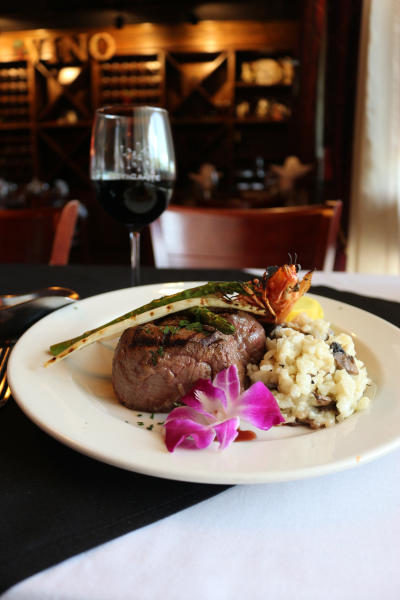 Businesses Launch Bold Ventures
Find hidden gems throughout South Huntsville, like a mission driven coffee roaster, a specialty bike shop, restaurants where you can gather or have a conversation over a pint, tiny donuts in a box, and a special find in a local store. 
Blevins Bike Shop
9 Round