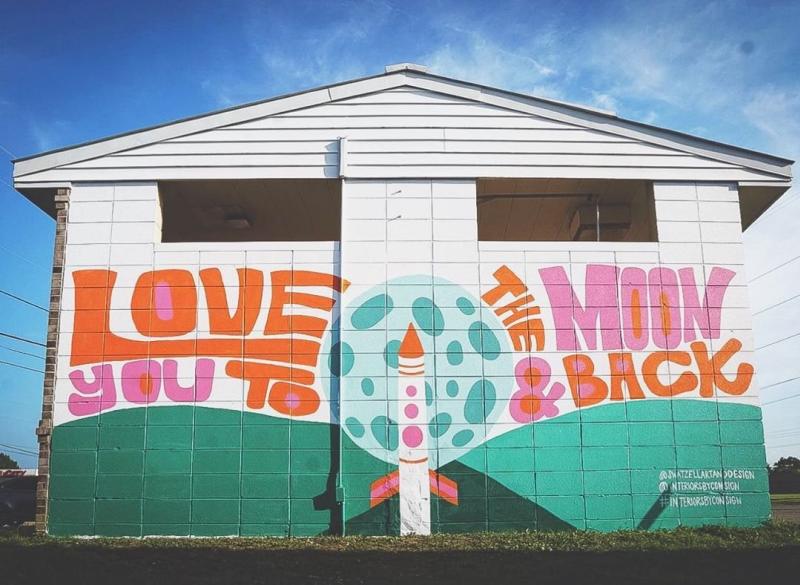 When the sunny days of summer (or spring or fall) arrive, it's a great time to head to South Huntsville to enjoy the outdoors and some self-reflective introspection.

Why the self-reflection? Because there's so many different outdoor options in South Huntsville that you'll have to figure exactly what sort of outdoor activity aficionado you are.
Breakfast in South Huntsville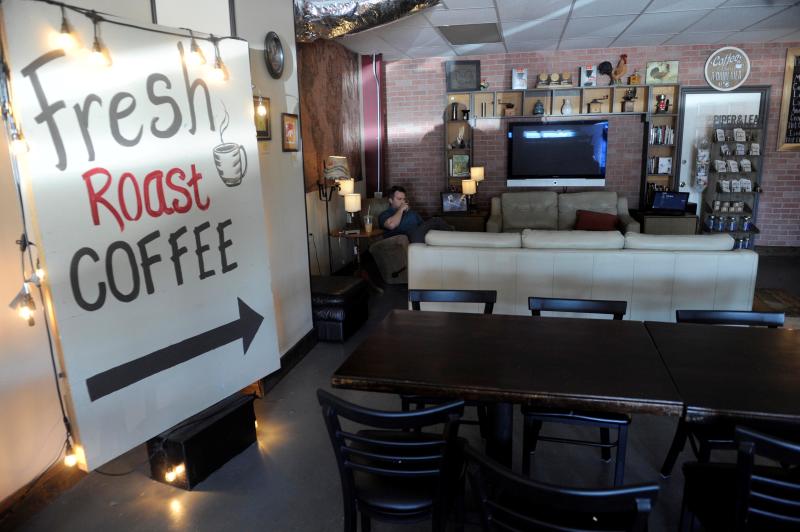 Start your day at Rooster's Crow Coffee Roastery, where you can enjoy some locally roasted coffee. It's a perfect start – just like South Huntsville has something for everyone's outdoor tastes, Rooster's Crow has the perfect fit for your coffee tastes. Whether you like light, medium, car or something in between, they'll help you find the coffee that suits you.
South Huntsville Sports: Hiking, Biking, Rowing & More
For the cyclist – Go say hi to the friendly neighborhood mechanics at Blevins Bicycle Company who'll optimize your ride from their menu of tune-ups, or just get a picture with their indoor airstream.

From there, head over to the north end of Aldridge Creek Greenway, walk or cycle your way south, keeping an eye out for rabbits, turtles and various other wildlife. The trail passes under all main roads, making it a safe excursion for the whole family.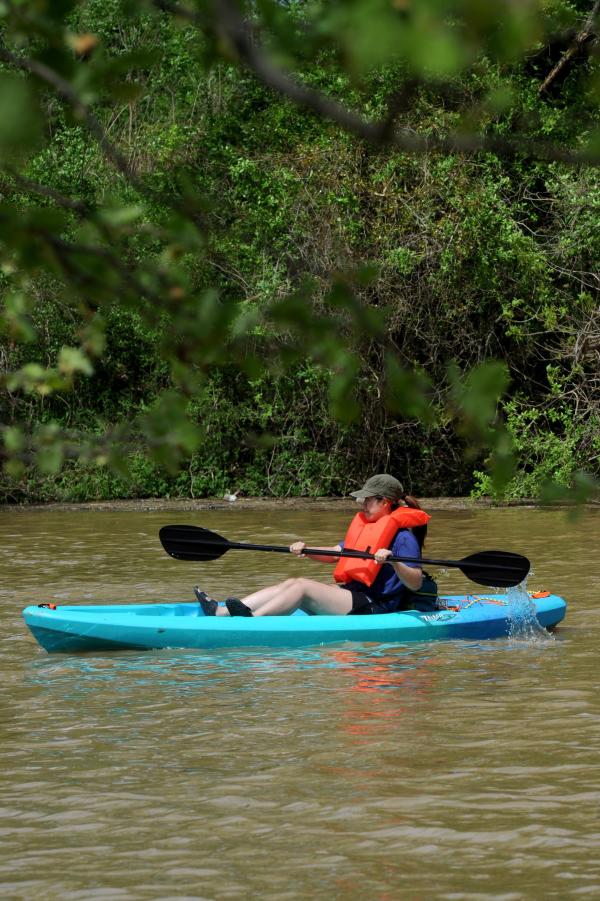 If you prefer being on the water – Head down to Huntsville/Madison Count Rowing & Watersports at Ditto Landing, rent a canoe or kayak, and get out on the Tennessee River. (Ditto Landing, by the way, is as old as Huntsville, and was one of the first inland ports of entry for the United States.)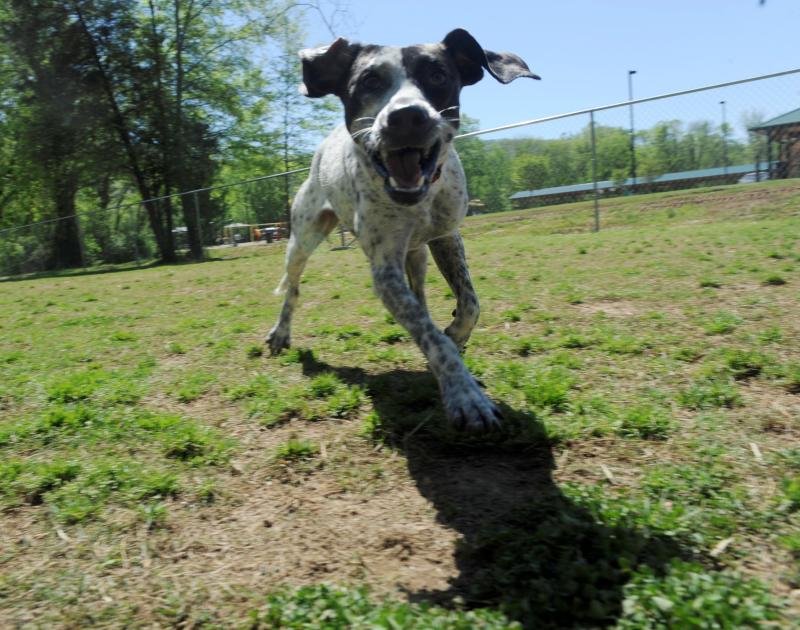 If you're a fan of bows or barks – There are plenty of places in Huntsville for disc golf (in fact, we have the second-oldest course in the world and there are lots of playgrounds, so, while you can find those things at Southside Park, they aren't what make it special. What's more unique is that Southside is one of Huntsville's four dog parks and has an archery park that includes an adult range, a youth range, and a simulated bowhunting range.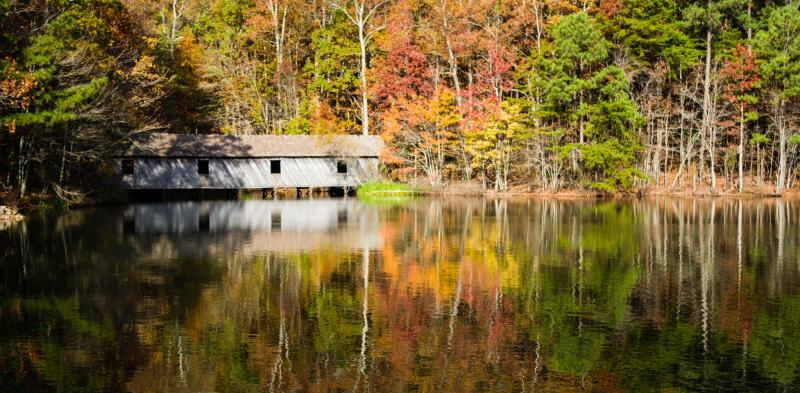 If you're in the mood for a hike –  Go chasing waterfalls at Alum Hollow Trail, a hiking trail on Green Mountain that is appropriate for all skill levels. If you finish that and still want more, check out the Green Mountain Nature Trail, which encompasses Sky Lake, a 1.5 mile walking trail, pavilion, chapel, outdoor classroom, picnic tables, covered bridge, and accessible restrooms.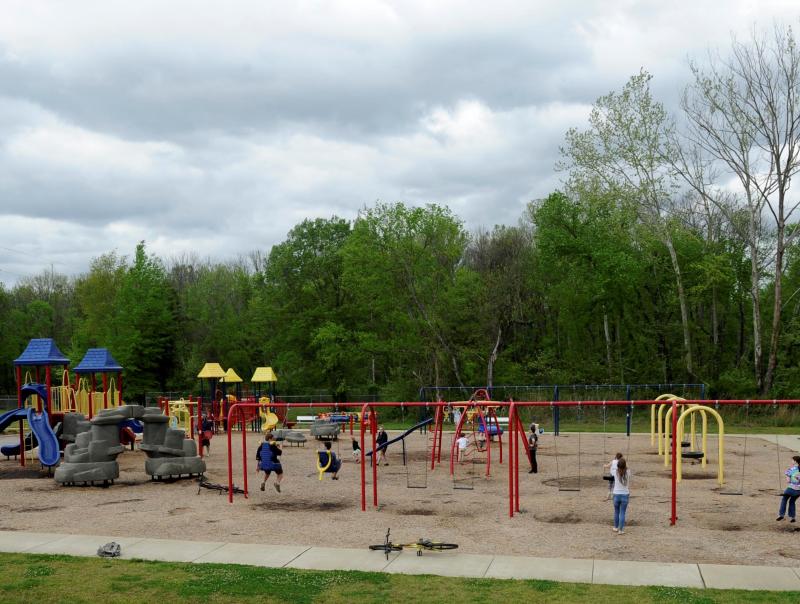 Lunch in South Huntsville

For lunch, be sure to check out Bubby's Diner or The Boot, and you can finish your day off with great food and live music at Good Company Cafe or a pint at Das Stahl Bierhaus.  Of course it never hurts to finish off your meal by finding a sasquatch at Bigfoot's Little Donuts.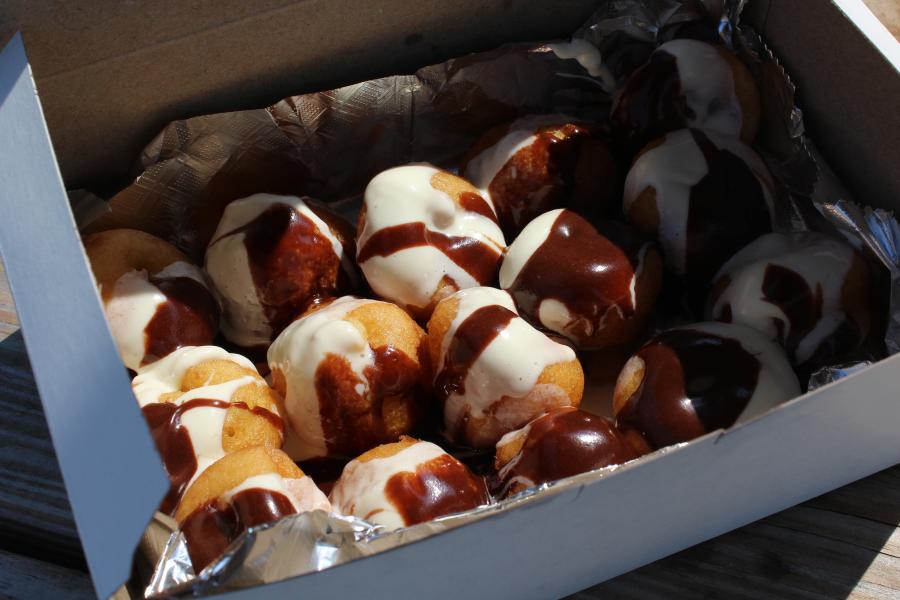 Photos Provided by Eric Shultz