Huntsville
Because we're always looking to the future without forgetting the past, Huntsville is simultaneously one of Alabama's most progressive and historically rich cities.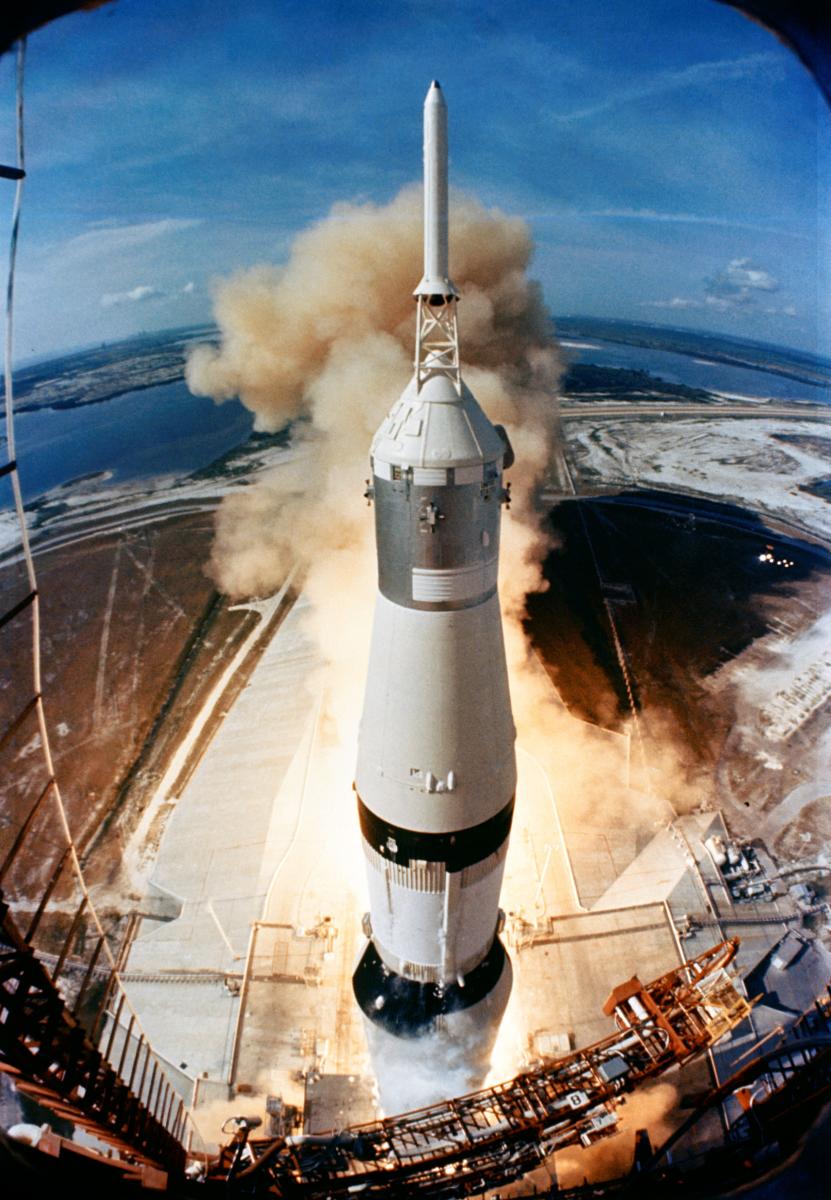 Spend Time in the Huntsville of Today…
The U.S. Space & Rocket Center is one of the state's most iconic attractions, and it's always offering new and exciting exhibits and features.
You'll find new and interesting types of fine dining experiences across Huntsville, from classy steak houses and farm-to-table Southern food to highly acclaimed Thai, German and Vietnamese cuisine.
Campus No. 805 is ground zero for the craft brewery boom that has made Huntsville a hot spot for craft beer enthusiasts.
The Huntsville Museum of Art is North Alabama's leading destination for visual arts. Just a few minutes' drive away is Lowe Mill ARTS & Entertainment, America's largest privately owned center for the arts, including painting, sculpting, film, music, clothing, baking and more.
The Von Braun Center always has something going on, whether it's sporting events, Broadway theater productions or concerts of all sizes.
Take advantage of the local love of outer space at the Von Braun Astronomical Society's planetarium and observatory.
Enjoy some fun in the sun at Ditto Landing on the Tennessee River or enjoy the highly sought-after hiking and biking trails of Monte Sano Mountain.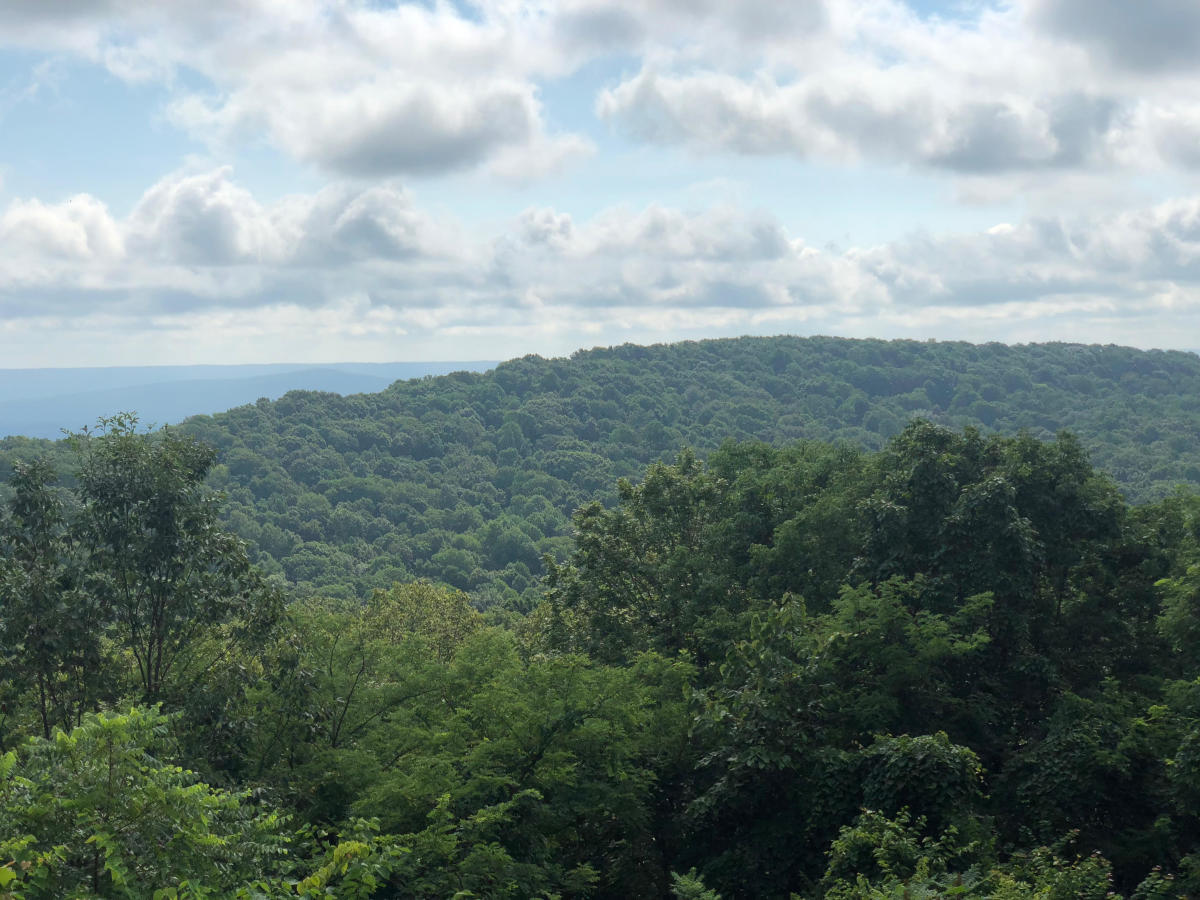 Look Back at the Huntsville of Yesterday…
Take a scenic walk through the heart of Huntsville, Big Spring International Park, and end up at the Big Spring itself, which emanates from a bluff under the historic First National Bank.
Visit the storied Historic Huntsville Depot, one of the oldest surviving railroad depots in the United States, and see graffiti left by imprisoned Confederate soldiers during the Civil War.
Step back in time at Alabama Constitution Village in Downtown Huntsville, which features a reenacting of city life as it was in 1819, when our state was officially brought into being.
Witness rural Alabama life as it was in the 19th century by visiting Burritt on the Mountain, the first museum in the city.
See gorgeously maintained Southern architecture, including the largest collection of antebellum homes in Alabama, in the Historical Districts of Twickenham, Old Town and Five Points.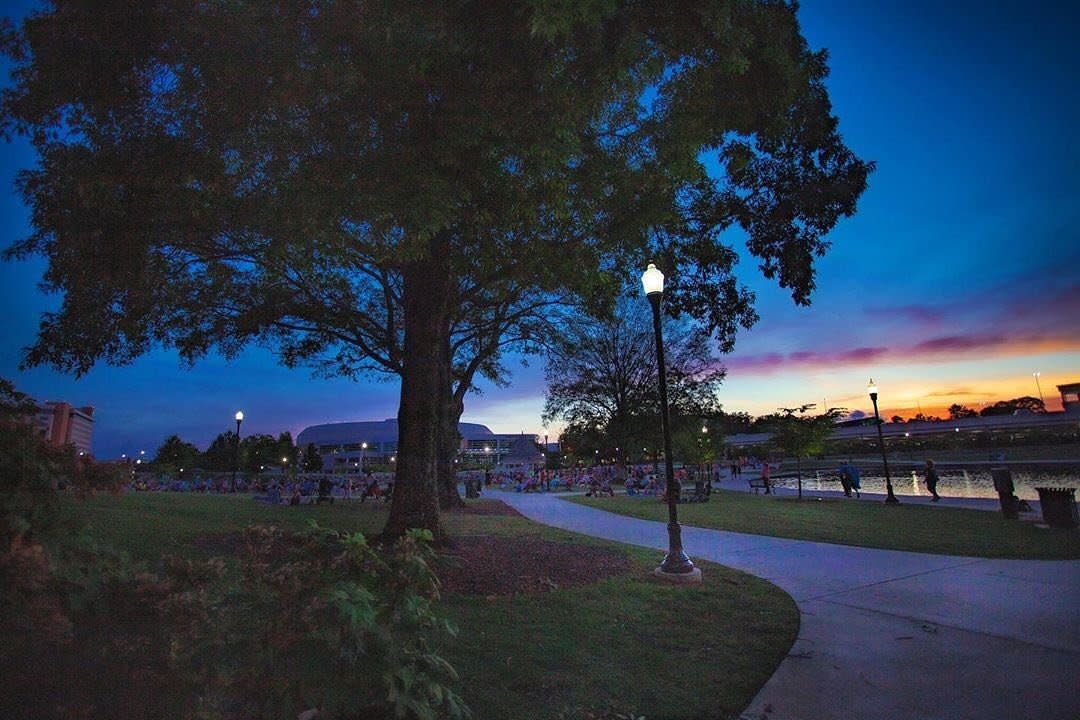 Come to Huntsville and see where Alabama has been, enjoy where it is and get a glimpse of where it's going!