Lowe Mill ARTS & Entertainment
Lowe Mill ARTS & Entertainment, located just southwest of the heart of Huntsville, and in its namesake, the Lowe Mill District, is the largest privately owned arts facility in the United States. With a focus on visual arts, this huge historic factory building has been redeveloped into 148 working studios for over 200 artists and makers, 6 fine art galleries, a multi-use theatre, and performance venues. Within this thriving creative community are artists and makers from across the world.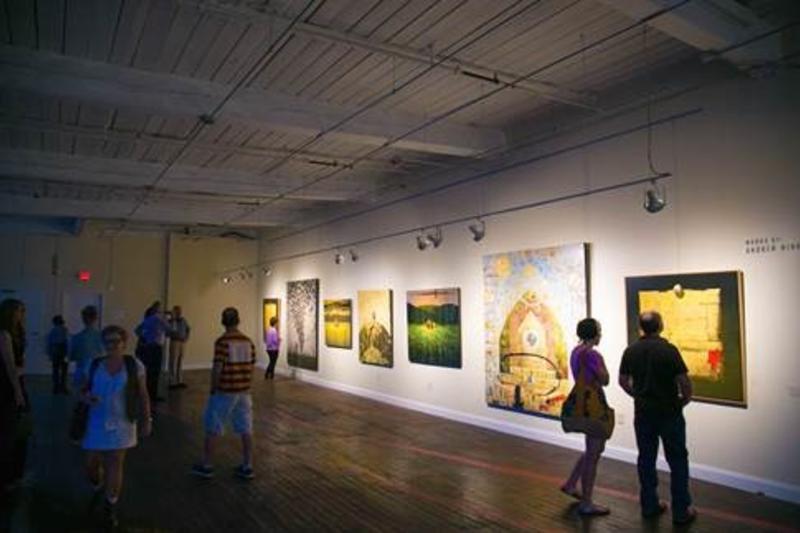 Lowe Mill A & E serves as a space where they can create, learn, and collaborate. With studio spaces lining the hallways, visitors have the opportunity to openly explore the complex and artist spaces where they can shop and learn about the artists and their works. In addition to working artists, Lowe Mill A & E is home to several of North Alabama's premiere entertainment including Concerts on the Dock, the world's longest running Cigar Box Guitar Festival, and more. This historic arts center provides its community with a space to gain knowledge and hands-on experience in various mediums and forms, a place to fully immerse in an originative environment, ultimately making arts, entertainment, and culture accessible to all who visit this vibrant facility.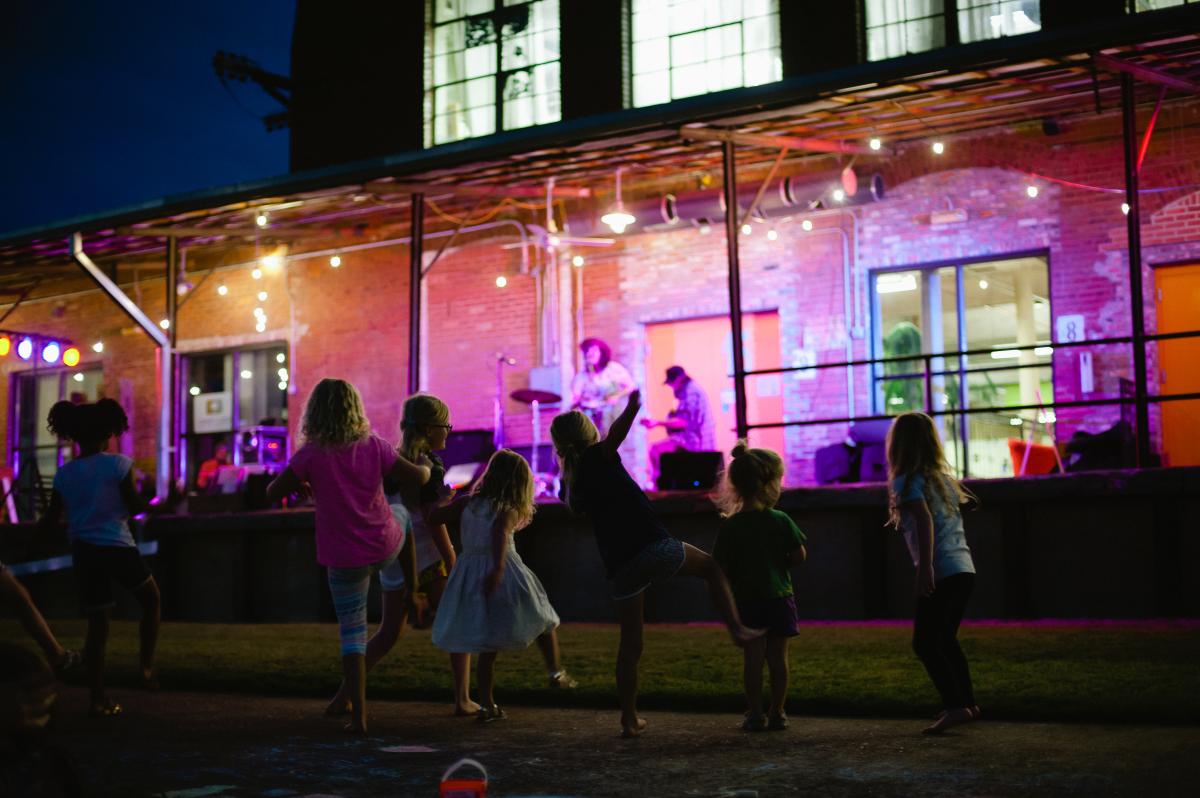 Want to learn more about this area? Check out the details on the Lowe Mill District. 
Fun Fact: Did you know the bronze ducks from the Lucky Duck Scavenger Hunt  and the bronze trains from the Trains on Main Scavenger Hunt were made by Lowe Mill A & E sculptor Everett Cox?