Groups
With endless options for activities, boundless natural beauty and deep history, Huntsville is a perfect destination for group travel.
Let the Huntsville/Madison County Convention & Visitors Bureau help you make your group's journey run as smoothly as possible.
There's so much to see in the Rocket City, but there's no need to be overwhelmed. We've made it easy for you to organize your trip with all the resources you could ever need!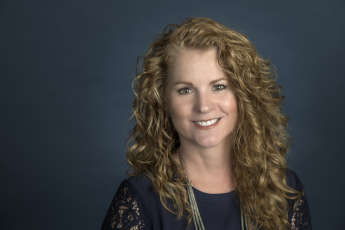 Pam Williams
Tourism & Education Sales Manager
Markets: Tour Operators, Tourism Conventions, and Education (Universities/Colleges)
Proud members of: