Groups
With endless options for activities, boundless natural beauty and deep history, Huntsville is a perfect destination for group travel.
Let the Huntsville/Madison County Convention & Visitors Bureau help you make your group's journey run as smoothly as possible.
There's so much to see in the Rocket City, but there's no need to be overwhelmed. We've made it easy for you to organize your trip with all the resources you could ever need!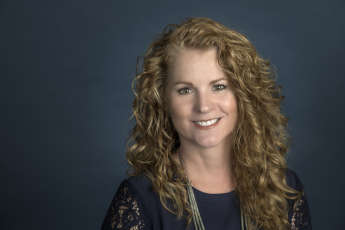 Pamela Brooks Williams is a Huntsville native who is passionate about her city and sharing its highlights with anyone she can. She has been with the Huntsville/Madison County CVB for 11 years. As tourism sales manager, she works to bring groups of all types and leisure travelers to our community and especially enjoys working with student groups taking advantage of the unique offerings available exclusively through our Educational Escapes program which she coordinates. Pam is responsible for implementing new product and events in Huntsville such as Huntsville Restaurant Week , the Lucky Duck Scavenger Hunt, and Trains on Main Scavenger Hunt. She serves as the liaison to the City of Madison. Prior to joining the Bureau, Pam worked at the U.S. Space & Rocket Center serving in various roles and was active in the local hospitality industry. She graduated magna cum laude from the University of Alabama Huntsville with a degree in history and political science. Pam enjoys travel and is frequently on the go. She has three talented, intelligent and very busy teenagers along with a canine baby.