Athletic Venues
Huntsville knows how to play! Both residents and visitors can enjoy their favorite athletic competitions in a variety of locations.
The city's major sports venue is the Von Braun Center Propst Arena, which hosts touring sport shows and games from the hometown hockey heroes, the Huntsville Havoc and University of Alabama Huntsville (UAH) Chargers, as well as rodeos, wrestling and many other sports. Toyota Field, home of the Rocket City Trash Pandas Double-A baseball team, is one of Huntsville's newest facilities.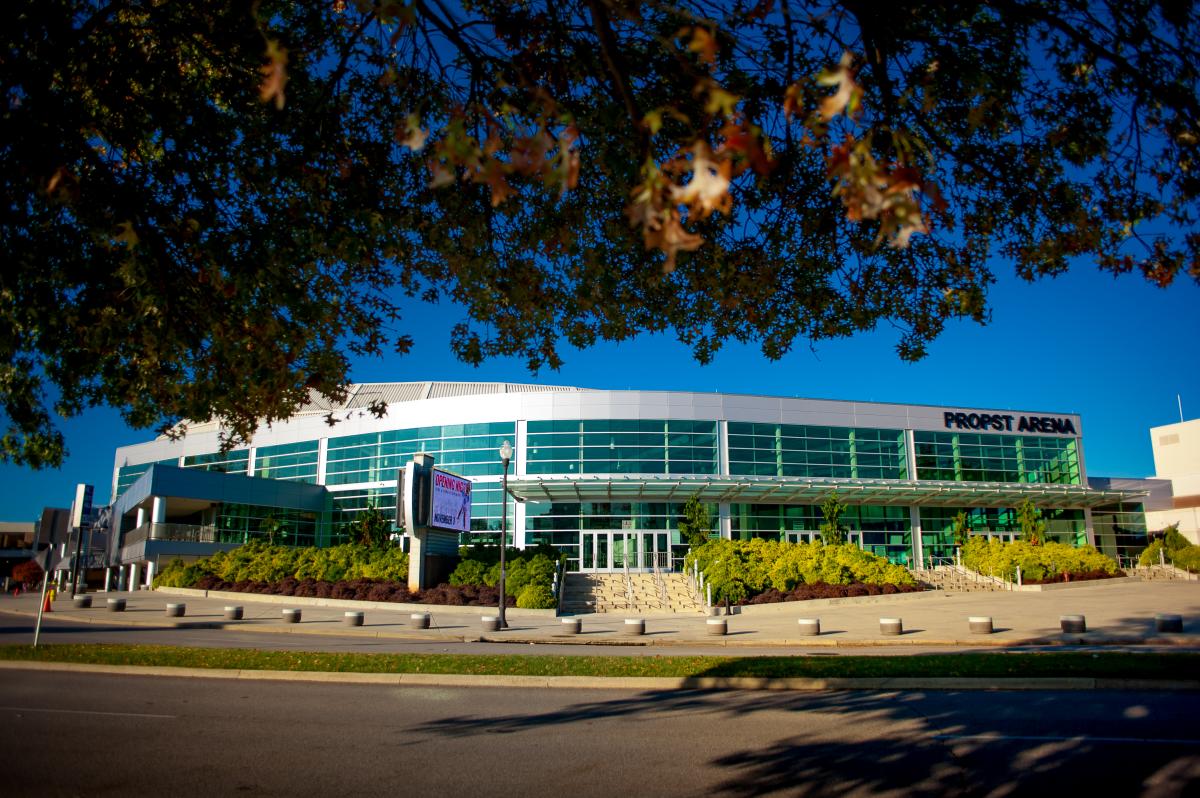 The Huntsville Speedway is a quarter mile track near the Tennessee River and has been considered one of the best short tracks in the country. Alabama A&M University's Louis Crews Stadium is a 21,000-seat football stadium. Smaller football stadiums are dotted throughout Huntsville, including Milton Frank.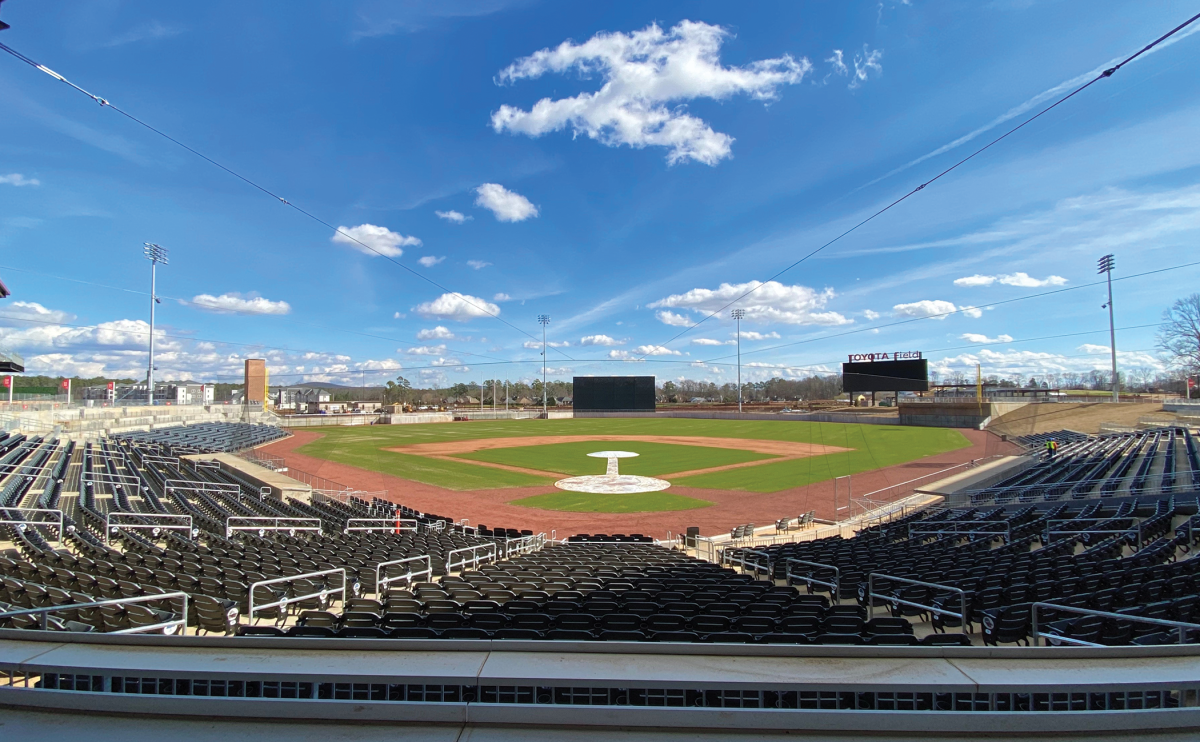 Other athletic venues across the county include:
There are also lots of other smaller venues concentrated in Huntsville's Recreation District to keep you active while you're here!
Are you a sports meeting planner? Learn more about what Huntsville and Madison County offer as a tournament destination.