Lincoln Mill
Lincoln Mill might be Huntsville's most unique and surprising neighborhood. At one time it was the largest cotton mill in the city. At another, Lincoln Mill housed office space for NASA. It was also where engineers designed the Apollo Lunar Rover! Since then, Lincoln Mill and its surrounding area has developed into a re-emerging area for outside-the-box thinkers in the world of business, benevolence and education.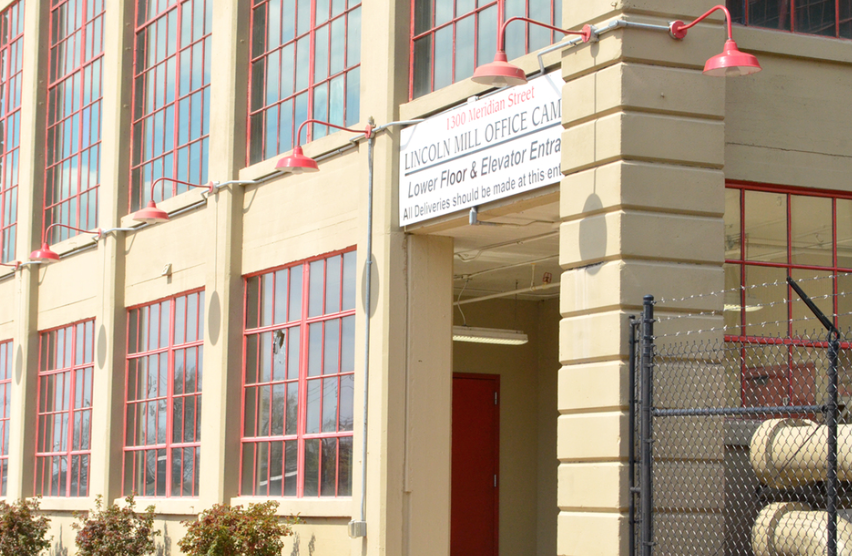 An Innovation Mill
In addition to offices of the U.S. Department of Agriculture, today the Lincoln Mill Office Campus is the site of numerous start-ups and entrepreneurial ventures, including technology companies like Zero Point Frontiers, Ozone Joe's, Bangham Engineering, Carina Technologies and Noetic Strategies and meeting spaces such as DesignLab.
Step into the Past
Lincoln Mill Village was recently added to the National Register of Historic Places, and a drive through the Lincoln Mill district is like a walk down memory lane. The historic Lowry House is a meticulously maintained Italianate-Federal style home dating back to 1832 and stands as both a history lesson and a highly sought-after event venue.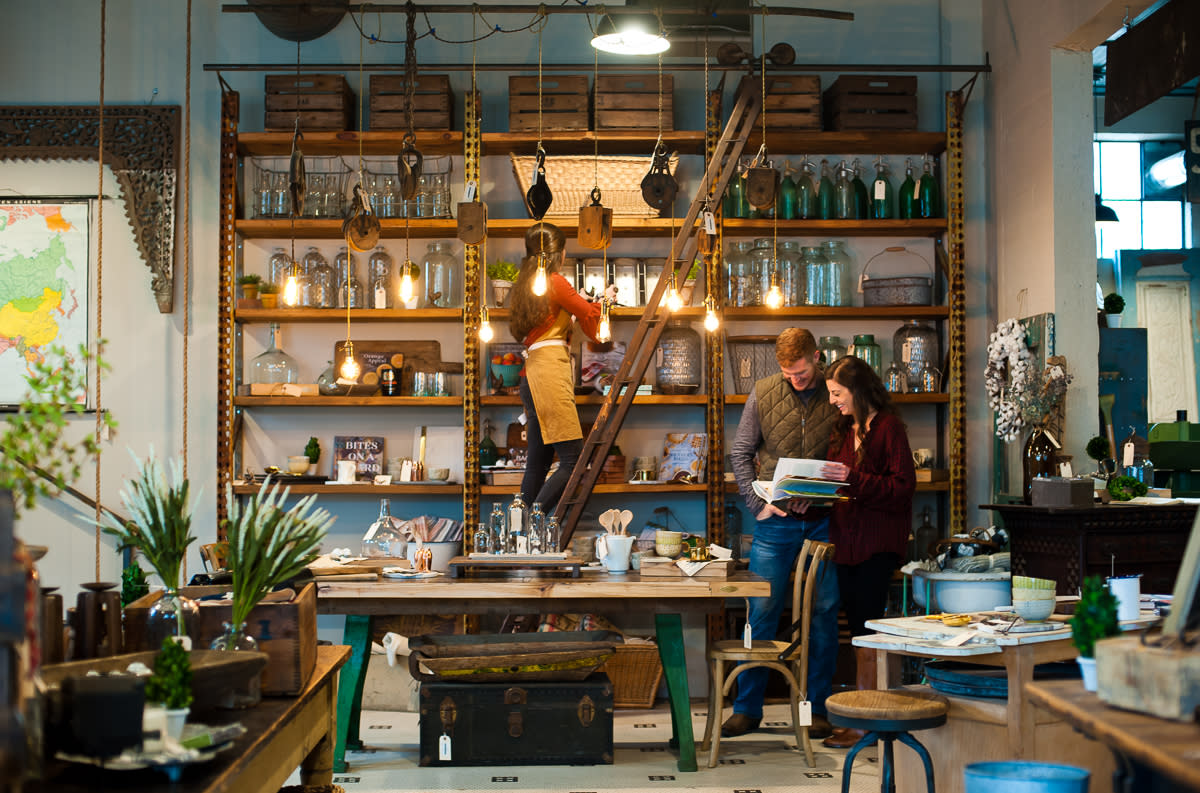 Eating, Drinking and Shopping in the Lincoln Mill District
Several of Huntsville's favorite spots to grab a bite or a pint are in the Lincoln Mill area. Dallas Mill Deli is a downtown tradition. Other places to satiate your appetite in the Lincoln Mill district include Mad Malts Brewing and Copper Top Bar & Grill.
If you're looking for unique gifts, a souvenir or home decor, stop by Holtz Leather Co., Preservation Company and Brooks & Collier, all located on Meridian Street. 
An eclectic mixture of business, neighborhoods and culture make Lincoln Mill district a vibrant and exciting part of the Rocket City.