Festivals and Annual Events in Huntsville, AL
If you're planning a trip to Huntsville, you can't go wrong by deciding to come during one of our festivals. Whether your interests are in the arts, craft beer, music, food, wine, science, or beyond, there's a festival in Huntsville or Madison County for you! Some festivals or events may be rescheduled or altered. Please check with host organizations to confirm.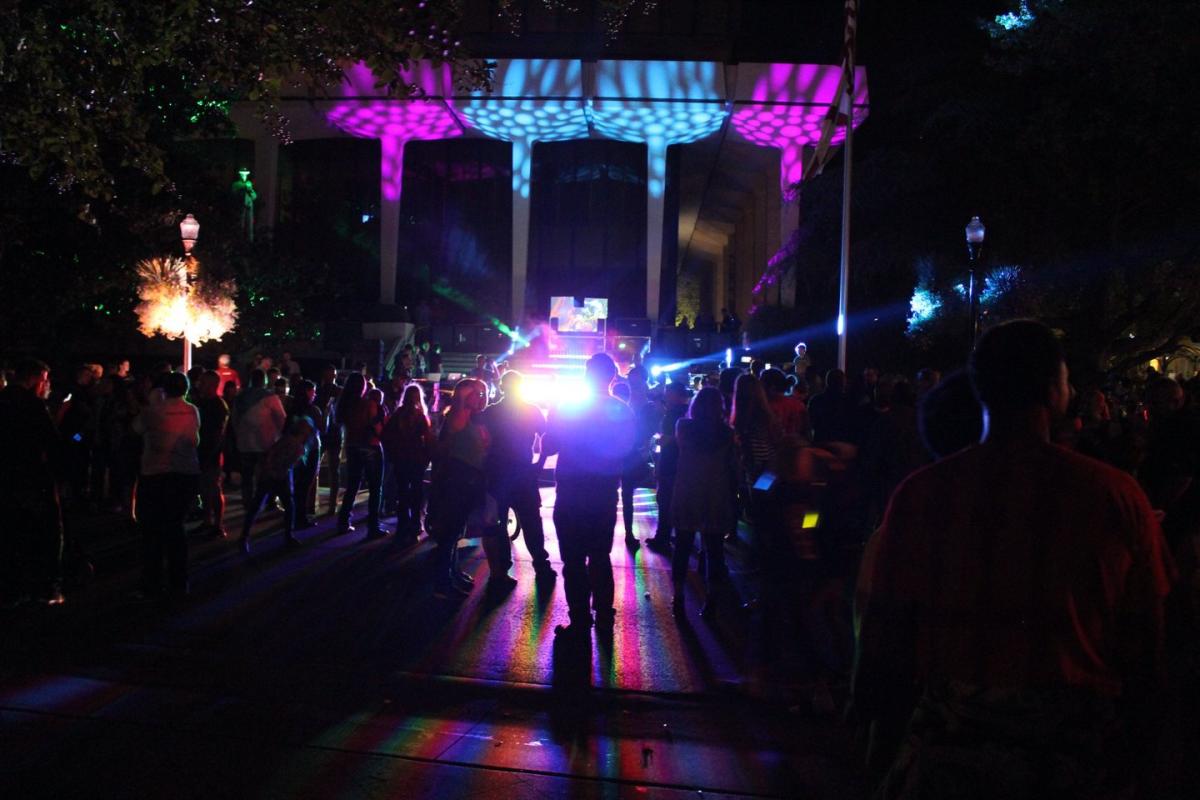 Check out everything that Huntsville has to offer to festival-goers. To make the most of your visit, go to our things to do section or customize one of our group itineraries!
Huntsville enjoys mild winters, with typical temperatures rarely dipping below freezing. Outdoor recreation is possible with warm layers, and although we don't see much of the "white stuff," the occasional snow day is possible!
Summertime is action packed in Huntsville, with one of the widest varieties of activities to choose from. Whether you're looking to get outdoors, hit the water, enjoy a festival, see a show, or beyond, there's no doubt that summer in the Rocket City has something to offer everyone.