Festivals in Huntsville, AL
*Due to COVID-19, some festivals or events may be rescheduled or altered in 2021. Please check with host organizations to confirm.
If you're planning a trip to Huntsville, you can't go wrong by deciding to come during one of our festivals. Whether your interests are in the arts, craft beer, music, food, wine, science, or beyond, there's a festival in Huntsville or Madison County for you!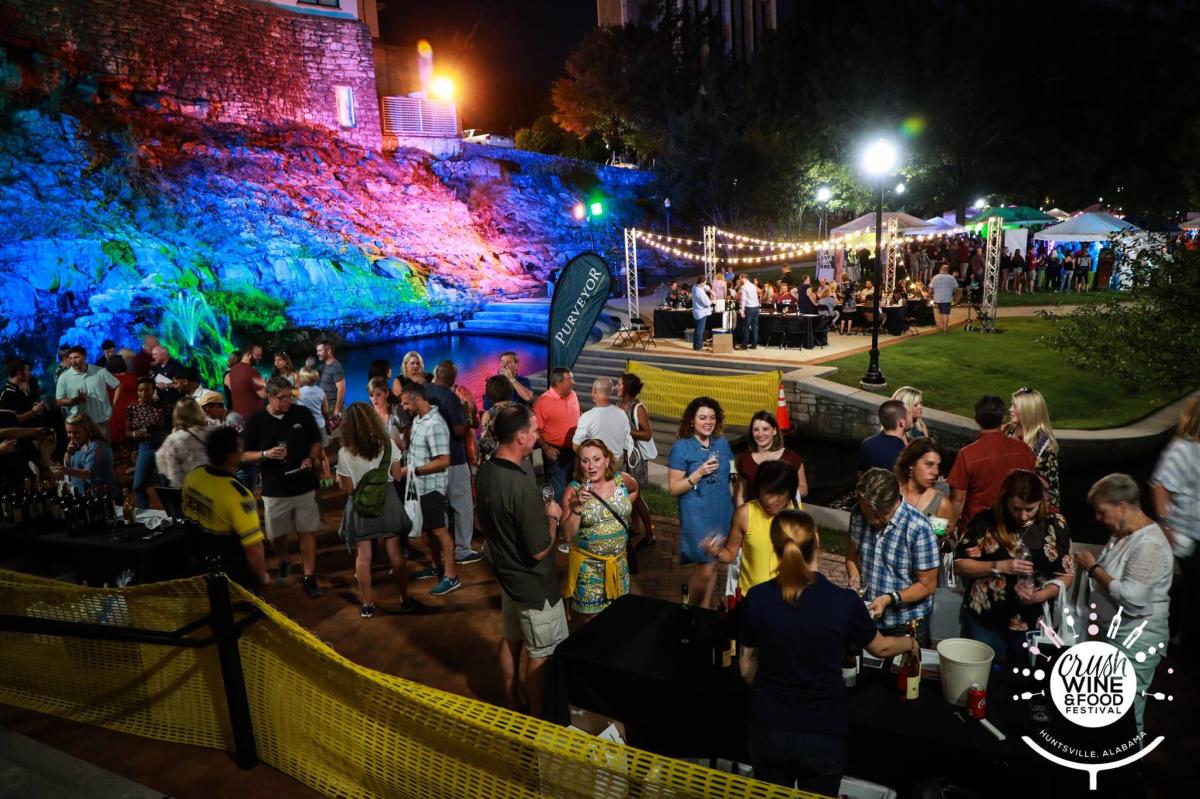 Check out everything that Huntsville has to offer to festival-goers. To make the most of your visit, go to our things to do section or customize one of our group itineraries!