Spirit of Christmas Past Home Tour
Due to weather, the homes and luminary tour has been cancelled for 2021. They hope to return in 2022!
If you want a peek at some of the Antebellum homes in Downtown Huntsville's Twickenham Historic District, a select few are open each year for one evening as part of the Spirit of Christmas Past Home Tour. Private residences along with the Weeden House Museum go "all out" with holiday décor and the entire district lines its streets with luminaries, giving the entire area a true Christmas glow.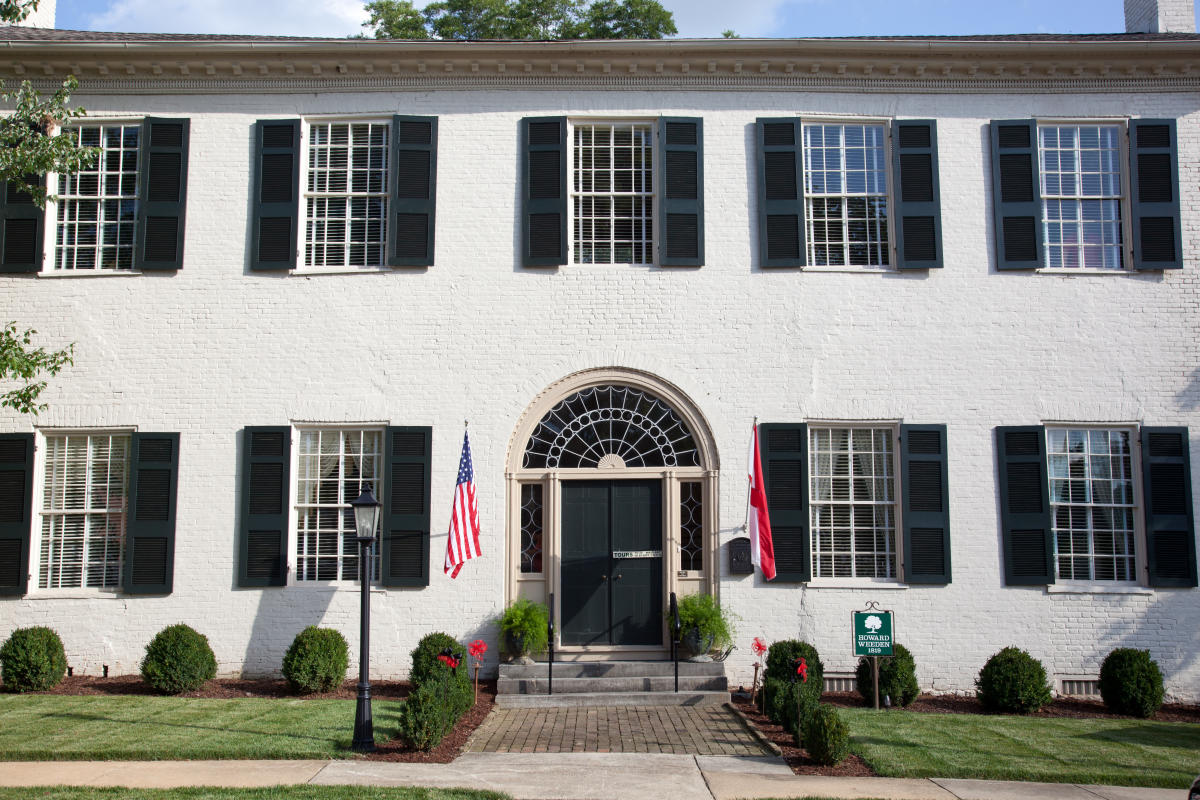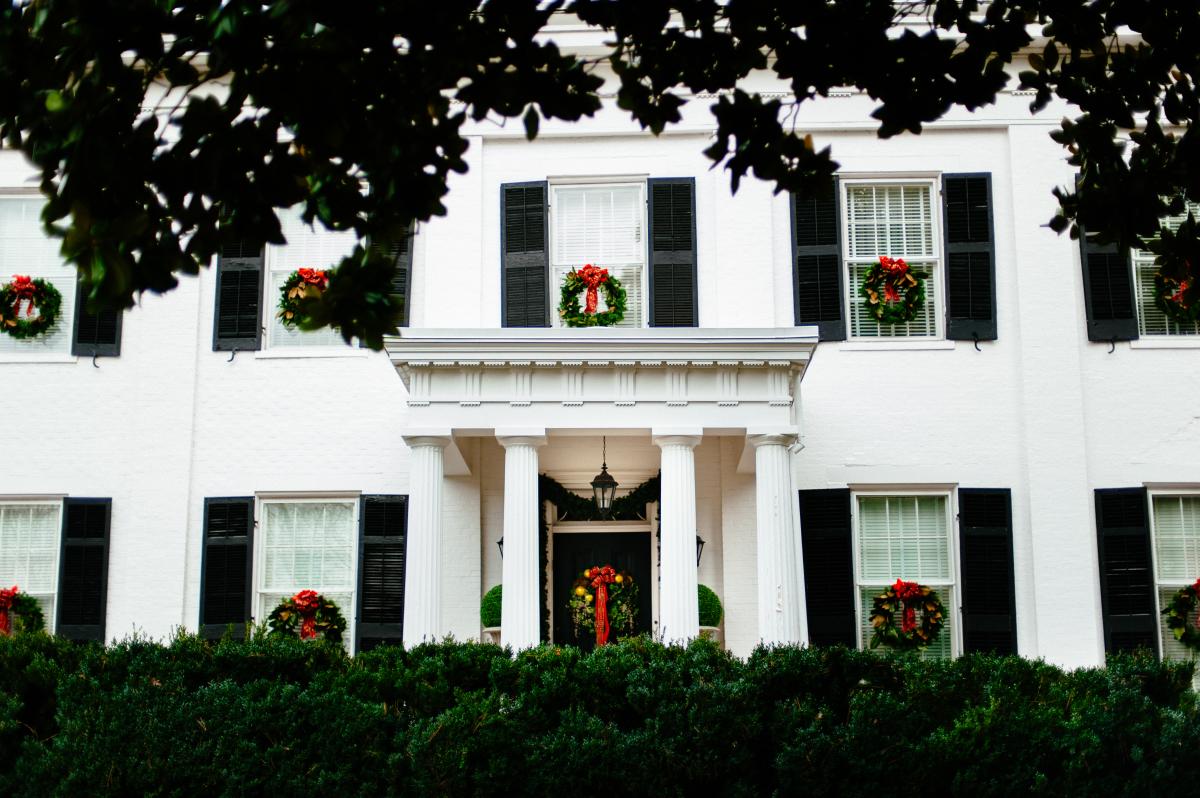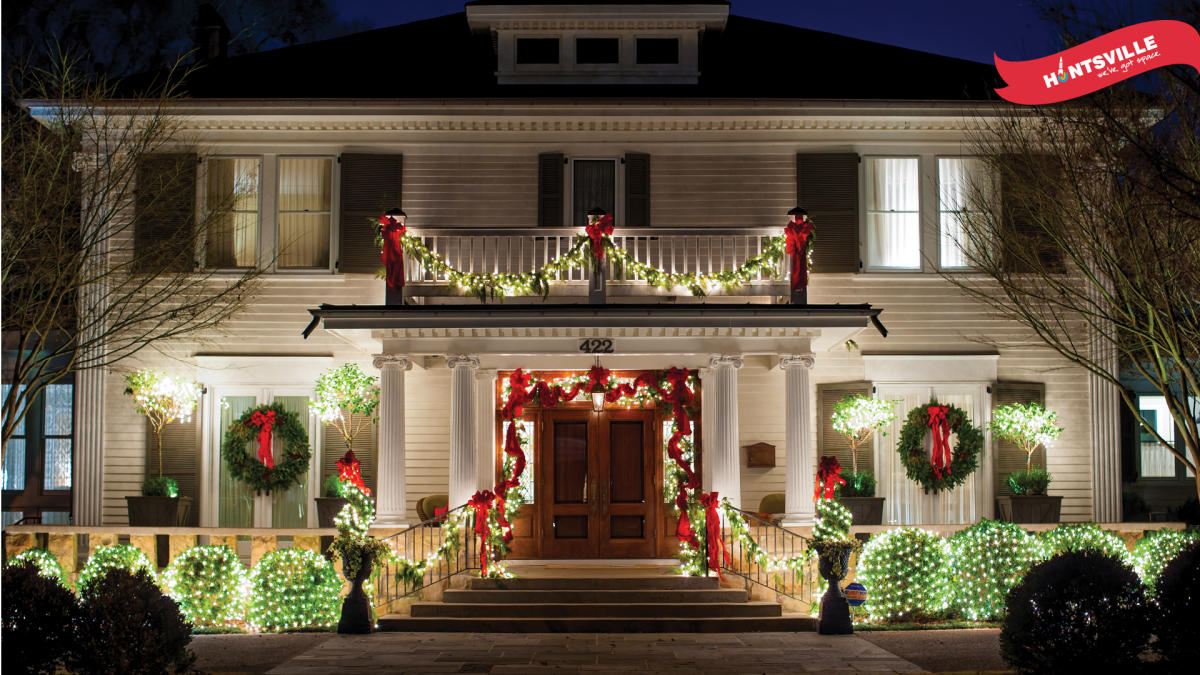 Even More Magic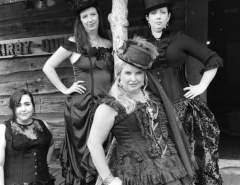 See More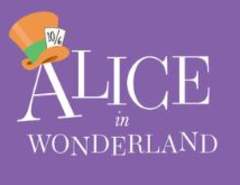 Alice in Wonderland
Feb 18
This theatrical retelling of the Carroll classic has all the fun and zany...
See More