North Alabama Road Trip 
By Melea Hames
Taking a road trip to Huntsville and exploring North Alabama is always a great idea because there's a ton to see and do. The first thing anyone who travels to Huntsville must do is visit the U.S. Space & Rocket Center. This world-renowned attraction has space exhibits, a state-of-the-art planetarium, rockets, and so much more. Right down the street from the Rocket Center is another must-see: the Huntsville Botanical Garden. Regardless of the season, the Garden has beautiful flowers and activities for the kids. And speaking of kids, they will love visiting EarlyWorks Museum where they can see a talking tree and play on a keel boat. Burritt on the Mountain is a fun place to visit in the spring and summer with their original seasonal events and activities.
If the outdoors is more your type of adventure, Huntsville is home to Monte Sano State Park. There are hiking trails, cabins, and so much more to explore at the park. The Land Trust of North Alabama also has many hiking trails and hosts concerts throughout the year in the Three Caves venue.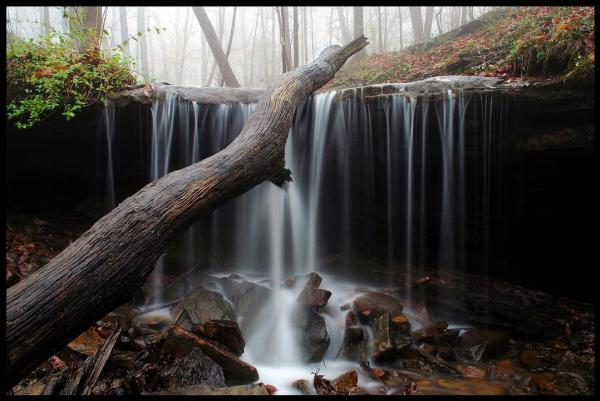 An interesting place to visit if you're a military history buff is the U.S. Veterans Memorial Museum. This museum houses many military jeeps, tanks, uniforms, and other memorabilia from the Civil War to the Iraq War.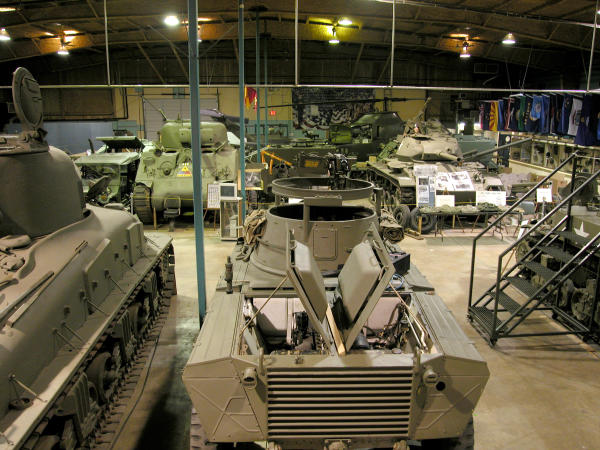 Another great thing about Huntsville is that it is home to several craft breweries. Straight to Ale, Yellowhammer, and Old Black Bear Brewing Company (Madison) are just a few local breweries and restaurants that serve many unique beers.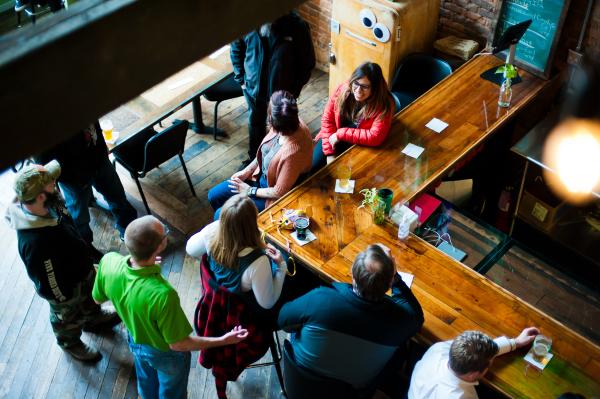 And if you have time to spend several days in Huntsville, plan on venturing out a little to visit Cathedral Caverns State Park, which is approximately 25 minutes east of Huntsville. Visitors can take a cave tour to see one of the largest stalagmites in the world, Goliath, which measures 45 feet in height and 243 feet in width! There's also a frozen waterfall, a large stalagmite forest, and a "caveman" perched atop a flowstone wall within the cave.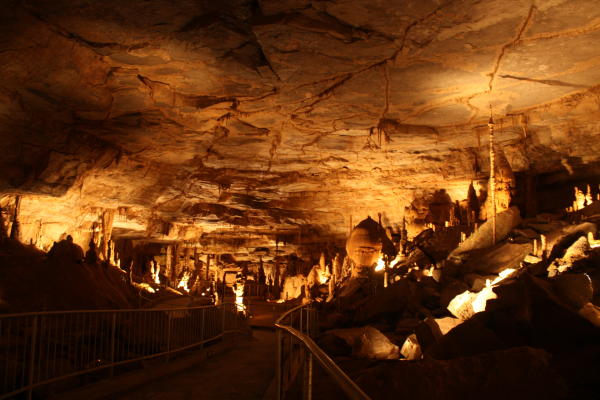 Travel 25 minutes west of Huntsville to Decatur and spend the day at Point Mallard Waterpark. Point Mallard is home to the first wave pool in America! And don't forget to eat at award-winning Big Bob Gibson BBQ for some of the best barbeque you've ever tasted.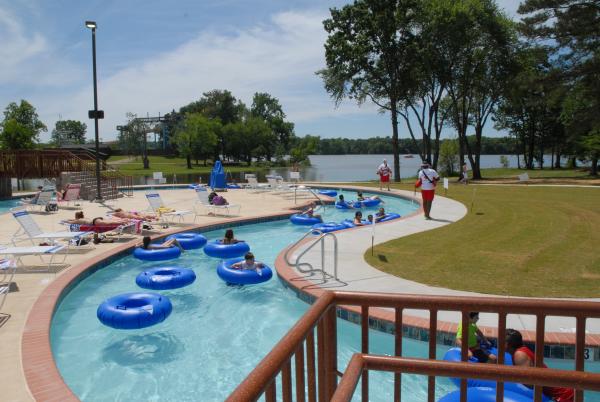 And these are just some of the exciting things to see and do in Huntsville, go to www.northalabama.org for even more fun attractions, events, and restaurants.
Bio:
Melea Hames works for the Alabama Mountain Lakes Tourist Association (AMLA), working in public relations and social media to help spread awareness for the many visitor and quality of life offerings in the North Alabama region.