Itineraries
So you've decided to see what the Huntsville area has to offer. But, where do you start? Fear not! The Huntsville/Madison County Convention & Visitors Bureau has pre-planned suggested itineraries that can also be customized. This is designed to make your group trip a breeze.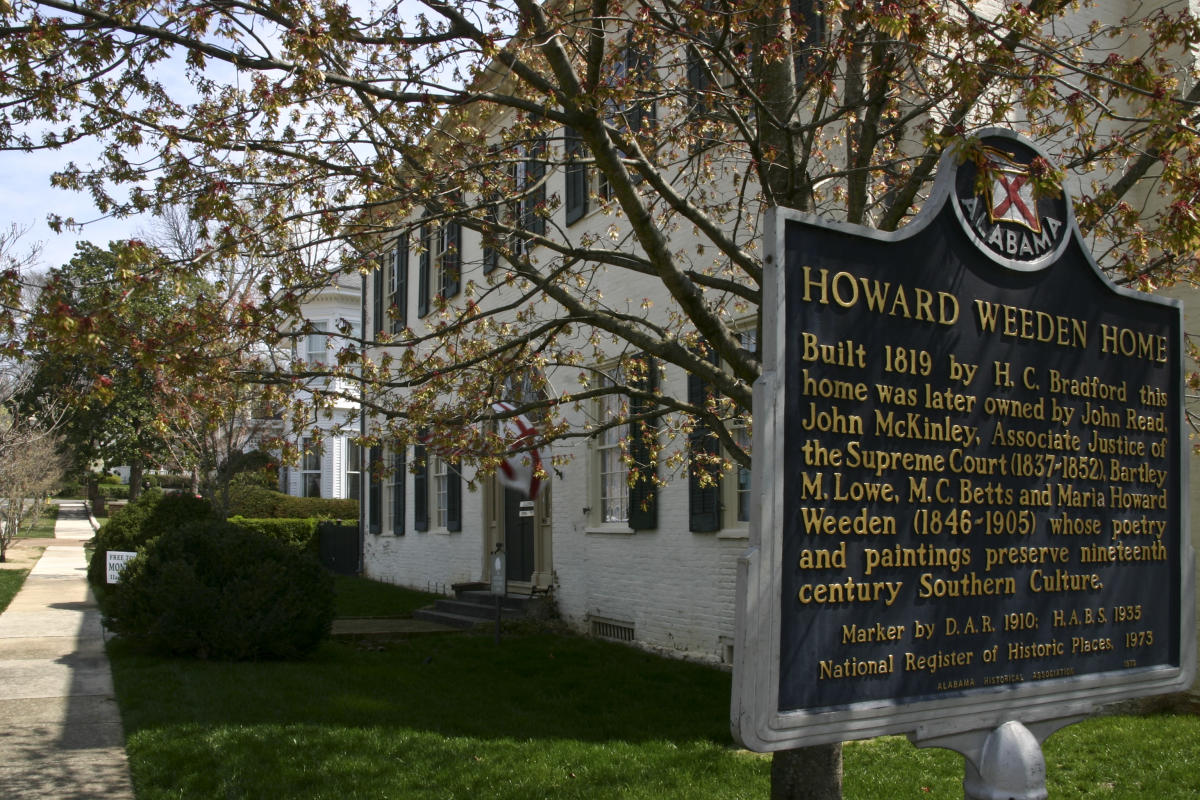 No matter what your group is interested in, our itineraries are the perfect co-pilot for your journey through Huntsville's wide array of attractions.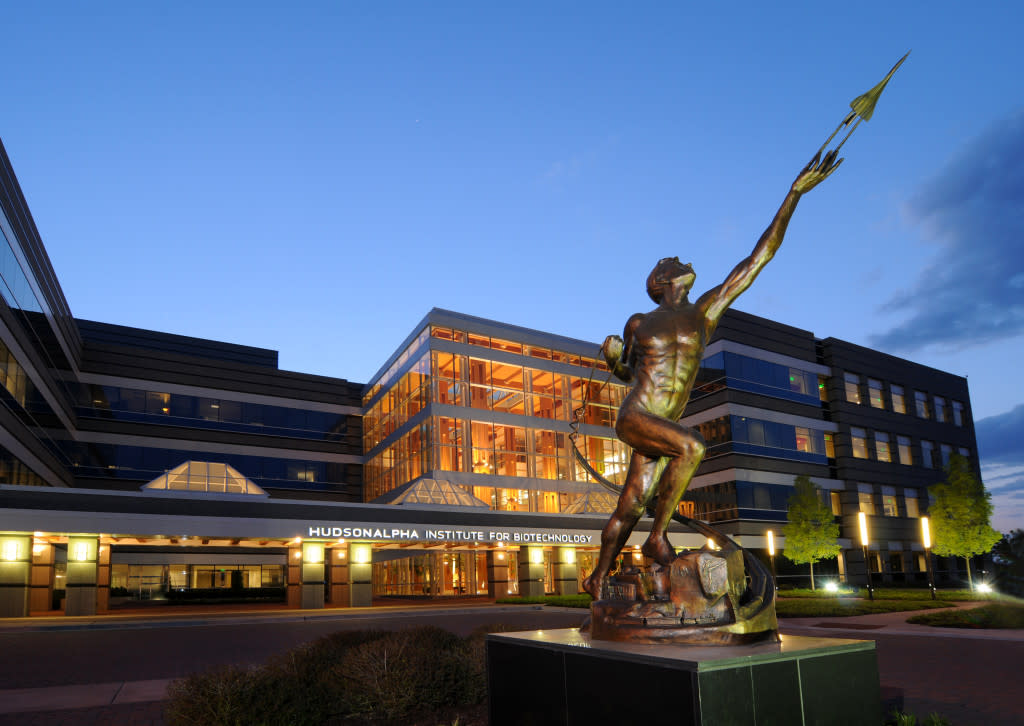 Get started on your Huntsville journey of choice by contacting us today.