Itineraries
So you've decided to see what the Huntsville area has to offer. But, where do you start? Fear not! The Huntsville/Madison County Convention & Visitors Bureau has pre-planned suggested itineraries that can also be customized. This is designed to make your group trip a breeze.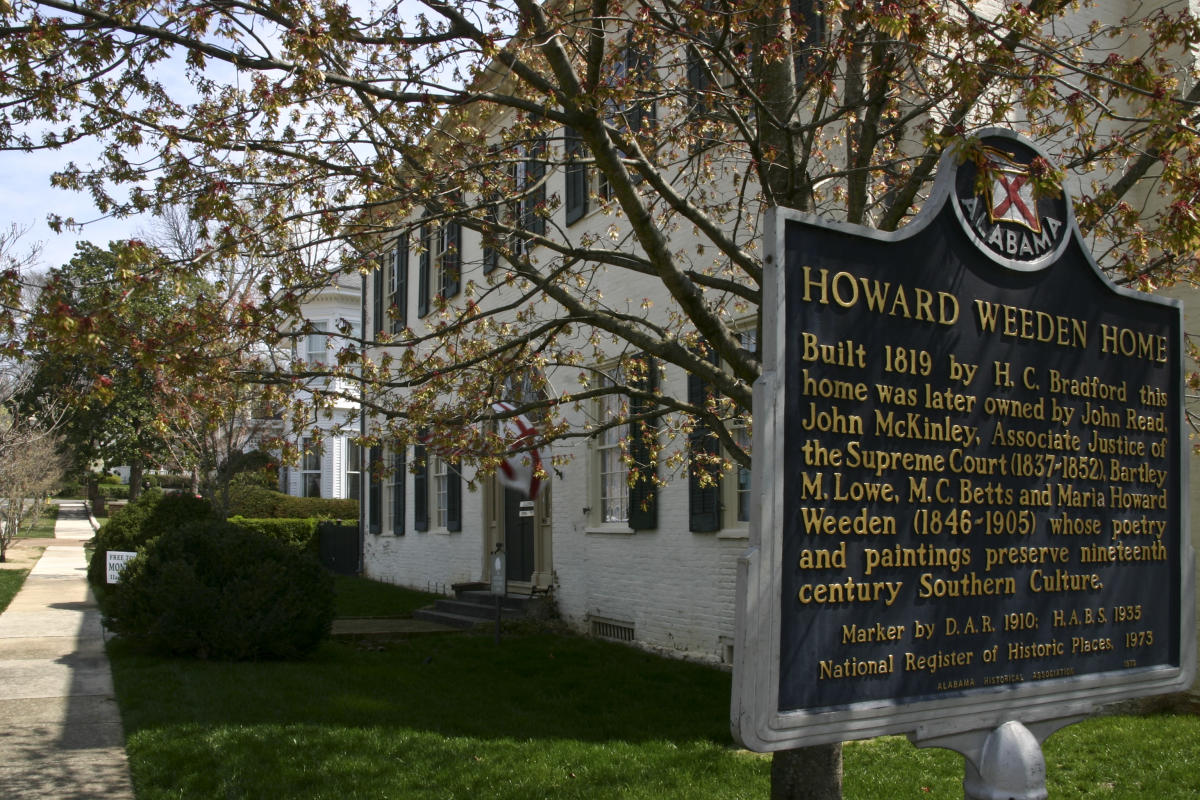 No matter what your group is interested in, our itineraries are the perfect co-pilot for your journey through Huntsville's wide array of attractions.
The Antebellum to Antigravity Experience will take visitors from Huntsville's storied past to its roots in technology and into the future.
The African American Heritage Tour tells the story of Huntsville's diversity and progress.
See some of Huntsville and the surrounding area's most diverse and popular attractions with the "hub-and-spoke" tour: Between the Mountains and the Lakes Experience. It's a bit of history, music, art, nature and shopping mixed into one!
Ladies can kick back and decompress with our custom-made For the Girls itinerary.
Travel back to our town's tumultuous early days with the Huntsville Civil War Experience.
Follow Huntsville's progress in STEAM activities with a group tour highlighting the stops dedicated to science, technology, engineering, arts and mathematics.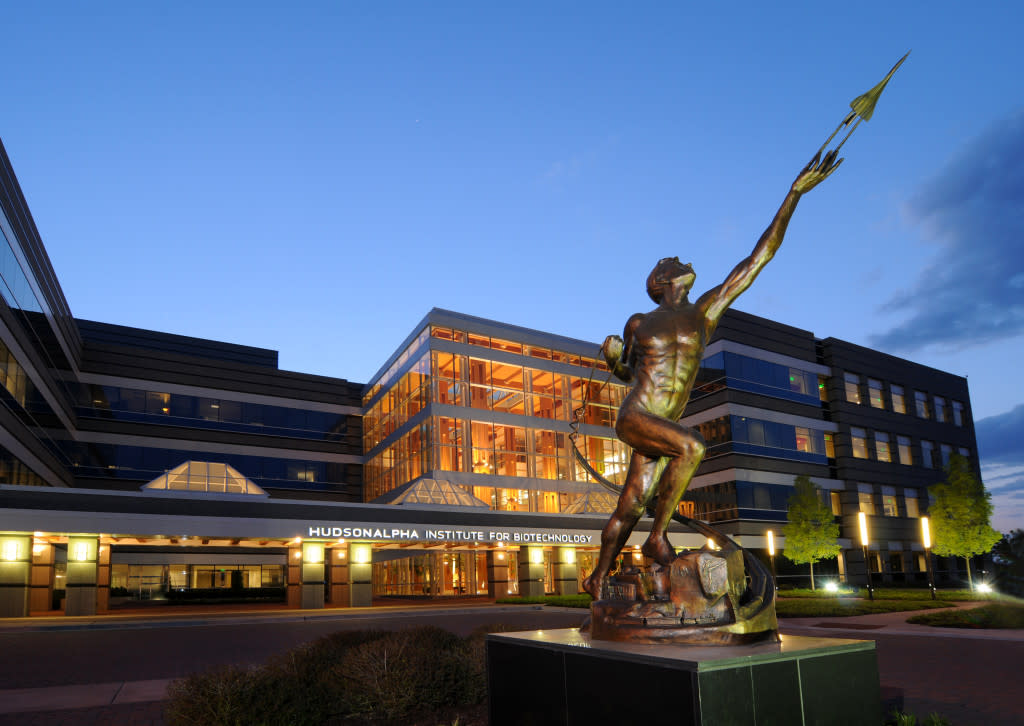 Get started on your Huntsville journey of choice by contacting us today.