ADA - Americans with Disabilities Act
Accessibility Statement
The majority of pages on this website are accessible to individuals with disabilities in accordance with Section 508 of the Rehabilitation Act. If you have accessibility problems, please let us know.
Information for Users with Visual Disabilities 
Images on our website are accompanied by alternative text describing graphics if your browser supports the alt-text function. Documents on our website are presented in many formats. These formats are generally accessible to users using screen reading software.
Some files are posted as Adobe Acrobat PDF (Portable Document Format) files. Users with visual disabilities can find free software from Adobe which will make reading PDF files easier.
For more information regarding accessibility information for the Huntsville/Madison County Convention & Visitors Bureau, please call (256) 551-2283.
FORMS
ADA Title I - Reasonable Accommodation Request Form
ADA Title II - Reasonable Accommodation Request Form
DOCUMENTS
Notice Under the Americans with Disabilities Act
Contact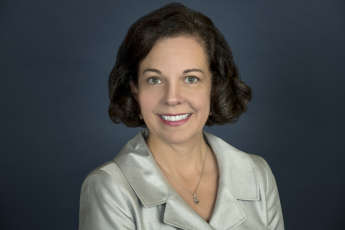 CATIE WELLS
Executive Assistant
Catie Wells joined the CVB team in September 2010. Her job description is quite multi-faceted and encompasses human resources, proofreading and editing, accounting, working with the Board of Directors, event planning and scheduling. Catie's previous work experience includes teaching Spanish and English and working in the hospitality industry as the Reservations Supervisor at Miraval Resort in Tucson, Arizona. She is on the board of directors for Huntsville Community Ballet. Catie enjoys spending time with her horse, and they have recently started the first equestrian vaulting club in Alabama.