Lowe Mill
In its early days, Huntsville was sectioned into districts that were based on the various textile facilities – such as Dallas Mill, Lowe Mill, Lincoln Mill and others – that drove the local economy. It's noteworthy that in a special way, this tradition continues today!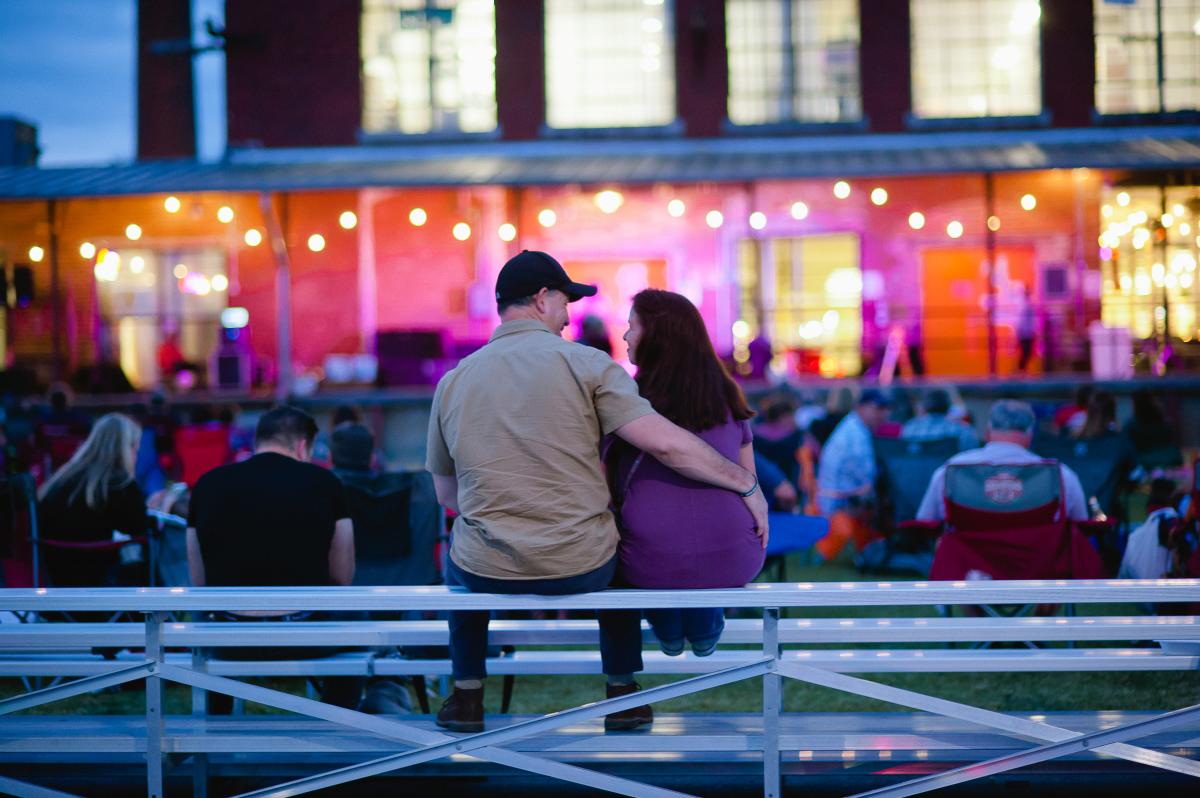 Huntsville's Creative Epicenter
Lowe Mill doesn't distinguish itself because of the textile workforce anymore, but because of its art and local culture. Lowe Mill ARTS & Entertainment, located just southwest of the heart of Huntsville, has become home to the South's largest, privately-owned arts facility, and in the process has transformed its surrounding area into a burgeoning hotbed of inspiration and innovation. Exhibits and studios offer creativity from every imaginable discipline, such as:
Painting
Culinary Arts
Films
Printmaking
Sculpture
Jewelry
Literature
Performance Art
Photography
Multimedia
Woodworking
Ceramics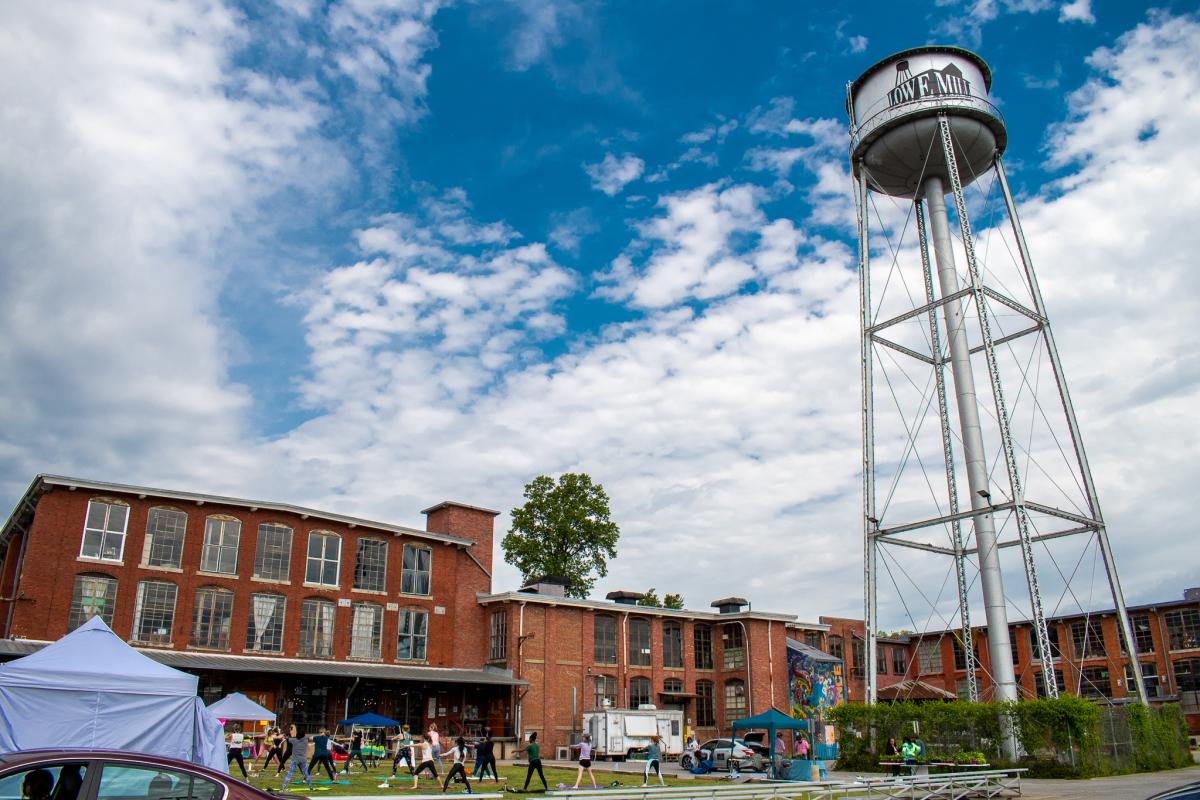 Lowe Mill ARTS & Entertainment isn't the only fun to be had in this part of town. Huntsville's top destination for geek culture, The Deep Comics & Games is just a short distance away. Happy Tummy at Lowe Mill ARTS & Entertainment and Bandito Burrito (the original) are some of the Rocket City's longtime favorite restaurants, and they can also be found in the area.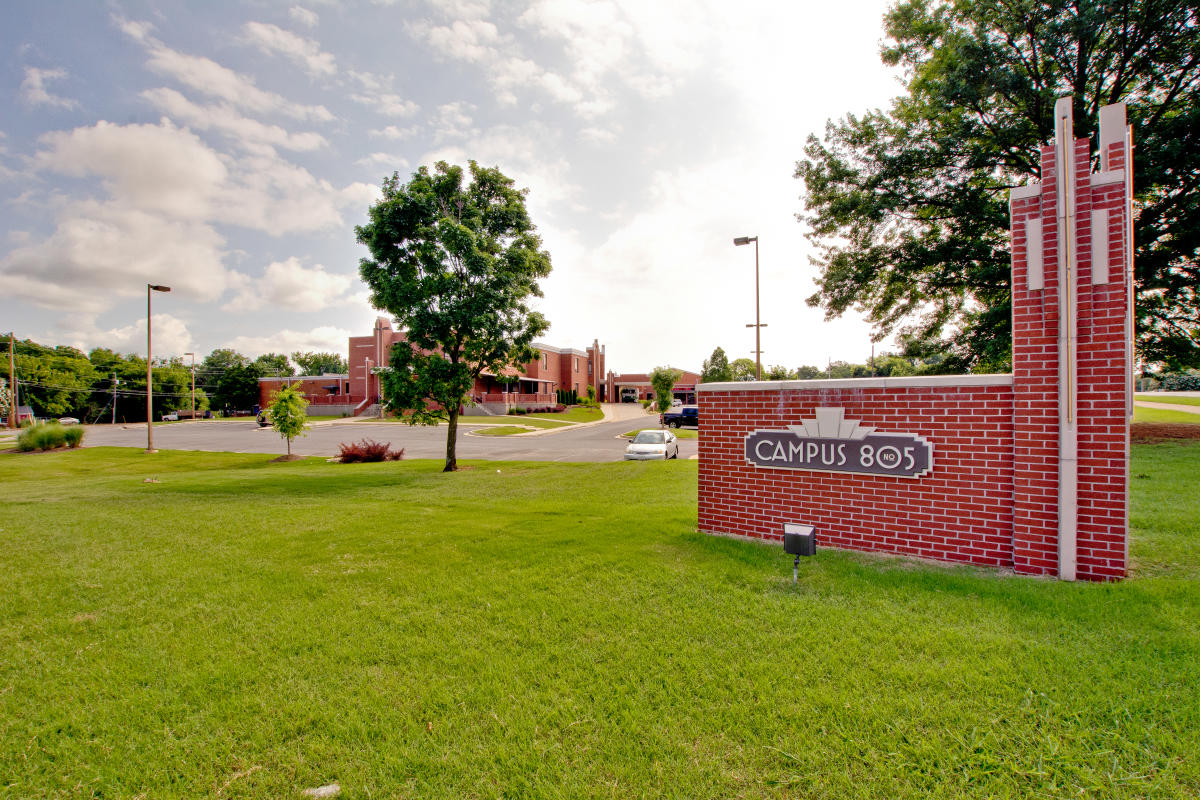 School's In!
Of course, one of the most exciting developments in the Lowe Mill neighborhood is Campus No. 805, a former middle school that's now a one-of-a-kind craft brewery, retail and entertainment complex. Campus No. 805 boasts a number of attractions, such as:
The Lowe Mill area is one of the most exciting and rapidly developing neighborhoods in Huntsville and an essential destination for visitors and residents alike!
Explore the Lowe Mill District