Huntsville, we have lift off…of a new trail that is. The Secret Artemis Trail. 
Thanks to Teledyne Brown Engineering, Downtown Huntsville, Inc. announces a new trail ready for you to explore in downtown Huntsville! 
Huntsville has played a significant role in NASA's mission to explore space for seven decades, and the Secret Artemis Trail has been created to celebrate just that. Twelve one-foot-tall rockets have been hidden around downtown for you to find.
Download your trail card here, or pick one up at the Huntsville/Madison County Convention & Visitors Bureau (CVB) to start your downtown exploration today. The general locations are listed on the back, but you'll have to work to find where the rockets are. Bring your family, friends, and coworkers if they are up for the challenge. Come downtown for the hunt, then stay to experience all of what Huntsville has to offer!!​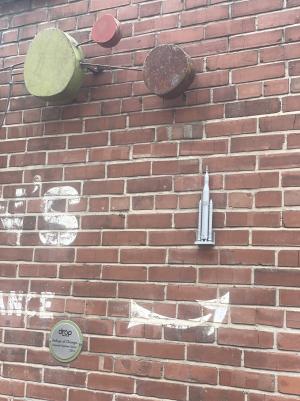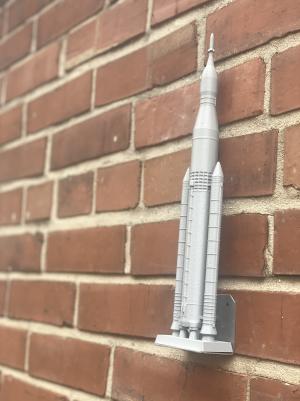 Artemis Facts:
The Space Launch System (named Artemis) stands 322 feet tall
That's 17 feet taller than the Statue of Liberty
The Launch Vehicle Stage Adapter was designed and built in Huntsville, AL, by TBE​
Artemis is the twin sister of Apollo and the goddess of the Moon in Greek mythology
This rocket will return astronauts to the moon by 2024