Traveling with young kids
8 + Tips for traveling in Huntsville with young kids
I've lived in Huntsville for almost five years now and I've come to love this growing city filled with beautiful parks, wonderful libraries, tons of activities for children and adults alike, and a whole mess of really smart people. I mean, literal rocket scientists!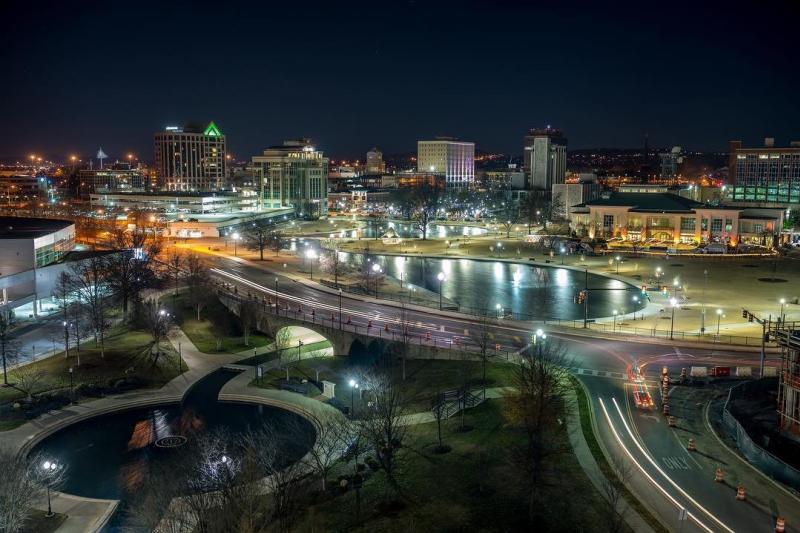 Most families come to Huntsville to visit relatives, visit Space Camp, or are passing through on their way to Gulf beaches. Those that do will discover there is a lot going on at any given time. That's especially true if you're looking for family-friendly fun. So pack your spacesuits and come on down for a visit. You might be surprised by how much fun you can have in this not-so-sleepy southern town!
1. Your first stop needs to be the Huntsville/Madison County Visitor Center in downtown Huntsville.
They'll provide you with a clue card for a completely free scavenger hunt of downtown Huntsville! You can also get discounts to several area attractions with the completely free, easy to use, digital Rocket City Kids Pass.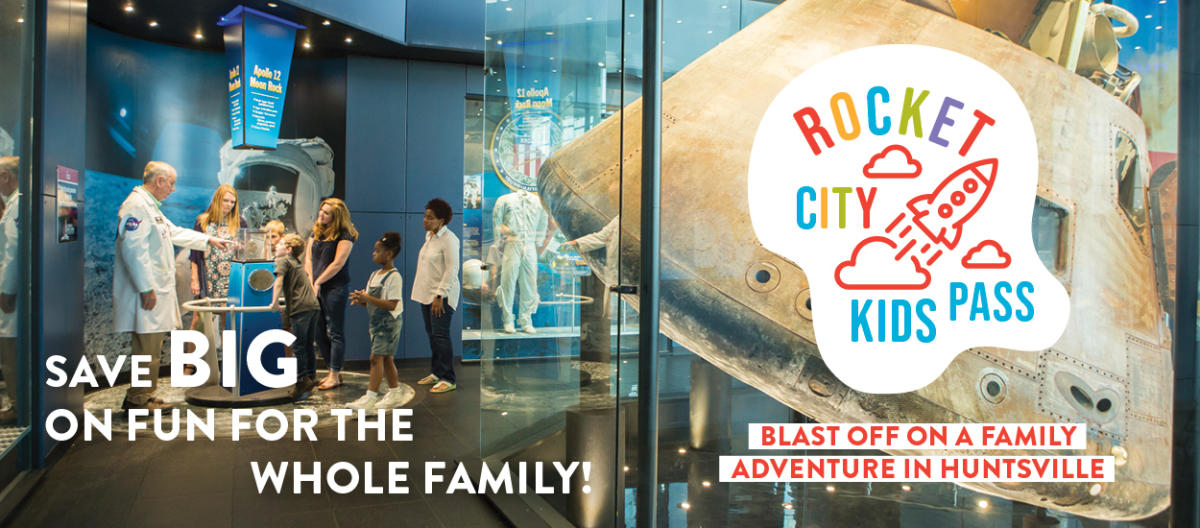 If you do only one thing on your visit, it's got to be a stop here. Not only is this the home of the ever popular Space Camp but the museum is one of the largest collections of rockets and space memorabilia anywhere in the world including an authentic Saturn V Moon Rocket (one of only three in existence). It also regularly features amazing traveling exhibits and there is plenty for kids of all ages to do. 
Almost right next door to the U.S. Space & Rocket Center, the Huntsville Botanical Garden highlights the marvels of nature instead of mankind but the sights are just as spectacular and kids will have just as much fun. Among its many family-friendly features are the Children's Garden full of favorite characters, cool water play in the summertime, and the world-renown Purdy Butterfly House. The Garden also hosts summer outdoor interactive exhibits kids will love. Be sure to stop at the tiny train and go in search of the Garden's secrets.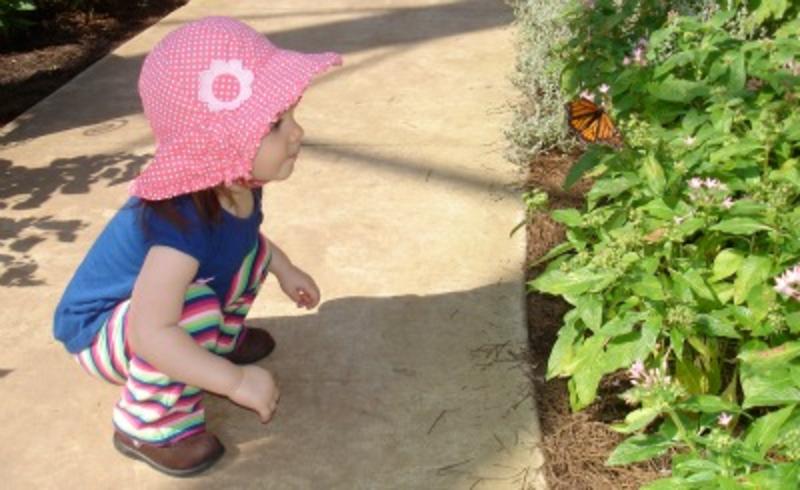 This interactive children's museum conveniently located in the heart of downtown Huntsville is an especially good place for families with kids in the lower elementary school age range. A great option for rainy or too-hot days you can easily spend 3-4 hours exploring the hands-on history activities, listening to a talking storytelling tree, and learning about Alabama history. Biscuit's Backyard is a portion of the museum toddlers and preschoolers will really love. A cute gift shop can make it easy to spend a big part of your day here.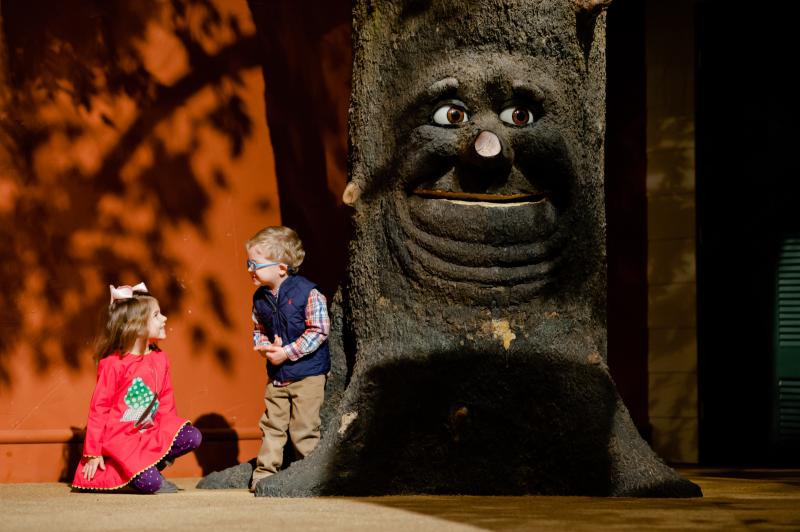 Did you know that the southeast's largest private-owned center for the arts is in Huntsville? Well, it is. With over 200 working artists now calling this renovated textile mill their home, Lowe Mill is changing the creative landscape of the Tennessee Valley. While not all events hosted at Lowe Mill are kid-friendly, there are plenty that are including the uber family-friendly and totally free Concerts on the Dock series hosted on Friday evenings in the Spring and Fall. Open to the public Wednesday-Saturday, the artist market on Saturday afternoons is our family pick for any time of year and be sure to enjoy lunch there and grab some treats from Pizzelle's Confections.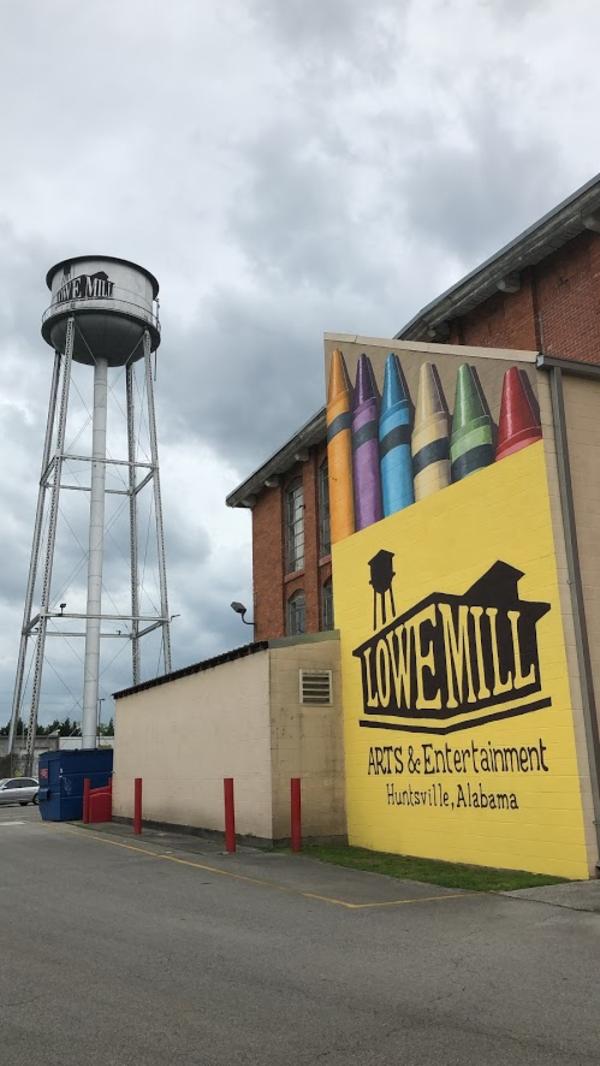 There are more than 60 public parks in Huntsville alone which means almost every part of the city has numerous options for free outdoor fun. Some of our favorites include Kids' Space, Kids' Kingdom in Madison, Brahan Springs Park with its Everybody Can Play splashpad, and Hays Nature Preserve which features the first certified Nature Explore Classroom in Alabama.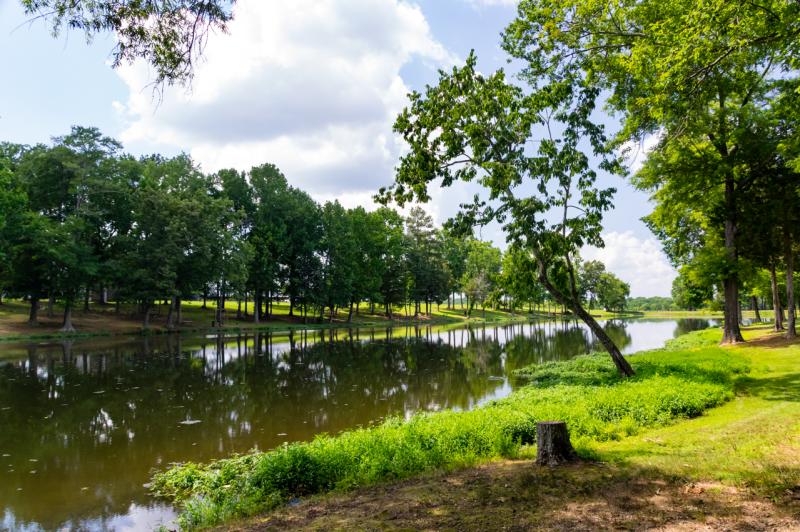 Another great feature of Huntsville is Monte Sano State Park which is a short drive from downtown and rises more than 1,600 feet above sea level. If you've got hikers in the family there are many trails for all level of hikers but do take a map with you and beware of the native snakes some of which can be poisonous. The campground includes primitive, camper, and cabin options, and has all the amenities an outdoors enthusiast could want. The playground located in the state park is one of our favorites.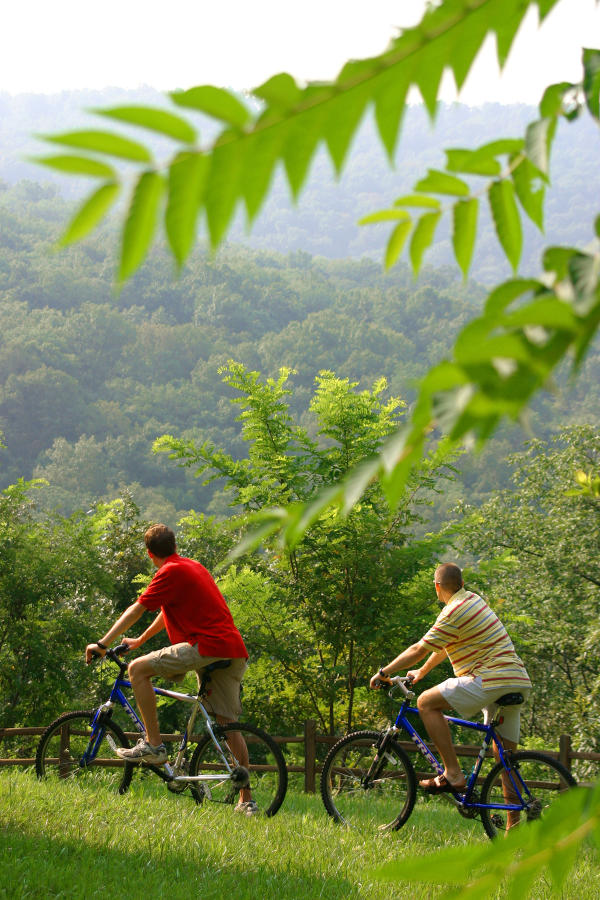 While you're up on the mountain, be sure to stop by Burritt on the Mountain which is Huntsville's oldest – and first  - museum, featuring what is arguably the best view of the city you're likely to find on any given day. This "Jewel on the Mountain" is named after Dr. William Burritt who donated his mansion atop Monte Sano and the surrounding land back in 1955. It now features a Historic Park with several restored 19th century homes and a barnyard complete with animals. The park is meant to be an interpretation of rural farm life in the area between 1800 and 1900.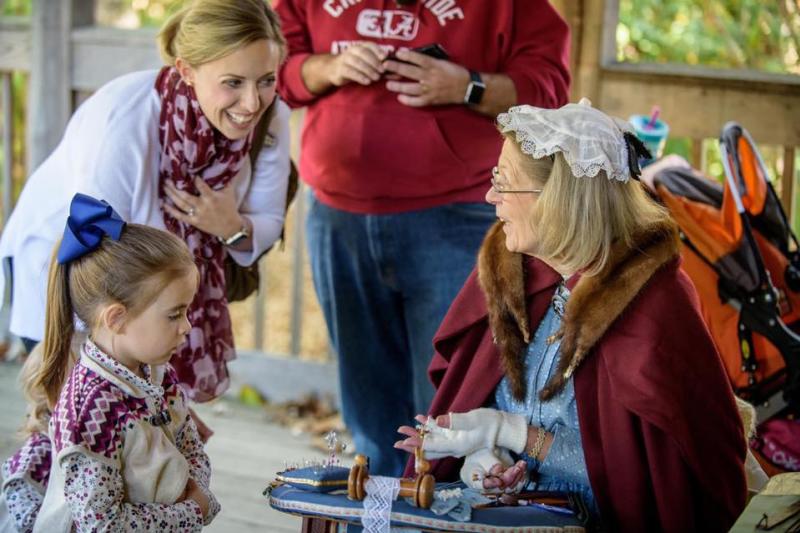 Honorable Mentions:
Big Spring International Park is a fun place to spend time in Huntsville, and is often the first place to check for local events, celebrations, and festivals.
Potpourri:
PRO-TIP: Before you even visit, download the free mobile app for exploring Huntsville on iTunes or Google Play.
Whatever brings your family to the Rocket City, you'll be hard-pressed to leave without scheduling your next visit. There's something for every age, and for every interest, from the mountains to the moon.
Bio:
Making parenting in Huntsville easier is the mission of RocketCityMom.com, and they've accepted that mission gladly. Sure, it might be the Rocket City, but looking for fun, family-friendly activities in Huntsville doesn't have to be rocket science. From local attraction reviews, holiday guides, seasonal events, and restaurants, Rocket City Mom has you covered.