Hampton Cove
Once a quiet, rural collection of back roads, Hampton Cove has spent the last twenty years rapidly developing into one of the largest suburbs in the Huntsville metropolitan area.
A Well-Hidden Secret
Soak in the epic view of the Tennessee Valley during a drive over the Cumberland Plateau, and you'll find a picturesque community that values peace, quiet and fun. Breathe in the fresh air at Hays Nature Preserve or Goldsmith-Schiffman Wildlife Sanctuary, get active on the river with Hampton Cove Kayak Adventures or play a round or two at the Robert Trent Jones Golf Trail at Hampton Cove Golf Course, the northernmost gateway to the world famous golf mecca.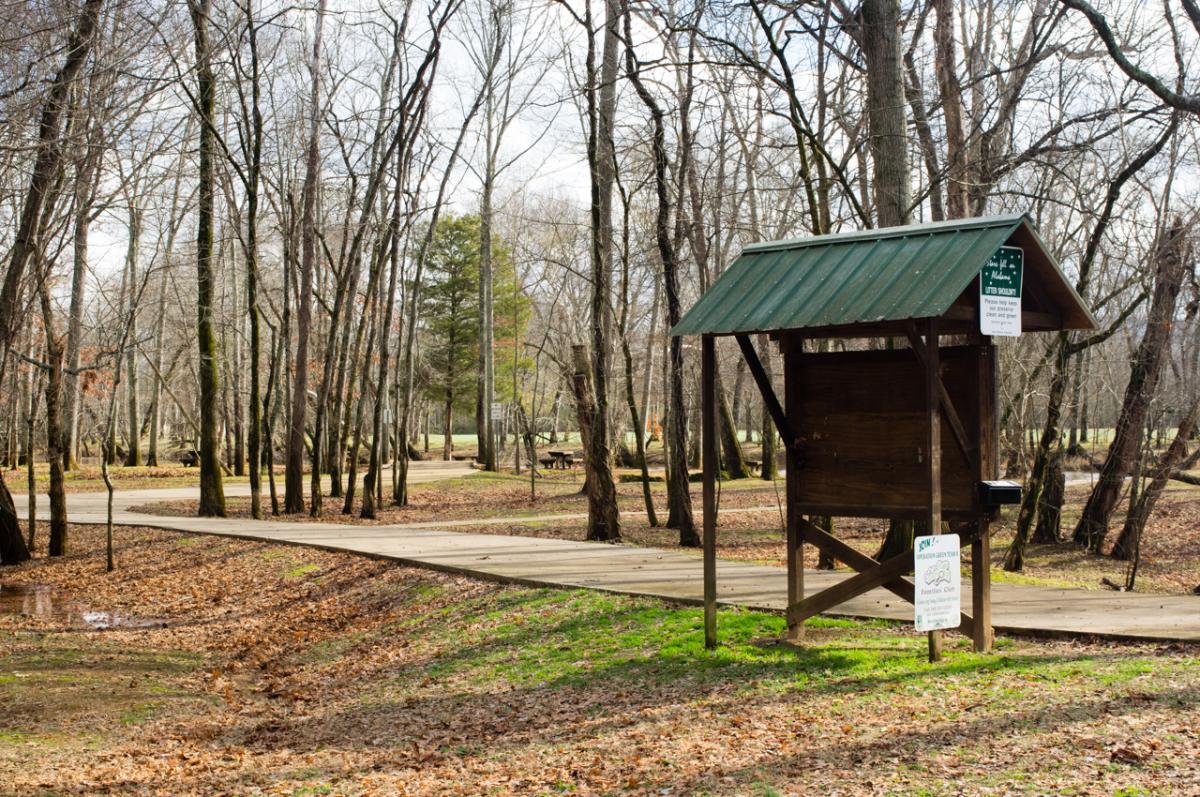 More About Hays Nature Preserve
Hays Nature Preserve really does have a little something for every nature lover:
It's part of the North Alabama Birding Trail
The Flint River Greenway connects Hays with another greenway, Big Cove Creek, providing more than 10 miles of hiking and biking trails.
Horses are even welcome for trail riding on the northern end.
Special events for kids are held here all the time – a great way for children to explore the great outdoors.
A Quiet, But Convenient Cove
While Hampton Cove is a highly desirable neighborhood for many Rocket City residents, the Hampton Inn & Suites make it a serene area for visitors to stay in, too. Every amenity you could need is right there in Hampton Cove, from supermarkets to pharmacies, restaurants and recreation. Some of the amenities in the area include:
All that convenience, packaged into a close-knit community, sitting in the midst of a beautiful slice of North Alabama nature – that's Hampton Cove in a nutshell.