History Attractions
It's rare to find a community as technologically savvy as the Rocket City that also keeps a firm grasp on the past that brought it to where it is today.
Huntsville is proud of its rich history, which is evident in museums like: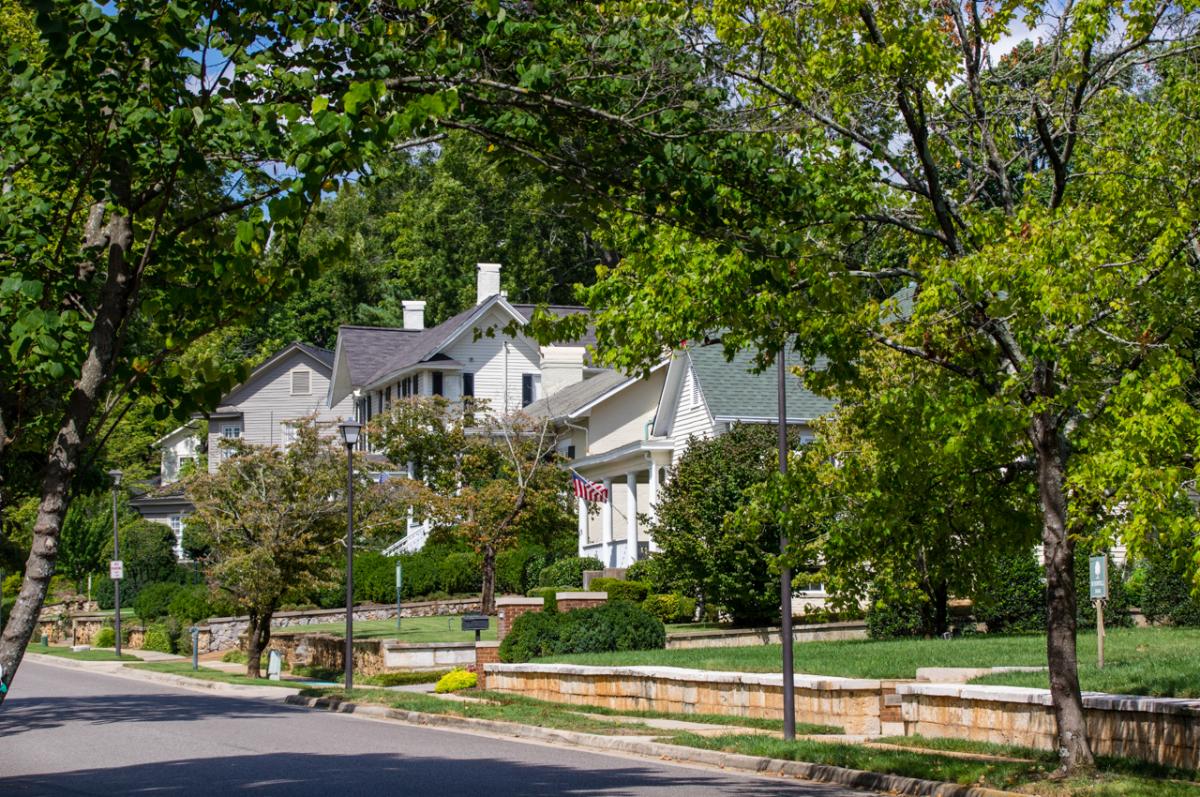 Historical pride is also on display in the meticulously maintained historic neighborhoods of:
Step into the past with Huntsville's Guided Walking Tours, book a Civil Rights Tour with SceneThat Tours, or visit the recreated 1819 Alabama Constitution Hall Historic Park & Museum, which showcases the birth of our state.
From the Civil War to the Space Race, Huntsville's story is an exciting one. Plan a trip to the Rocket City and you can be a part of that excitement, too!
Explore our history-focused attractions with the listings below!