Around Us
One of the best things about planning a trip to Huntsville is how close we are to other interesting areas. There are a ton of things to do around us that are certainly worth an extended trip. Stay in the Rocket City and explore with outings to any or all of the following.

Cook Museum of Natural Science
Just down Interstate 565 in nearby Decatur, AL, is the Cook Museum of Natural Science. An immersive, educational experience perfect for the entire family, visitors can look forward to a variety of activities, including an exciting cave experience, live animals such as baby alligators, turtles, snakes, insects, jellyfish, and fresh and saltwater fish, a 15,000-gallon saltwater aquarium, and much more.
Find Someone's Lost Treasure at Unclaimed Baggage
Unclaimed Baggage is the only store in America that buys and sells "lost" luggage. Make someone's loss your own treasure at this popular stop just 40 miles away in Scottsboro.
Music to Your Ears
Huntsville has an up and coming music scene all on its own, but the musical legacy of the Shoals area is less than two hours away. Heard of Aretha Franklin, Otis Redding, Wilson Pickett or The Swampers?They recorded albums at Muscle Shoals' Fame Studios and were a part of the "Muscle Shoals Sound" that was popular in the late 1950s.
But it doesn't stop there.
Cher, the Rolling Stones and even Lynyrd Skynrd recorded at the Muscle Shoals Sound Studio. It's open for tours during the weekdays and Saturdays.
Visit the Florence home of W.C. Handy, the "Father of the Blues." It's open Tuesday through Saturday. You can't miss the birthplace of
Enjoy today's "Muscle Shoals Sound" from inside a cave at the Rattlesnake Saloon. Catch a live show, enjoy some suds at the bar, and eat at the restaurant.  This music venue is open seasonally, on Thursdays through Sundays. Stop by the Alabama Music Hall of Fame on your way there!
If you're a fan of music, you might want to consider a stop along the Americana Music Triangle. It's so close to Huntsville and the Shoals area so you can build a trip to get a taste of the sounds of southern music, including the blues, rock, country, R&B, gospel and more.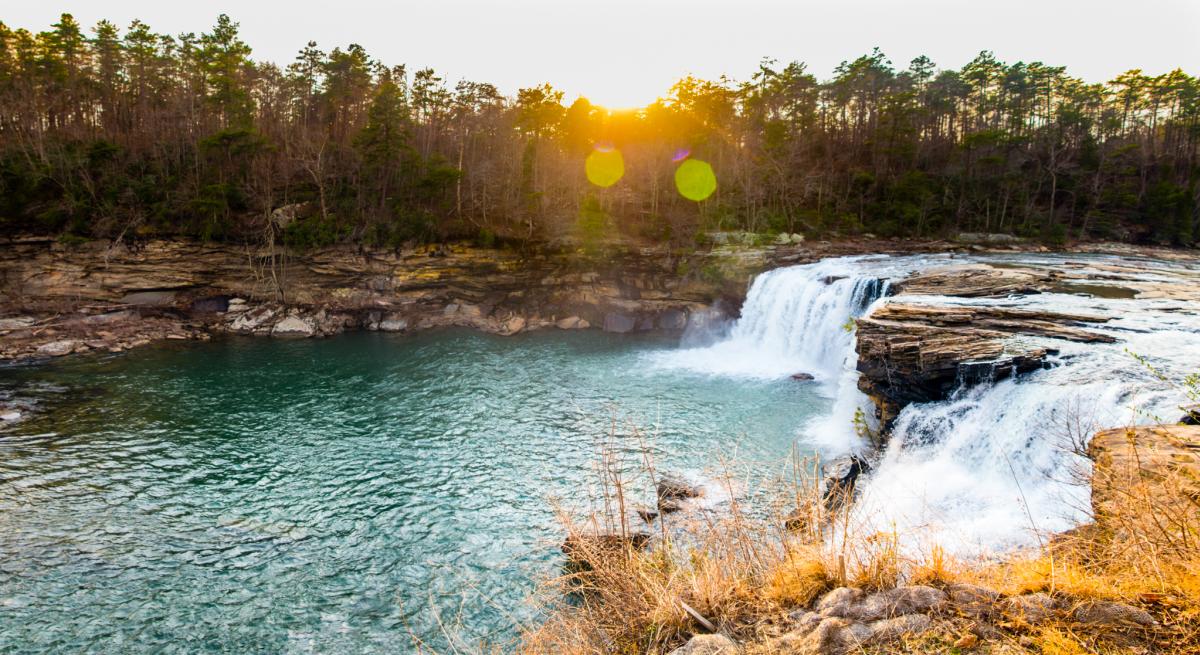 Nature, Nature All Around
Here's what some of our local nature-lovers like to do in the area around Huntsville:
Little River Canyon and DeSoto Falls are great spots for hiking and awesome waterfall views. They're both located less than 90 minutes away from town.
Lake Guntersville is a popular spot for fishing and water sports.
The amazing cave formations at Cathedral Caverns are only 30 minutes away from Huntsville. That's where you can find the 45-foot-tall "Goliath," one of the world's largest stalagmites.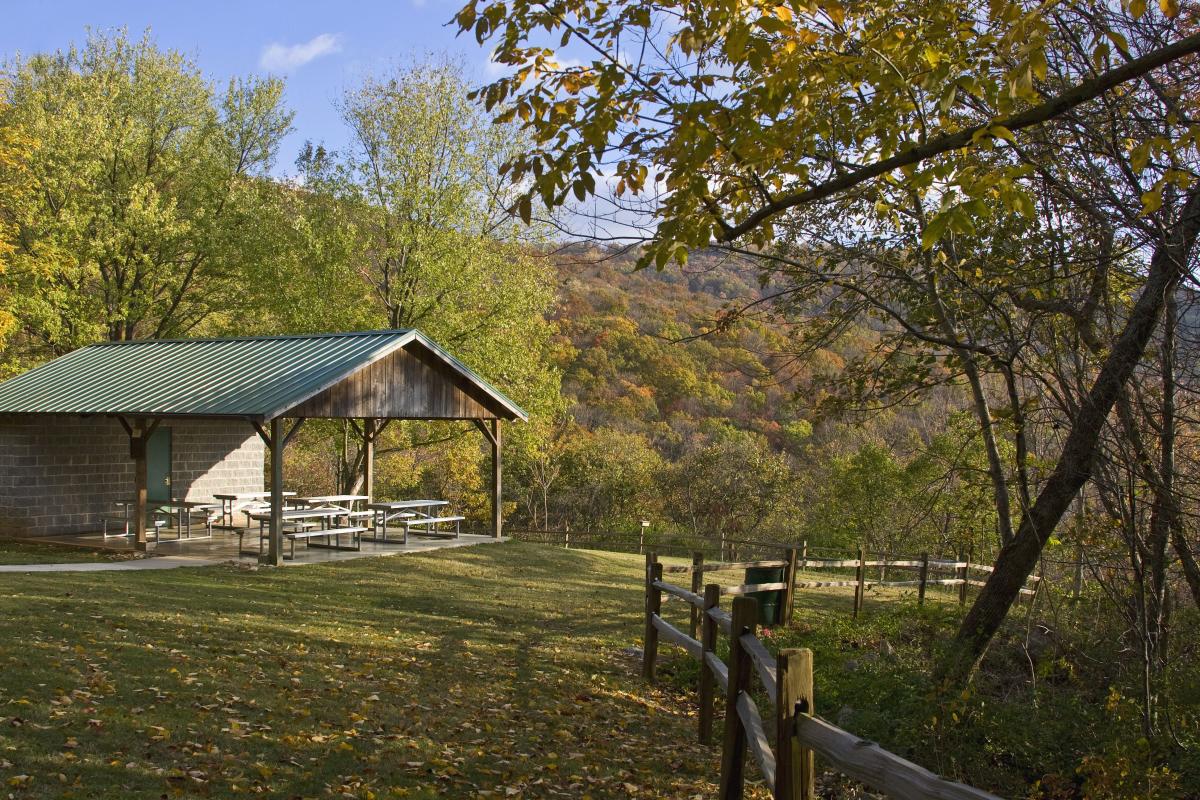 Popular Places to the North
Huntsville sits in the Tennessee Valley. If you want to explore places to our north, these sites are all a quick drive and are oh-so-worth your time!
Take Elkmont for example. This town has an authentic small-town America vibe, a charming downtown, and is home to Belle Chevre, a national goat cheese creamery that was featured by Food Network, Southern Living and many more. There's a tasting room and a cheese shop, plus some pretty cute baby goats!
And you won't believe how close Huntsville is to Tennessee. These popular places are all within about an hour or less from Huntsville:
We could go on for days about the day trips you can take around Huntsville. For more ideas, check out our North Alabama road trip itinerary or visit North Alabama Tourism  or Alabama Tourism.