Madison
Madison, Alabama has become the fastest growing city in the state, and with that comes more restaurants, shopping, events and places to stay than ever before. In three decades, its population has increased from 4,000 to more than 50,000, and it is still growing.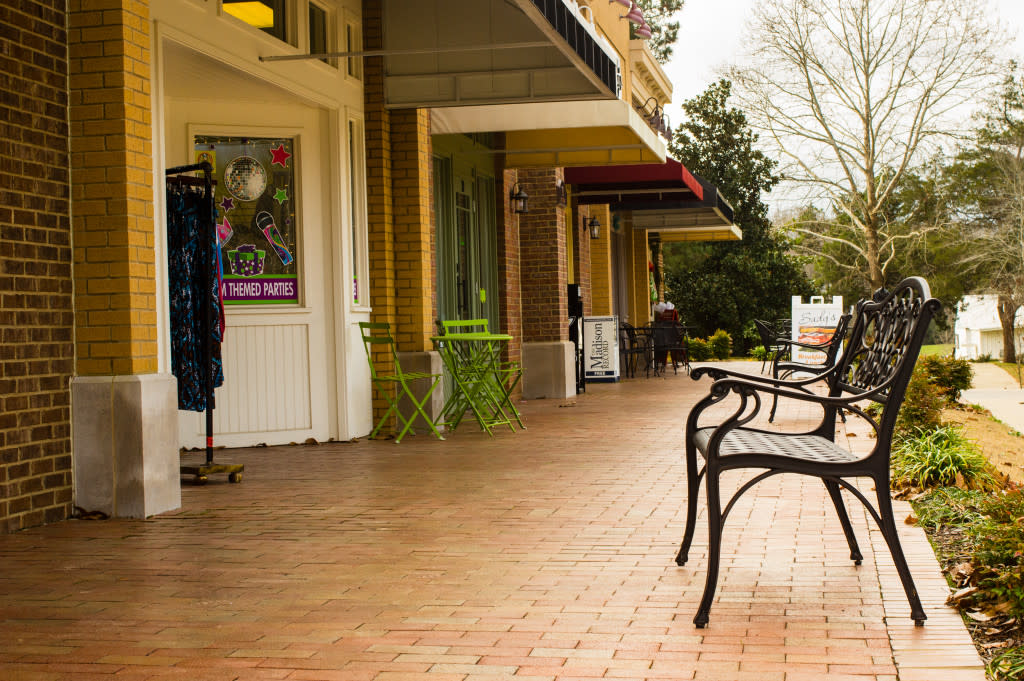 So Much to Do in Madison City
From eclectic gifts and home decor, to trendy clothing boutiques, Madison has shopping, shopping and more shopping.
Madison has a beautiful network of greenways and nature trails to explore.
There are also several recreation areas, including the family-friendly Dublin Park.
Madison is in on the craft brewing scene – Bowler Hat Brewing Company, Old Black Bear and Rocket Republic are all on the "must-see" list!
And don't forget the food – whether you want a local original or a popular chain, there's a ton of restaurant choices.
The City of Madison boasts several annual events like the popular Christmas parade, Madison Street Festival and a fireworks display for Independence Day.
Plus, nothing is much more than a short car ride away in Madison making it a convenient distance away from Huntsville attractions as well as others in the region.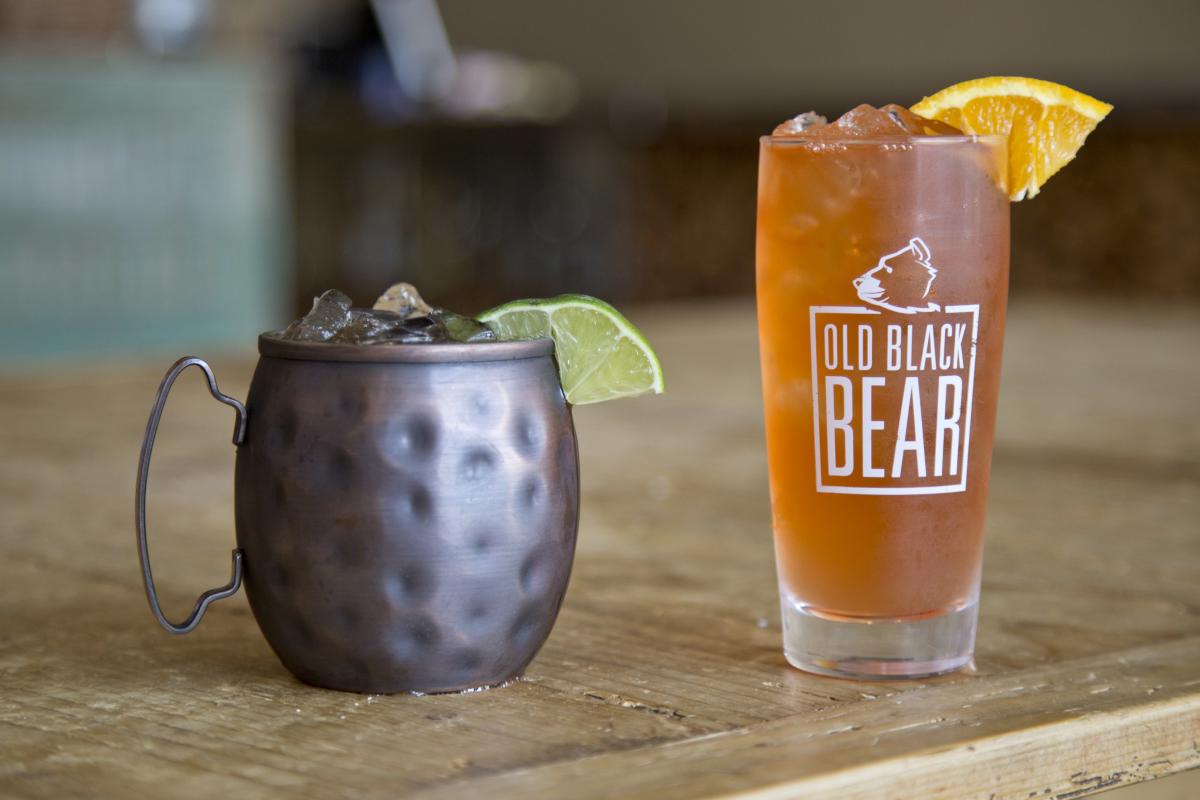 Much like Huntsville, the growth of Madison beyond an agricultural community can be attributed to railroad activity. The center of Downtown Madison, Main Street, developed along the tracks of the Memphis and Charleston Railroad. The quaint city center anchors the annual Madison Street Festival, the city's largest event, featuring local artisans, an always-colorful car show, a petting zoo, local entertainment and gourmet food.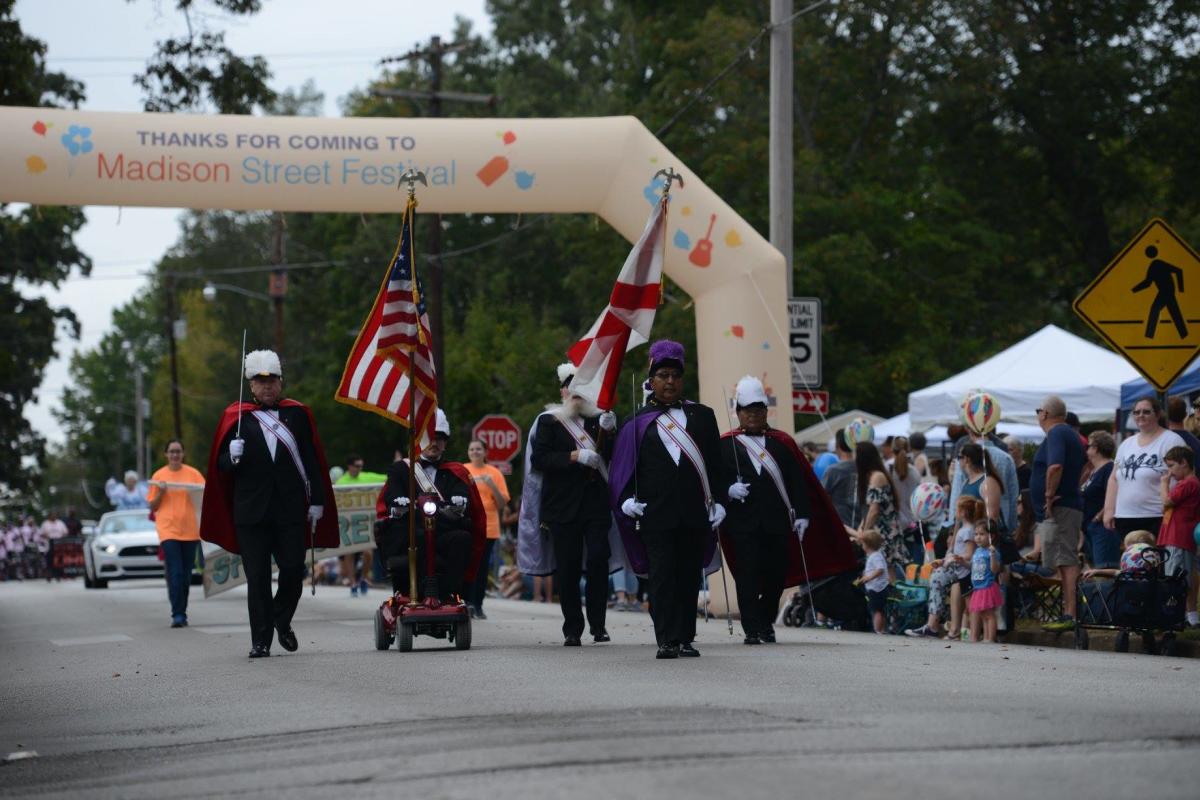 There are 1,000 businesses operating within Madison city limits, and the growing city is a destination for important work, along with relaxing lifestyle options and unlimited leisure. It's a brief drive to Huntsville's Research Park or Redstone Arsenal if you're here for business, and Huntsville International Airport is just south of Madison, across I-565. 
With a high per capita income, a nationally recognized school system, and accolades such as "a Top 100 place to live," it's easy to see why Madison is so attractive to not only locals, but to visitors to the area.