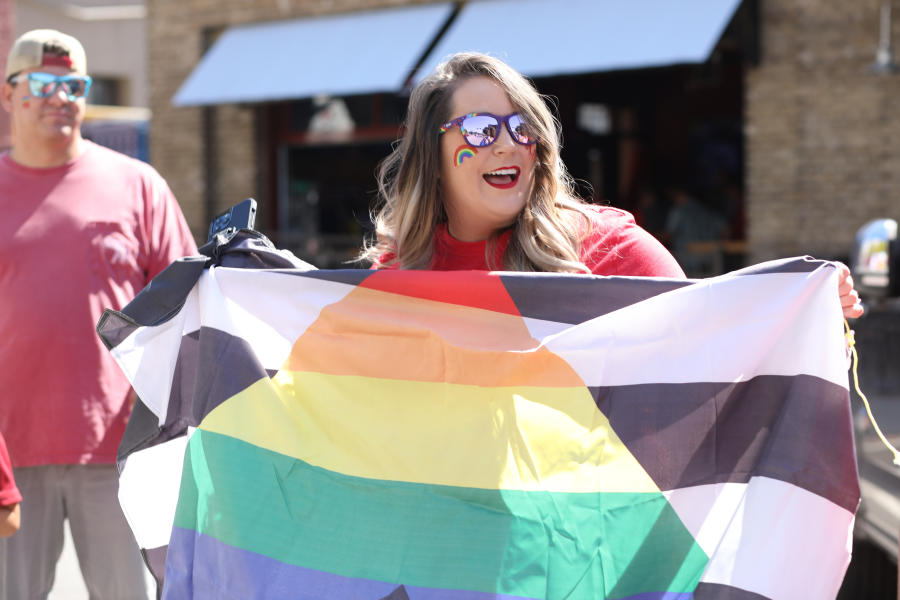 When choosing an LGBTQIA+ destination, Alabama isn't typically found on the list. It is definitely time to reconsider! Huntsville is a surprisingly diverse and welcoming city nestled in North Alabama. Amid the foothills of the Appalachian Mountains, this bustling city has a small town vibe with a very rich LGBTQIA+ culture. Any queer traveler can feel at home in Huntsville. Let's go!
Day 1: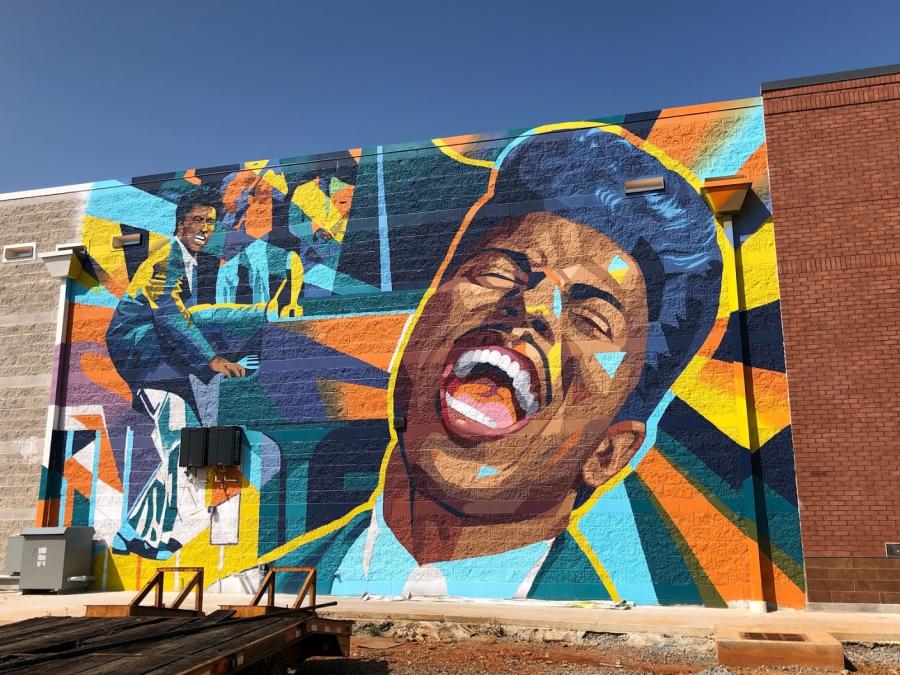 Start your day with a pastry and your favorite organic coffee drink at Rocket City Coffee Company. RC3 is a locally owned shop with free wifi and comfy indoor or outdoor seating.
Live Like a Local Tip of the Day: Order the coffee flight; you won't regret it! This is a favorite of the regulars.
Next, head over to the MidCity District where there is truly something for everyone. Simply go for a walk and take in the murals and sculptures highlighting some of Huntsville's public art project. Stop by Topgolf or High Point Climbing to insert a little athleticism in your visit. The magnificence of the Orion Amphitheater is a must see. Head to The Camp and relax at their outdoor venue with games, live performances, and refreshments. With so many options for great food and recreation, you can stay at MidCity for lunch and maybe stop by Color Me Mine pottery painting studio before your next adventure.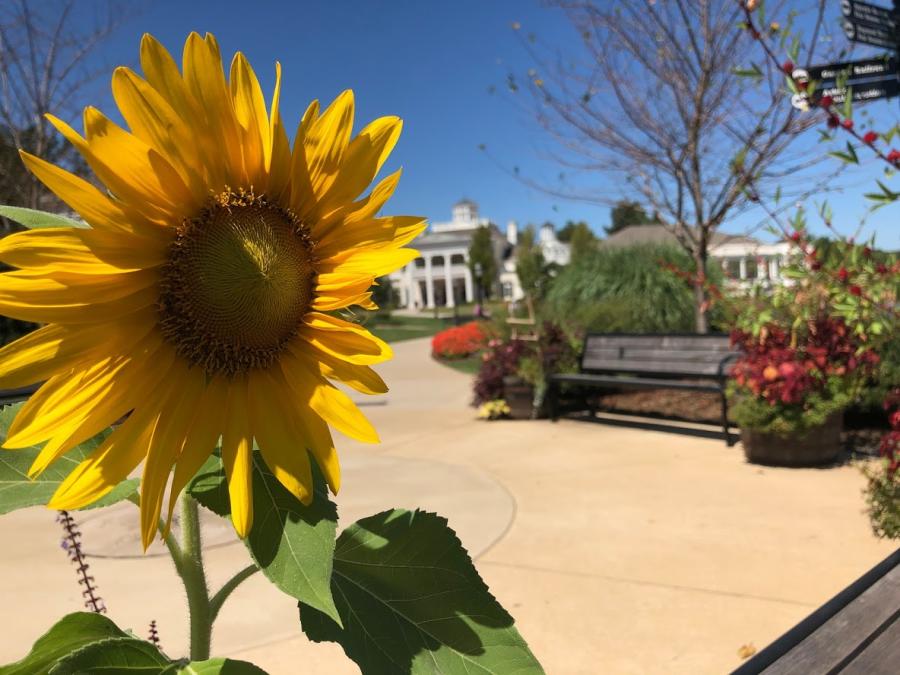 Continue enjoying the Huntsville outdoors and take a trip to the Huntsville Botanical Garden. The beautifully lush gardens offer spectacular botanicals year round. In addition to the seasonal special exhibits, the butterfly house won't be forgotten.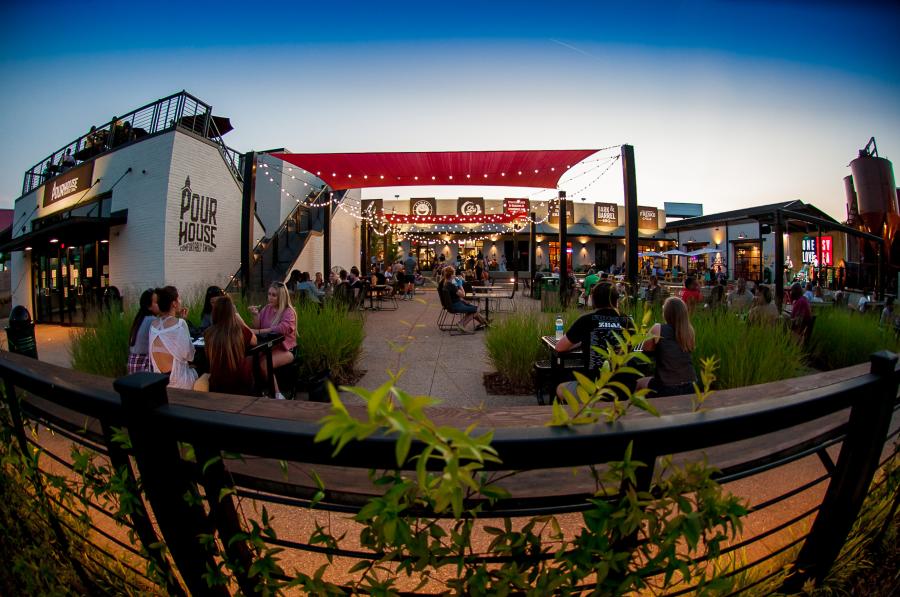 End your day at Stovehouse. After grabbing dinner at any one of the great restaurants at the venue and a drink from the Pourhouse, find a seat on the Leisure Lawn and see a live music performance. Swing by Oscar Moon's for an out of this world dessert to wrap up your first day.
Day 2: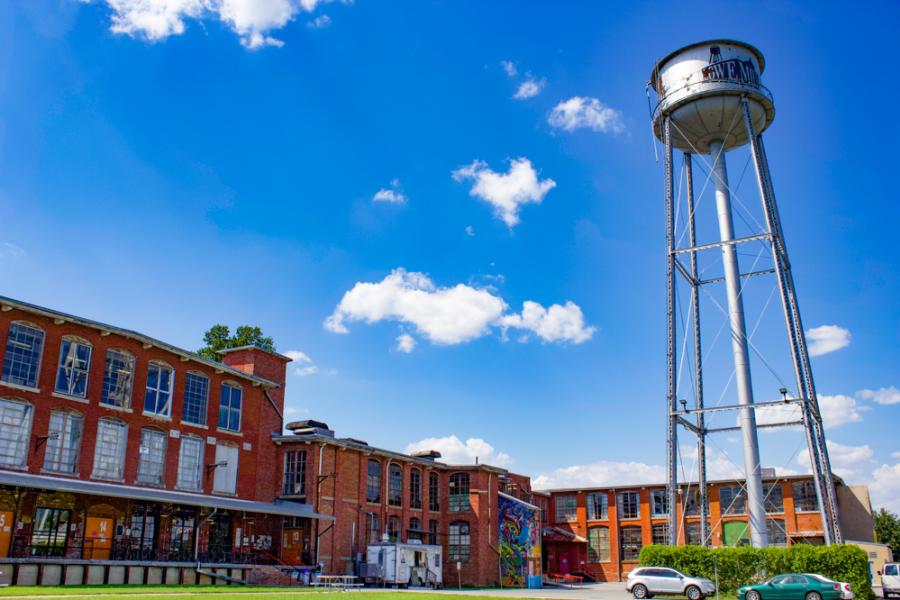 You will find endless ways to spend the day at Lowe Mill ARTS & Entertainment. With over 200 artists contributing to 152 studios and 7 galleries, the things to see are never ending. You'll find ceramics, painting, jewelry, woodworking, cigar box guitars, glassworks, mixed media, photography, sculpture, fashion, textiles, book binding, music, and more! Culinary Arts are also featured throughout. Piper and Leaf Teas are a local favorite. The building itself is a sight to see and you can take a ride on the old grain elevator- still operated by the staff. 
Live Like a Local Tip of the Day: Be sure to get a snapshot on the indoor swing and post it on your socials. When you know, you know.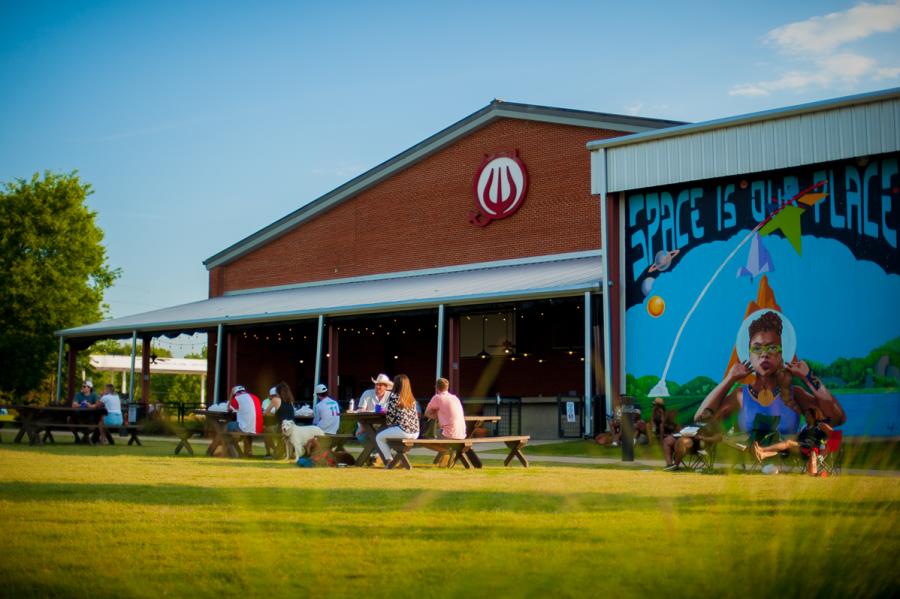 Next, we are going to Campus No. 805 to blow off some steam. At this entertainment venue, you can grab some dinner at a wide selection of unique restaurants, take in a pint (or two) at several local breweries, and frequently catch a surprise show in one of the many spots for live entertainment. Pop in for some axe throwing, a ballroom dance class, or- my personal favorite- slip into Ronnie Raygun's for unlimited fun with a variety of pinball machines. There are hidden treasures around every corner (including a secret entrance into the Speakeasy), so feel free to get lost!
Day 3: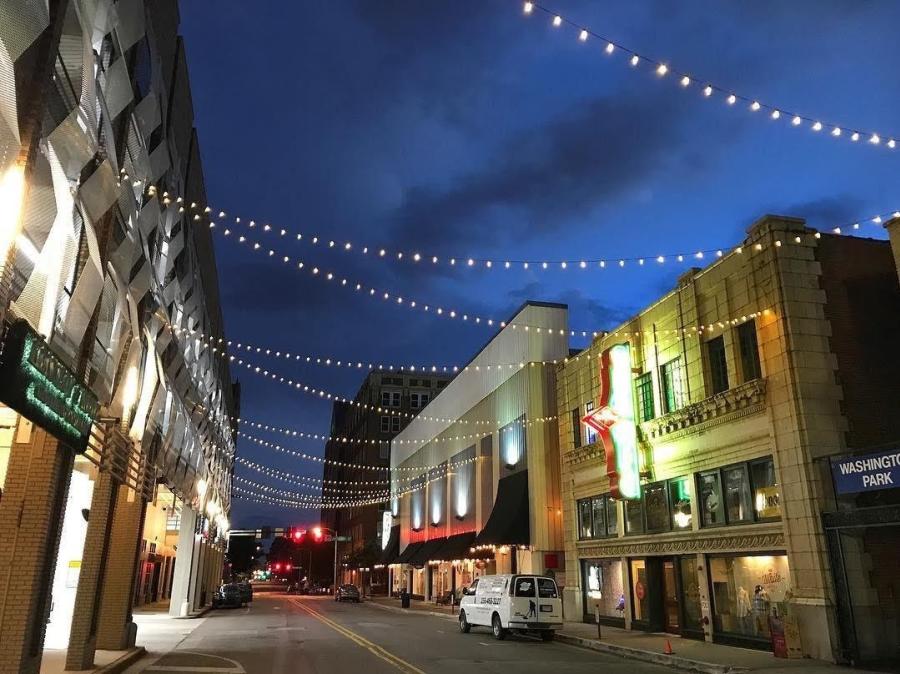 Start your day off with a yoga class or massage at Mill Kat Healing Arts. After getting your mind, body, and spirit ready for the day, don't waste any time getting to historic downtown. No matter your interests, there's something downtown to tickle your fancy. With much of the original architecture standing, historic markers, and the availability of guided tours of all kinds, a history buff can lose an entire day and never see it all. Take a stroll through the shops of Clinton Row and be sure to stop at In Bloom to see what unique keepsakes they have on display. They are guaranteed to have the perfect memento of your trip.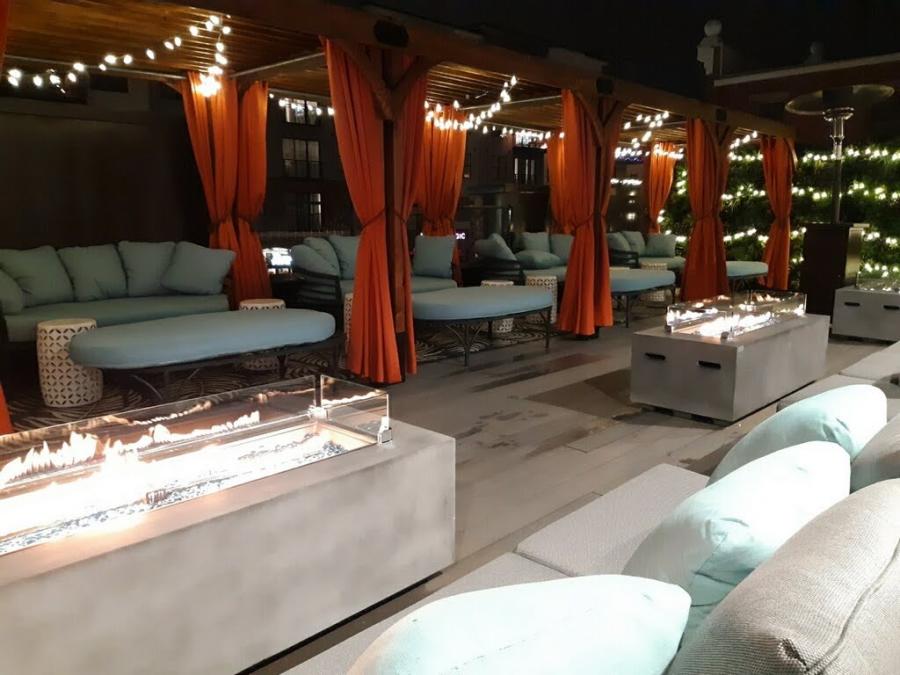 Be sure to try out one of the downtown rooftop bars for a nice view and a relaxing drink.
Live Like a Local Tip of the Day: We recommend Stella's Elixir Lounge. Their upscale feel,  unique menu of cocktails, and perfect location make this our favorite little spot. They are also the host of the official Rocket City Pride monthly happy hour.
Head across the street for dinner at Melt to end your visit to downtown.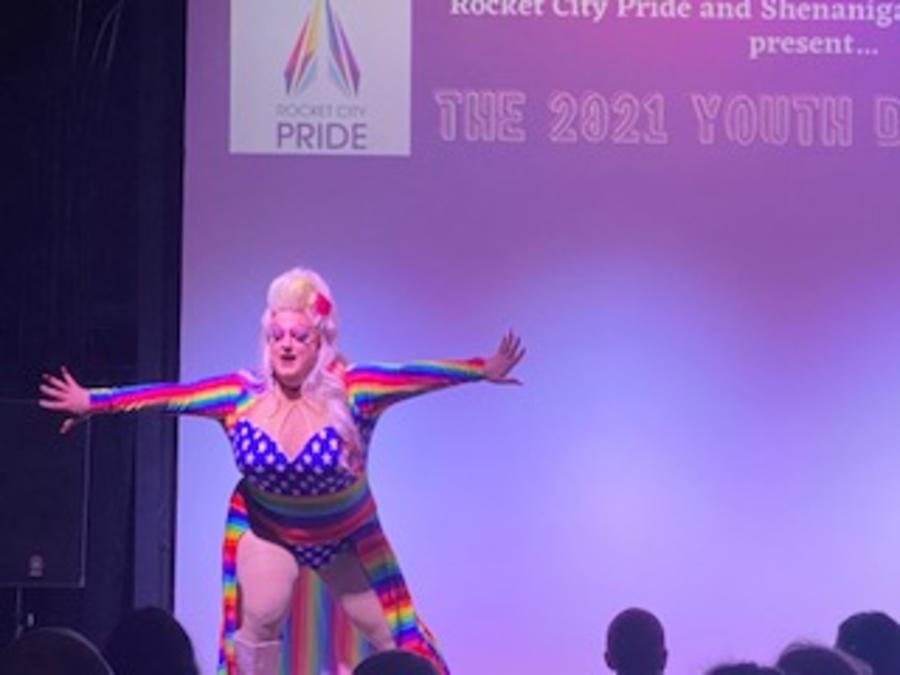 Finish your evening with a show! Shenanigans Comedy Theatre offers a variety of comedy shows, improv nights, and other live art. Or check out who's playing at Side Tracks Music Hall and head over there for some music.
The people of Huntsville are wonderful and welcoming and will make you feel right at home. There's a great deal of visibility for the LGBTQIA+ community and with so many things to see and do, what are you waiting for?
Honorable Mentions: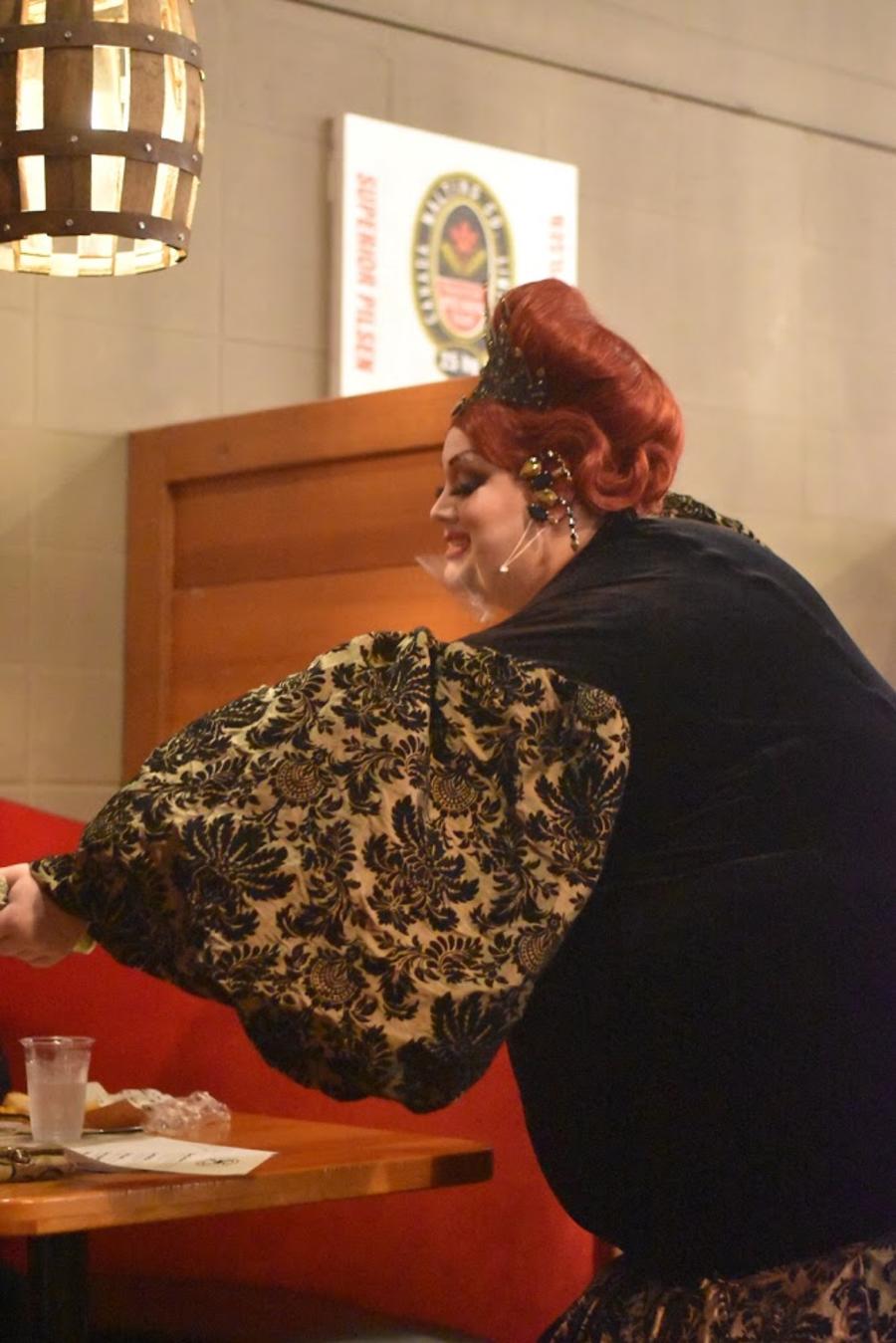 Huntsville has deep roots in Drag culture and you can find a drag show or event almost any night of the week! Some of our favorites are Drag Trivia at Phat Sammy's and Drag Bingo at Maggie Meyer's Pub.
Live Like a Local Tip: If you'll be in town on the fourth Sunday of the month, absolutely get tickets to Huntsville's Only Drag Brunch. The food and entertainment are amazing and you won't be sorry.
While Huntsville does not currently have a proper "gay bar", the city's night life is generally very affirming. Some of our favorite nightclubs are OK Corral and Envy.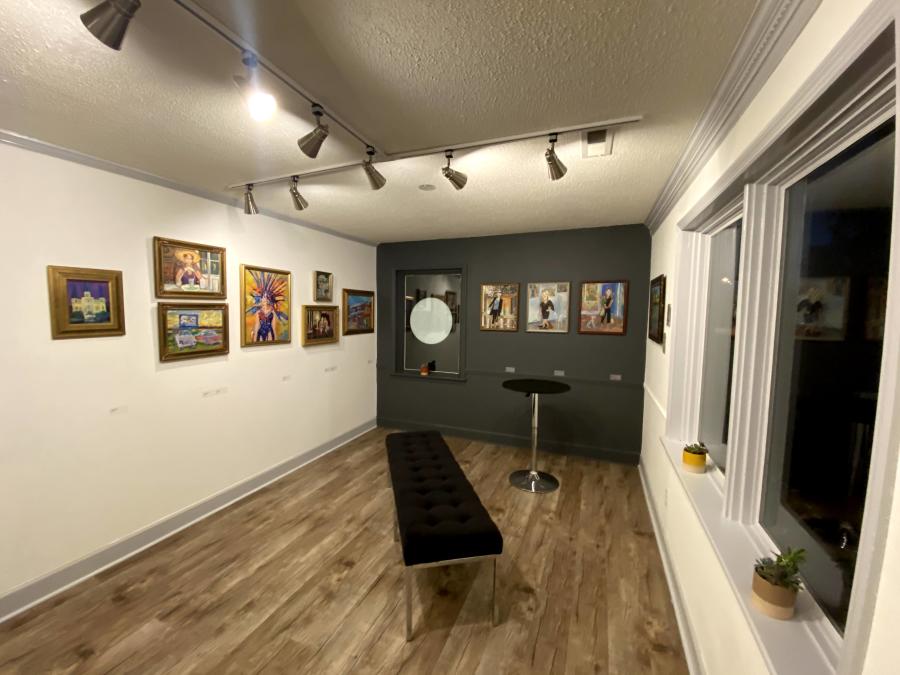 If you're looking for a quieter spot, try out Hammerheads Daiquiri Bar or Robyn's Garden Winery.
If you want to squeeze in a bit more art, stop by Gallery 1:11. They have an incredible gallery and gift shop- and they frequently feature the works of queer artists.
Bio:
Lori R Ellison is a queer femme identified Huntsville native, serving as the Assistant Director at Rocket City Pride. She is a married, professional mom of two, and "Lola" to one grandchild. She can be found in her free time fighting for equality or relaxing around a North Alabama brewery or winery.