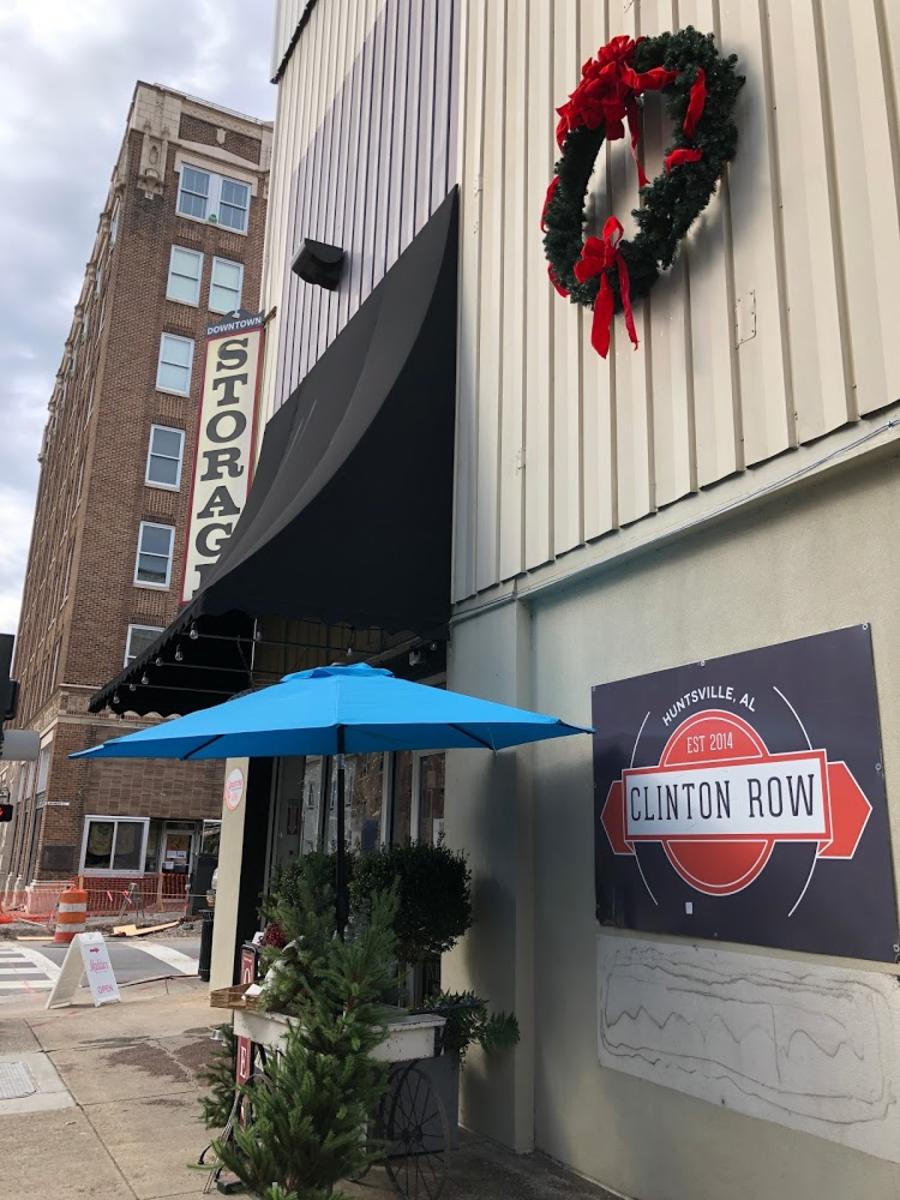 Huntsville has a knack for transforming old spaces into something new and useful! Clinton Row is another perfect example of that. Started in 2014 as the Clinton Row Project, Downtown Huntsville Inc. coordinated with Downtown Huntsville Storage to create spaces for small businesses and entrepreneurs to grow. It's become a host to some of the coolest businesses in Huntsville! Here's just some of what you need to check out when you visit: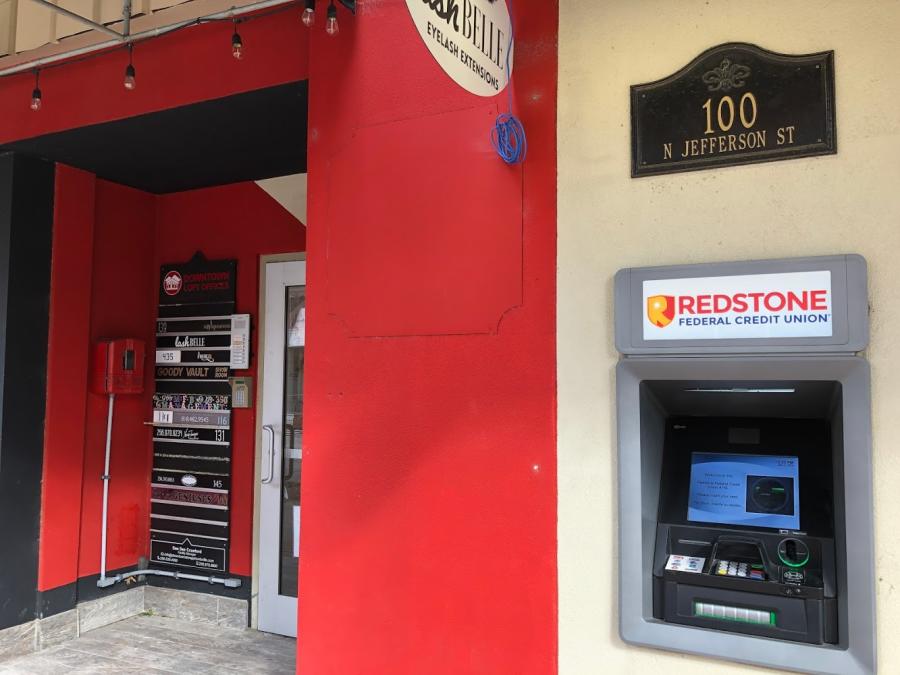 One of the newest additions to Clinton Row, The Goody Vault, specializes in one-of-a-kind, vintage menswear. Emanuel Edwards founded The Goody Vault to encourage his clients to "embrace their unique style." From vintage t-shirts to WWII army jackets, Emanuel has carefully curated his collection allowing you to add new life to these old pieces with your particular style.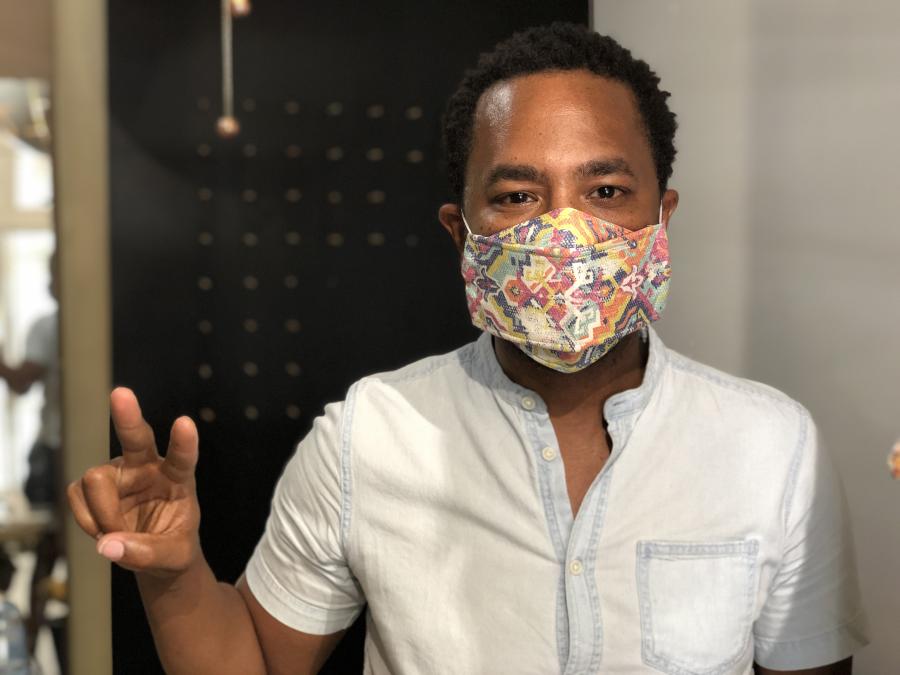 Derrick Ramey Jr., the CEO and designer of DapperDude, started creating special fashion accessories for himself. After friends started requesting some of his work, he turned his passion into a business! Recently, he's been hard at work making fashionable face masks to fit your style but you can also find beautiful lapel pins, pocket squares and bow\ties to create your dapper look.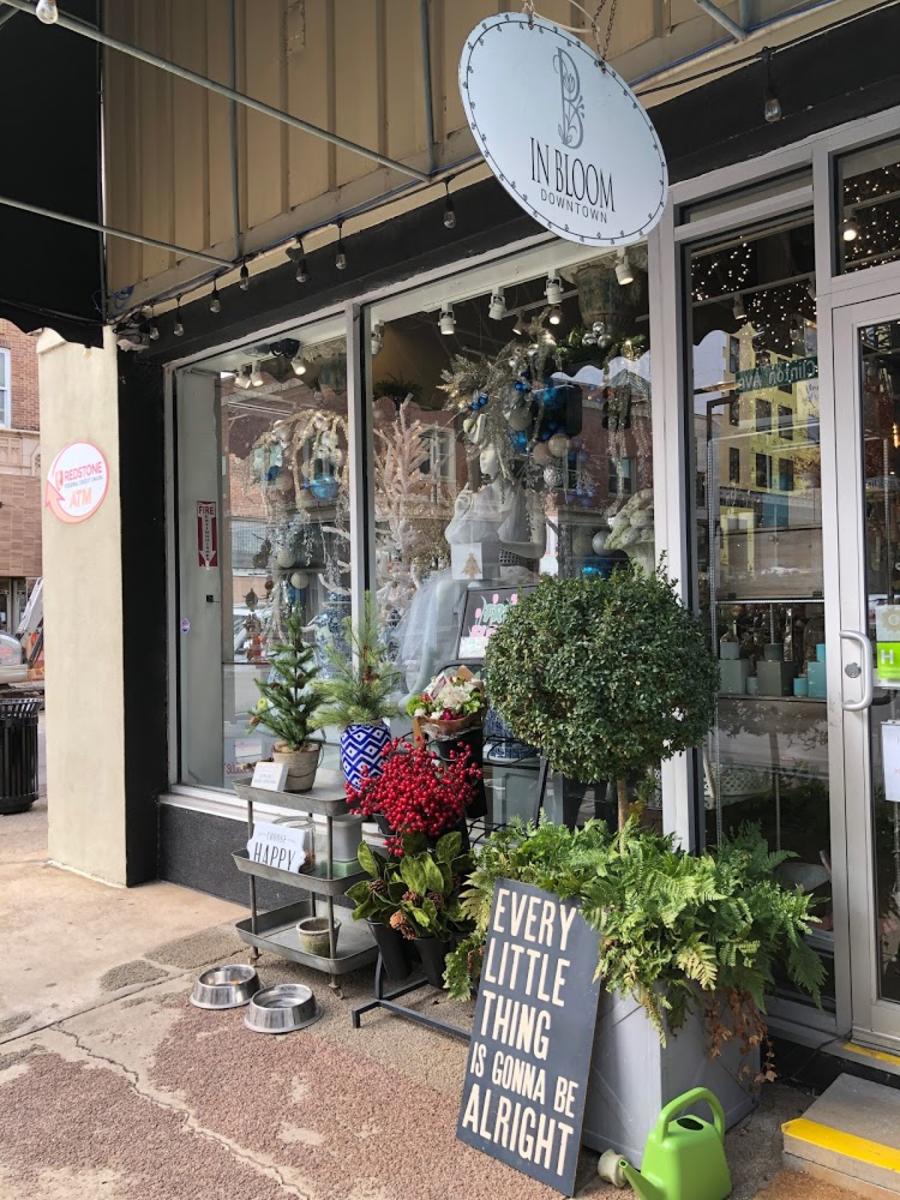 In Bloom is a Huntsville staple! Mark Kimbrough and Ron Cooper have spent 36 years providing the Tennesee Valley with the most beautiful floral designs for any special occasion. In 2018, they opened their downtown Huntsville location in Clinton Row and have already outgrown their space. Over the last year, they have expanded the downtown shop to a stunning gift shop and floral bar to host design classes. Stop in to find a bountiful bouquet or adorable home goods to brighten up any room!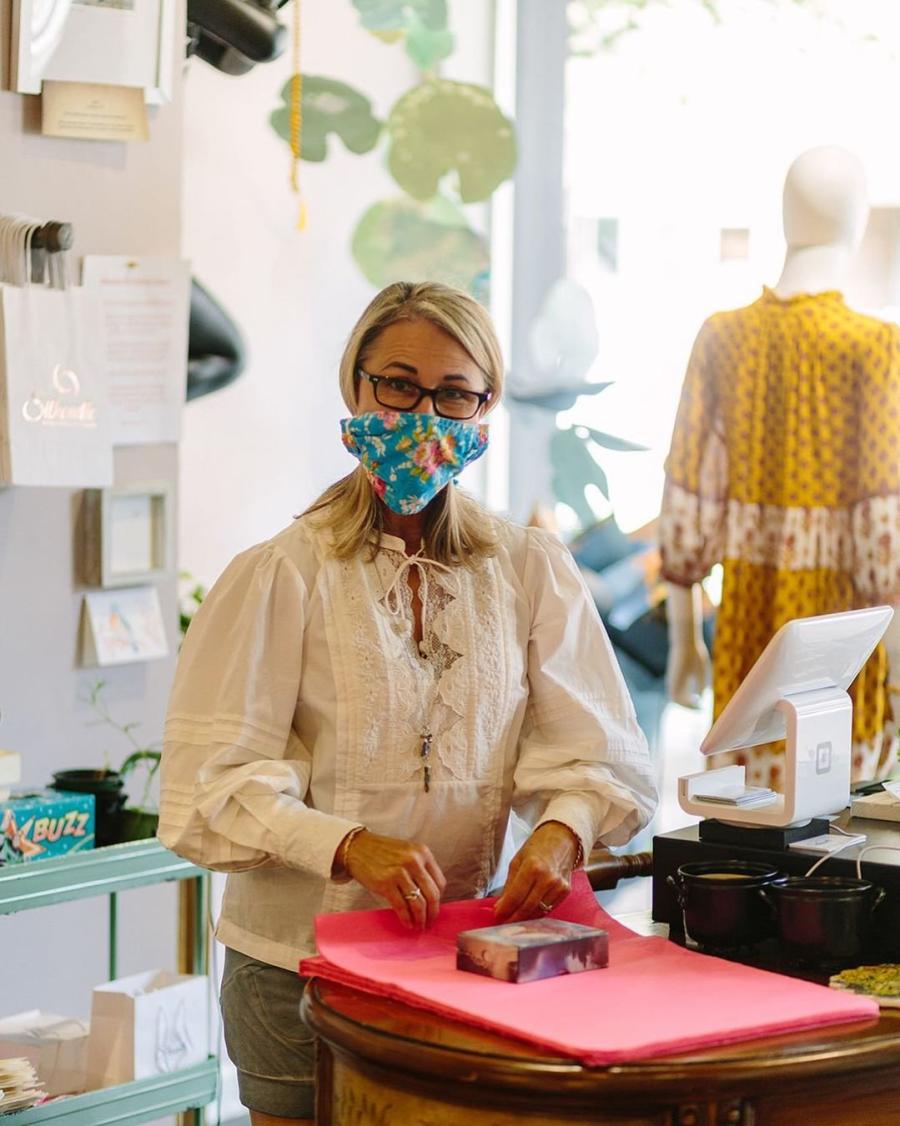 If you're looking for a unique boutique, Silhouette is for you. Owner Frida Morel has filled her store with stylish yoga gear, dazzling dresses, and all the good vibes you could take in. Need some crystals to add some good energy to your life or an outfit for date night, you'll find it all here. A little spiritual and a lot of light, this spot is the perfect place to find something extra special! 
Looking to buy, sell or trade some of those vinyl records you've been saving? Maybe you want to spend some time rummaging through bins to find your favorite "new to you" album? Maxwell's Music has got you covered! Make sure to stop in, say hey, and spend the time looking through the ever-growing vinyl collection! 
Stay up-to-date with the newest businesses coming to Clinton Row, take a peek at some of the goods on sale now and see all upcoming events on the Clinton Row Facebook Page.