Bring Your Meetings Home to Huntsville
Do you serve on a board? Does your company hold annual meetings? Whether it's 50 people or 5,000, our team stands ready to help you bring your meeting home to Huntsville. If the job of bringing your organization's meeting to the Rocket City seems overwhelming, don't despair, we're here to help, and to save you time!
Hotel availability
Meeting space options and unique venues
Electronic bid presentations
Site visit coordination
Suggestions for tours and activities
...along with a variety of other completely free services!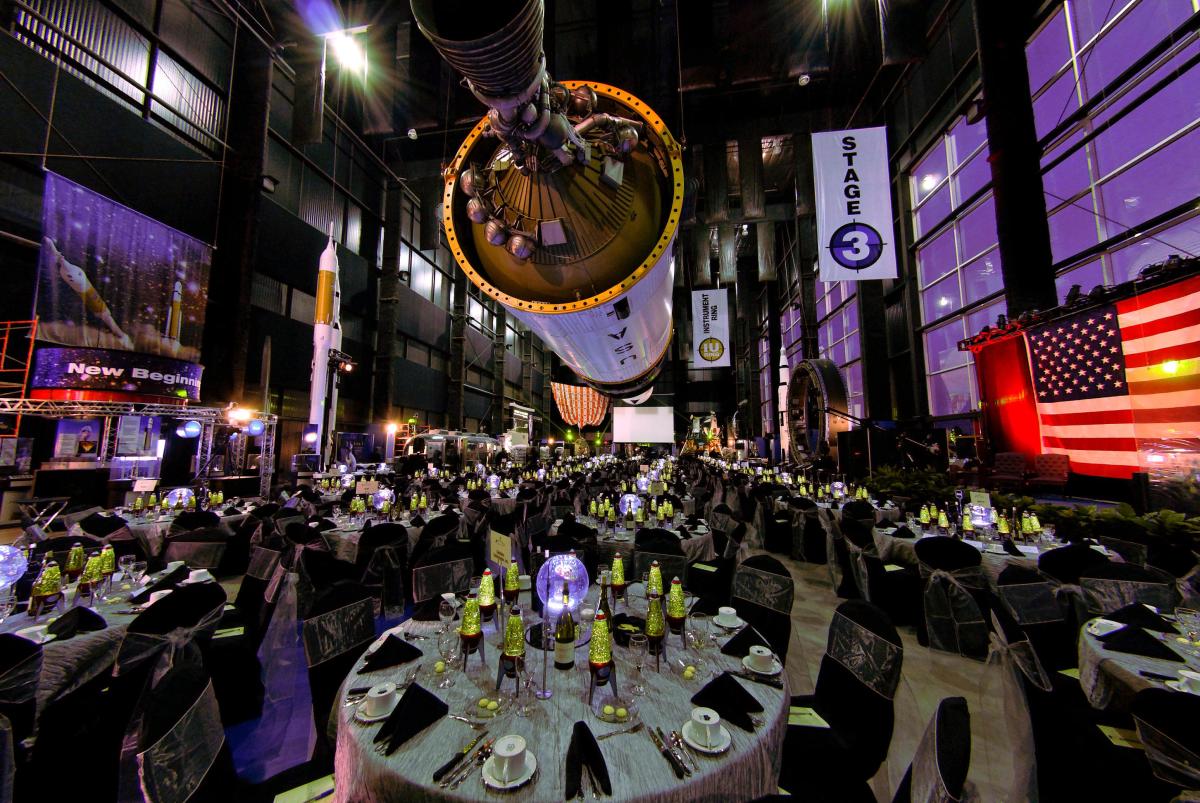 As someone local to the city that put humankind on the moon, you know better than anyone how special this area is. Just imagine how impressed your attendees will be standing beneath the awe-inspiring National Historic Landmark Saturn V Rocket, overlooking magnificent views of the city at The View at Burritt on the Mountain, enjoying our vibrant restaurant scene, nearby hiking, biking, and outdoor recreation, and our charming, walkable downtown.
You'll feel great knowing you've had a positive influence on the economy of our area. Tourism is a major economic driver in Madison County, bringing in $1.6 billion to our area in 2019 alone, as well as saving residents roughly $925 in taxes. Add the money spent shopping, seeing local attractions, buying local gas and staying in local hotels, and you'll see that your meeting could have a significant impact.
To find out what it takes to host your meeting or special event in Huntsville, please contact our team or check out our Meeting Planner Guide. 
Ready to bring your event home to Huntsville? Get started below:
Please input your company name and address to begin the process.