Attractions
Did you know that Huntsville is home to Alabama's top paid tourist attraction, the U.S. Space & Rocket Center? Now you do! In addition to the Earth's largest space museum, Huntsville has attractions covering all interests.
When you visit Huntsville, you'll get the feeling of a town that knows where it came from and where it's going. 
You don't have to look hard at the Rocket City to see a community fueled by STEM (Science, Technology, Engineering and Mathematics) disciplines. With an eye for varied types of art and entertainment, the Rocket City also offers an abundance of opportunities to explore history. And don't forget about Huntsville's nature offerings - a true nature oasis sits in the heart of the city at the Huntsville Botanical Garden. No matter which types of attractions interest you most, Huntsville has it all!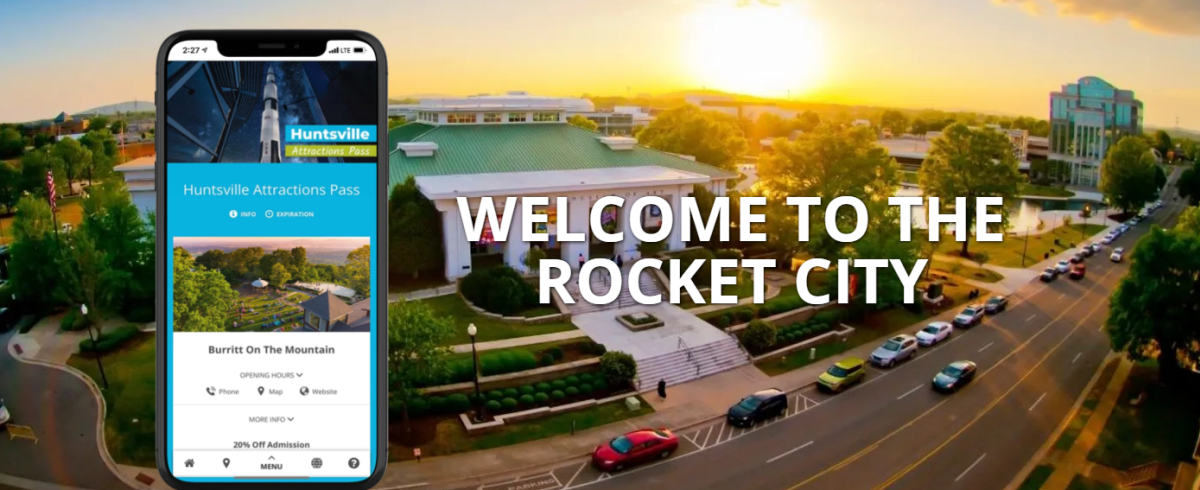 Bonus: save money on admission to Huntsville attractions and museums with the digital Huntsville Attractions Pass! 
Explore all of our attractions below.