Guided History Tours
Every spring and fall, the Huntsville/Madison County Convention & Visitors Bureau shows off Huntsville and Madison through its free walking tours. Tours are guided by local experts and focus on the historic districts of both cities.
If you're planning a visit to the area in April or October, you should definitely save room in your vacation itinerary for these annual free events. They're popular for both visitors and locals. Plus, did we mention they're free? No tickets or reservations are needed for walking tours. Just bring yourself (and your thirst for historical knowledge!)
Free guided history tours like these are part of the Alabama Tourism Department's walking tours initiative – and Alabama is the first state to coordinate such annual, state-wide events.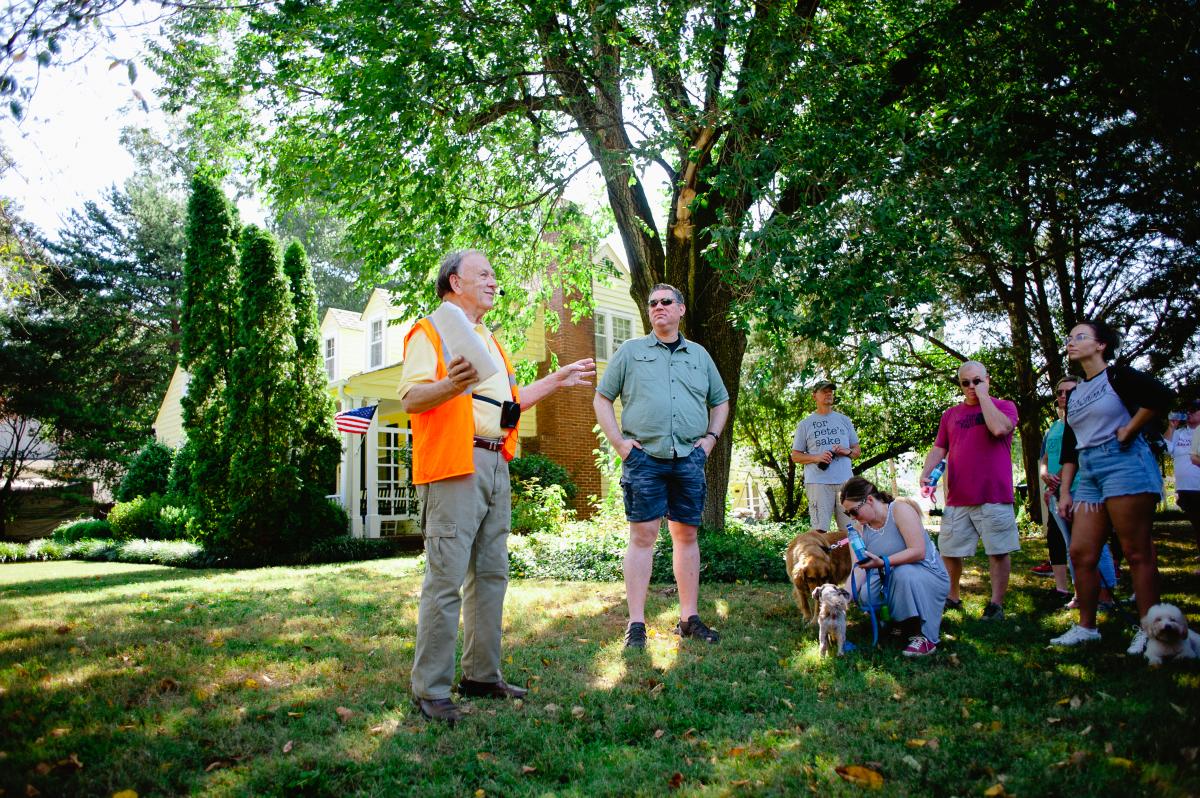 What if it rains?

If the weather is severe or there is heavy rain, the CVB will announce cancellations prior to the tour's departure via social media. There will be no replacement date scheduled.​ If you have questions regarding cancellations, call the Huntsville/Madison County Visitor Center at (256) 551-2370 (local) or toll-free at (800) SPACE-4-U.