Huntsville Ghost Walks
Engage your imagination and take a spooky tour through the history of the Rocket City on a guided Huntsville Ghost Walk.
Ghost Walks run September-October, and are held on every Friday and Saturday night.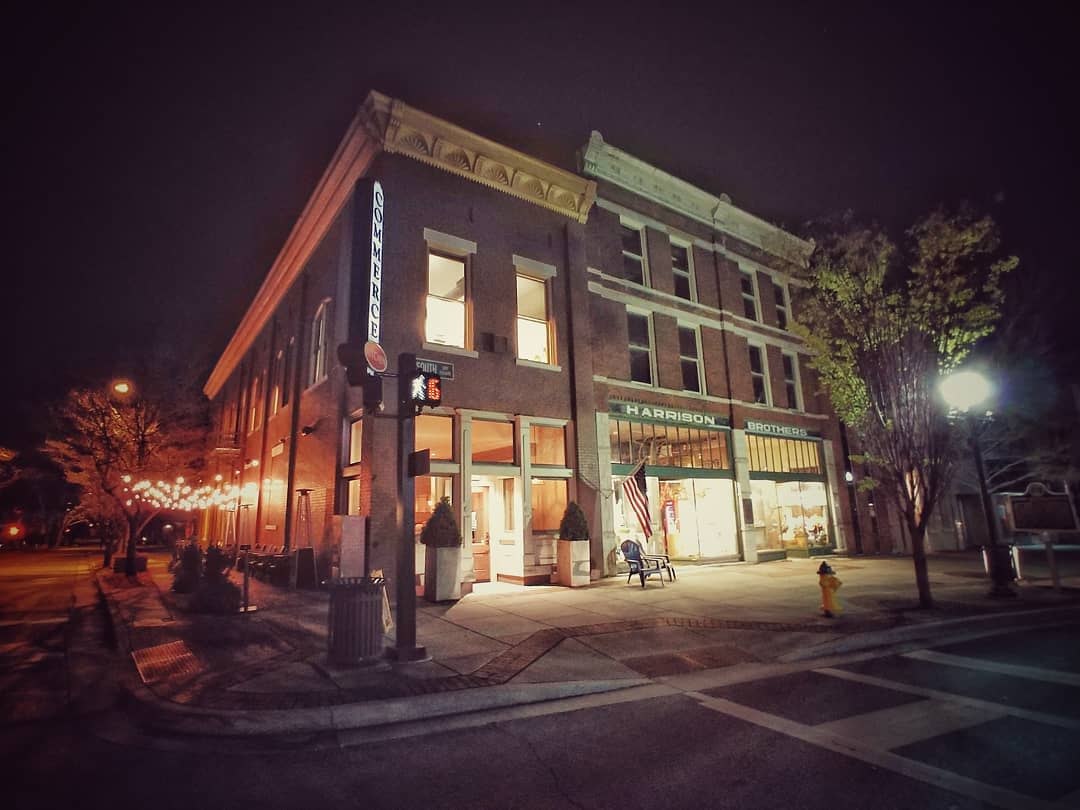 Beginning at the meticulously preserved Harrison Brothers Hardware Store, local storytellers will guide you through Huntsville's haunted past, giving insight on the past highs and lows of historic areas like Twickenham, Old Town and the Downtown Square. Walkers are encouraged to bring their cameras to capture any potential spooky activities! Huntsville was recognized as one of "8 Cities with Great Ghost Tours" by livability.com.